Europe: Cold times until 16.8., return of summer 17.8.-6.9.2021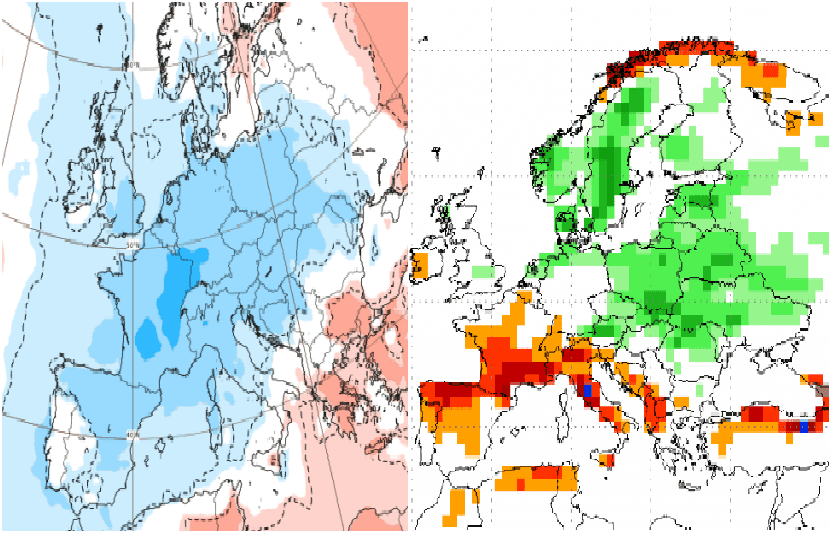 The last ECMWF 6-week forecast for Europe saw a cold first half of August 2021, while heatwaves are forecasted to return to Europe during the second half of the month and early September 2021.
Coldwave in western Europe will begin already between 25.-31. July 2021 /https://mkweather.com/a-big-and-long-coldwave-for-western-gradually-continental-europe-between-25-july-10-august-2021-j21// and cold period will be peaking during the first August week, with cold temperature anomalies almost in all Europe, excluding southern Balkan, Greece, Turkey, Russia, and Finland.
In many parts of Europe, cold weather should continue until 16. August 2021, still with cold temperature anomalies
For the mid-latitudes, neutral temperature field, for the Mediterranean, the next extreme heatwaves are predicted for the period 17. August – 6. September 2021 – in continental Europe with summer and tropical days, in the Mediterranean with good holiday weather.
It appears, that any premature ex-tropical threat isn´t forecasted until early September 2021, therefore some periods with summer or even tropical days will be still possible for British Islands, Scandinavia or Baltic region.
The most severe storms are forecasted in August 2021 according to the monthly CFS forecast for the eastern half of continental Europe.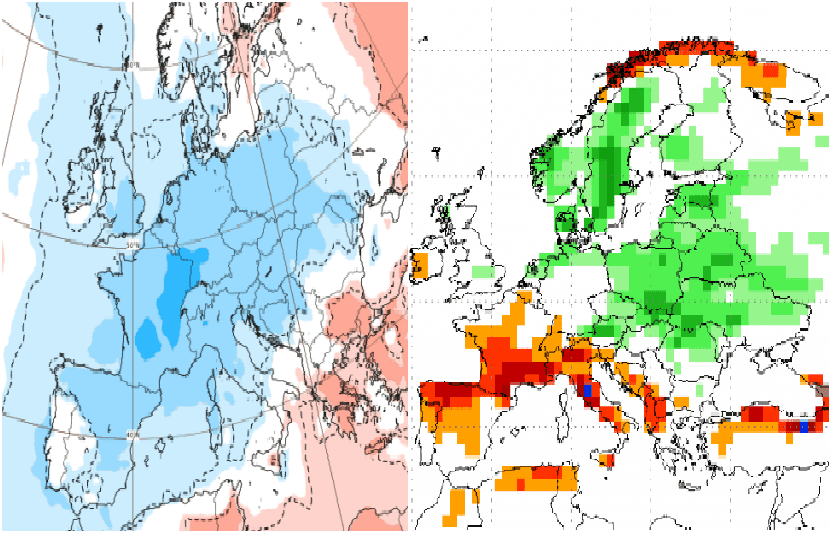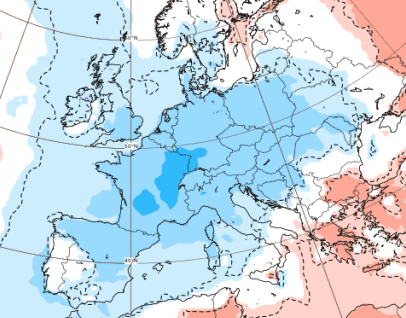 Temperature anomalies per weeks between 26. July and 6. September 2021: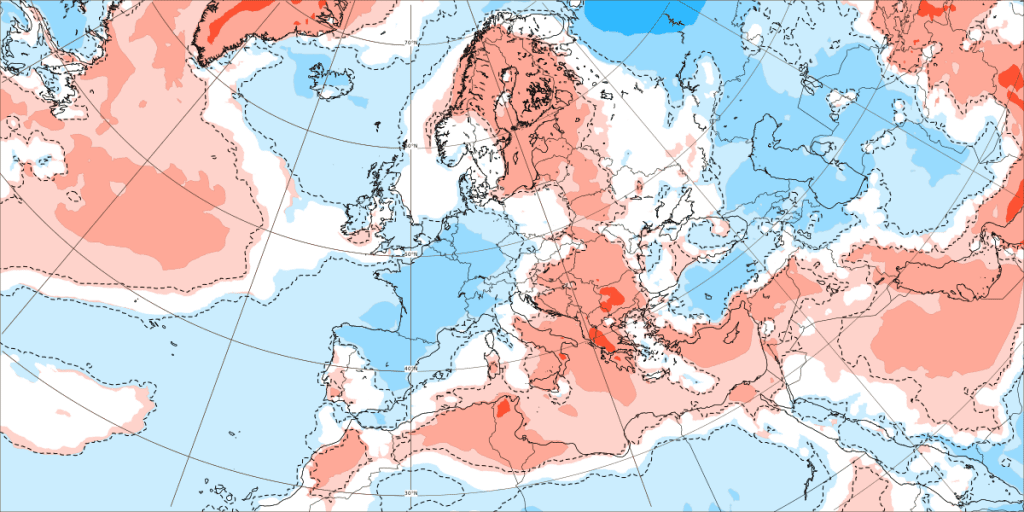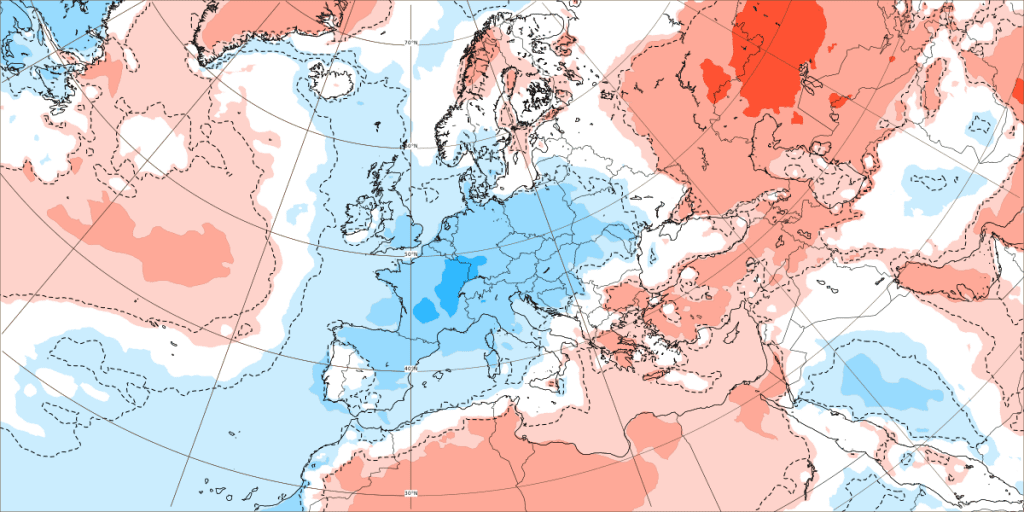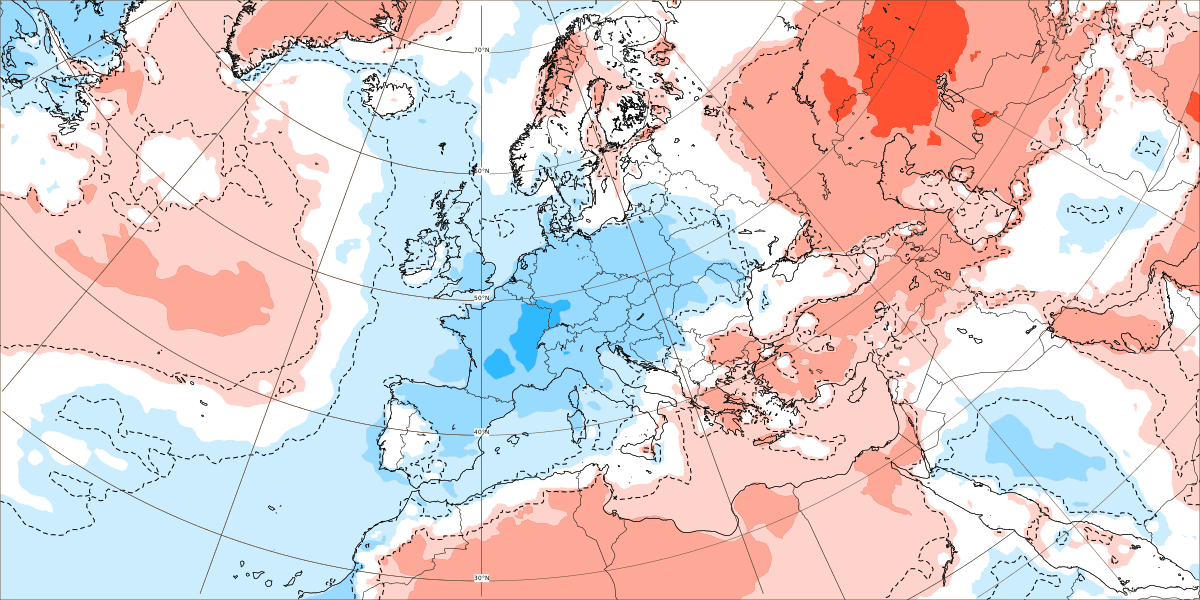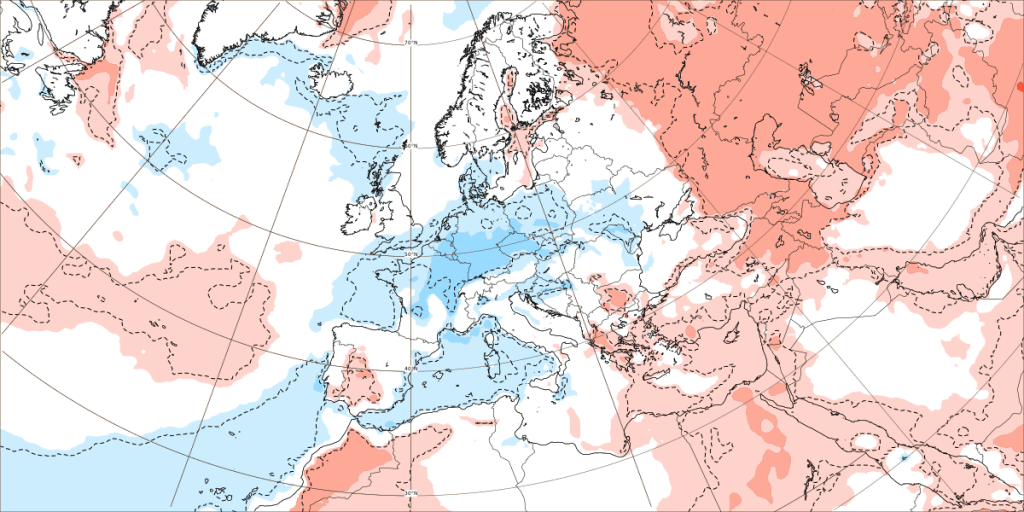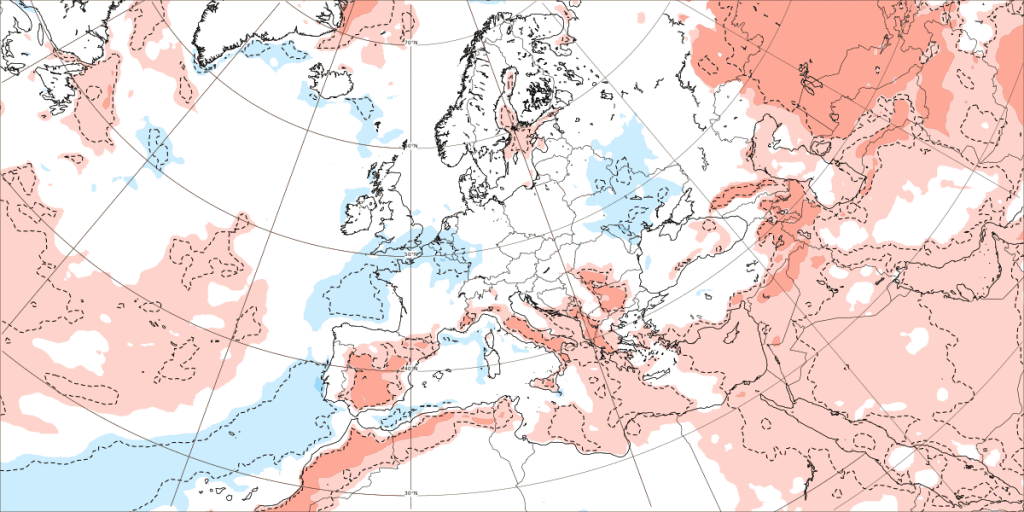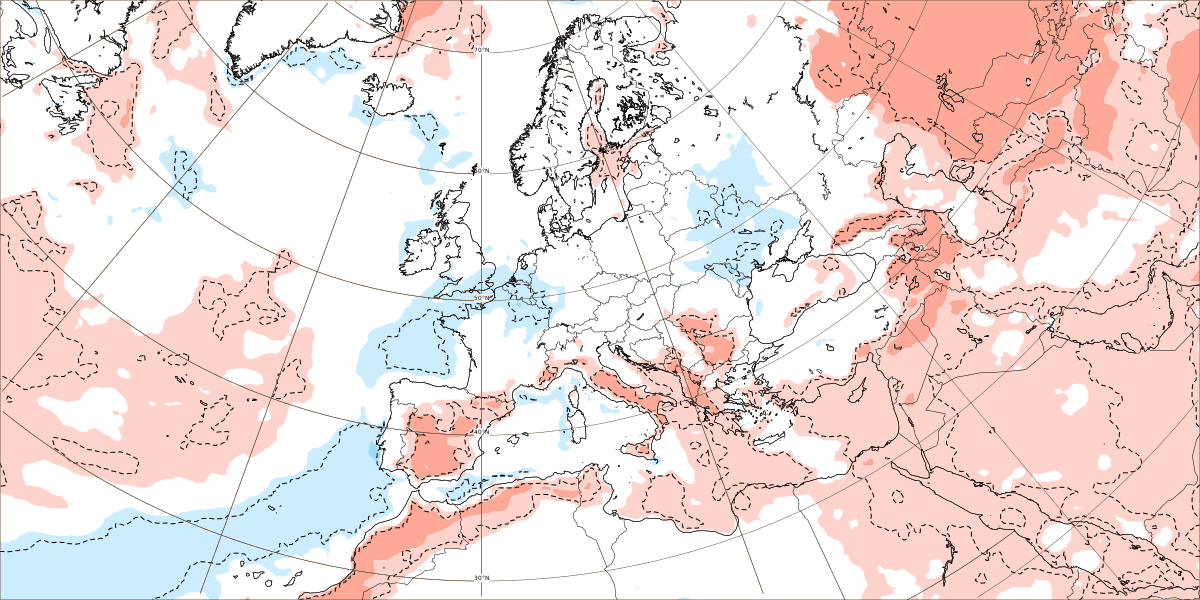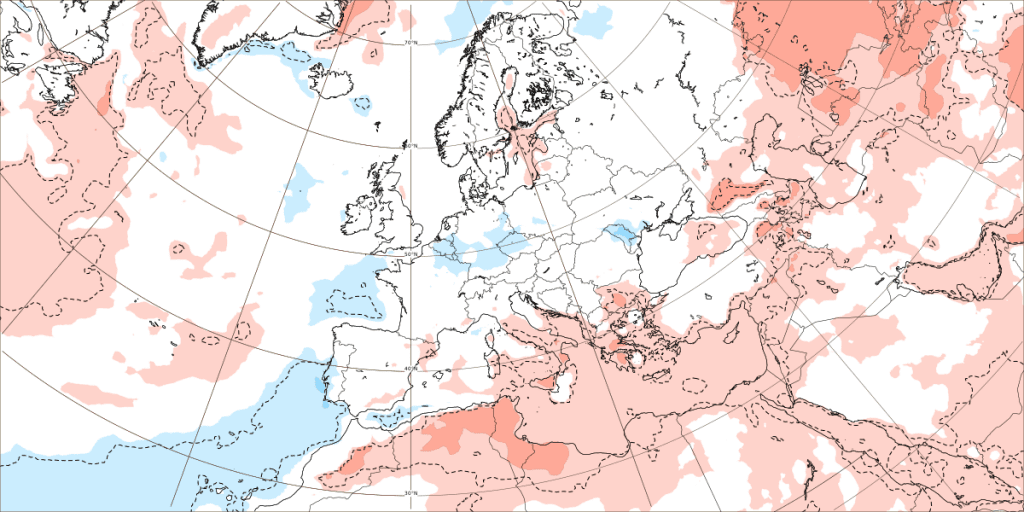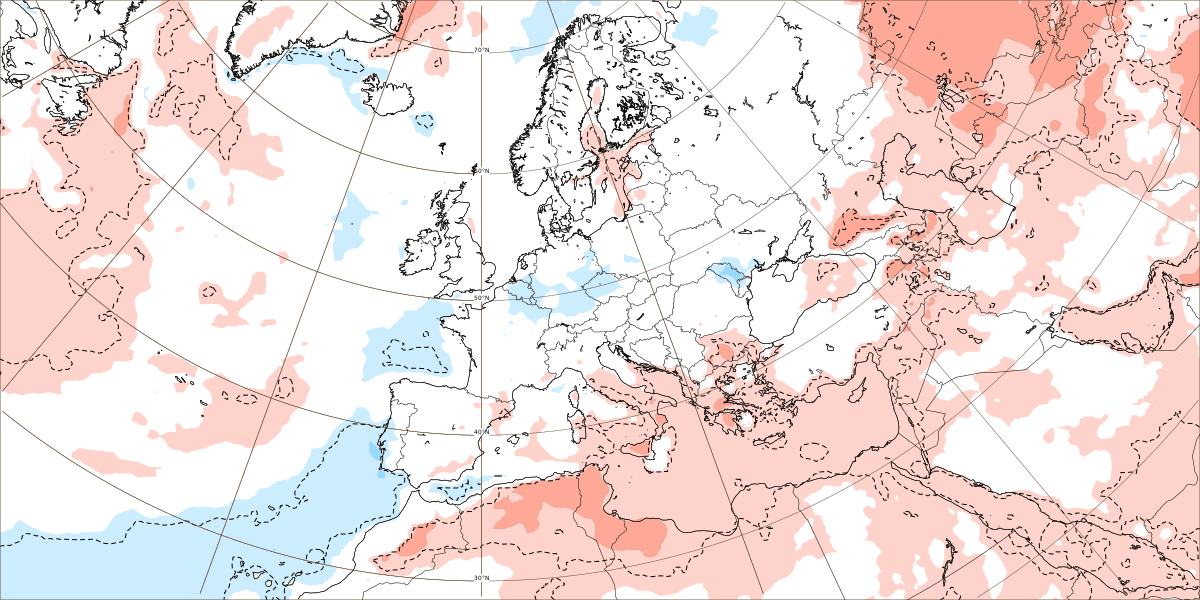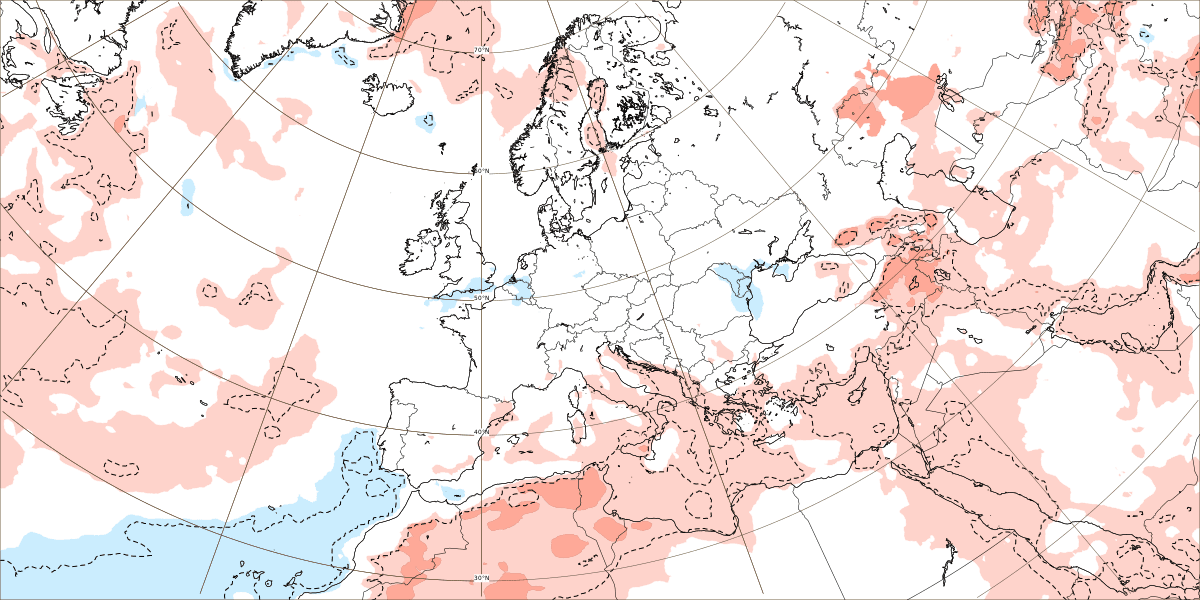 Source: https://www.ecmwf.int/en/forecasts/charts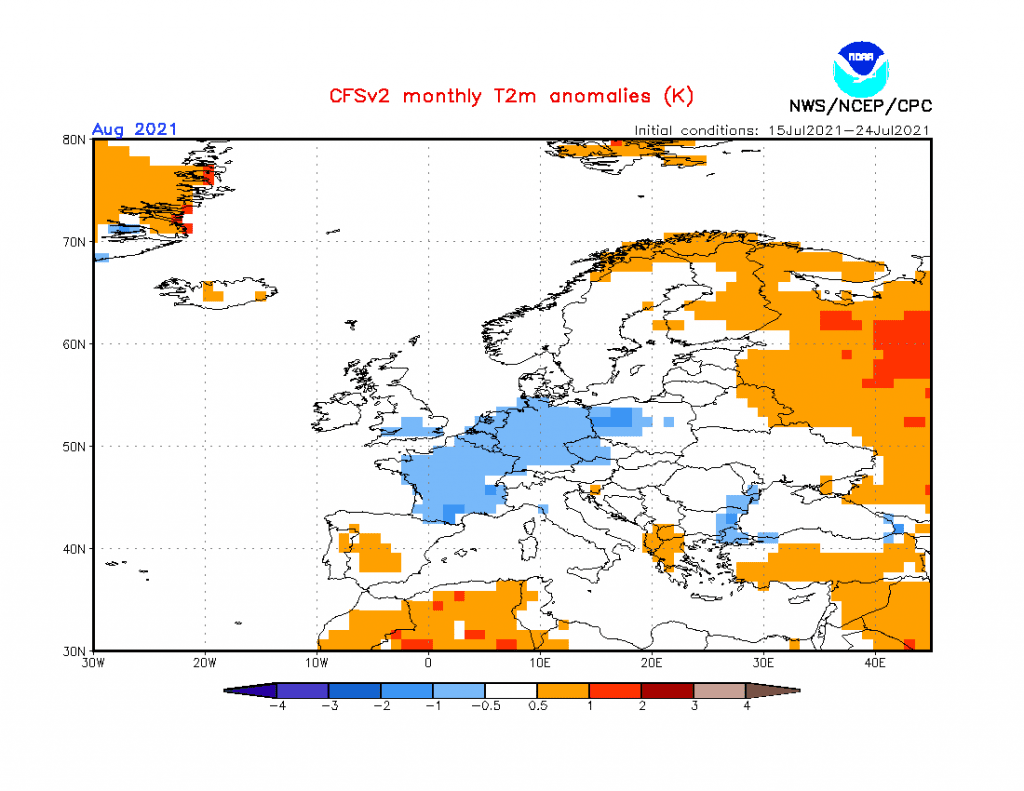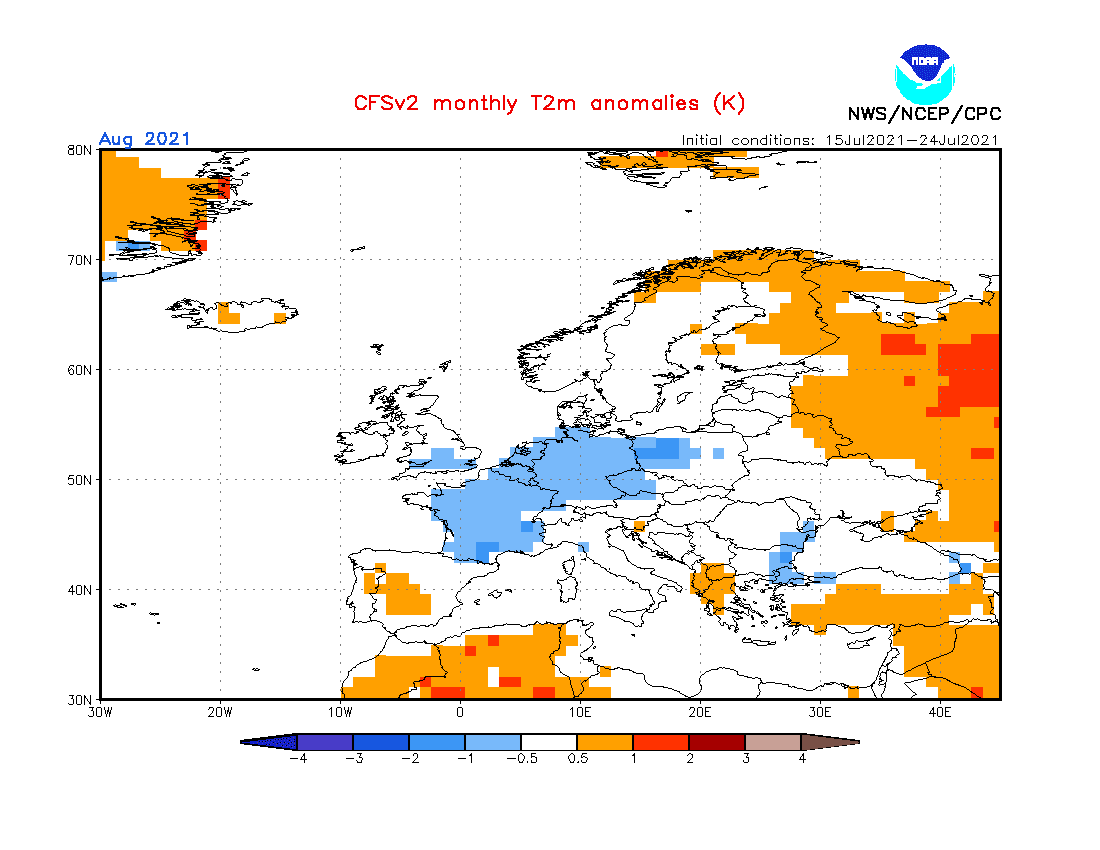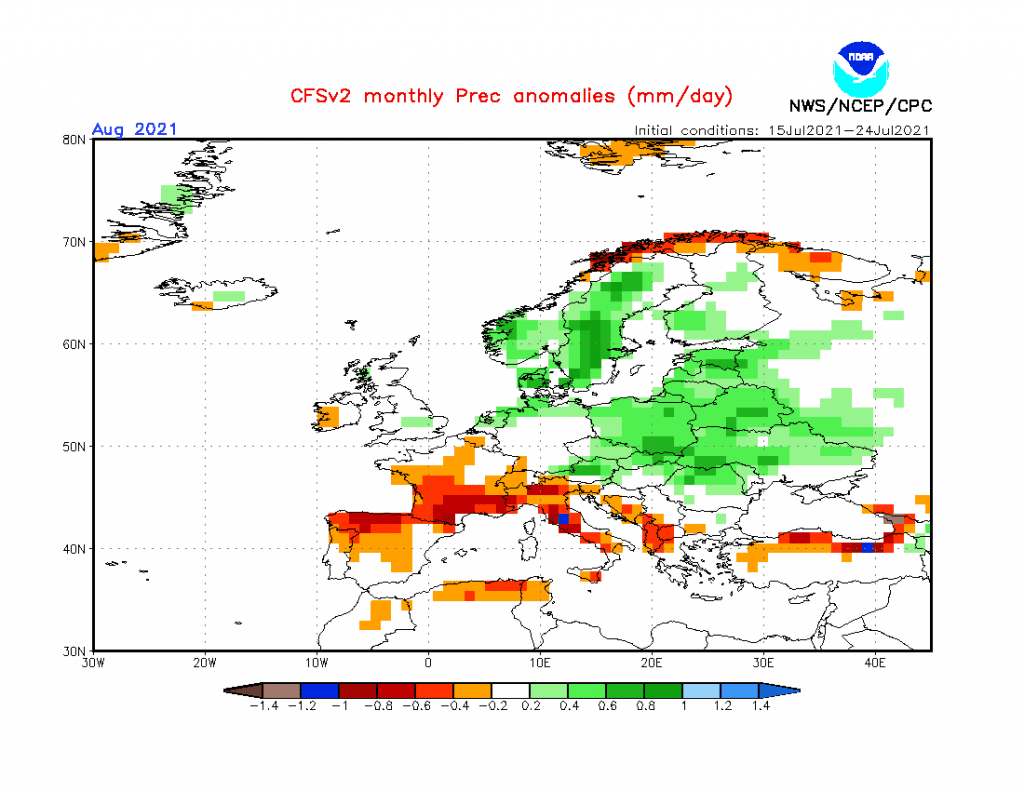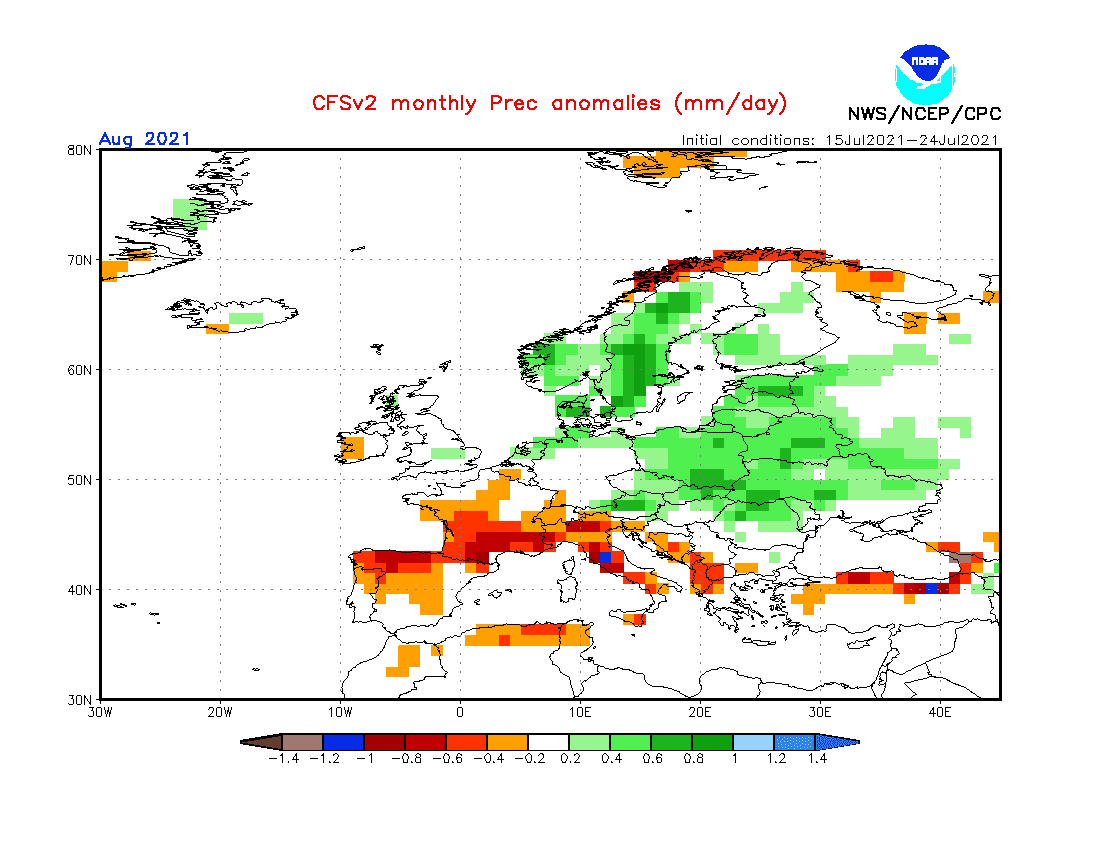 Source: https://www.cpc.ncep.noaa.gov/products/CFSv2/CFSv2_body.html