Approximately 2 weeks after Mkweather Experimental CFS forecast /Experimental CFSv2 forecast for Summer 2021 in Europe: heavy storms, short peak in July and early autumn in August 2021! – mkweather/ we decided to update current outputs from CFS for Summer 2021.
Some features of the started Summer 2021 are revealed better, something was changed and we can say, that the newest CFS outputs are hotter and drier for Europe, such as these from the end of May 2021.
Hotter and drier weather should hit not only Eastern and Southern Europe, but temporarily too France or Germany, while British Islands should experience with returning cold blasts from the Arctic.
The coldest period in British Islands and NW Europe will come very probably already between 20. June and 10. July 2021, with temperatures in some days only below 0°C in 850 hPa, what should bring extremely cold conditions during several days.
Southern and Eastern Europe stay during this period relatively warm and in July 2021, strong build up of extremely hot blocking pattern above European Russia, similarly such as in 2010, is according to CFS forecasted. Air masses +20°C in 850 hPa will be in short time very close to Finland and St. Petersburg region according to model, what should be linked with dangerous wildfires or record-breaking temperatures.
The next peak of Summer 2021 after June´s heatwaves (around 15. June 2021) should come already in the middle of July 2021 according to CFS, but until the end of July, some cooldowns will be possible, mainly in NW sector of Europe. Heatwaves should return into western and northwestern parts of Europe such as into all continent at the end of July 2021.
Absolute peak of Summer 2021 for continental Europe and England shifted in the newest outputs in comparison with the older one from 10.-30. July into early August 2021, while after 20.8. it looks like early Autumn until early September, when last attack of summer should surprise.
After 20. August, Atlantic cyclones should bring heavy rains mainly into western half of Europe. Expected above average Atlantic hurricane season 2021 should bring the next surprising coldwaves in Europe (thanks to remnants of hurricanes) in September and October 2021.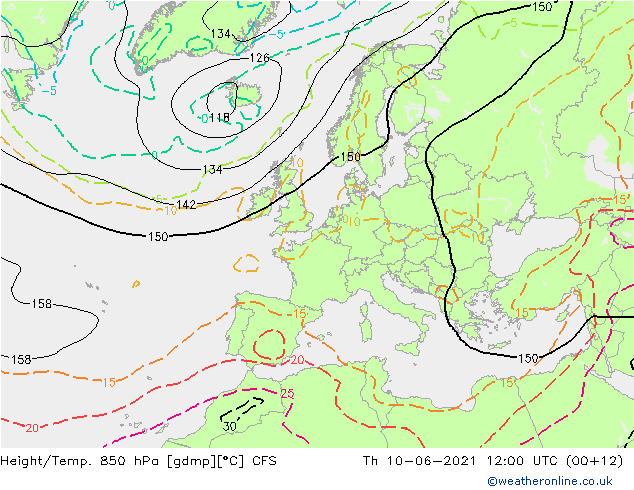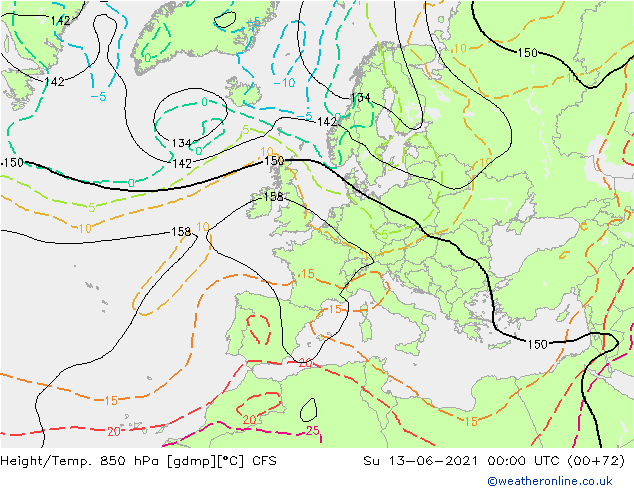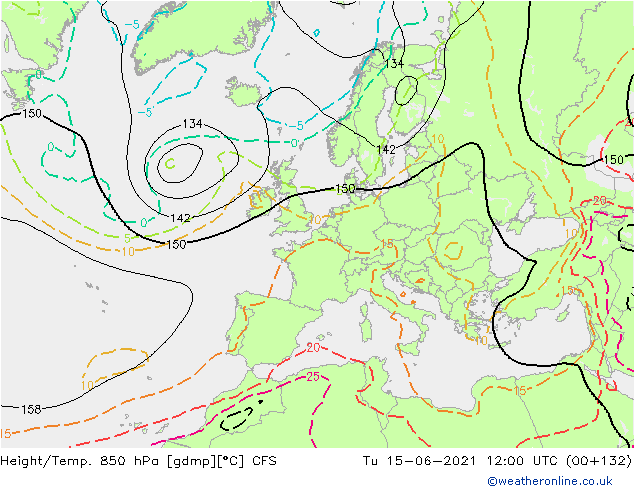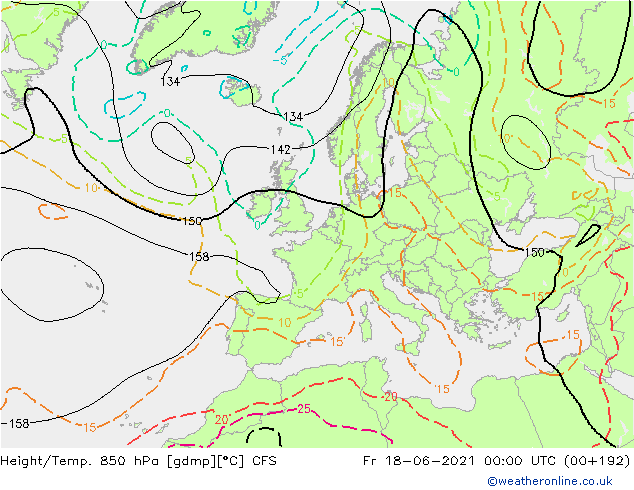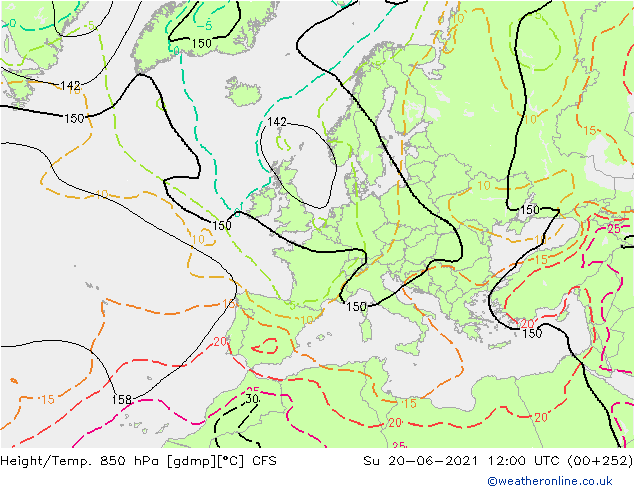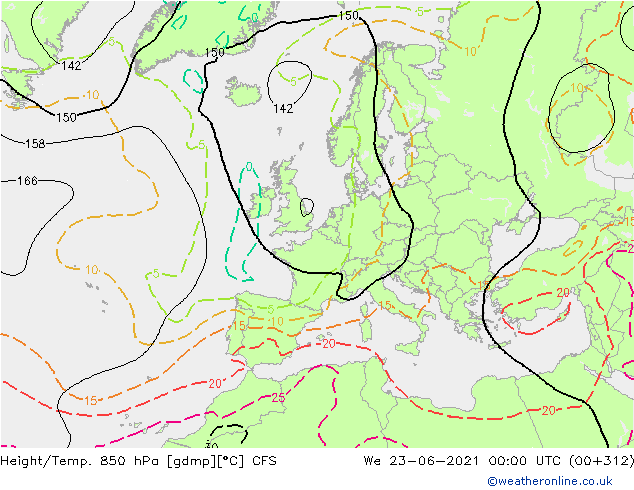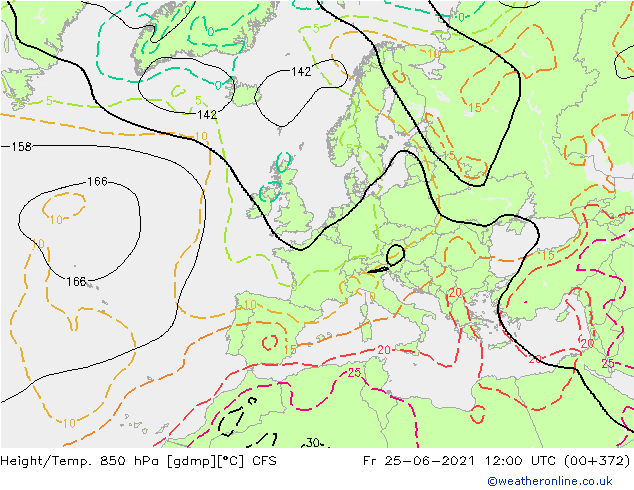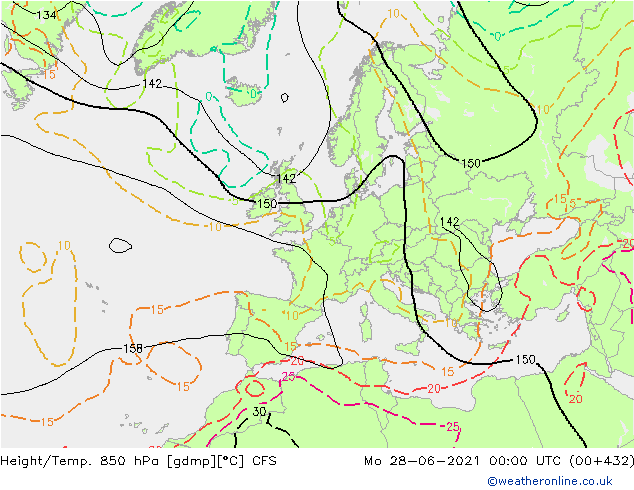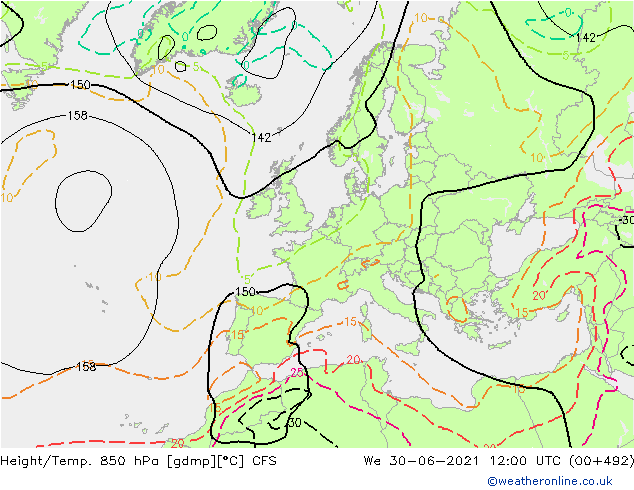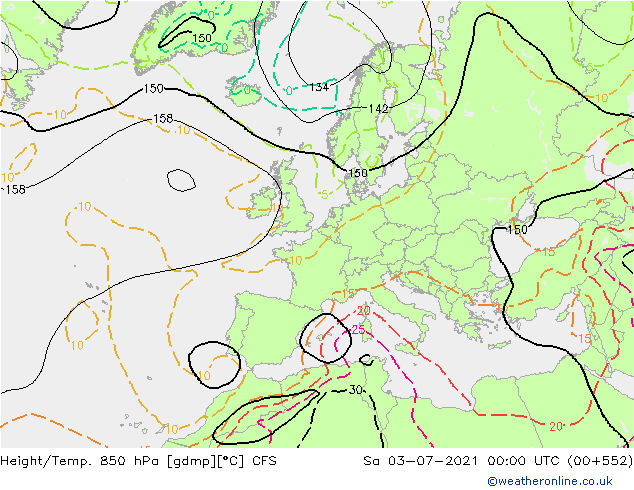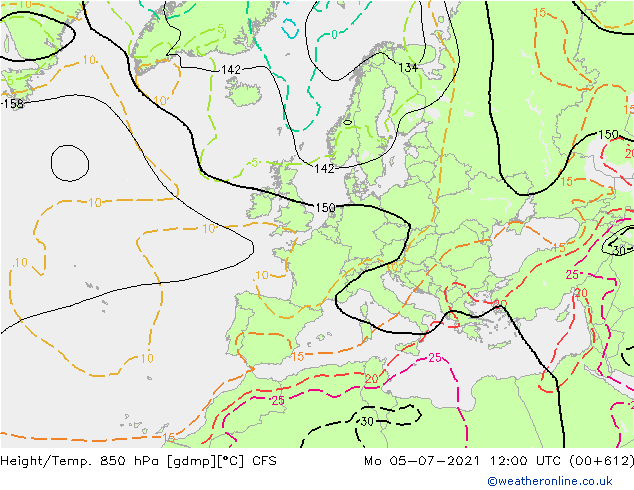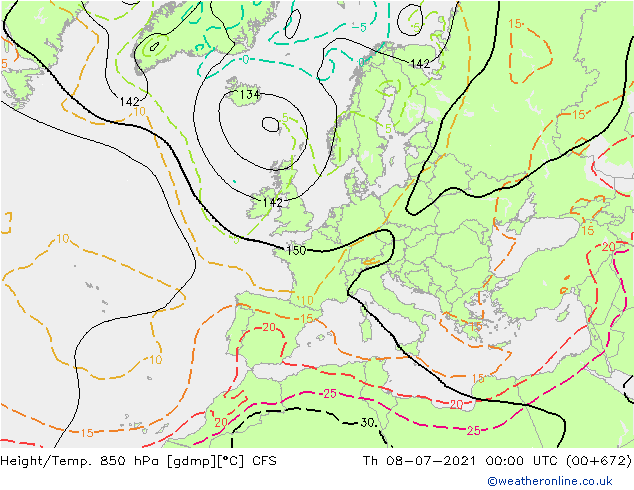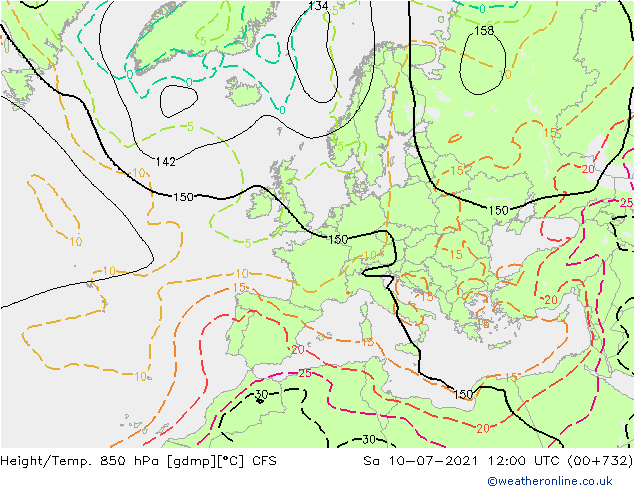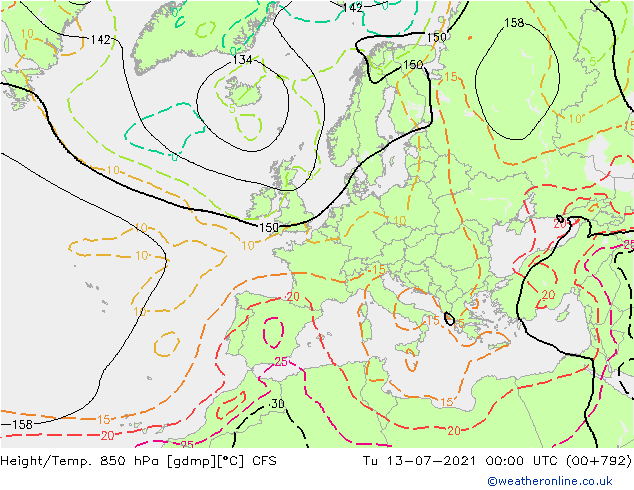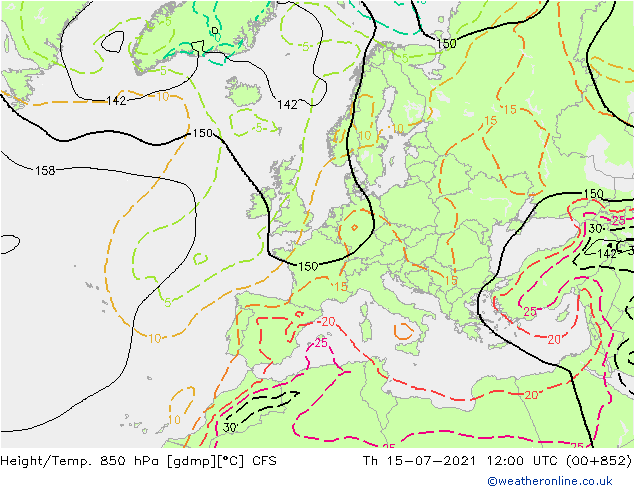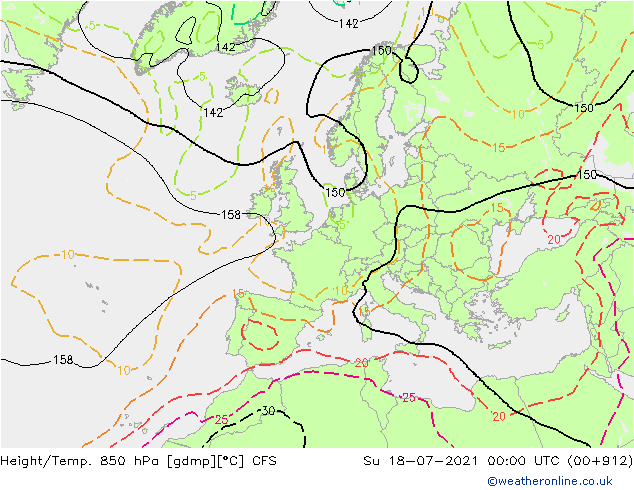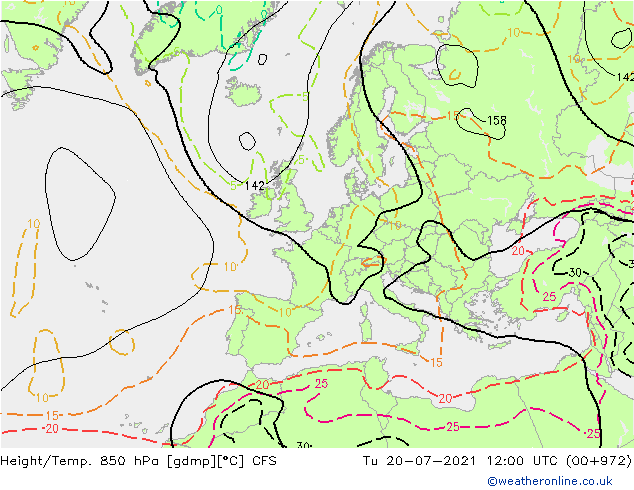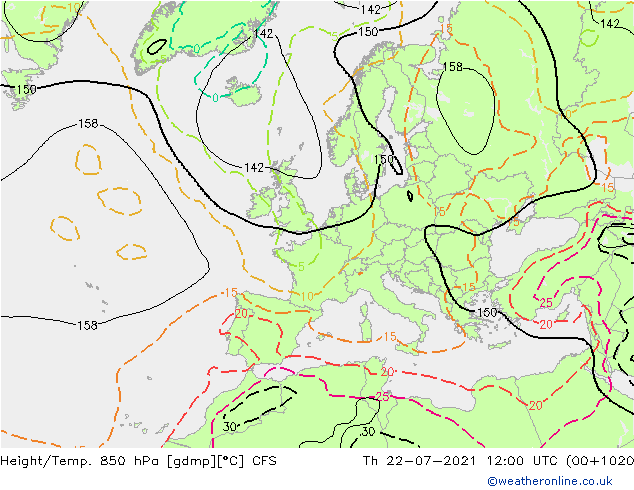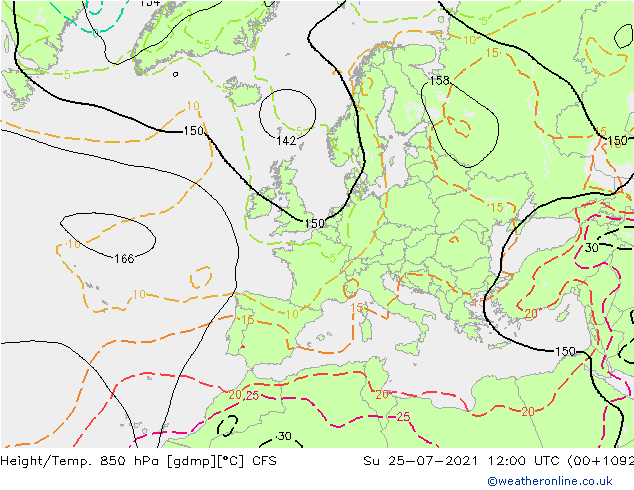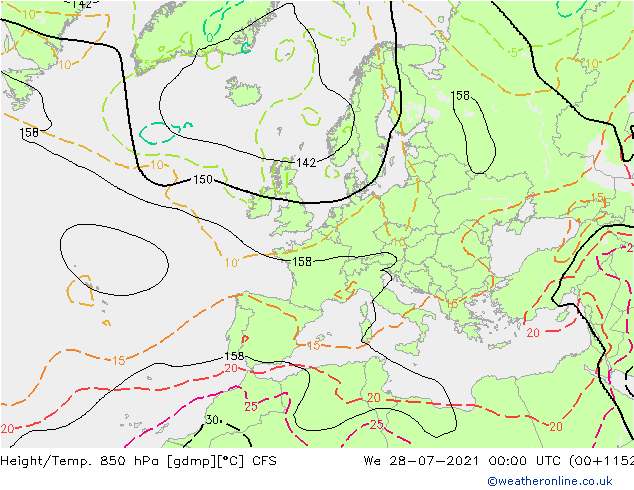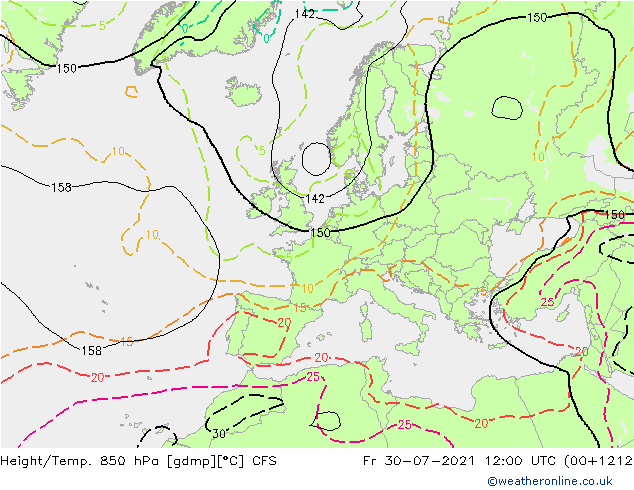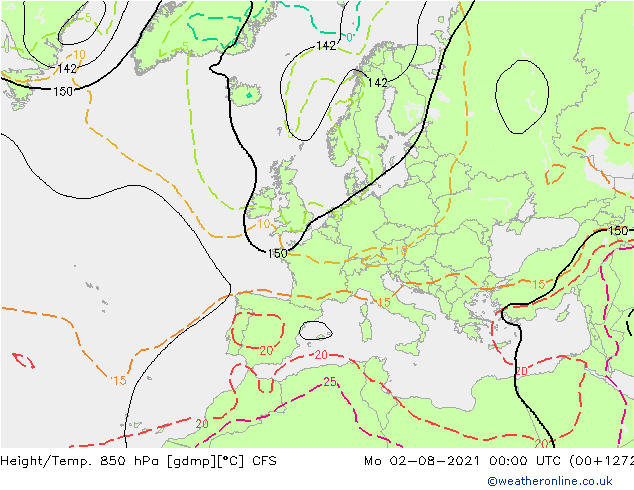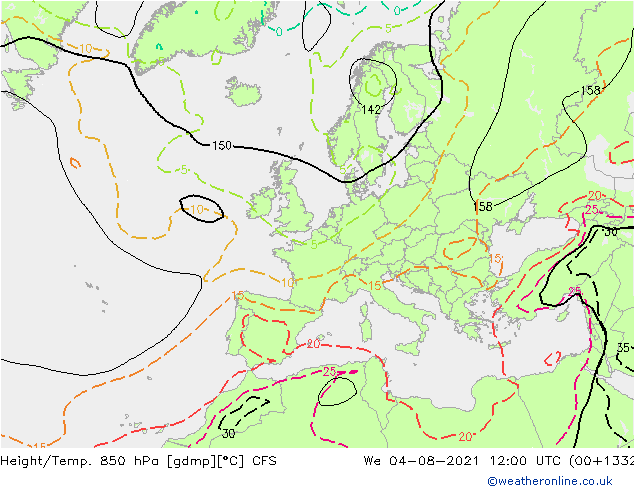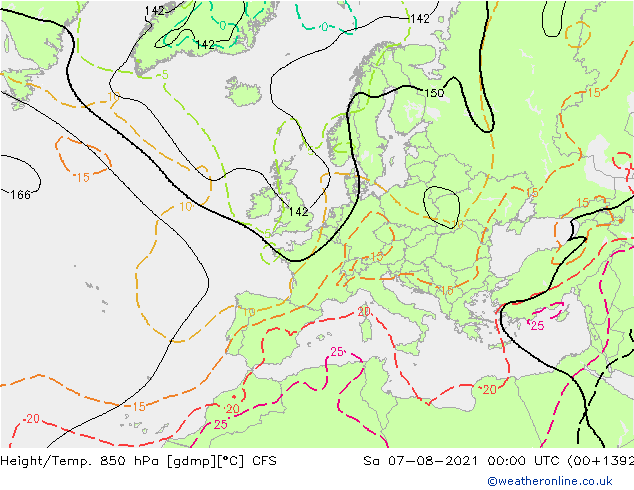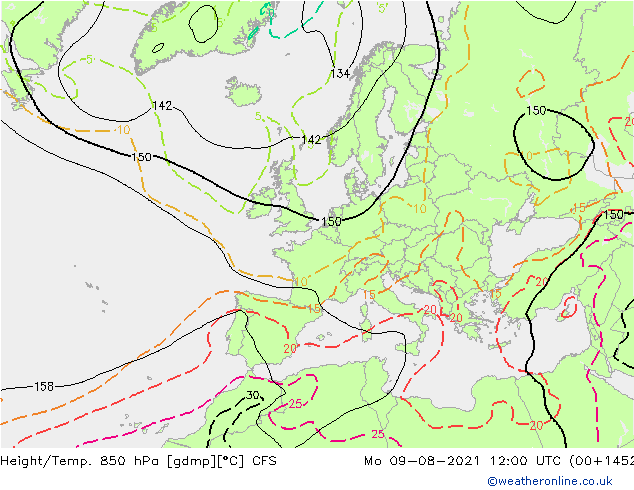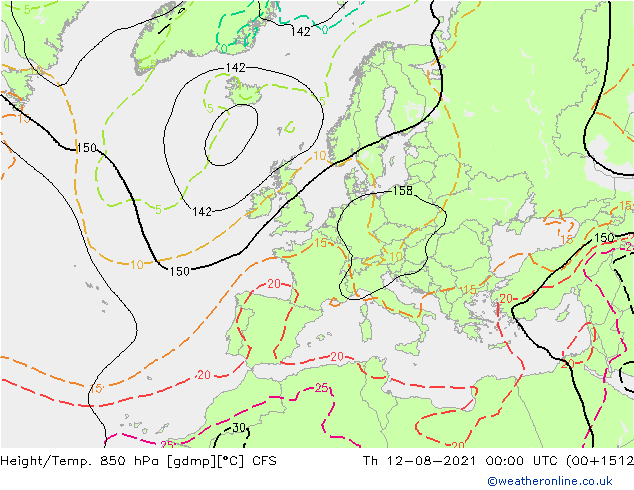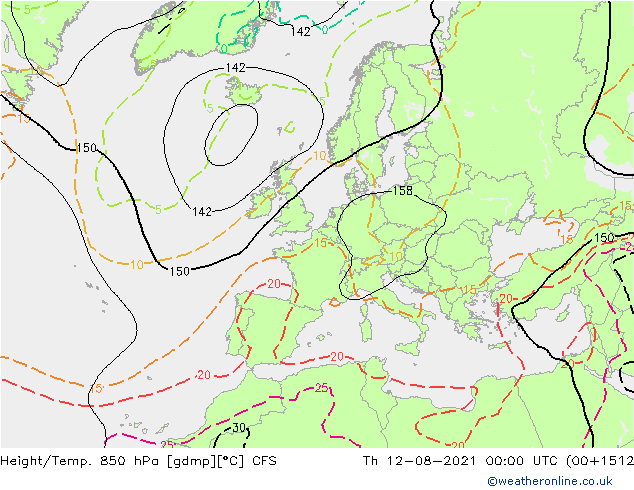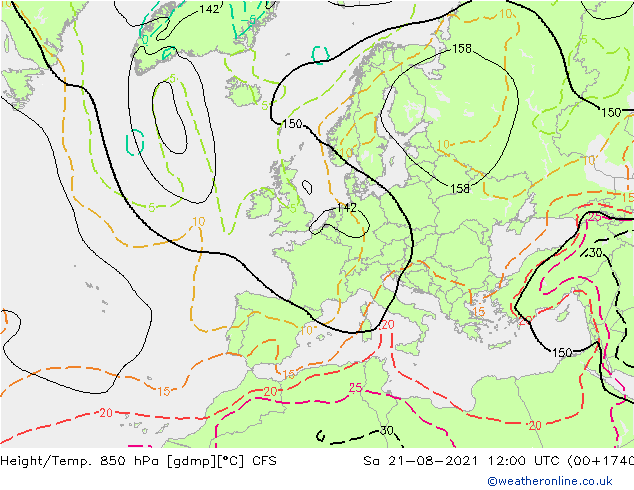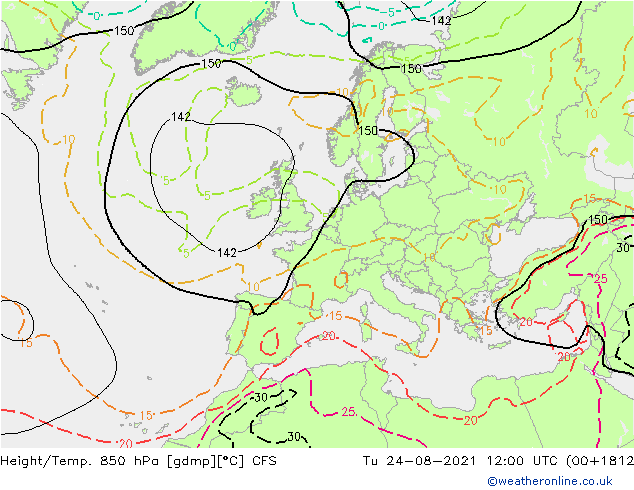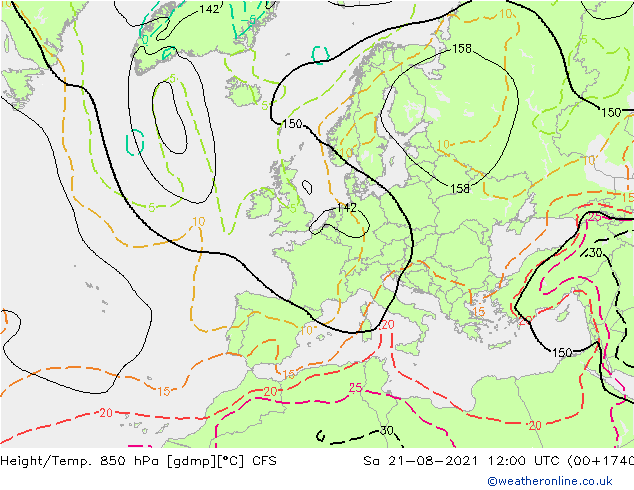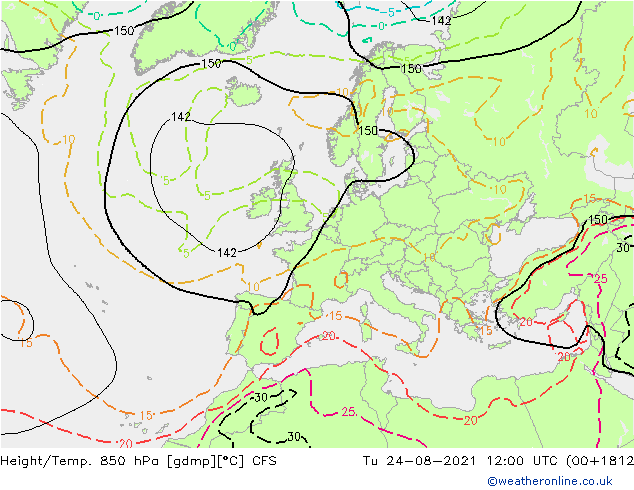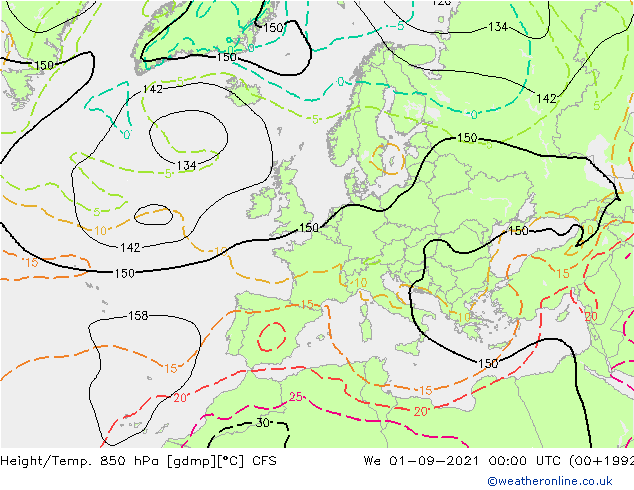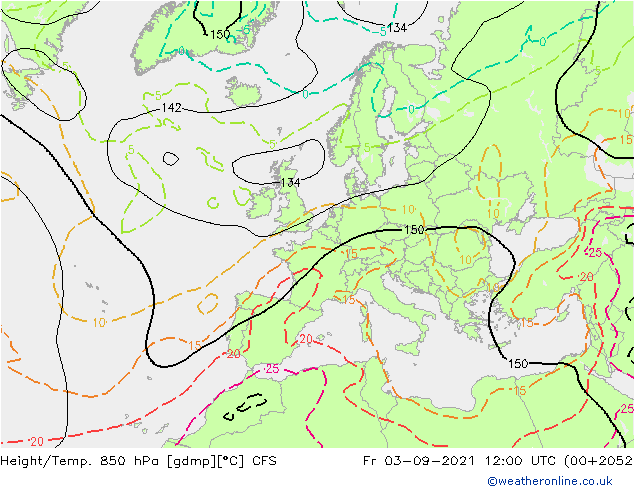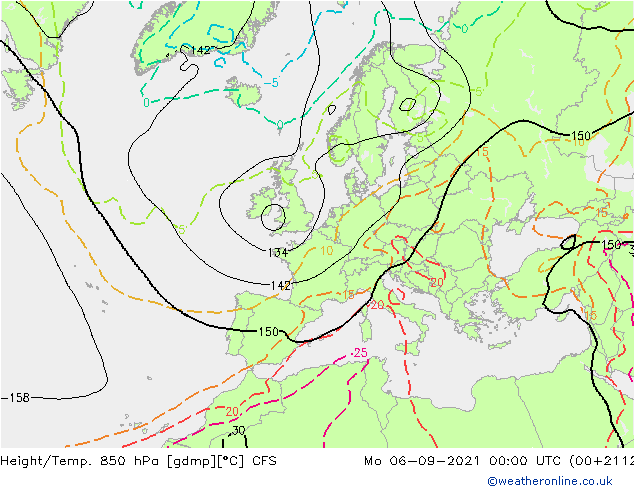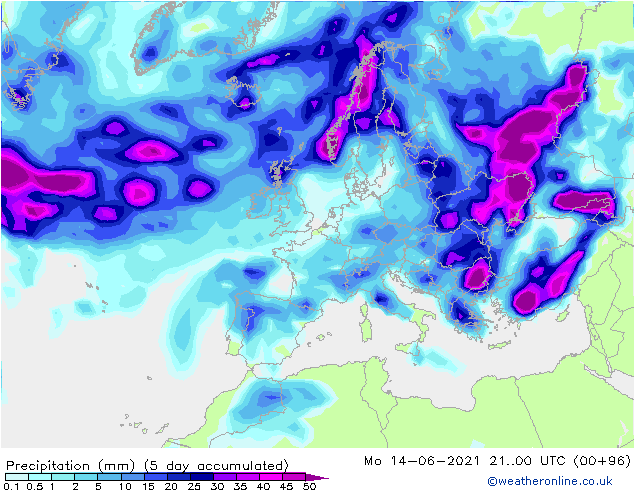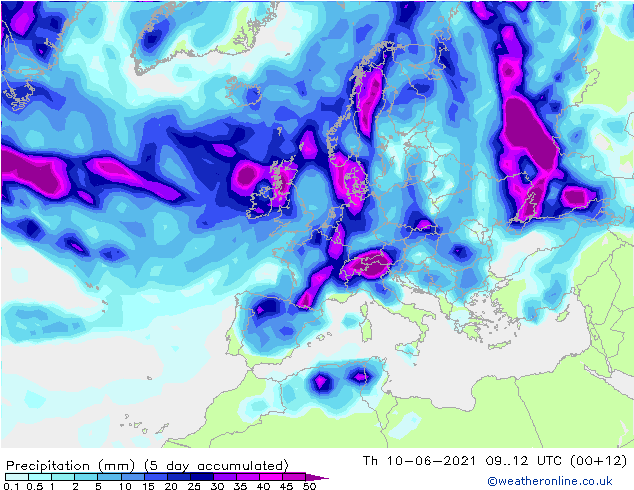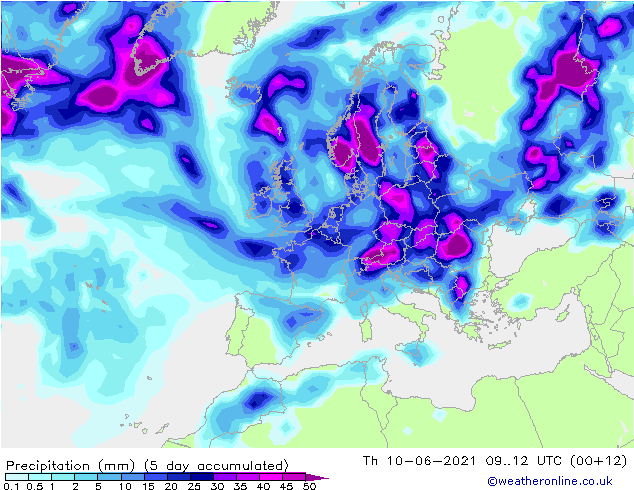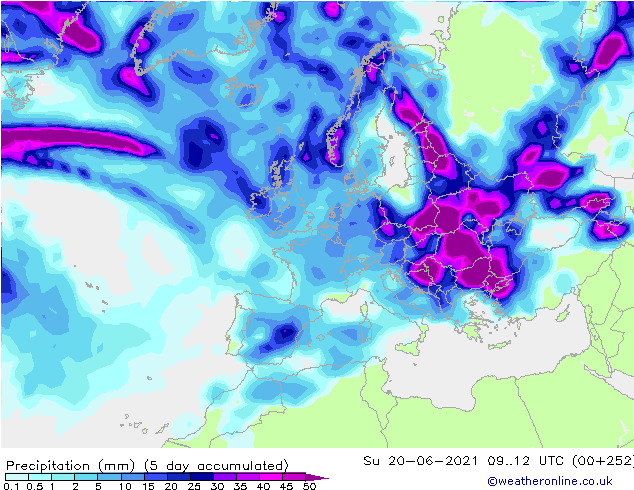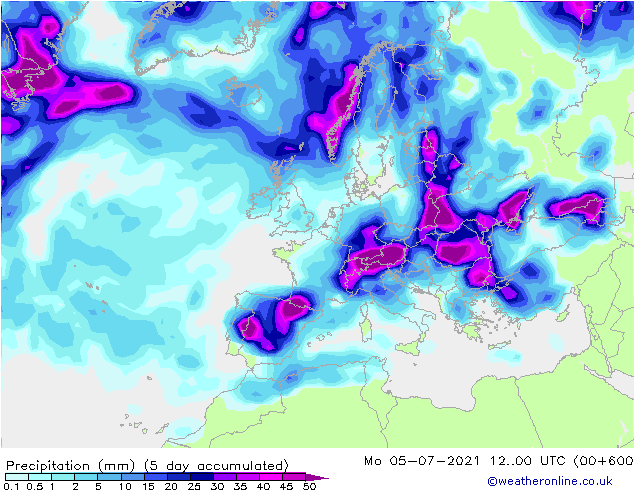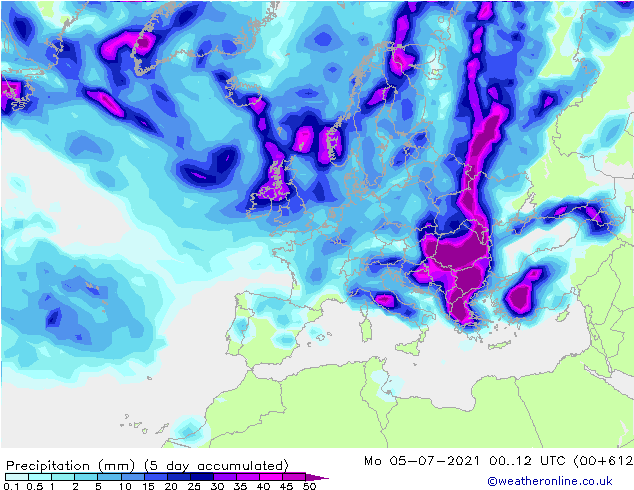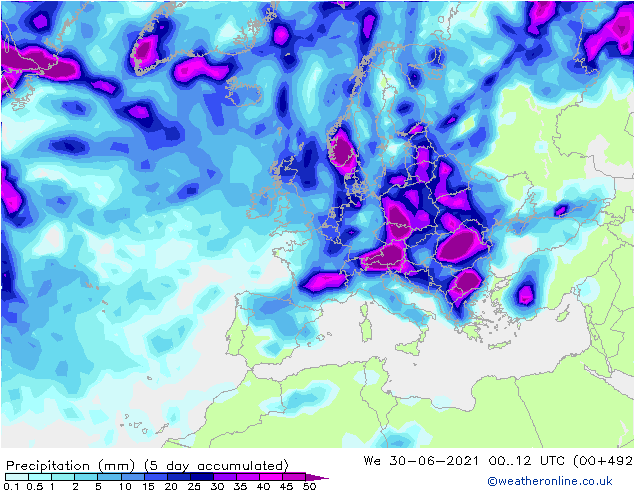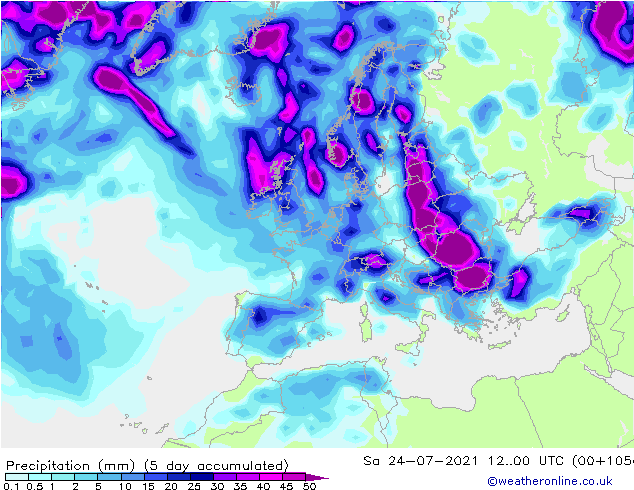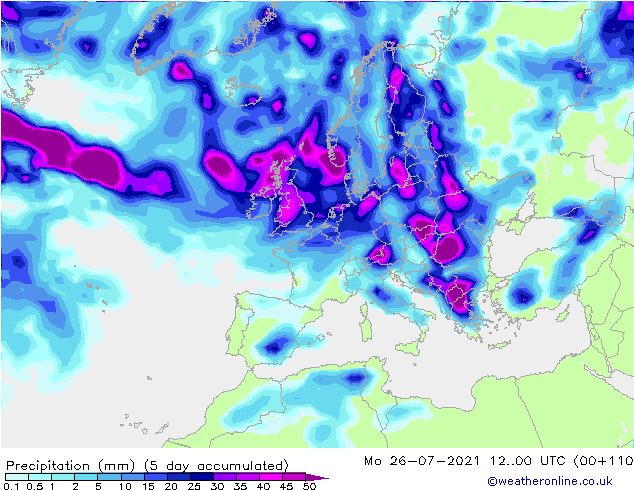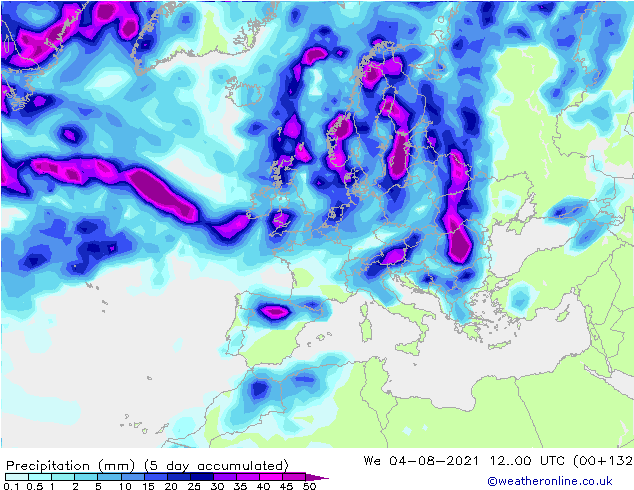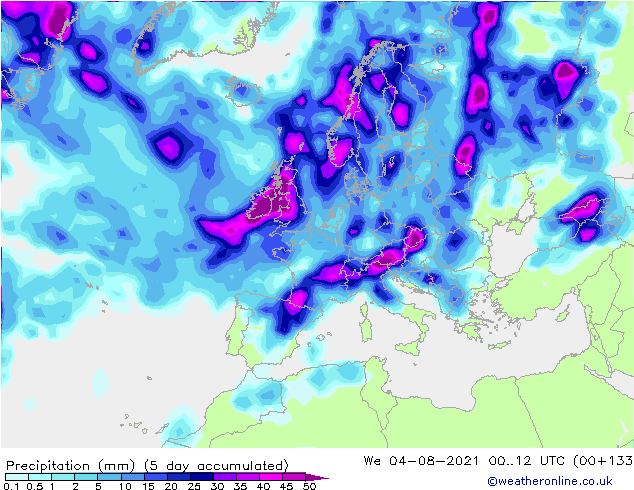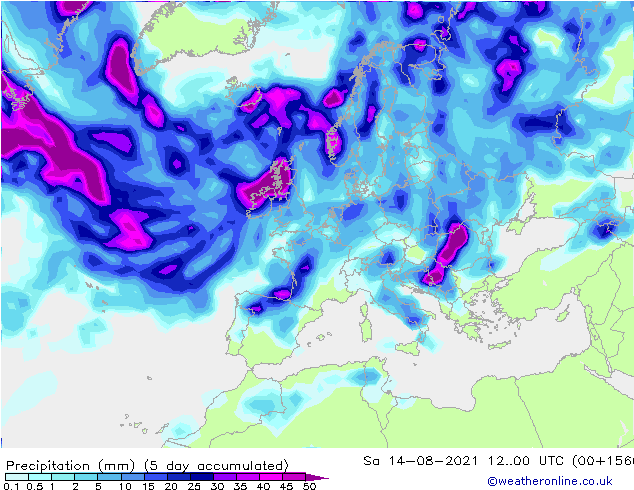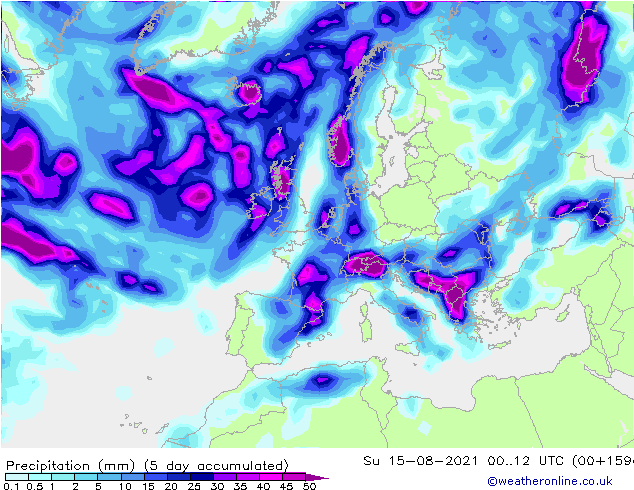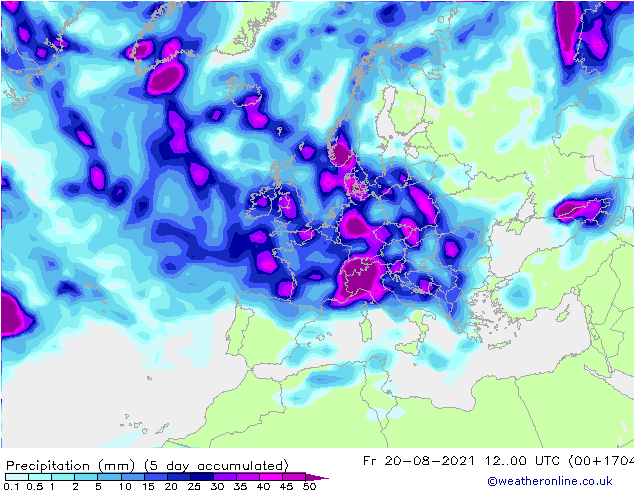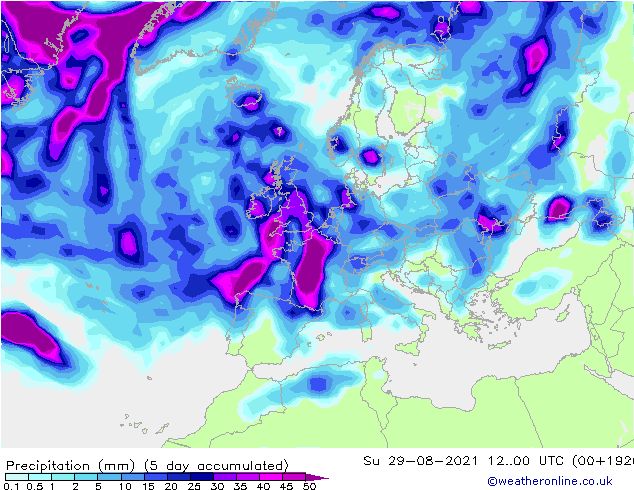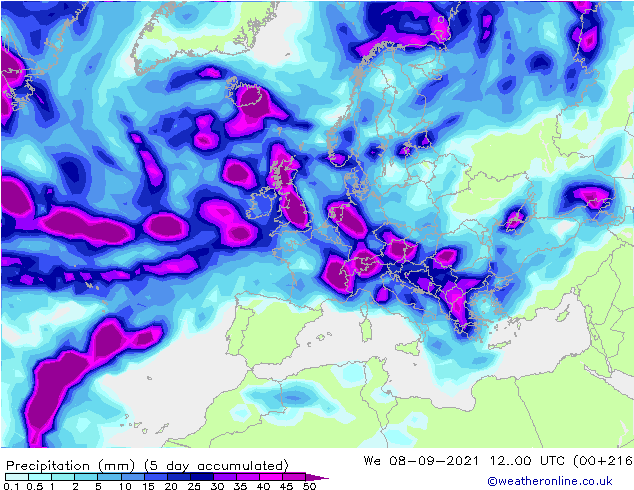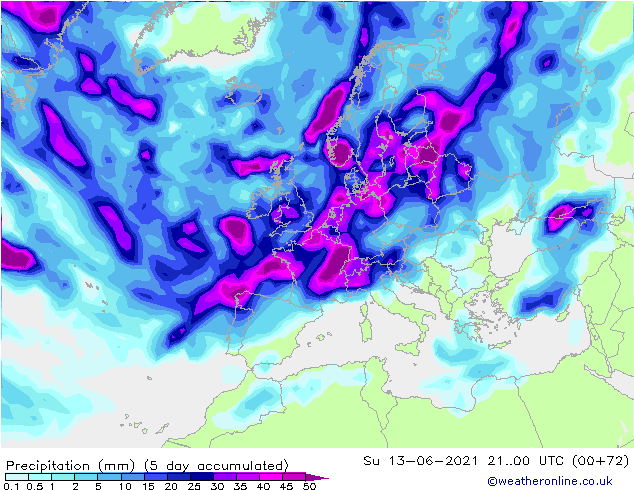 *note: date ranges below precipitation 5-day windows may not to be correct, outputs are arranged in time sequence
(Visited 50 times, 1 visits today)