During a Christmas time, Turkey hit severe coldwave, with widespread snowing in eastern and northern, densely populated region, including cities such as Rize or Ankara.
According to historic / forecast tools, snowing has occurred almost in half of territory of Turkey during last 7 days and next 3 days, rains on the west are forecasted.
According to ogimet.com, -7,5°C has been measured in Ankara (799 MASL) on 24. December 2020 and -28,2°C in Erzurum, eastern Turkey (1758 MASL) on 25. December 2020.
Snowing has appeared in low situated basins and valleys and too rarely in coast of Black sea.
Combination of snowfall, possible freezing rain and temperatures tightly below 0°C has caused many car accidents in Ankara during the cold blast – in materials are videos from dangerous situations.
In highest elevated parts of Rize, northeastern Turkey, on Black sea coast, thanks to "Black sea snow effect", has fallen around 0,5 meters of snow. Although, the city has a very mild winter, with absolute temperature records only up to -7°C (record ow for December only -4°C), on 25. December was maximum temperature at level of average minimum temperature (+6°C) and minimum temperature has dropped to +1,2°C, only 5,2°C from all-time December temperature record. Although maximum temperatures in the city are highest in July and August, records of maximum temperatures are thanks to dry springs measured from April to June in many years. It´s a warmest part of Black sea coast, with possible winter temperatures in February up to 28,2°C.
In Ankara, temperatures up to -25°C in the winter are possible, and in Erzurum, frosts up to -37,2°C should hit this the coldest metropolitan region in Turkey.
Snow / precipitation history and forecast for Turkey: snow-forecast.com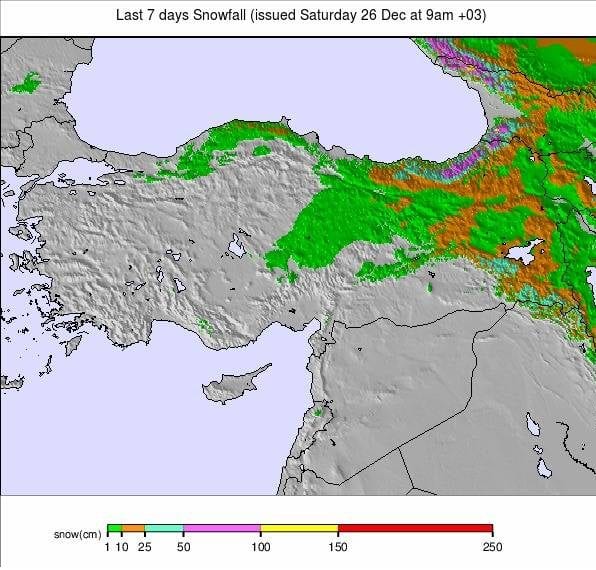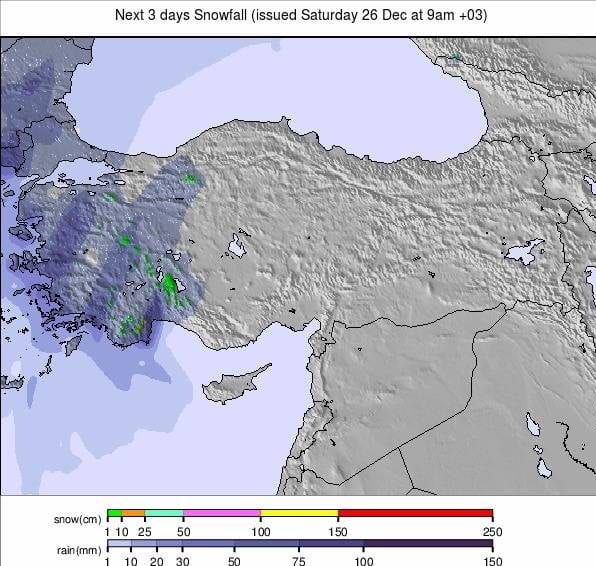 Rize, Turkey, Christmas 2020 – after heavy snowfall /Jurnal de Vreme FB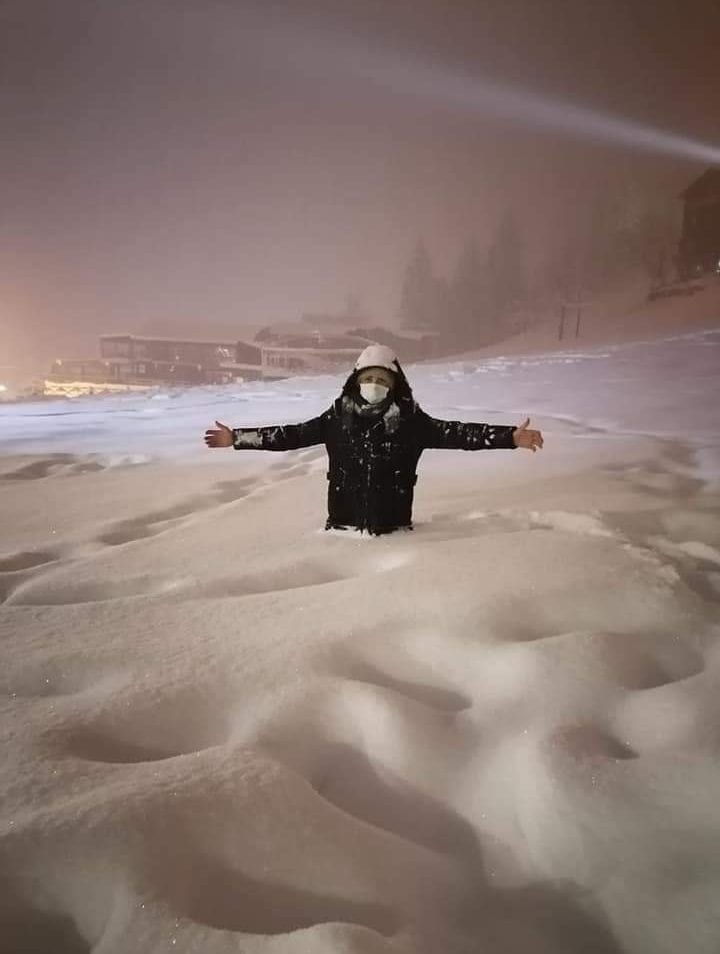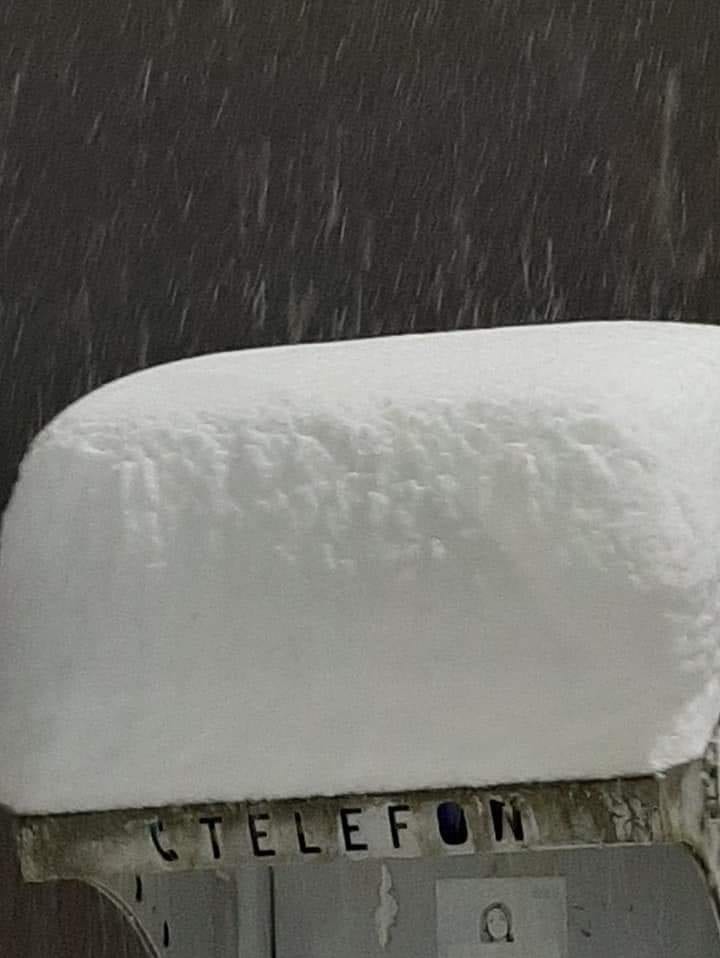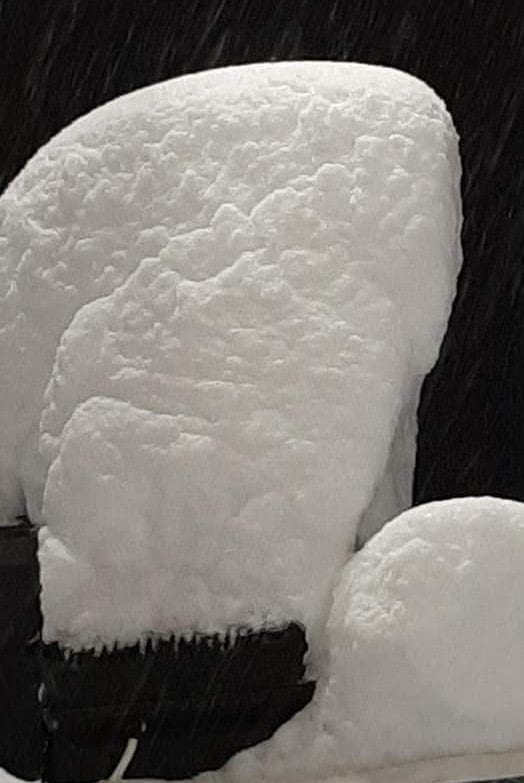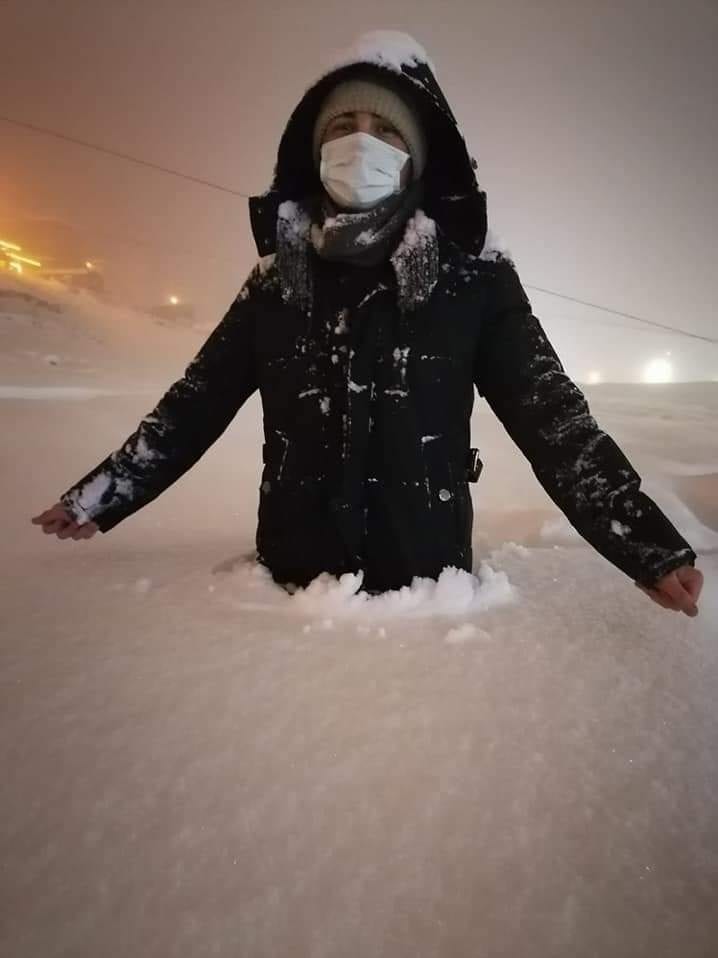 Ankara after snowing + ice accumulation in the roads, Christmas 2020:
Read more:
(Visited 77 times, 1 visits today)