Christmas cooldown in Europe has ran relatively smoothly and in Scandinavia, Atlantic-Euro-Asian atmospheric block brought extreme frosts up to -36,0°C in Europe (Finland) during the Christmas 2020 /https://mkweather.com/2020/12/26/the-coldest-day-of-winter-2020-21-finland-36c-after-western-siberian-records-53c//.
However, next significant threat is prepared for Europe during next days - mainly around Monday, 28. December 2020, when storm Bella hits northwestern Europe and gradually, too, parts of continental Europe.
Storm will be associated with severe winds up to 130 km/h in British Islands or NW coasts of Europe (France, northern Spain, Benelux, Denmark, NW Germany), respectively.
In Scotland, Ireland, southern France, northern Spain, southern Norway and parts of Sweden, Denmark and Benelux, local or regional floods are possible, with snowing in the mountains (Scotish mountains, Ardenes, Alps, Pyrenees, northern Spain mountains,...). The most of precipitation, up to 500 mm is expected in southern Norway.
In Alps, next snow calamity is possible.
Mediterranean system will cause problems in Italy and western Balkan, regional snowstorm is on last 2020 days expected in Carpathians.
On the back side of storm Bella, very cold air will shift together with blocking high over Northern Atlantic above Europe, with strengthening of frosts, untypically from the west, in Portugal, Spain, Ireland, the UK, Iceland, France, Benelux, Italy or Germany, while Central Europe and Balkan will be near temperature normal gradually and Eastern Europe very warm during last 2020 days, on the front side of Bella.
Meanwhile, in Asia will be continue colossal atmospheric block, with one of the most extreme frosts in Siberia since 2000 /https://mkweather.com/2020/12/26/siberia-the-coldest-days-in-northern-hemisphere-since-2000-forecasted-60-65c-85f//.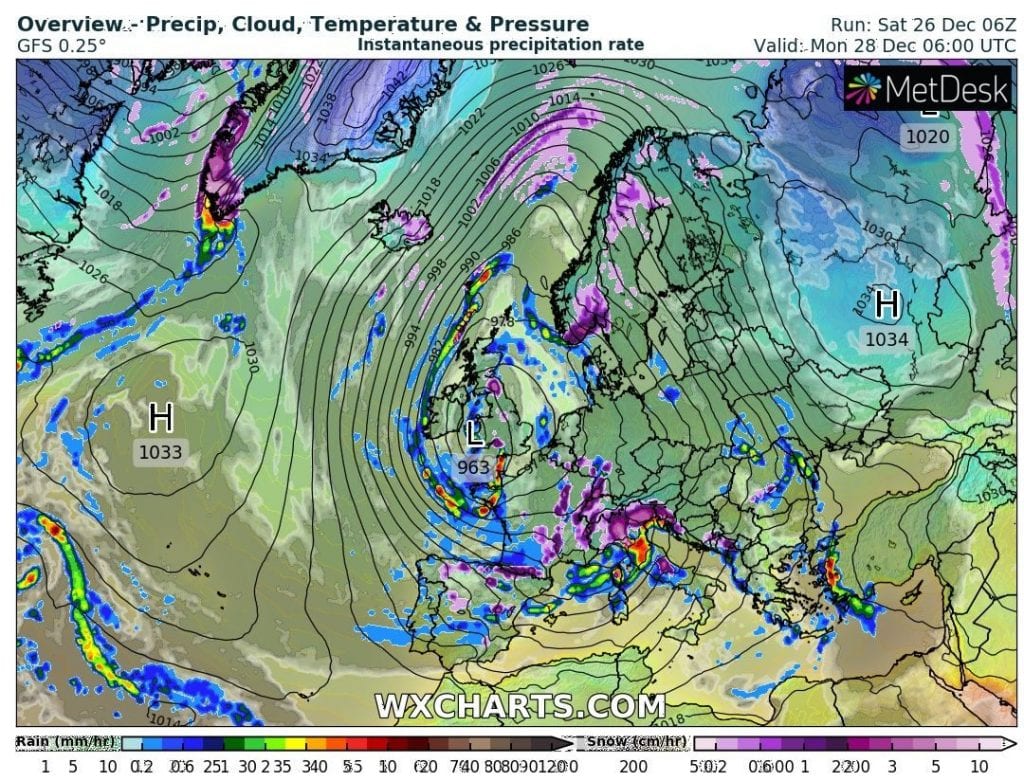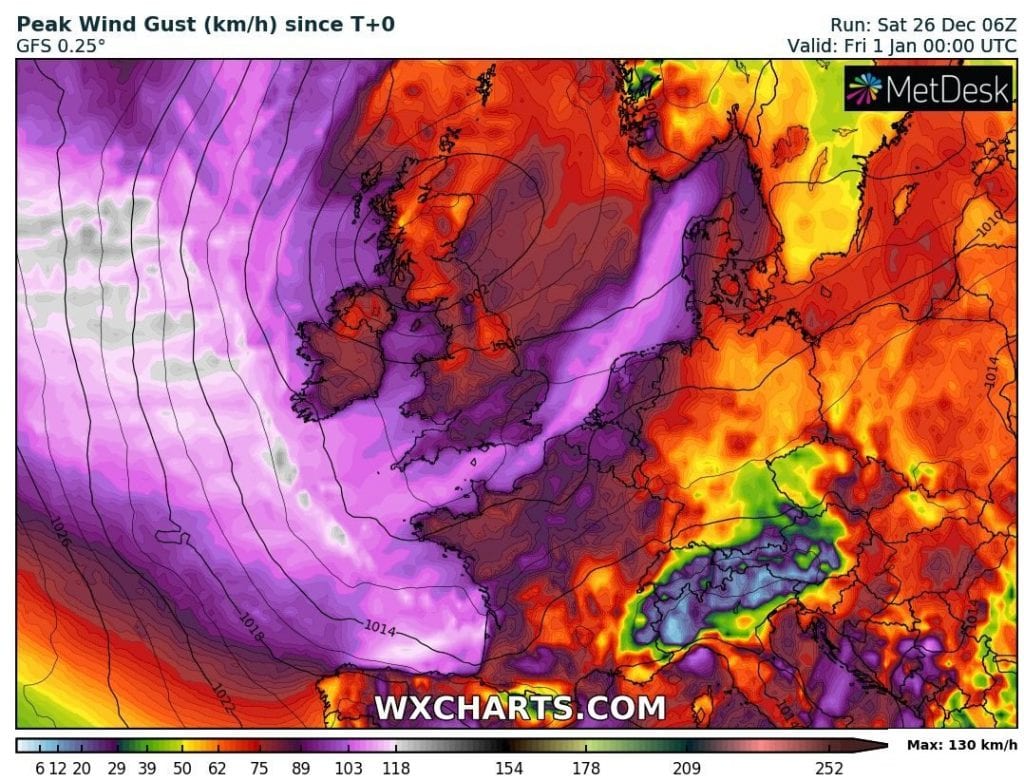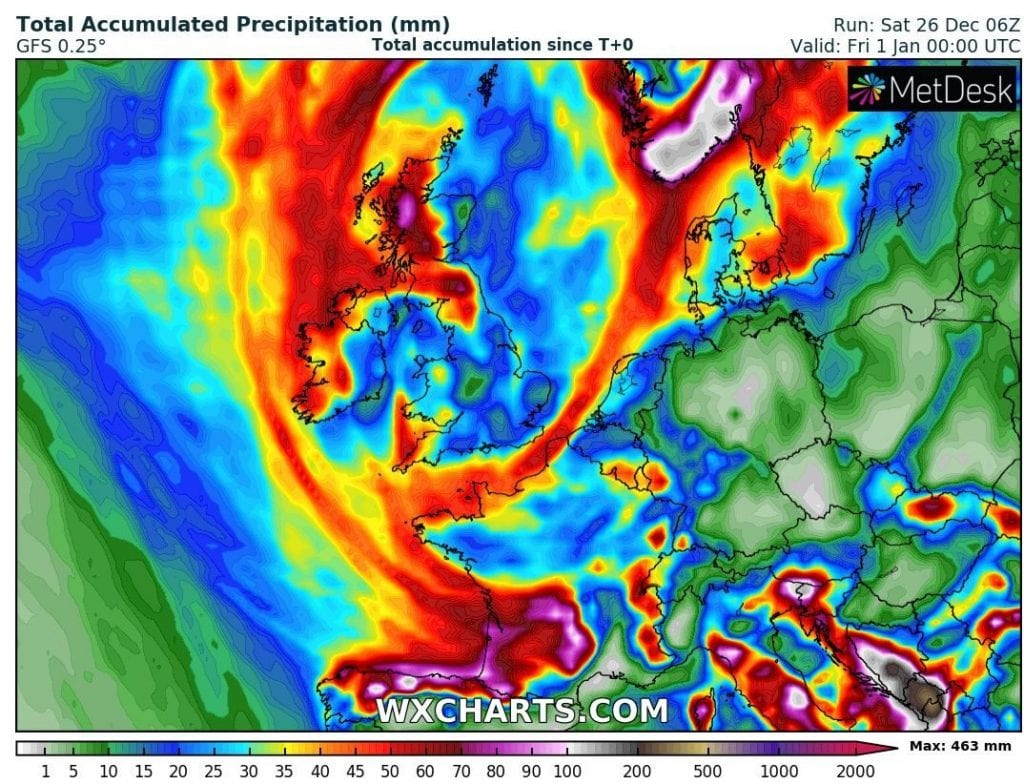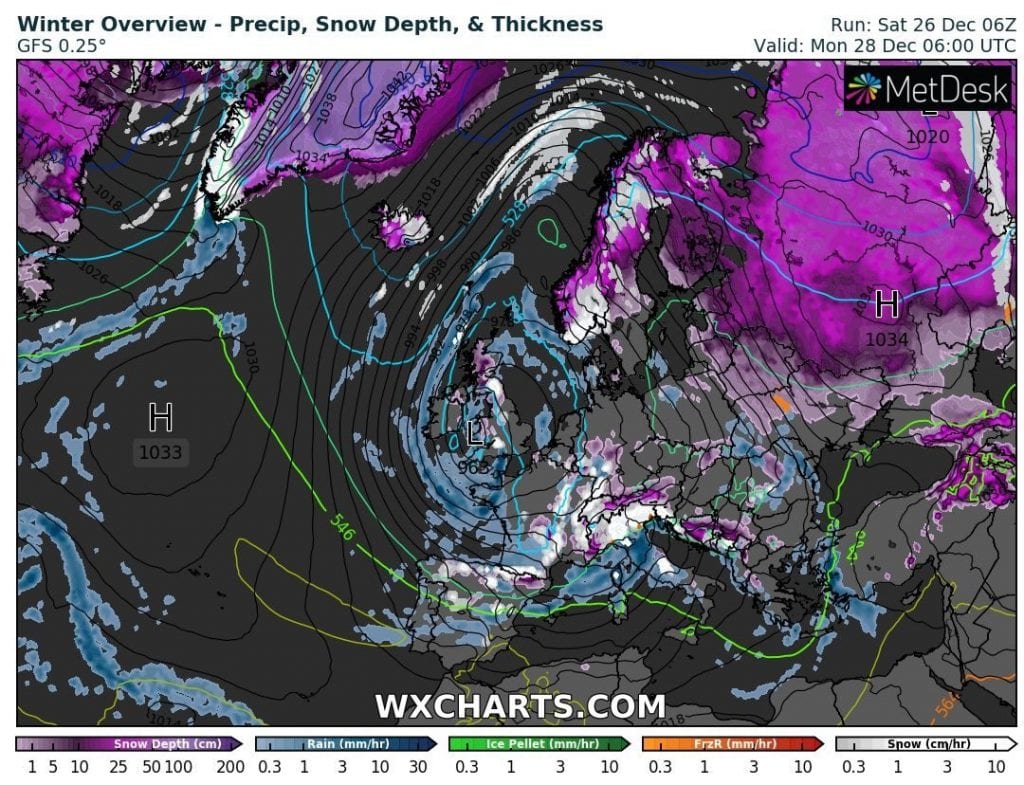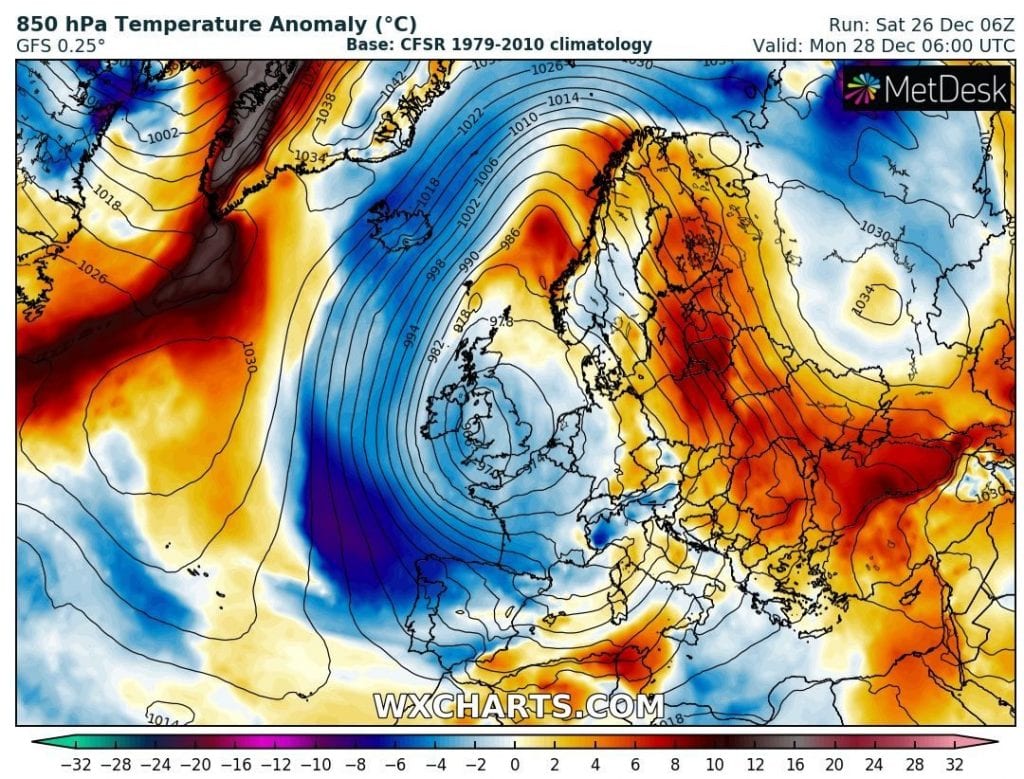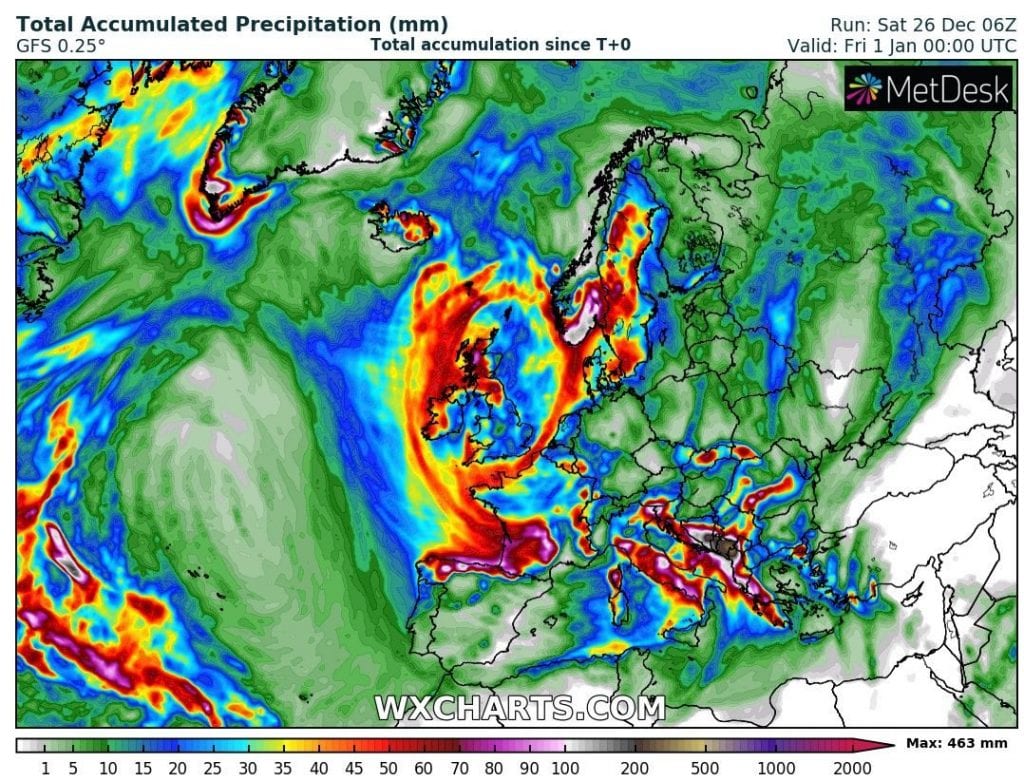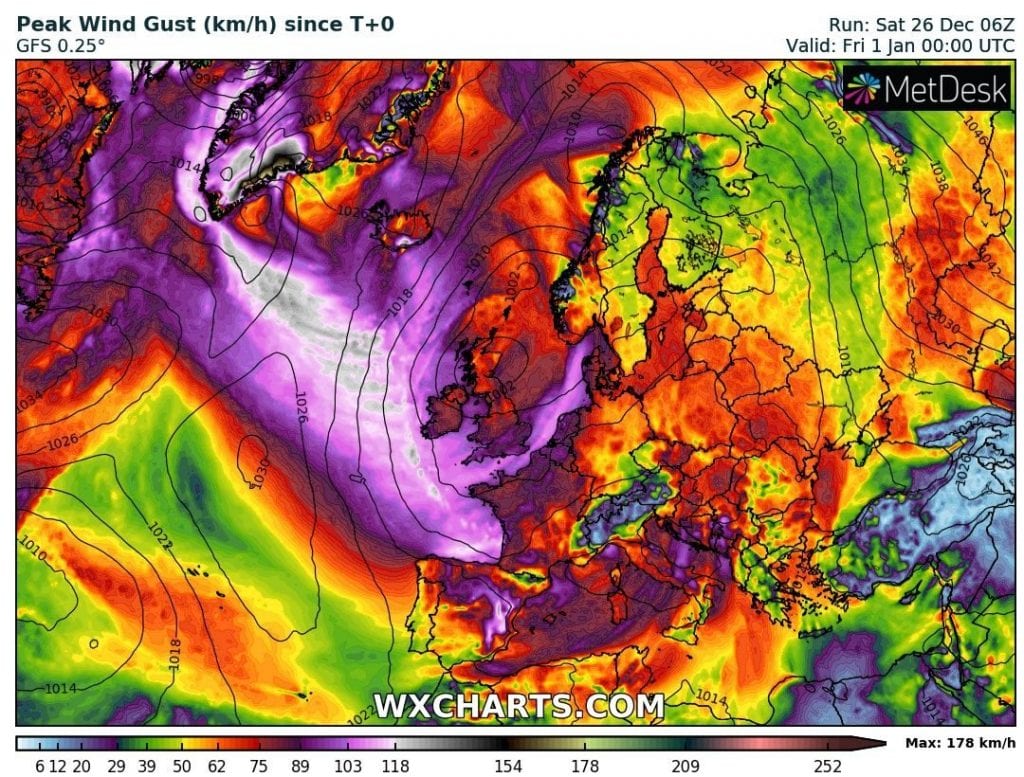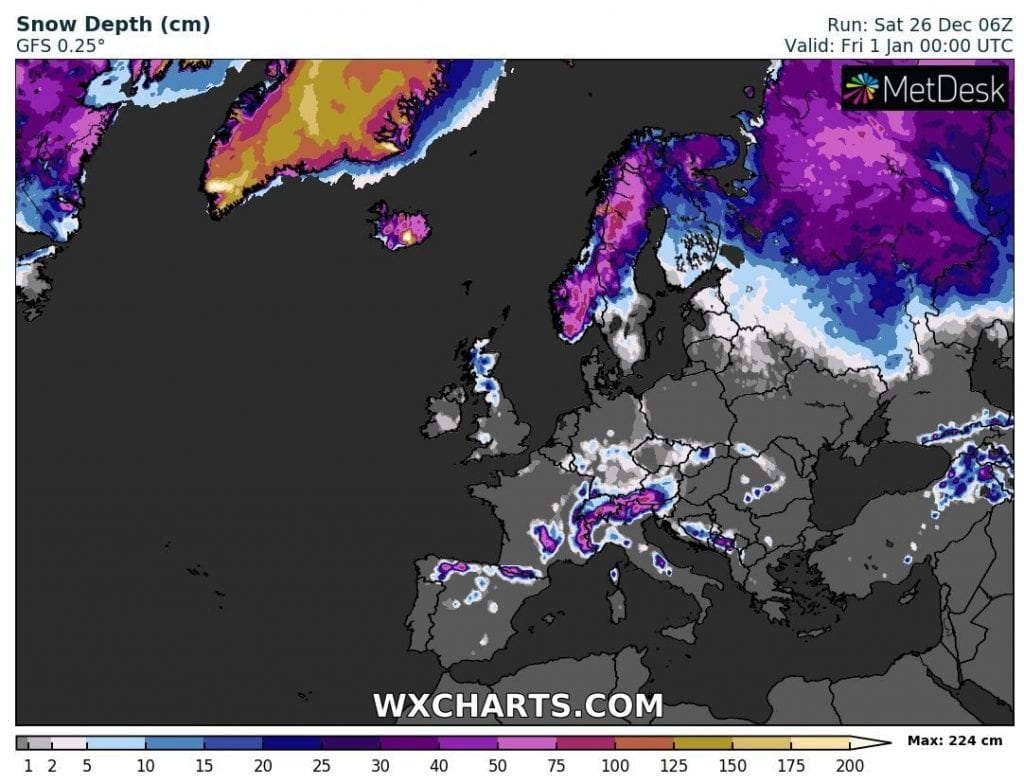 Read more:
(Visited 26 times, 1 visits today)