Between northwestern and southeastern Europe has created enormous temperature gradient during the weekend and between cold Arctic air over Spain, Portugal, France, Benelux, Denmark, UK, Ireland, Norway, Sweden and Finland and extremely hot air over southern Italy, Balkan, East Central Europe and Eastern Europe extreme storms on cold front are causing damages.
After Friday´s extreme 24-hour precipitation amount from Magadino, 136,6 mm (5,4 inches), on Saturday even more highest rainfall occurred in Lugano, southeastern Switzerland, in Italian borders, 155,1 mm (6,1 inches). In Brand, Austria has dropped 101.1 mm and in Vaduz, Lichtenstein, 63,8 mm of rain / 24 hours. 48-hours precipitation totals are even higher, up to 249,3 mm in Magadino.
Severe storms reports Italy too. Although precipitation amounts in northern Italy weren´t so extreme on Saturday, in large parts severe hailstorms occurred, up to diameter of hails of 8 cm (3,15 inches). Problems are reported too from southern Germany, with local red alerts before heavy rain.
During Saturday´s evening, storms from Alpine region have expand over Czechia, Slovakia, Poland, Hungary, Slovenia and Croatia. On Sunday, many countries in region reports orange alerts before severe T-storms, which can regionally become on Sunday the highest, red alerts.
On Monday, the strongest storm activity will shift over Adriatic region, with expected red Mkweather warnings, on Tuesday over Carpathian region, again with red alerts. On Wednesday, the strongest storms will shift over Baltic area, Sicily and British Isles (in Ireland and UK with ex-hurricane Laura remnants and possible windstorm).
I western and northern parts of Europe will be continue cold weather and in Eastern Europe and Balkan it can be in some regions the strongest heatwave of summer 2020, although already in September.
Severe storm in Italy with 8 cm-diameter hails on Saturday, 29.8.2020 /ESWD:
Large temperature gradient in Europe on Saturday, 29.8.2020 /meteologix.com:
Warnings Severe Weather Europe, Meteoalarm and Estofex before severe storms valid for the weekend 29.-30.8.2020: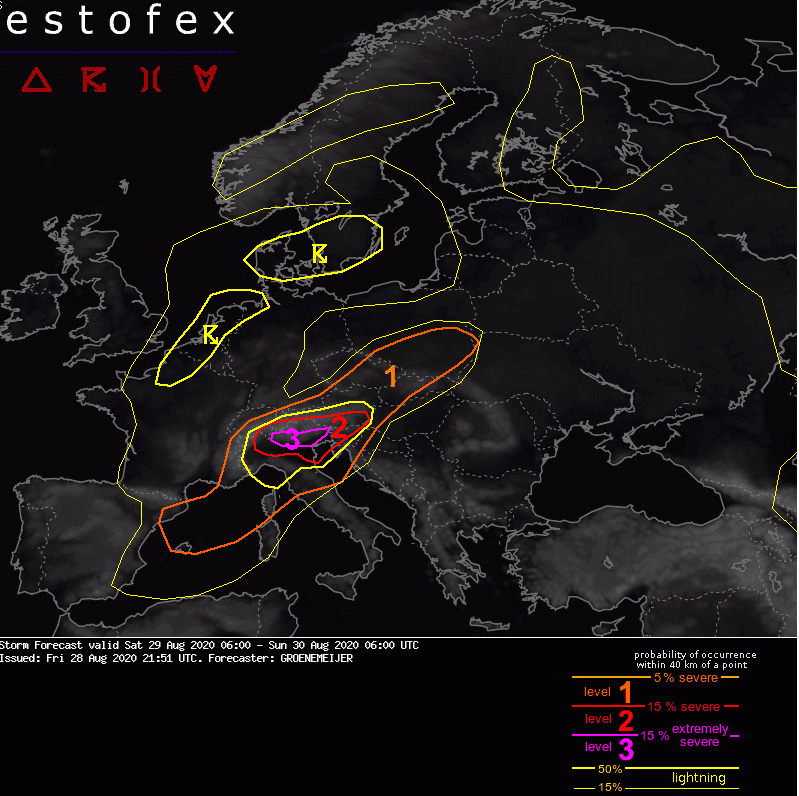 Extreme hails in Italy from Saturday, 29.8.2020 /ESWD:
Saturday´s the most extreme precipitation totals in Europe /ogimet.com: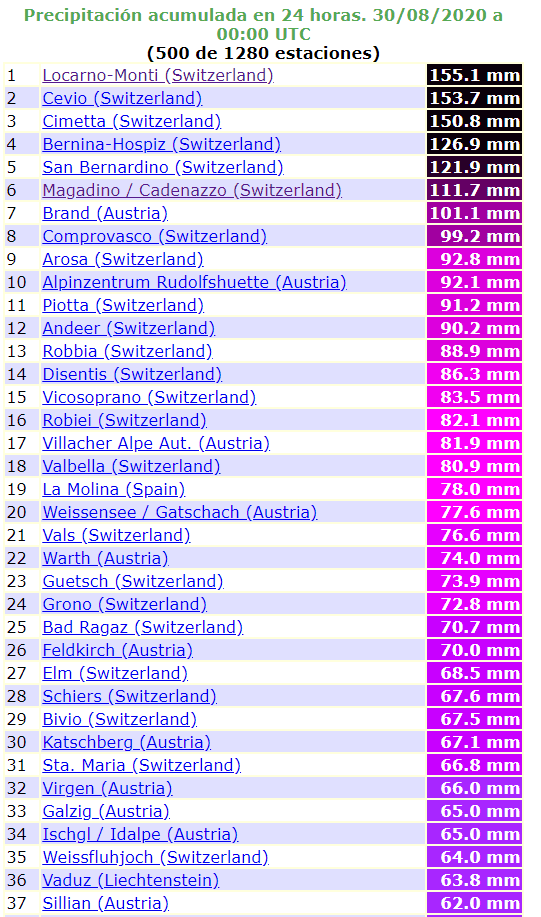 Radar shots /windy.com, shmu.sk, meteologix.com: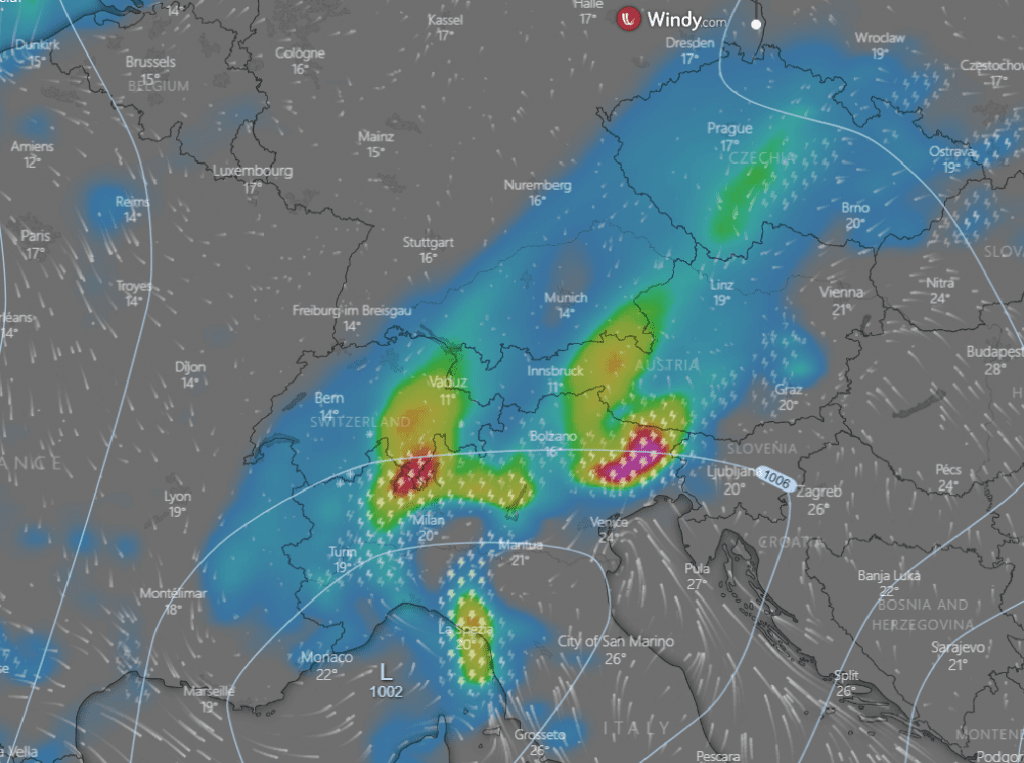 Mkweather warnings for Sunday, 30.8.2020 for Europe: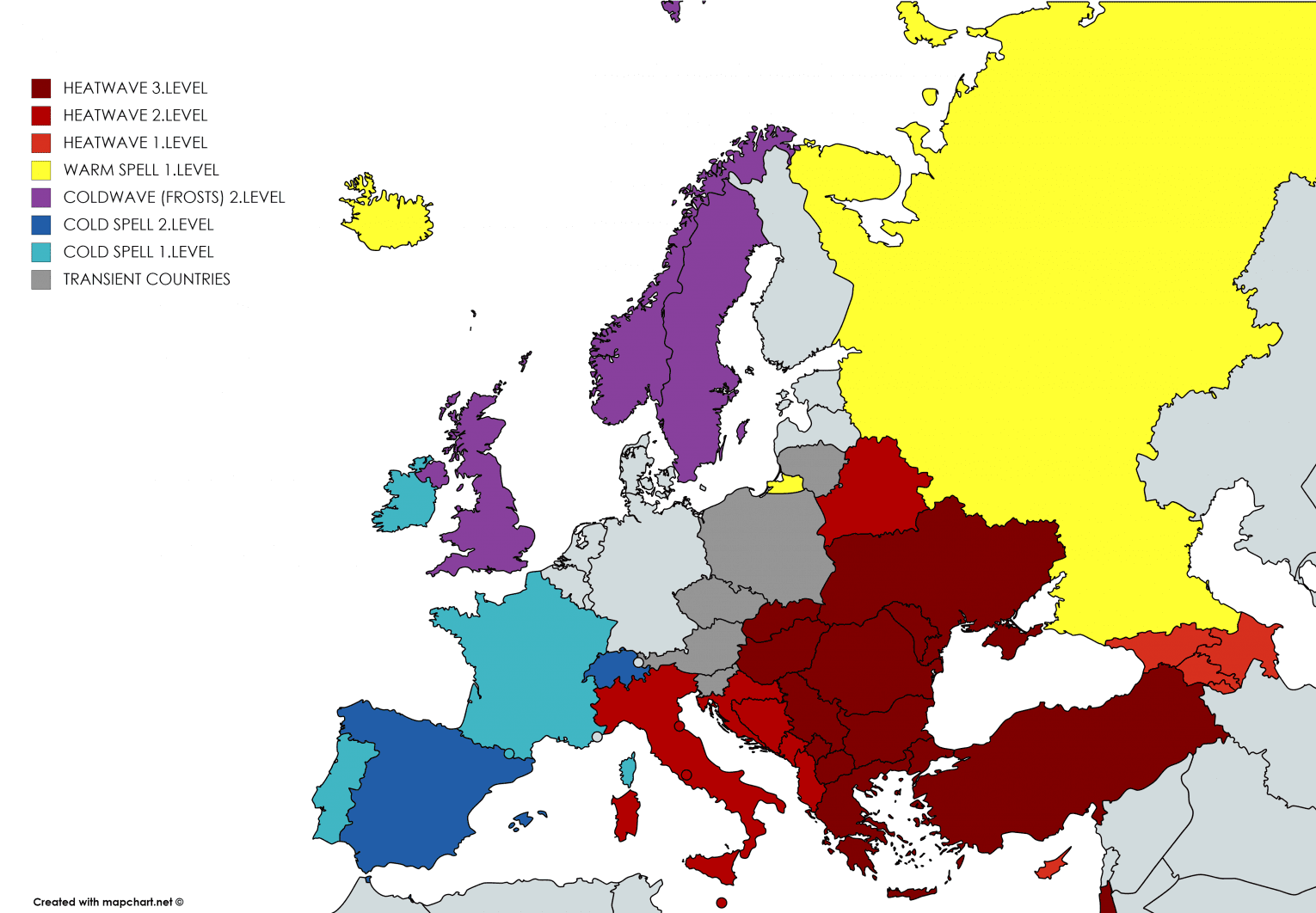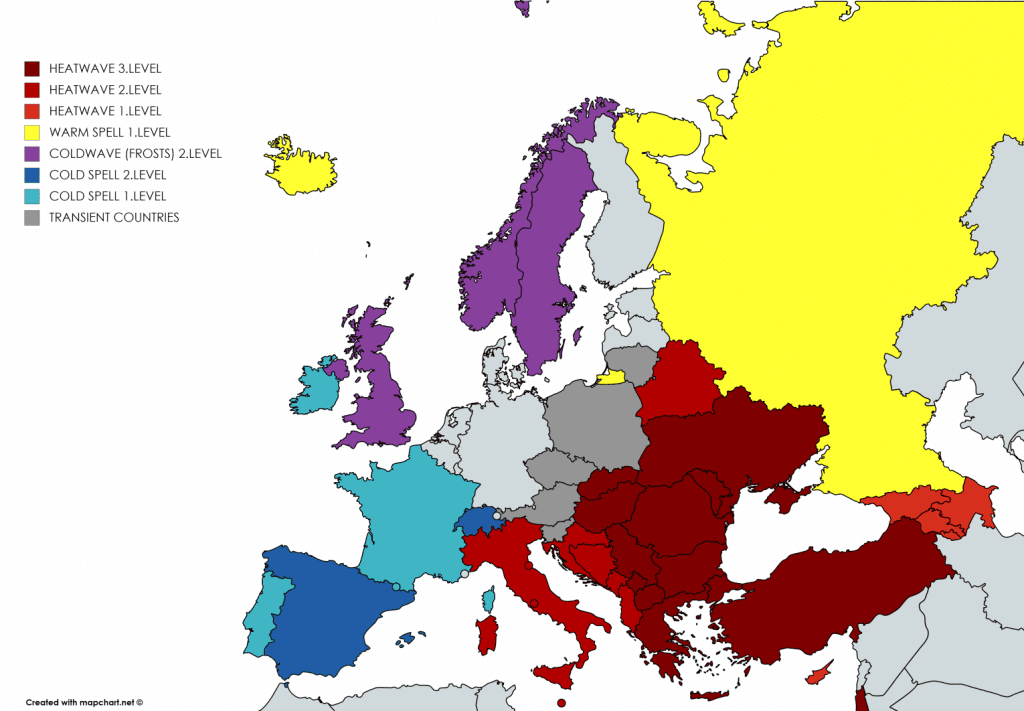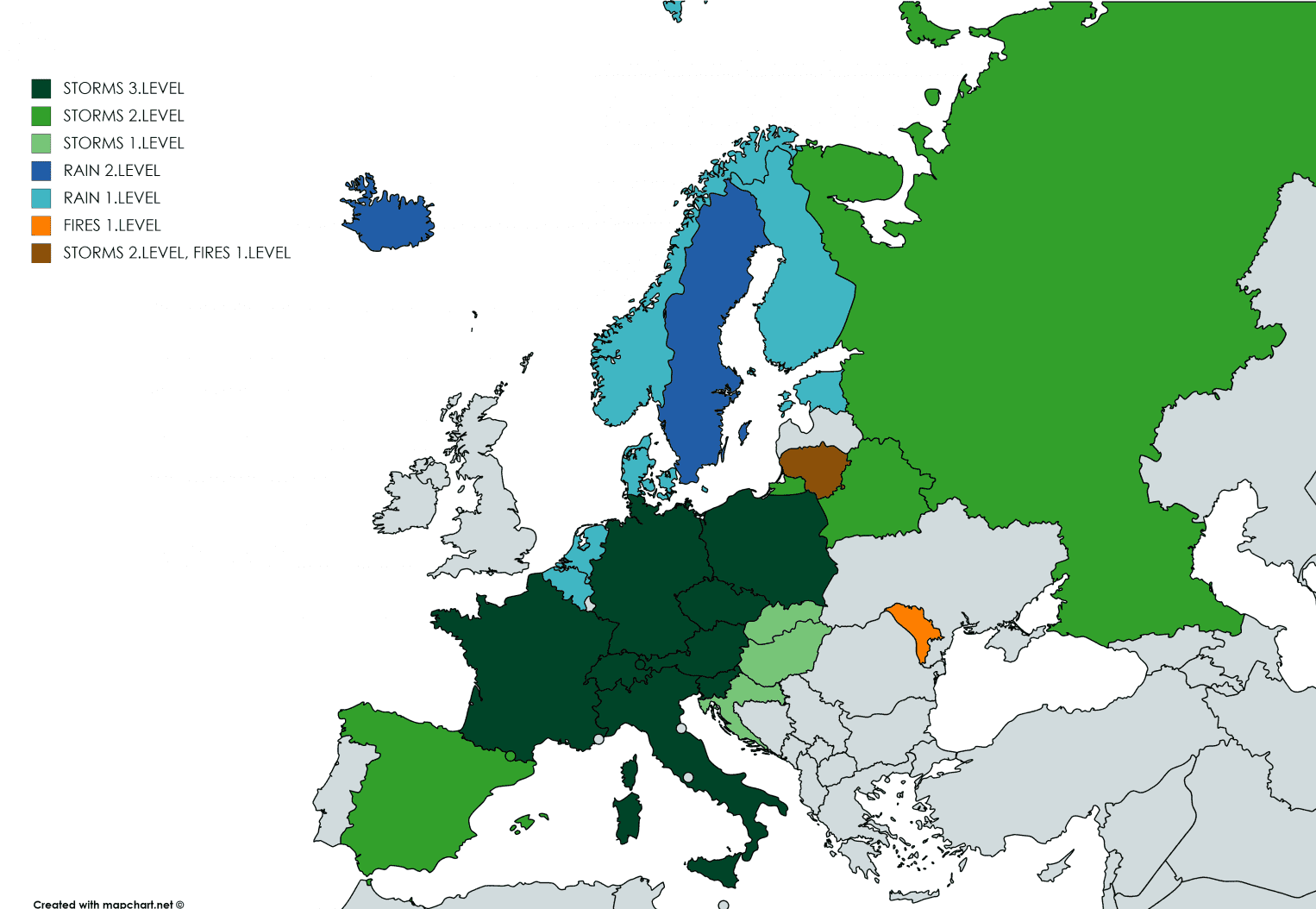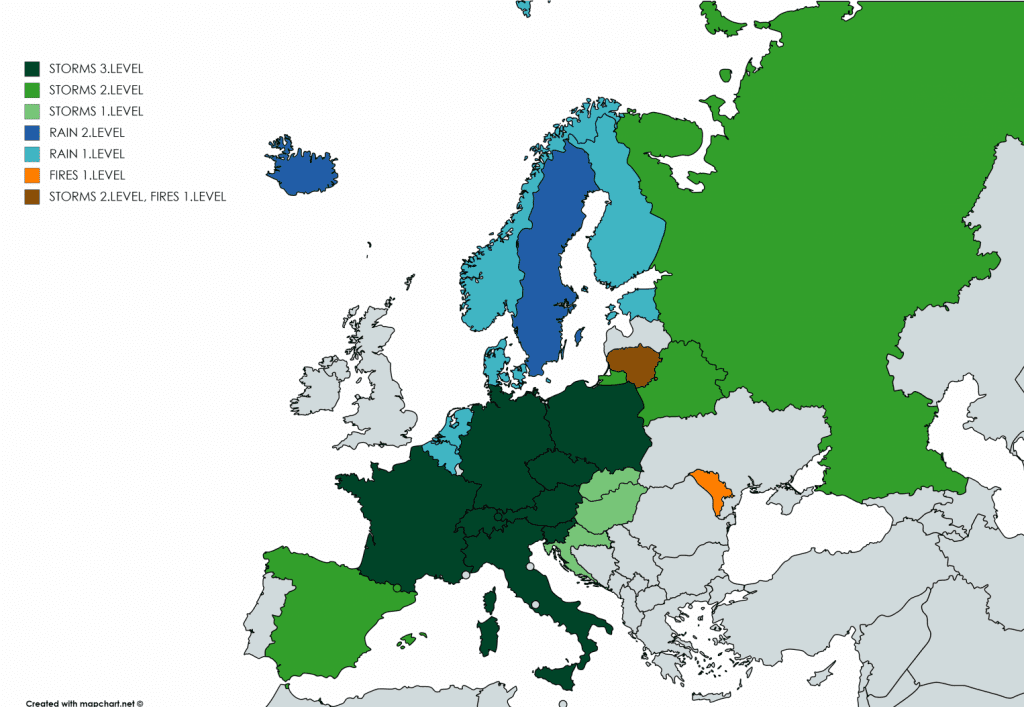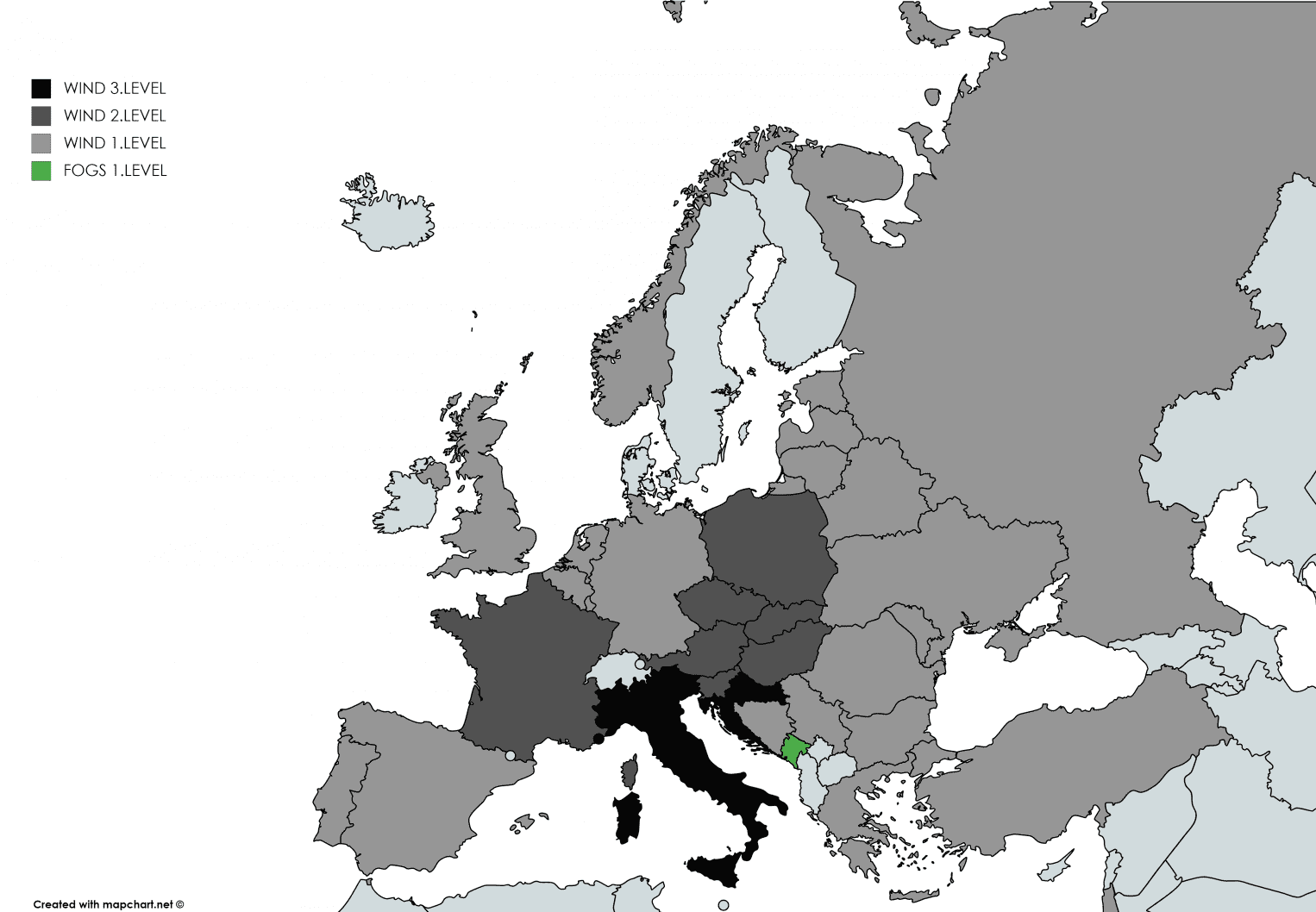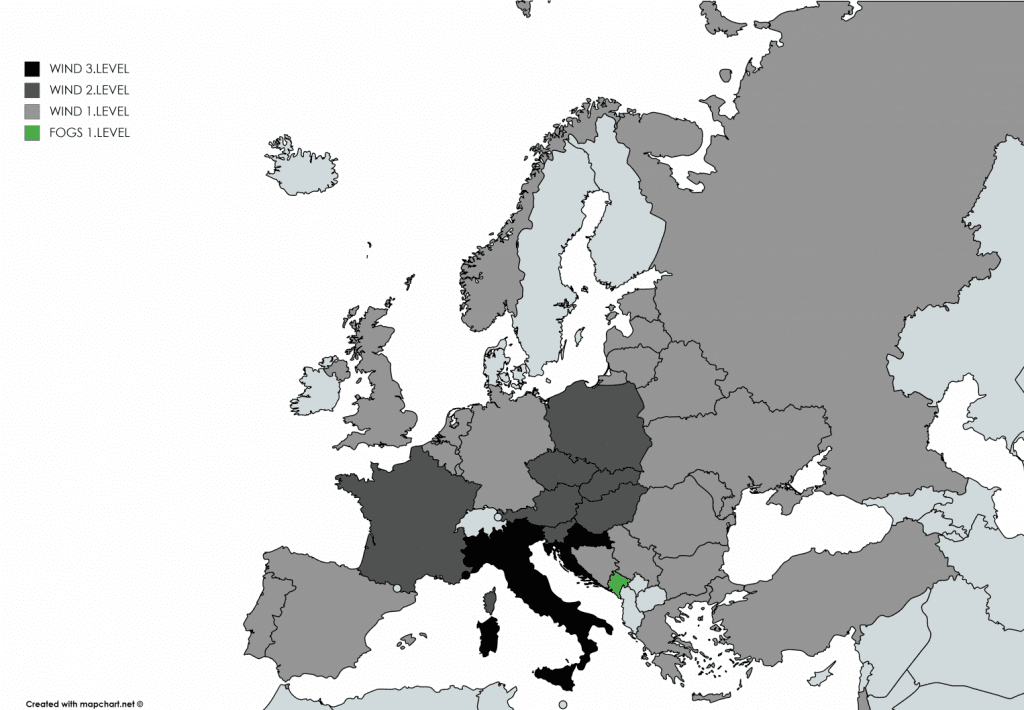 Read more:
(Visited 43 times, 1 visits today)