While early this week, very warm weather surprised Black Sea region, Russia, with maximum temperature in Tuapse near Sochi +21,1°C / 70°F /https://mkweather.com/2020/12/17/ukraine-changed-into-ice-kingdom//, in Siberia had people at the weekend and early this week different problems.
In Yakutsk region, temperatures rarely dropped up to -58°C and extreme frost has been reported from "Pole of cold" – Oymyakon, only -55,4°C on Saturday, 11. December 2020.
Extreme frosts have been measured in northern China too, up to -44°C in low situated areas.
Average low temperature for December in Oymyakon is -48,4°C / -55.8°F and absolute record of minimum temperature in December is only -62,8°C / -81°F, therefore, Oymyakon was only 7°C from its absolute December temperature record.
People in Yakutsk, metropolitan city of the region, must alive heavy conditions in their houses, streets and work – near fog maximum temperatures didn´t reach more than -51°C on Sunday and Monday and minimum temperatures according to some sources should drop locally up to -58°C (in International Exchange Database aren´t so low values, but regional differences in Siberia should be very high on the other hand).
Extreme coldwaves hit not only Russia and China, but too North And South Korea (extreme frosts) and Japan (heavy snowfall) /topics of next articles/.
It should be a result of a shift cold air masses from Europe to Asia during the first and second December 2020 decade.
Next coldwaves in Europe are expected already after Christmas 2020 /https://mkweather.com/2020/12/17/a-big-surprise-between-the-christmas-and-the-new-year-next-coldwave-in-europe-the-second-peak-of-nao-ao-christmas// and during January 2021 will be possible their next shift above Asian parts of Eurasia.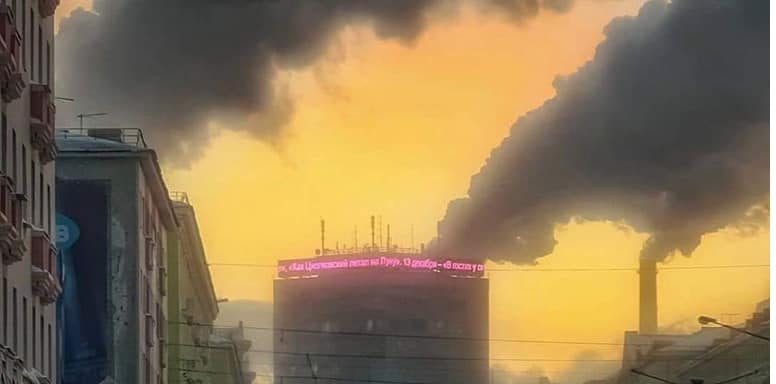 Infographics: Jurnal de Vreme, Youtube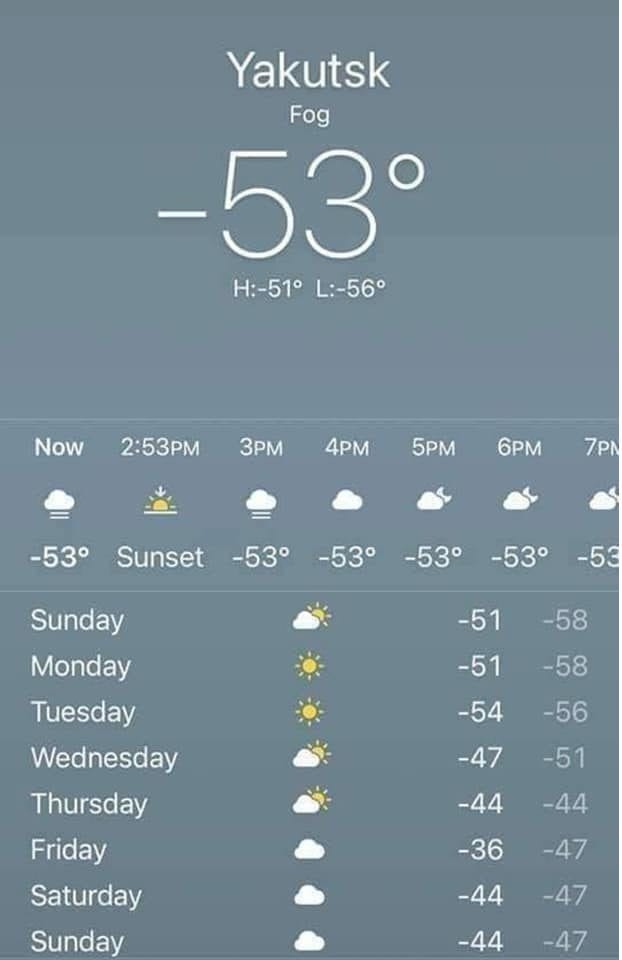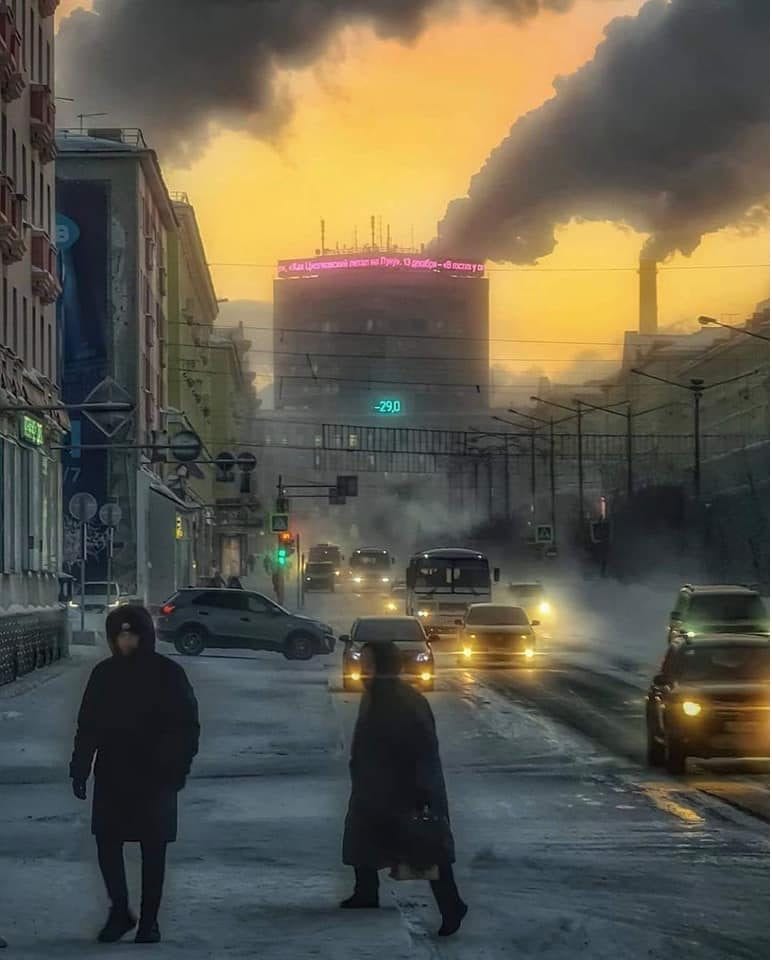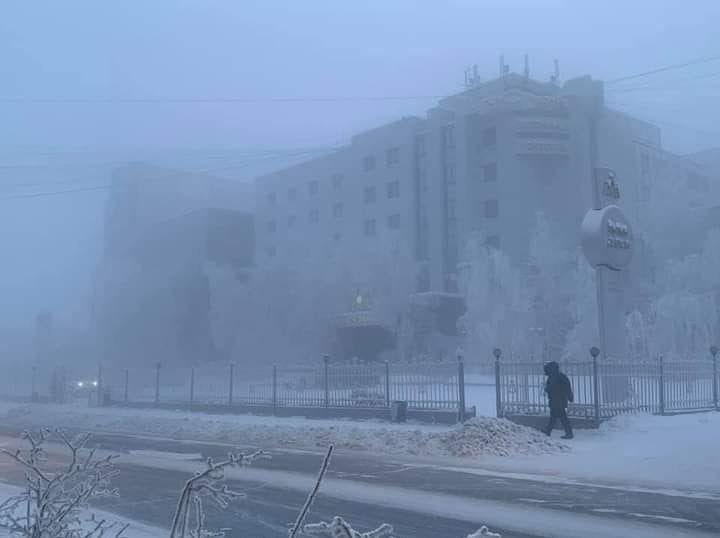 Read more:
(Visited 90 times, 1 visits today)