It´s already 3 years since in Southern Madagascar (province in Madagascar with 3 million population) people haven´t seen significant rainfall.
3 years without harvest have their tax - Southern Madagascar faces to high risk of severe hunger and famine in late 2020 and climatological forecasts for coming months are very bad, too.
Despite of start of Indian Ocean Cyclone season in mid-November 2020, below average rainfall are expected in region thanks to expected La nina precipitation pattern, with more northern stormtracks during cyclone season such normal.
With hunger and famine should experience 1,5 million of population of province, what is 50% of Southern Madagascar. In news is written about dangerous situation, that people eat "dirt", other pages are writing about "eating salt with tamarind".
Food prices in region are extremely high after 3-year drought, +25-40% for cereals and +50-100% for tubers in monitored markets according to /https://fews.net/southern-africa/madagascar/, while in Antananarivo or Toamasina in east and north are prices near normal.
"Before this, we didn't have people dying (of hunger) in our village." / "It's here that we tried to grow sweet potatoes, but they're all dead,", told people from the region /https://www.washingtonpost.com/world/africa/in-southern-madagascar-nothing-to-feed-our-children/2020/12/04/deafa11e-3620-11eb-9699-00d311f13d2d_story.html/.
Situation is even worse due to COVID-19 pandemics, which is bringing worldwide economic crisis.
GFS 16-day forecasts are not good, with weak precipitation in South and almost any or any in southern coast.
Rice plants, which need lot of water will fight with colossal problems during the period until January 2021, but from February to May 2021, even worse drought is expected with not excluded status of Emergency or Famine.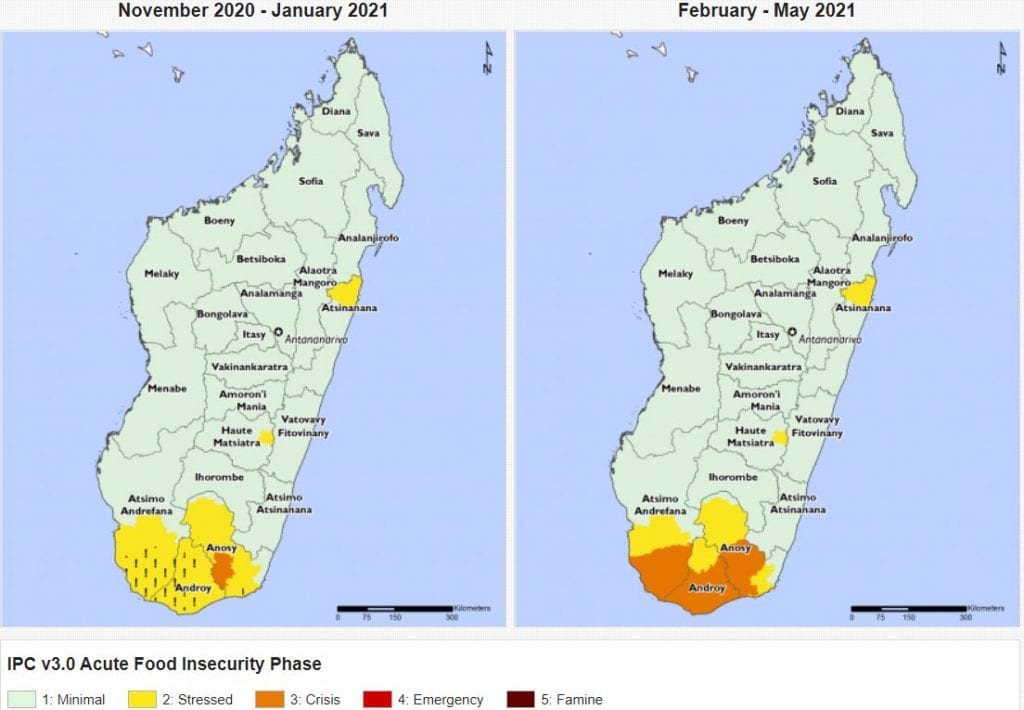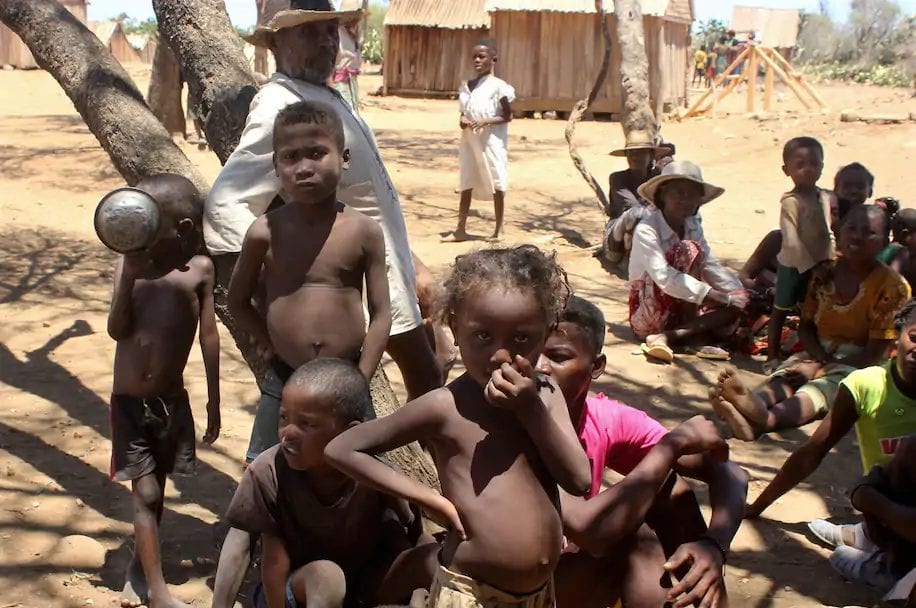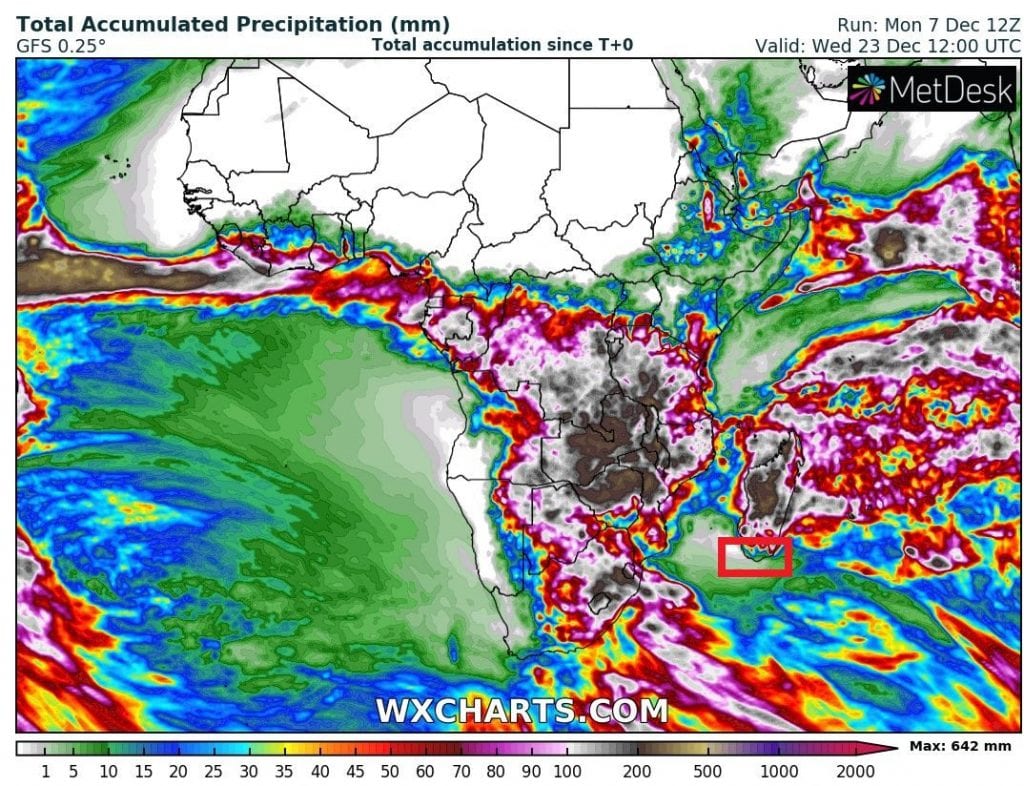 Read more:
(Visited 73 times, 1 visits today)