Before as Hurricane Iota hit coast of Nicaragua, it reached a strength of Category 5 hurricane with 1-minnute sustained winds 260 km/h / 162 mph and minimum central pressure of 917 hPa.
At 3:40 UTC, Iota made landfall in northeastern coast of Nicaragua near Haulover with sustained winds of 250 km/h / 155 mph (Category 4) and a pressure of 920 mb only 22 km south of where Hurricane Eta made landfall on 3. November 2020.
When hurricane Iota reached maximum intensity on Monday, 16. November 2020, wind gusts achieved 315 km/h / 196 mph.
On Sunday and Monday, 15.-16. November, Iota brought floods in northern parts of Colombia and Venezuela and on Tuesday, 17. November, Iota hit in full power mainly Nicaragua and Honduras, with impact in all Central American countries.
On Youtube have appeared first videos of Hurricane Iota impacts in Nicaragua - some videos are really extreme, with life-threating scenes or winds blowing roofs, wide-spread floodwater or severe wind gusts.
During Tuesday and Wednesday, next dramatic scenes from hurricane Iota will appear on the Internet - Mkweather brings fresh updates soon.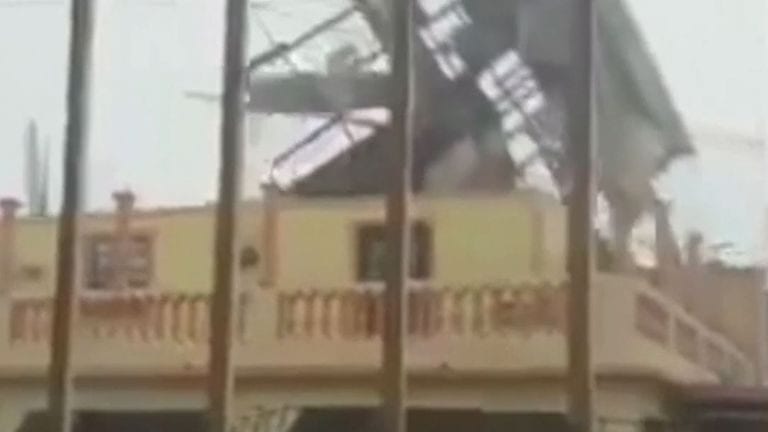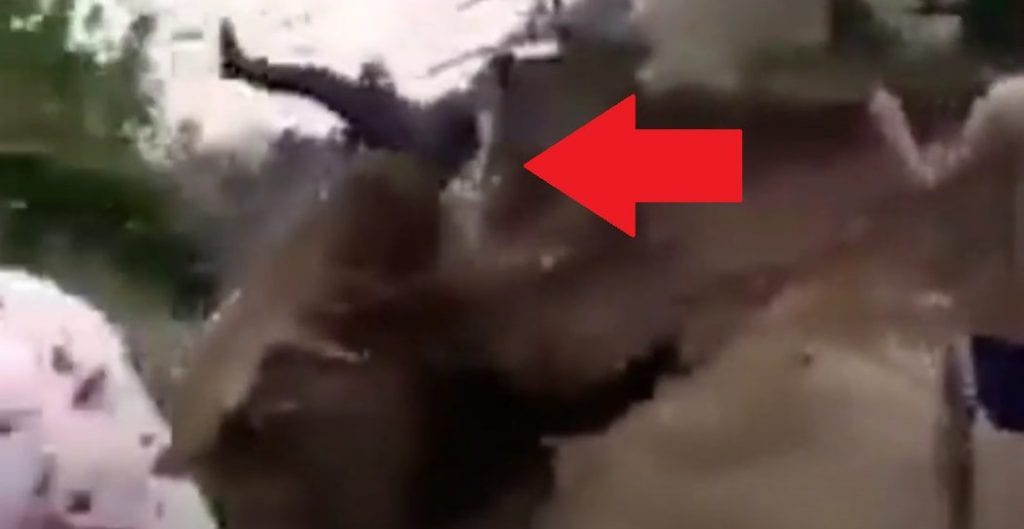 (Visited 19 times, 1 visits today)