Massive hailstorms hit previous week Saudi Arabia, mainly region with accidentally same name, around city "Hail".
Internet has been flooded by several videos and photos, e.g. camels in white desert land, or photos from storm chasers.
Currently, very big differences of temperature between southern and northern regions of Saudi Arabia have occurred – while Arafat near Mecca reported supertropical +36,0°C on Monday, 16. November 2020, in Turaif in the north was only +18,0°C and night was even colder here, with temperature minimum only +8,0°C.
Big temperature differences across the region are a main reason of hailstorms and sandstorms in the country.
In Syria, Hasakkah (307 MASL), desert region, temperatures dropped only to +3,0°C last week and incoming winter should cause big problems in region, with 6 millions refugees in humanitarian crisis, very soon.
In Erzurum, northeastern Turkey, minimum temperatures dropped only to -9,2°C on Sunday, 15. November and any place in Turkey currently doesn´t report summer temperatures above +25°C.
When cold air from Europe /https://mkweather.com/2020/11/16/abnormally-cold-winter-in-europe-extremely-low-temperatures-and-heavy-snowfall-in-europe-in-the-newest-outputs// will shift over Middle East in December 2020, winter will arrive to the hottest region in the Earth, too, with next possible severe storms or first frosts in basins and valleys.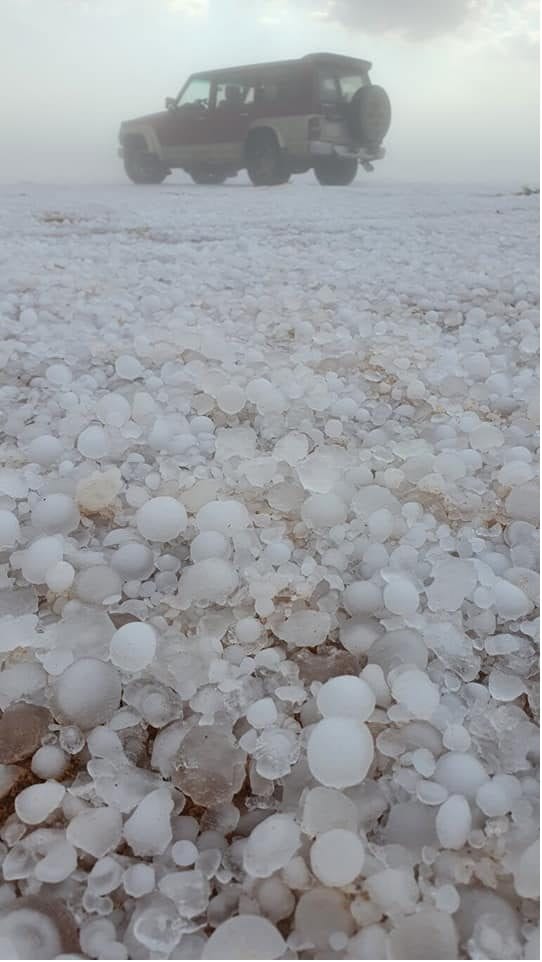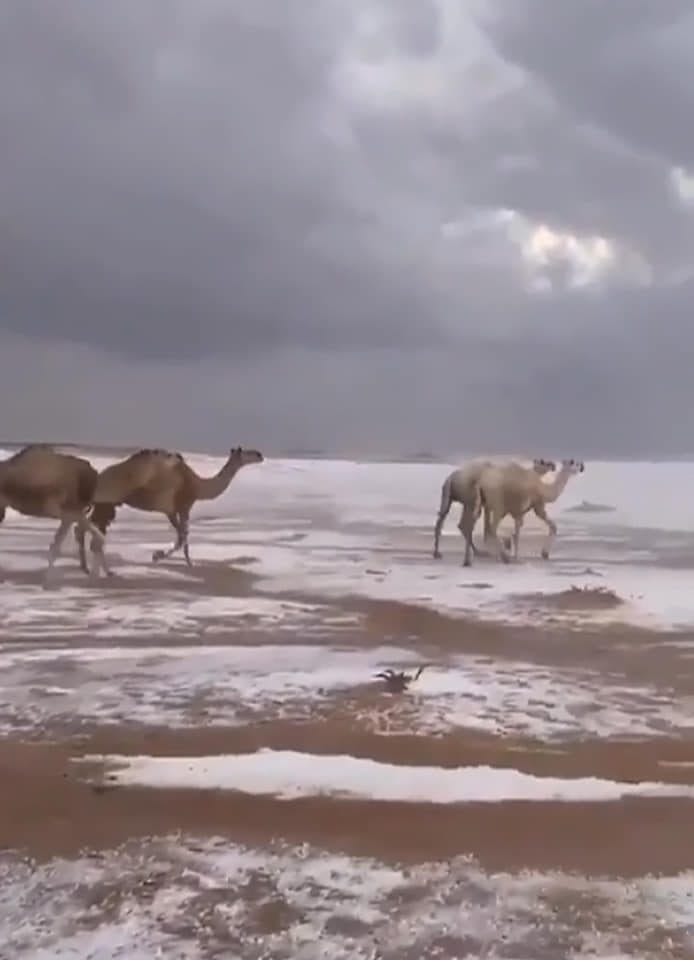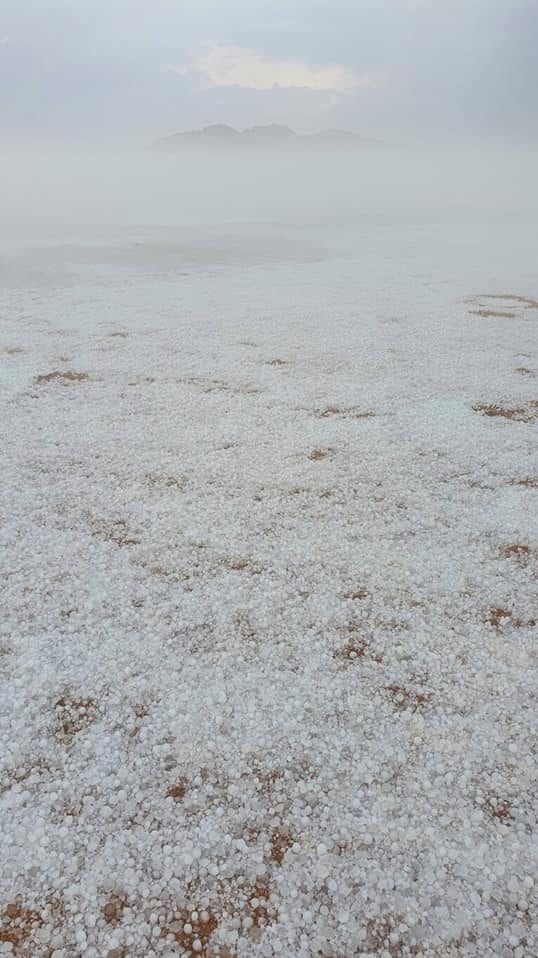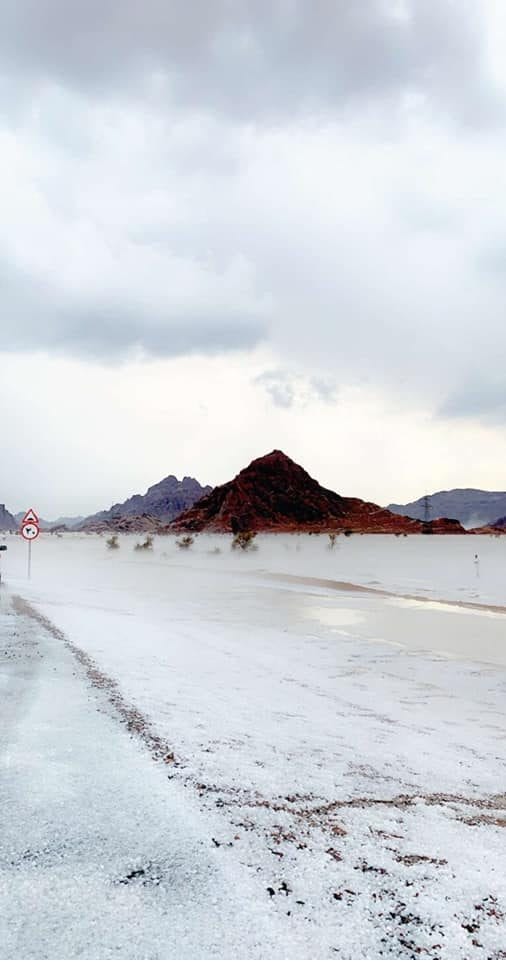 Source of photos: Jurnal de Vreme, FB
(Visited 52 times, 1 visits today)