First snow and frosts up to -14°C in continental Europe!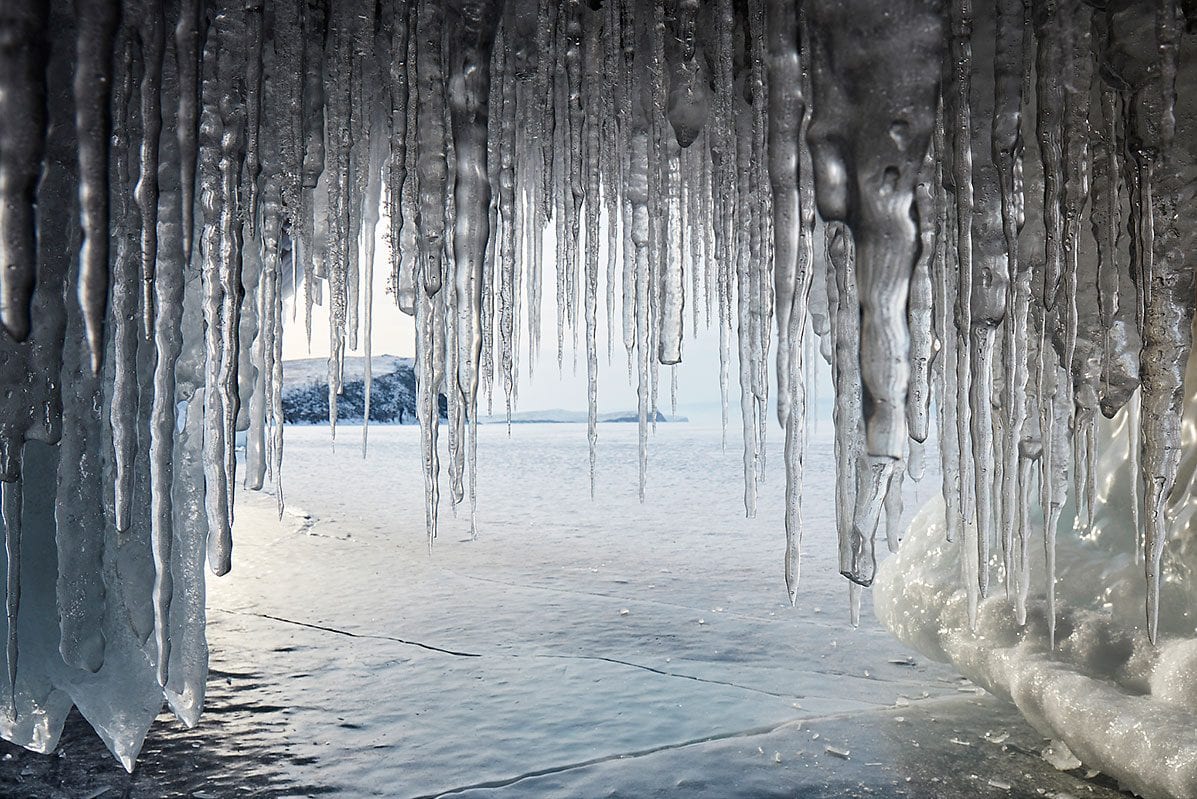 First snowing and subsequent severe frosts have arrived after cold front on Friday, Saturday and Sunday, 20.-22, November 2020 to continental Europe.
Cold front brought snowing in valleys and basins and occasionally in lowlands around Friday, 20. November – a few videos from Germany, Ukraine, Romania and Serbia with first snow have appeared on Youtube.
At the weekend, 21.-22. November hit from France to Balkan and Ukraine severe frosts.
On Saturday, has been measured in Czechian frost valley, in Rokytská Slať, only around -14°C (graph below). In Pec pod Snežkou was measured -7,2°C on Sunday.
From stations in International Exchange Site, the coldest has been in Miercurea Ciuc, Romania , 662 MASL, on Sunday, only -11,6°C, with maximum temperature near long-term fogs only -3,7°C. On Saturday the same station has reported -8,7°C.
Saint Michael im Lungau in Austria with similar altitude as Rokytská Slať reported -9,3°C in Sunday morning, in Zeltweg (678 MASL) was only -8,8°C.
Interesting were minimum temperatures in Slovakia, with reached -10,7°C on Saturday (Vyšná Boca) and possible similar, for now unknown minimum temperature on Sunday. On Saturday, Vernár has reported -10,1°C, Poprad -7,8°C and Liesek -7,6°C. On Sunday from International Exchange Site – Telgárt -8,1°C, Poprad -7,7°C and Dudince (lowland) -7,3°C, Kosice, 6,5°C.
Similar such in Slovakia were temperatures in southern Poland, Zakopane reported -7,8°C on Saturday and on Sunday -7,1°C. Jelenia Gora reported -6,0°C on Saturday.
With severe frosts has surprised Hungary – in Szeczeny on Sunday has been measured only -7,2°C and on Saturday -6,0°C, in Nagykanisza on Sunday -7,1°C, in Gyor on Sunday -6,9°C.
Severe frosts were observed on Saturday in France and Germany, too. Munich, Bavaria reported -6,1°C, St. Etienne Boutheon, France -6,2°C and Le Puy, France -6,1°C. Munich has reported -6,9°C on Sunday.
In Slovenj Gradec, Slovenia meteorologists measured -6,0°C and in Berovo, Macedonia -6,2°C on Saturday. On Sunday, Berovo has reported -7,0°C, Celje, Slovenia, -6,7°C and Crnomelj, Slovenia, -6,0°C.
Ivano-Frankivsk, Ukraine has reported on Sunday -6,8°C, Ai-Petri -6,1°C.
According to newest forecasts, frosts will continue early next week and extremely cold weather quickly return in last November days and at the beginning of December 2020. Cold forecast for Europe will be a topic of the next article on Mkweather.