Portal watchers.news has informed about extreme tornado, which together with severe T-storms lashed parts of South Africa from Tuesday to Wednesday, 17.-18. November 2020 /https://watchers.news/2020/11/20/tornado-hailstorm-south-africa-november-2020//.
Tornado of strength of F3 hit Mthatha, eastern South Africa and storms a lot of next provinces in eastern SAR.
Thunderstorms have been accompanied with extreme big hails, with diameter such as human hand.
Extreme weather in South Africa caused 6 deaths and lot of damages on property.
Multicell storm with tornado in Mthatha brought damages in local airport, too.
In Johannesburg has cooled down since Thursday, 19. November to Saturday, 21. November 2020 from maximum temperature +29,7°C on Thursday to daily maximum only +16,7°C on Saturday.
Pretoria reports cooldown from +35,3°C on Friday, 20. November to +17,4°C on Saturday, 21. November 2020 - almost for 20°C!
Northern South Africa expect 15°C higher temperatures in 850 hPa until the end of November such as southern coast, with possible next frontal waves across the country.
In early December, hot continental air will be moving more southward, with gradual weakening of the storm activity.
Infographics: watchers.news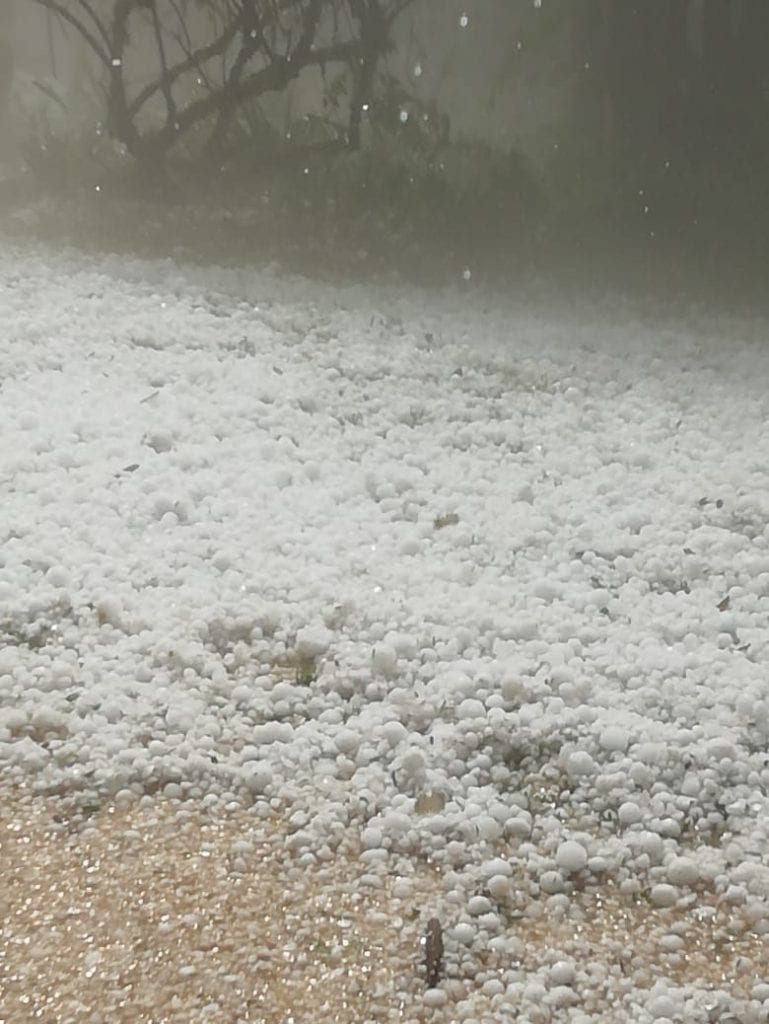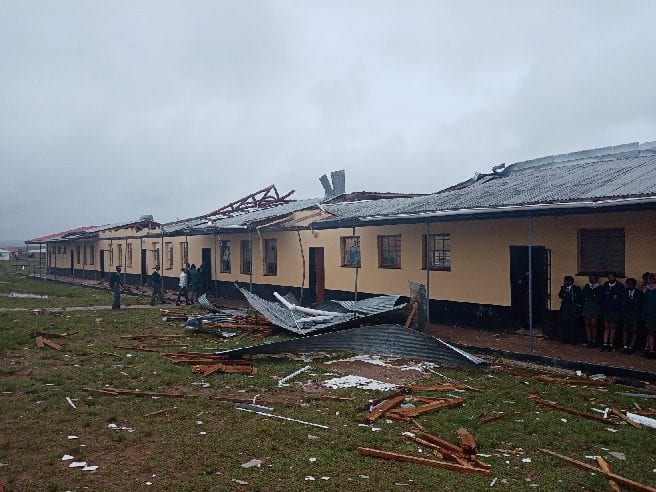 (Visited 90 times, 1 visits today)