Floods in Africa: half of South Sudan needs humanitarian assistance, Sudan with South Sudan 1,5 million affected, Nigeria 40 dead, Benin 30 dead and DR Congo 11 dead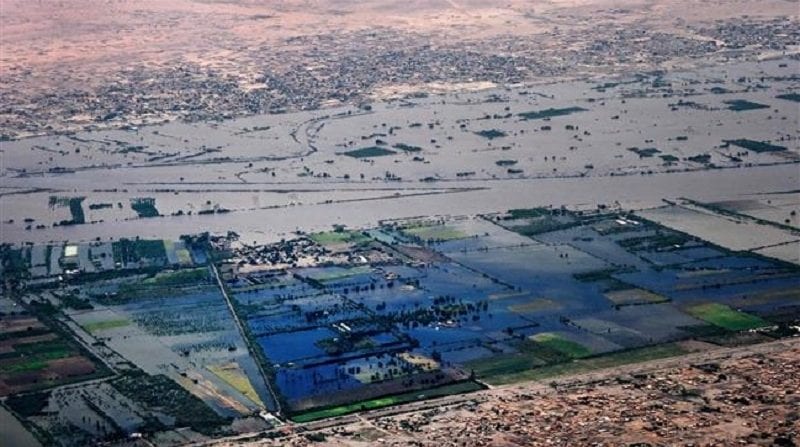 700 000 people have already been affected by the worst floods in 60 years in South Sudan, the United Nations said last week.
World food programme said last week, that floods in South Sudan have created the threat of "catastrophic levels" of hunger and left hundreds of thousands homeless.
5.5 million people (half the total population) in the country need humanitarian assistance, according to WFP.
"About 700,000 people are in dire straits as unprecedented flooding sweeps across the country, submerging whole villages, homes, farmlands, livestock and livelihoods.", parstoday.com has reported.
In neighboring Sudan, 830 000 people is affected by historical floods and 124 has died /https://mkweather.com/2020/09/26/almost-million-affected-and-124-dead-during-historic-nile-river-floods-in-sudan/; https://mkweather.com/2020/09/12/nile-river-with-the-highest-levels-in-over-100-years-since-records-began-threatens-ancient-pyramids//.
After floods in early and mid-September /https://mkweather.com/2020/09/26/congo-mauritania-uganda-cape-verde-guinea-ghana-nigeria-and-ethiopia-floods-summary-september-2020/; https://mkweather.com/2020/09/10/equatorial-and-subequatorial-africa-is-fighting-with-wide-spread-floods//, severe floods has bothered equatorial Africa, too.
According to watchers.news, at least 40 dead and 2 million tons of rice has been destroyed as Jigawa, Nigeria sees worst flood in 32 years /https://watchers.news/2020/10/01/jigawa-nigeria-flood-crop-loss-2020//. Local authorities claimed, that it was the worst floods since 1988. A millet, a maize, and a sorghum were also lost in floods.
7,000 people have been displaced by flooding in Kandi, Karimama and Malanville in the Alibori Department of northeastern Benin. Six people have died as a direct result of flooding in the area, and a further 23 water-related deaths were reported (boating accidents, too) according floodlist.com.
Niger in Malanville, Benin, has reached levels more than 10 meters and in Natitingou has fallen more than 300mm precipitation / 48 hours 30. September – 1. October 2020.
Accroding to floodlist.com, floods in DR Congo, in North Kivu Province of eastern Democratic Republic of the Congo on 02 October, 2020 caused 11 deaths and several missing /http://floodlist.com/africa/dr-congo-floods-sake-northkivu-october-2020/. More than 50 people died in the neighbouring South Kivu before a month after a landslide, associated with heavy rainfall, caused by the collapse of three gold mines.
Infographics: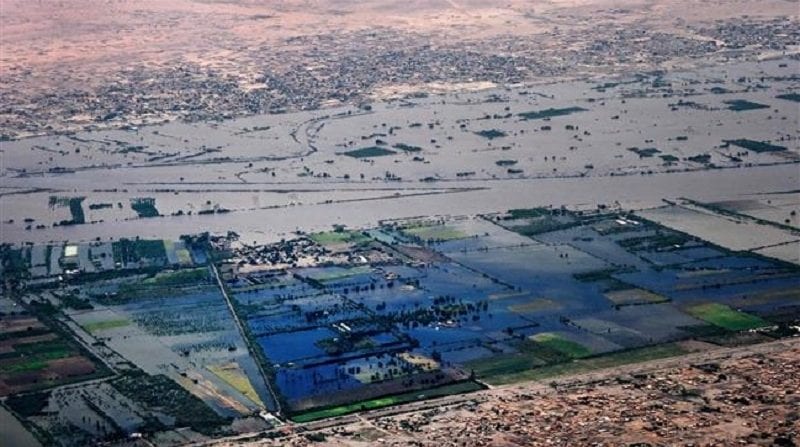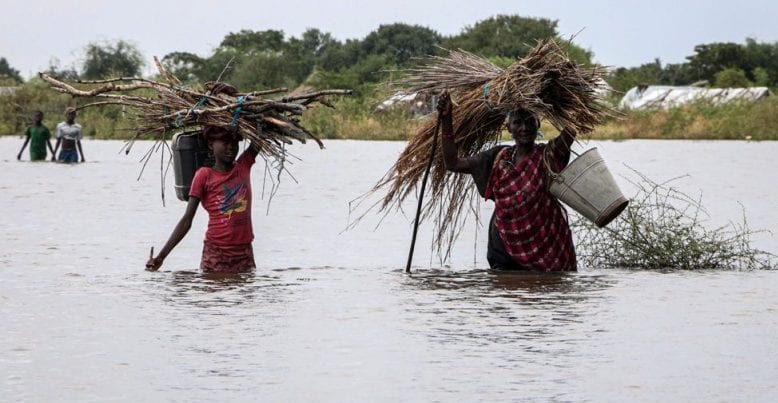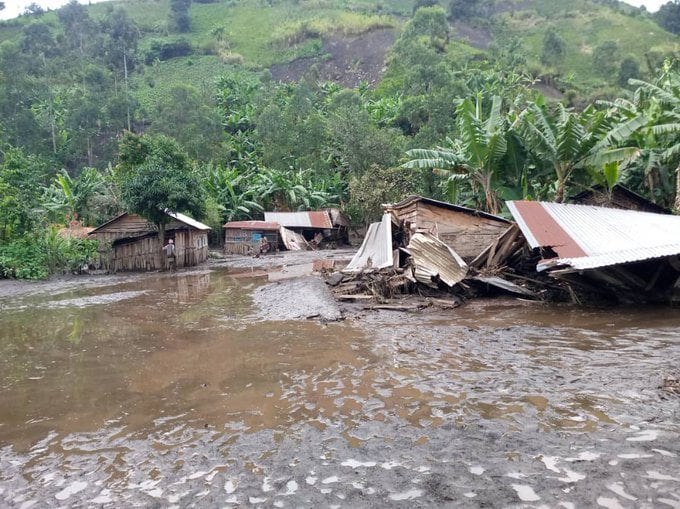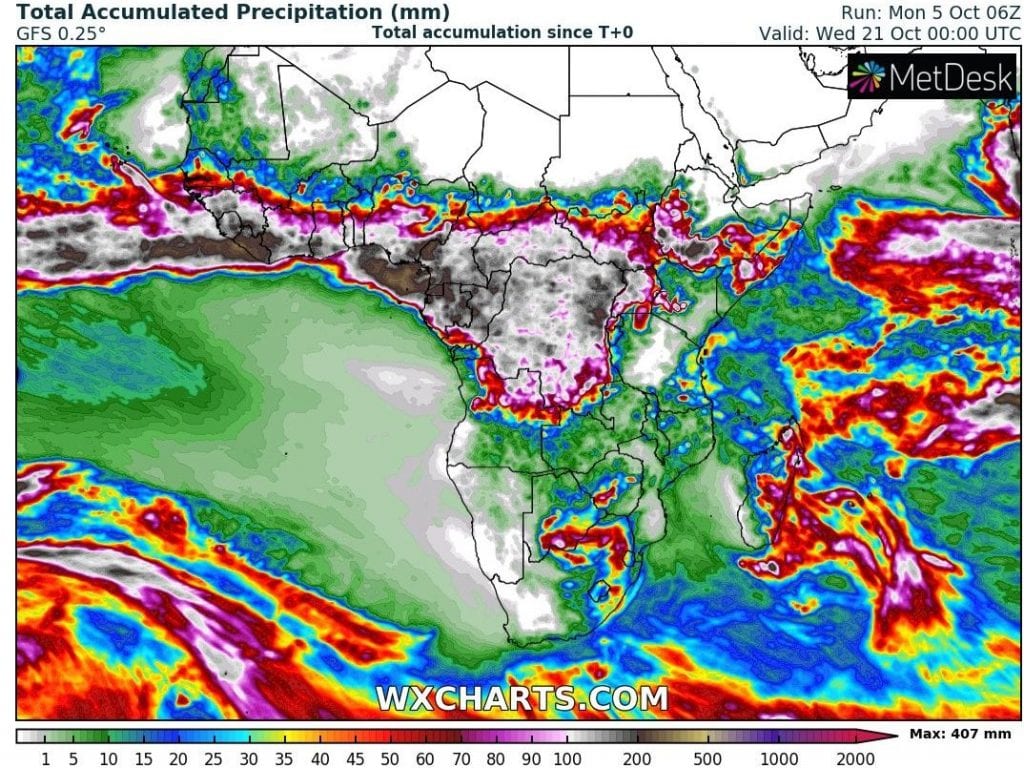 Read more: