Forecast for Europe until the half of September 2021: Summer will return between 15.8.-5.9.!
The current ECMWF 6 week forecast expects, that coldwave in Europe won´t be so long.
Cold anomaly will persist above parts of France, Spain, Portugal, England, Belgium, Luxembourg, the Netherlands, Germany, Switzerland, Austria, northern Italy, Czechia, and western Slovakia only until cca 15. August 2021, while the second half of the month and early September should be in many parts of Europe very, regionally extremely hot. 
Only France and in some weeks mentioned countries above should be unhappy, with only neutral or even cold temperature anomalies during the otherwise hot period 15. August – 5. September 2021. 
Very hot weather is forecasted mainly in Italy, Greece, Balkan, Turkey, Hungary, and Scandinavia, with some hot weeks in Austria, Poland, northern Germany, Denmark, the Baltic region, Scotland, Ireland, or southern Ukraine. 
During the first half of September 2021, cold anomaly above France, Germany, Benelux, England, the Alps, and Czechia should be regenerating and the second week of September already won´t be so extremely hot such as the first. 
During the first half of September 2021, dry MJO above the Atlantic is forecasted, for now, what means any or weak ex-hurricanes or ex-tropical storms above the European sector, with warm conditions. The situation should preliminary change during the second September half, with NAO-, wet MJO and increasing hurricane activity in the region. 
Illustration photo: https://musicandsunshine.com/blog/
Temperature anomalies in Europe per weeks between 2. August – 13. September 2021 /ECMWF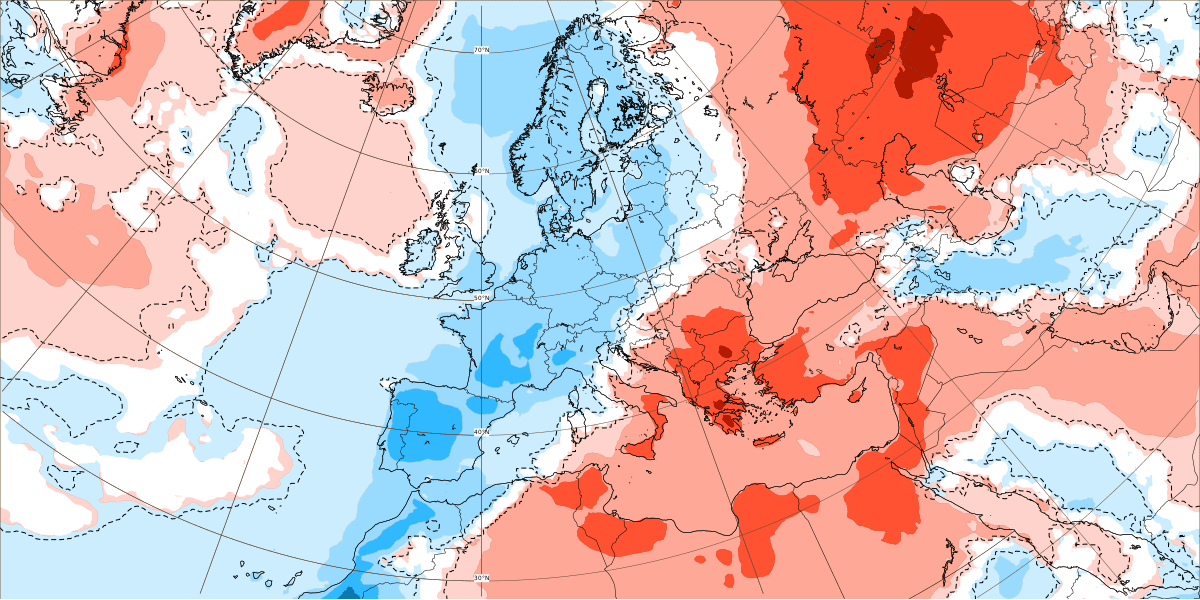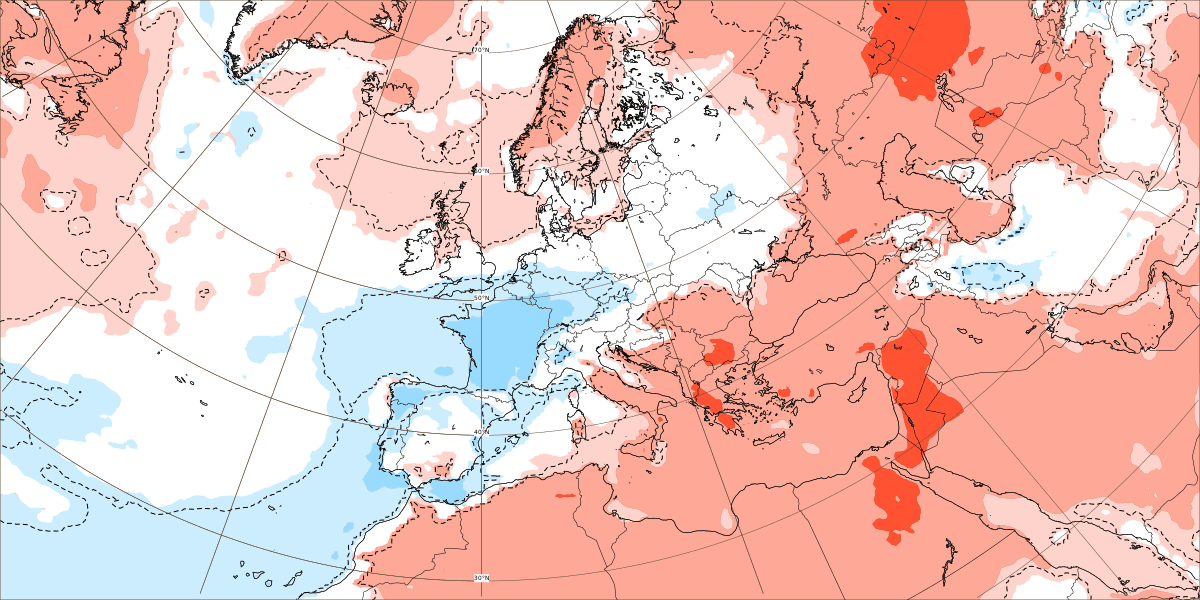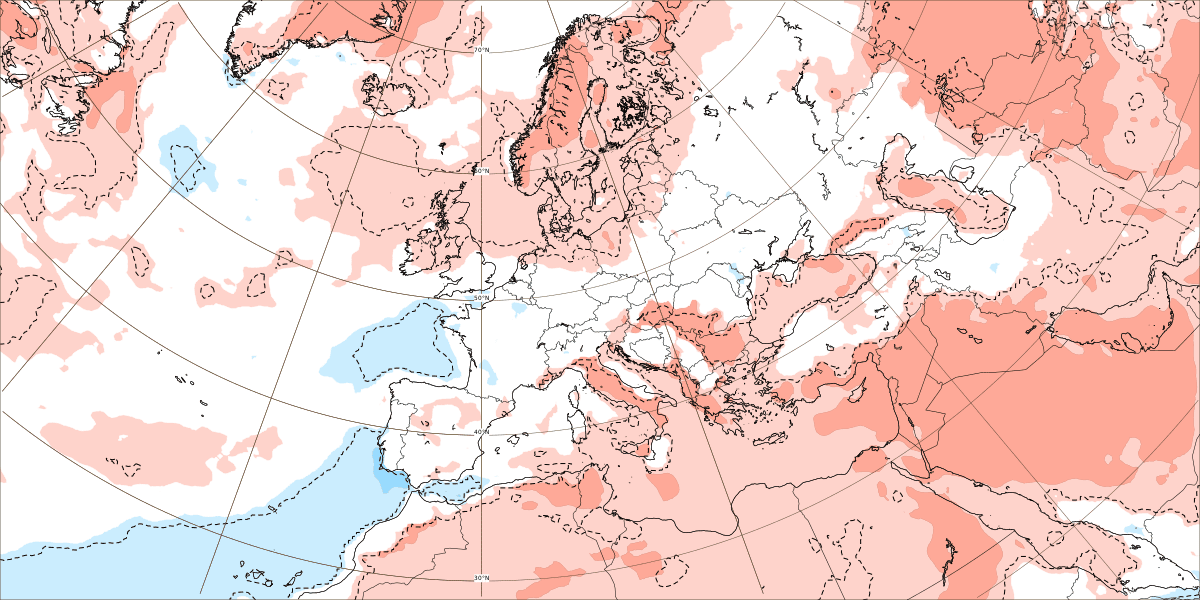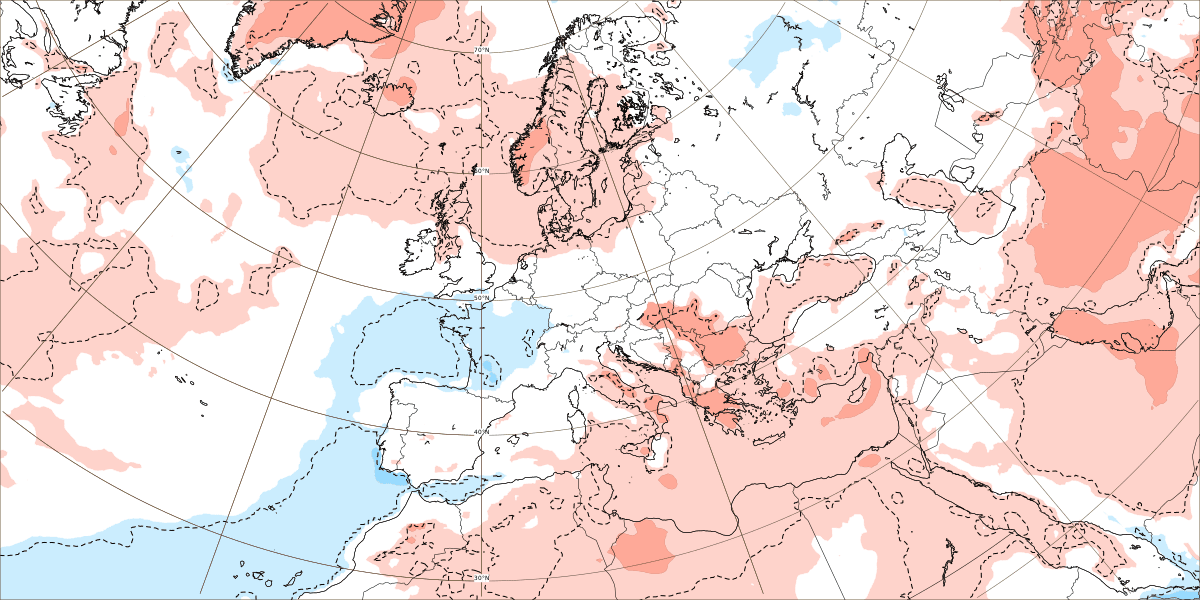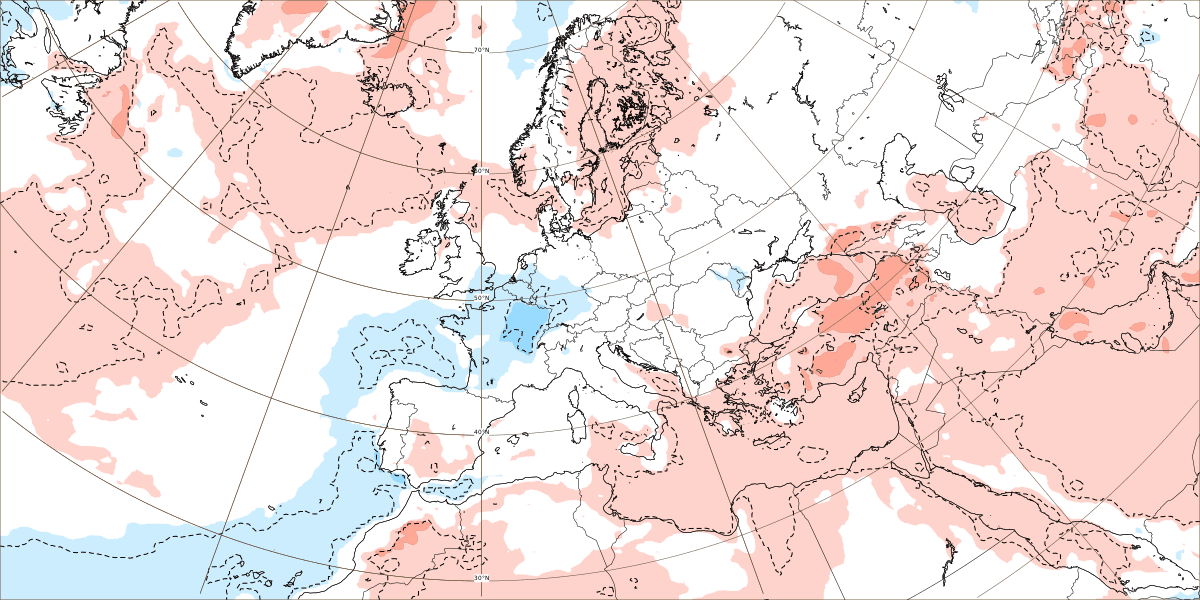 Source: https://www.ecmwf.int/en/forecasts/charts