Data from the coldest places of Europe are gradually collecting, with result of very surprising temperatures from the coldest Alpine basins!
Famous Swiss frost valley Glattalp in 1850 MASL on Sunday, 14. February 2021 reported the coldest temperature in continental Europe of the Winter 2020/2021 – only -44,4°C!
In February 1991, in a famous doline, -52,5°C was recorded.
Similar temperatures should have other Alpine frost basins and valleys, e.g. Dolina di Campoluzzo, Italy or Funtensee, Germany on Sunday and freezing Monday is before us.
In Glattalp, 232 cm snow cover is currenlty observed and temperatures are measured in cabin over the snow cover.
From relatively lower Swiss regions, -31,8°C was measured in 1290 MASL (on Friday, 12. February).
Important factors for declining of temperatures are mainly extremely low relative humidity and high snow cover/https://mkweather.com/2021/02/13/a-big-siberian-winter-forecast-for-europe-which-country-will-have-excellent-conditions-relative-humidity-and-when-2021-mk/; https://mkweather.com/2021/02/11/1048-hpa-pressure-high-above-central-europe-at-the-weekend-then-extremely-dry-siberian-air-and/; https://mkweather.com/2021/02/11/updated-estimates-of-expected-national-minimum-temperatures-ine-europe-during-ongoing-siberian-wave-2021-mk// and important circulation factors are mainly peaking La nina /https://mkweather.com/2021/02/05/the-coldest-earth-for-7-years-strong-impact-of-la-nina-is-here// and extreme strong negative phase of Arctic Oscillation /https://mkweather.com/2021/02/06/ao-index-7-this-looks-like-historic-cicrulation-conditions-next-week//.
Energy prices have increased during last days, extreme winter is associated with many traffic accidents, health problems /e.g. https://mkweather.com/2021/01/16/heart-attack-influenza-cancer-frostbites-hypothermia-covid-what-you-should-to-know-about-arctic-and-siberian-coldwaves// and many dead animals, too.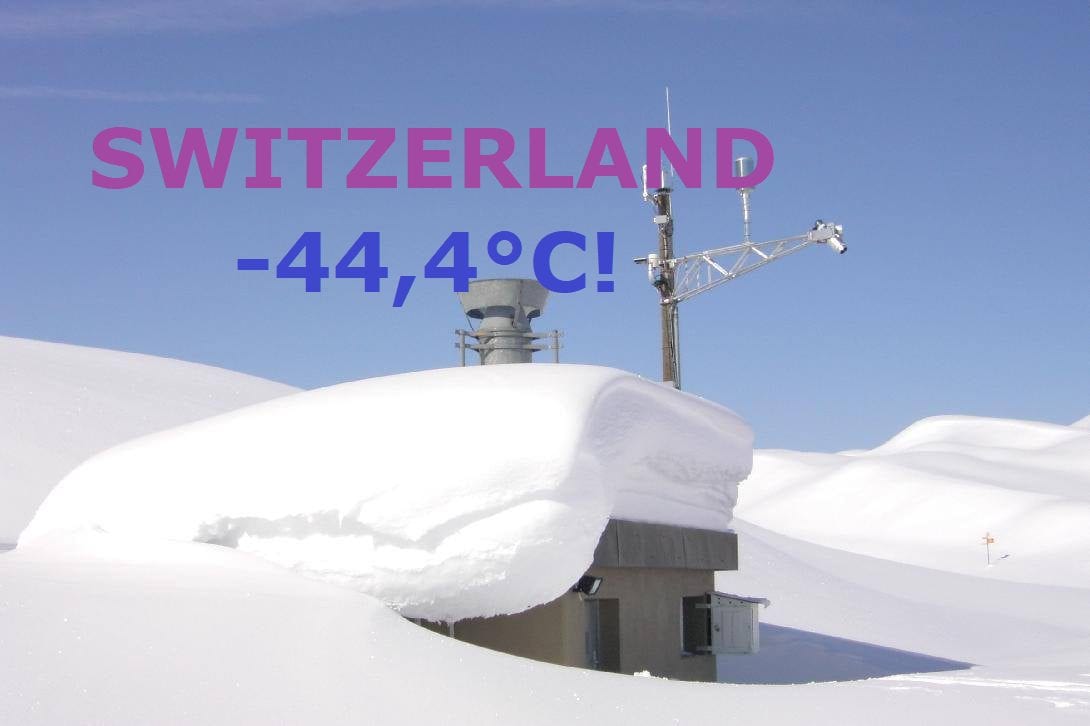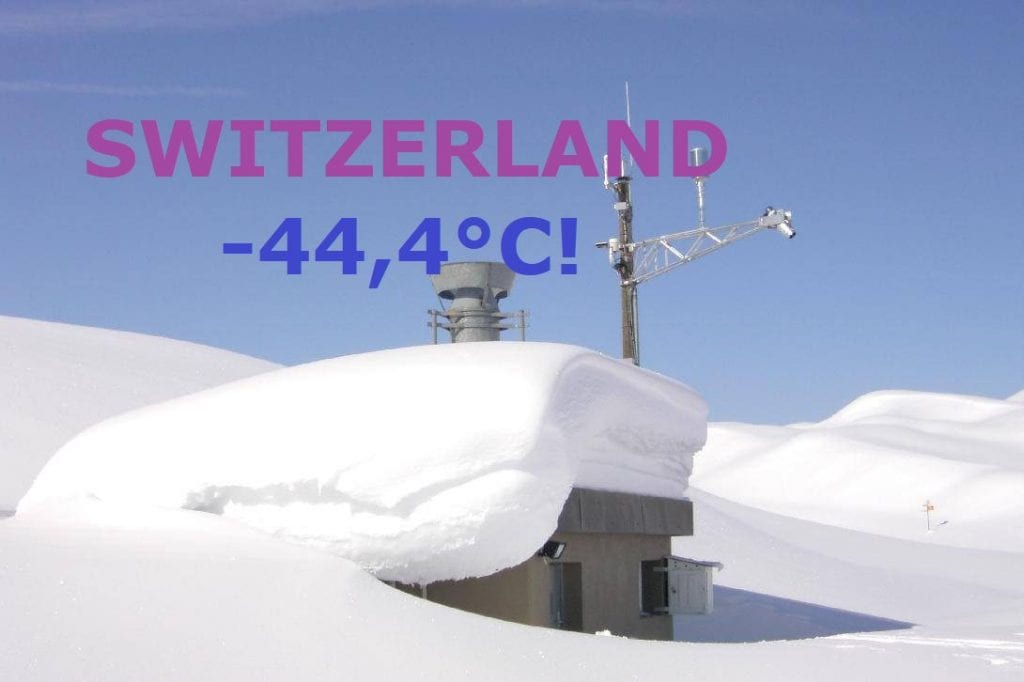 Read more:
(Visited 70 times, 1 visits today)