Greece +47,1°C (only 0,9°C below European record!), North Macedonia +44,1°C, Bulgaria +42,5°C and Tirana, Albania +42,2°C (all-time record), while wildfires are raging across all Mediterranean
A peak of Summer 2021 is here and in the Mediterranean, temperatures are increasing anomalously hot.
In Greece, finally, only 0,9°C was missing from the all-time temperature European record, when on Monday, 2. August, +46,3°C in Makrakomi and on Tuesday, 3. August 2021, +47,1°C (!!!) in Langadas was measured. In Argos, +46,0°C was on Tuesday measured.
Extremely hot was in North Macedonia, +44,1°C in Gevgelija, or in Bulgaria, +42,5°C in Sandanski.
In Tirana, the Albanian capital, +42,2°C was measured, which is an all-time record for the city!
At the end of July 2021, +40/+45°C temperatures were reported from Croatia, Bosnia and Herzegovina, Serbia, Romania, Montenegro, Albania, North Macedonia, Bulgaria, and Greece, and in southern Italy, maximum temperatures stopped around values +46/+47°C, similarly such as in Greece, too /https://mkweather.com/american-model-returned-for-italy-for-8-august-50c-heatwave-in-greece-is-the-longest-lasting-since-1987-croatia-42c/.
In Portugal, Spain, southern France, Italy, Greece, Balkan, and Turkey in the last period, many wildfires appeared and in some destinations were deadly or caused extensive damages. The worst situation in according to maps in southern Italy, southern coast of Turkey, Albania, North Macedonia, Montenegro, southern Dalmatia, central Greece or neighboring parts of Bulgaria with Romania.
Extreme heatwaves are forecasted to regenerate already around 8.-10. and then 16.-18. August, with possible similar temperatures at levels of all-time records, +40/+45°C in Italy, Greece, and Balkan, rarely up to +47°C near sirocco in southernmost parts of the region.
If you live in the Central and Eastern Mediterranean or Balkan, we recommend you to watch current forecasts, warnings, news, and advisories and don´t forget to drinking regime and protection before the sun. It appears, that August in the region will be after anomalous June and July 2021 again extremely hot.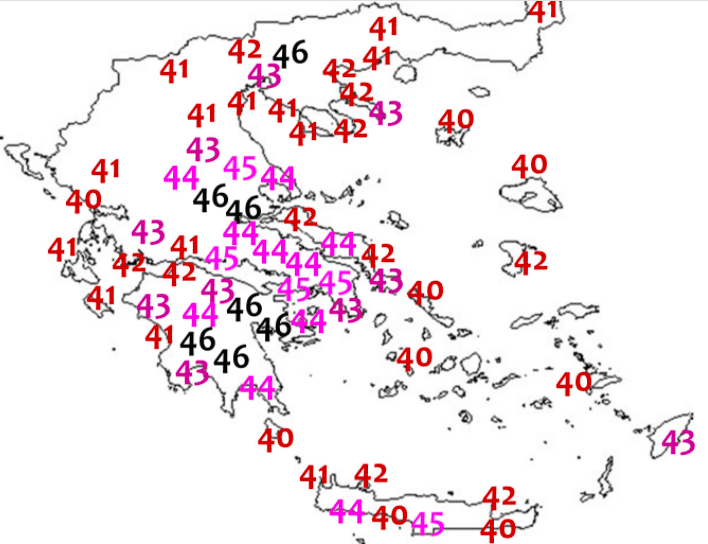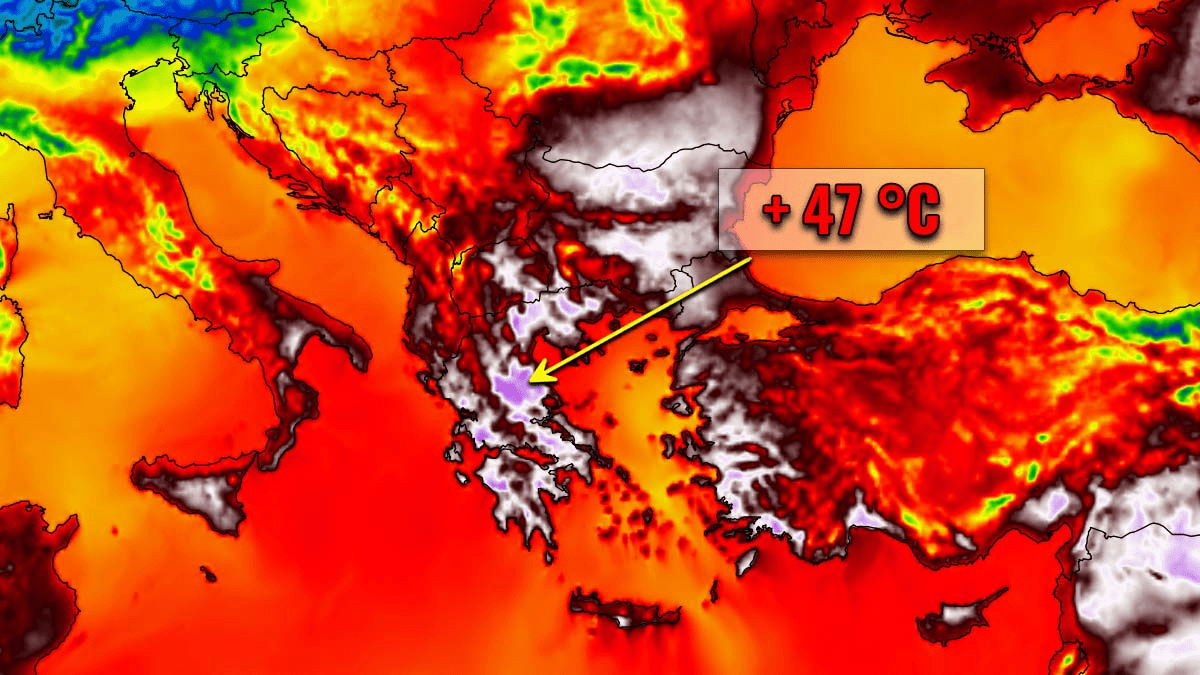 Sources: Tweets below
https://twitter.com/johnnyh92539958/status/1422362424208887810?s=20Greece +46,3°C, North Macedonia +44,1°C, Bulgaria +42,5°C and Tirana, Albania +42,2°C (all-time record), while wildfires are raging across all Mediterranean