Western coast of the USA and Canada is in December 2020 and will be until minimally mid-January too, heavily tested by extreme rainfall from extratropical cyclonic systems, with widespread floods and landslides.
A topic has become an impulse for wide discussion in climatological circles, after extreme landslide in British Columbia – scientists are saying, that increased temperature means extreme risk of floods and landslides in the region until the year 2100, because lot of water won´t be already saved into snowfall accumulations during the winter season.
Last month in Alaska and British Columbia was critical and the beginning of the third decade of December 2020 is marked by extreme strong, more than 3100 miles long atmospheric river shifting above Oregon, Washington state and Vancouver region, with expected exceptionally rainfall and floods in Northwest of the USA and southwest of British Columbia during Christmas time.
A massive landslide on the British Columbian coast about 220 km northwest of Vancouver propelled approximately 7.7 million m3 of debris into an ocean inlet, reshaping a swath of coastal landscape. Scientists say the force of the British Columbia landslide was equivalent to a magnitude 4.9 earthquake — one-sixth the size of one of Canada's biggest landslides in 1965 /https://www.cbc.ca/news/canada/british-columbia/landslide-bute-inlet-southgate-river-elliot-creek-lake-glacial-slide-triggers-wave-1.5840743; https://www.cbc.ca/news/canada/british-columbia/bute-inlet-landslide-salmon-risk-1.5842999/.
About extreme situation in Alaska we wrote before a 2 weeks /https://mkweather.com/2020/12/06/record-rainfall-in-alaska-dangerous-floods-and-landslides-next-triple-cyclone-is-coming-from-pacific//.
Now, warnings and advisories before severe floods are valid for large parts of Northwest, mainly Oregon and Washington state, but too in Alaska and British Columbia.
It should be hard Christmas for Seattle and Vancouver region, with regional floods and bad weather conditions.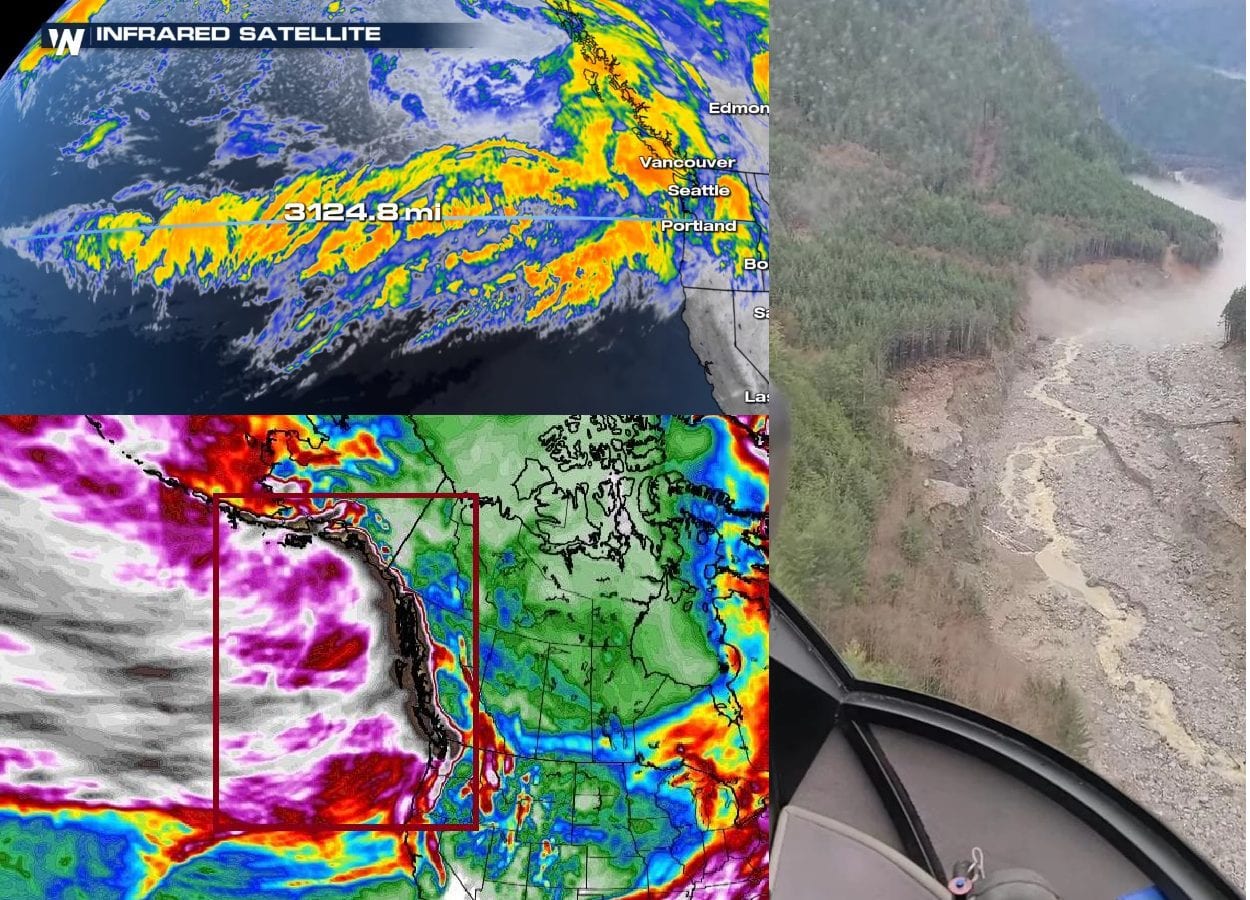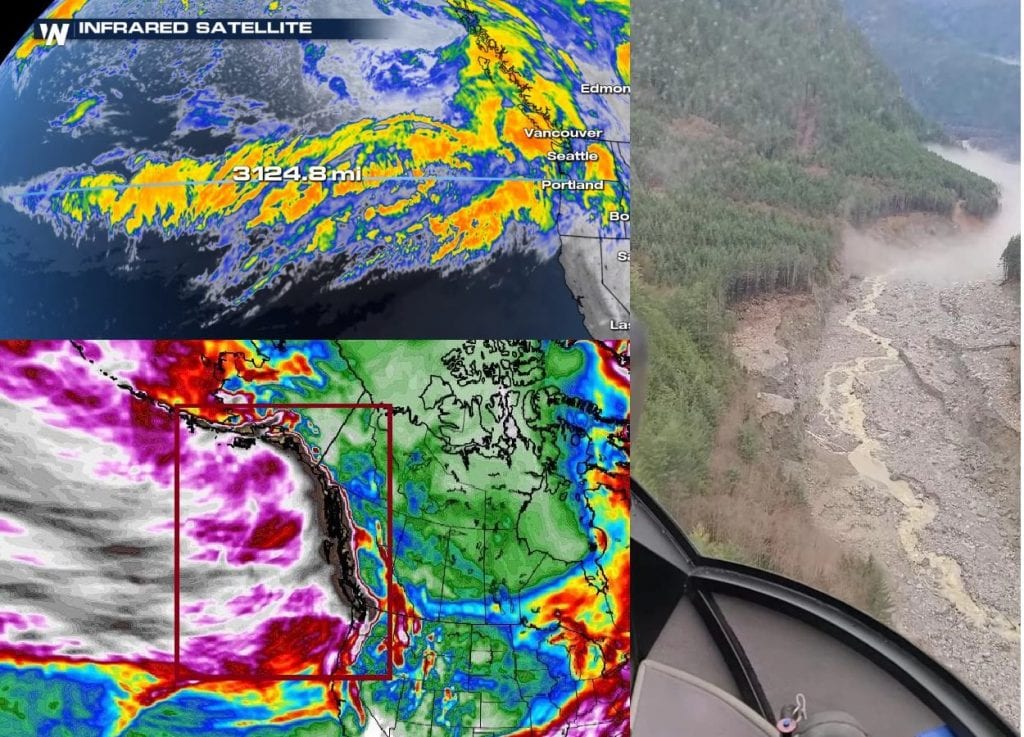 Infographics: Weather Nation, wxcharts.com, NOAA, Environment Canada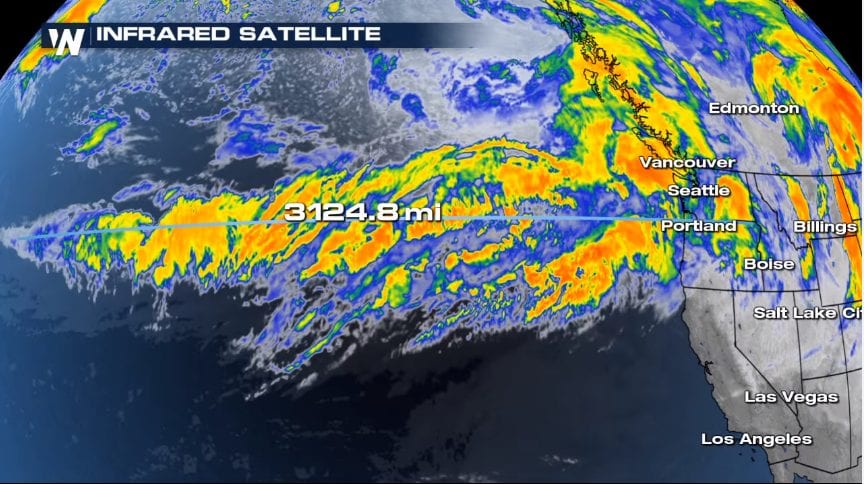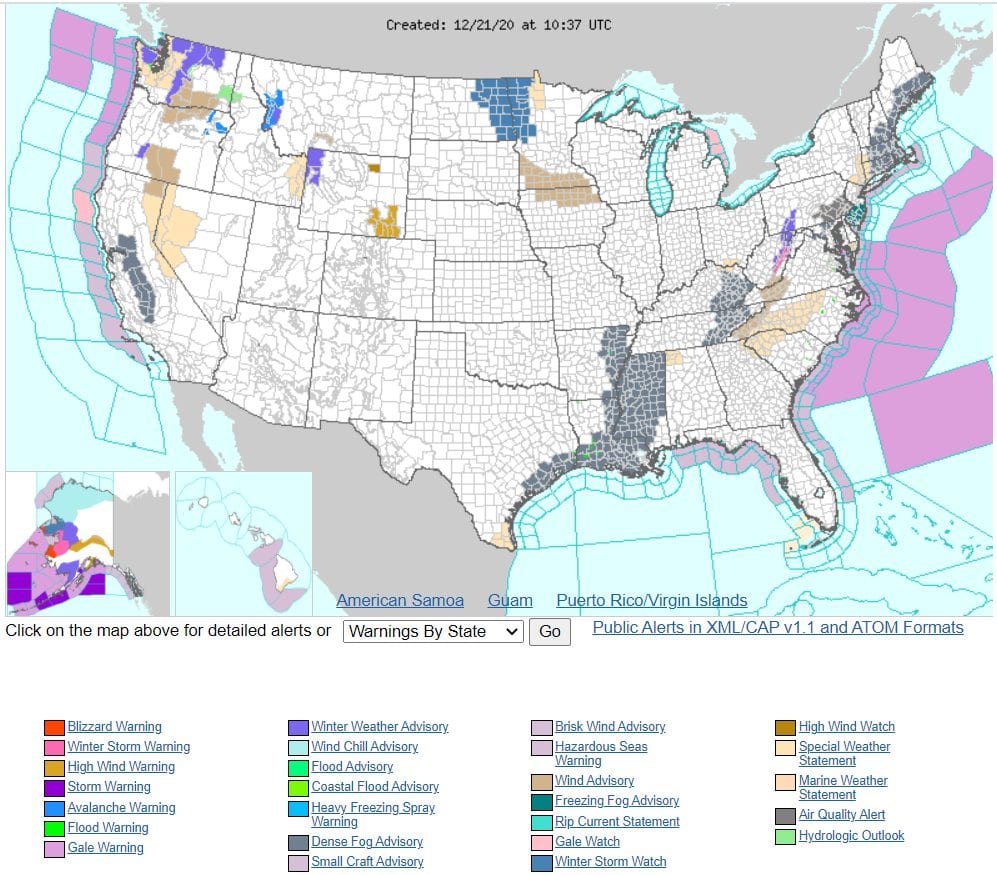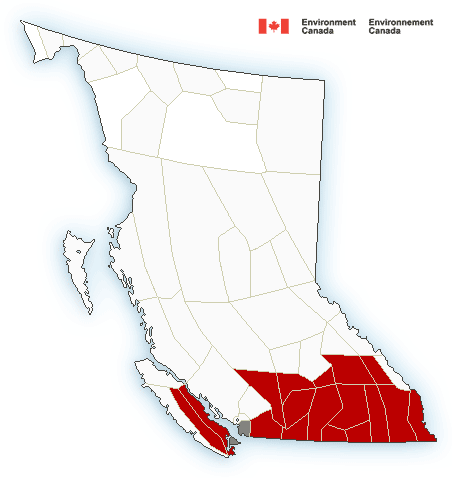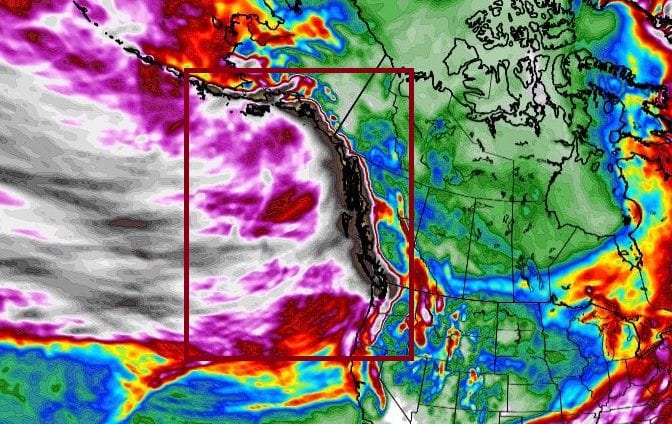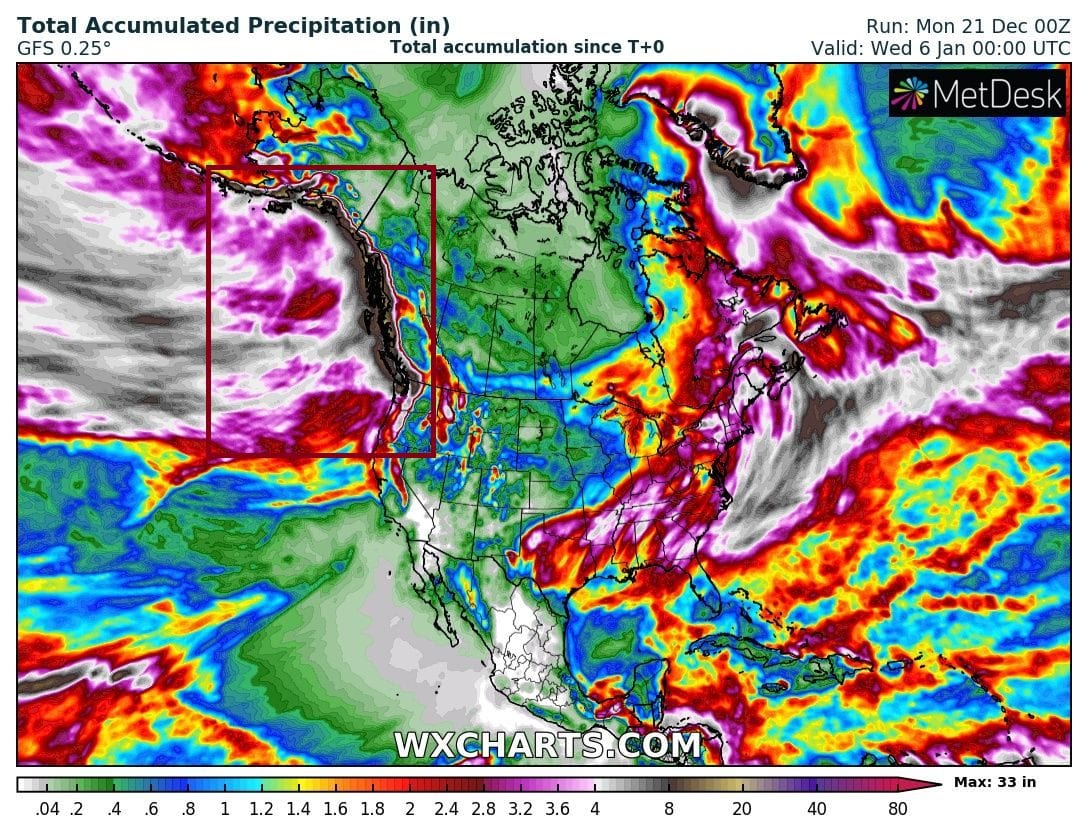 Read more:
(Visited 18 times, 1 visits today)