The worst situation within Mediterranean countries was last days in Italy, here have occurred severe floods and F1 tornado in densely populated regions.
F1 tornado hit Catania, Sicily around 18:50 UTC on Saturday, 28. November 2020 according to ESWD database. Next several tornadoes has occurred in southern Italy during last days.
Such we should see in Infographics, tornado overturned trucks, and lorries, ripped off trees from the ground and hit populated area near the coast of Catania.
According to meteorologists, tornado was accompanied with winds around 180 km/h.
In other part of Italy, next disaster has happened on Saturday, 28. November. In Sardegna, Bitti has fallen 198 mm of rain with result of extreme flash floods.
Such we can see on the videos, the water in narrow streets of an Italian city took all what stayed in its way.
In another city in Sardegna, Villagrande Strisaili, dropped 365 mm of rain during very short time at the weekend according to ESWD.
Forecasts for Mediterranean are still bad, with NAO- phase and heavy rainfall with possibility of floods, almost until the Christmas 2020.
Extreme rains are expected mainly in Italy and Adriatic region next 16 days, therefore, if you live in region, watch current weather news, warnings and forecasts.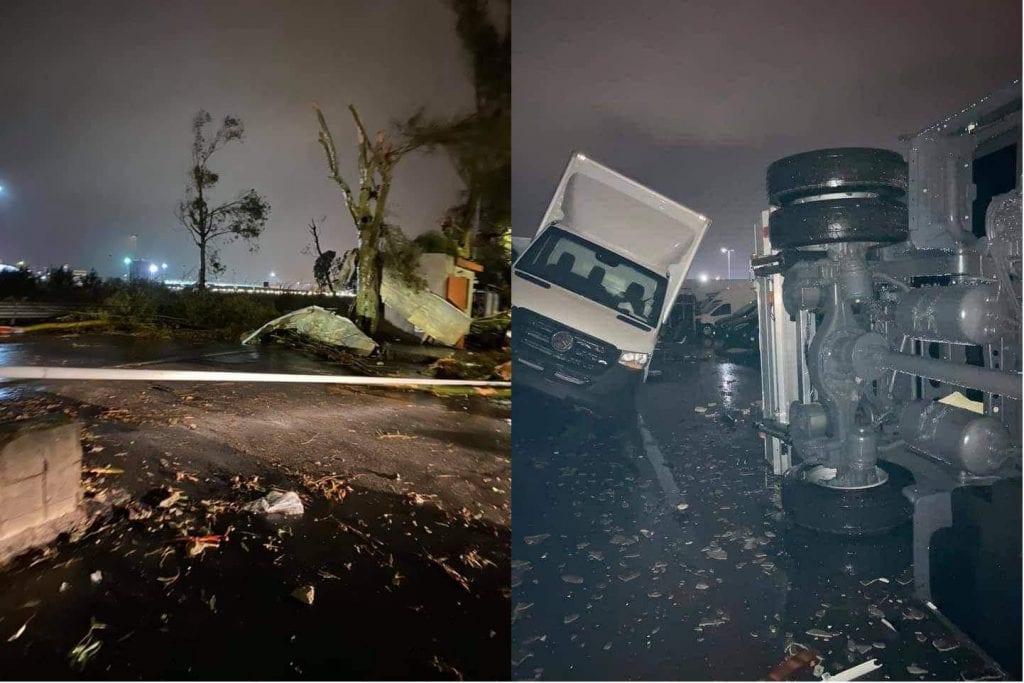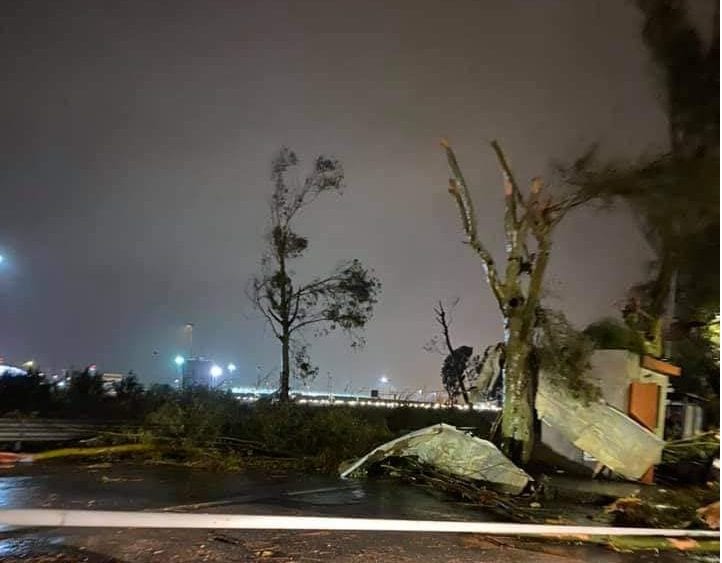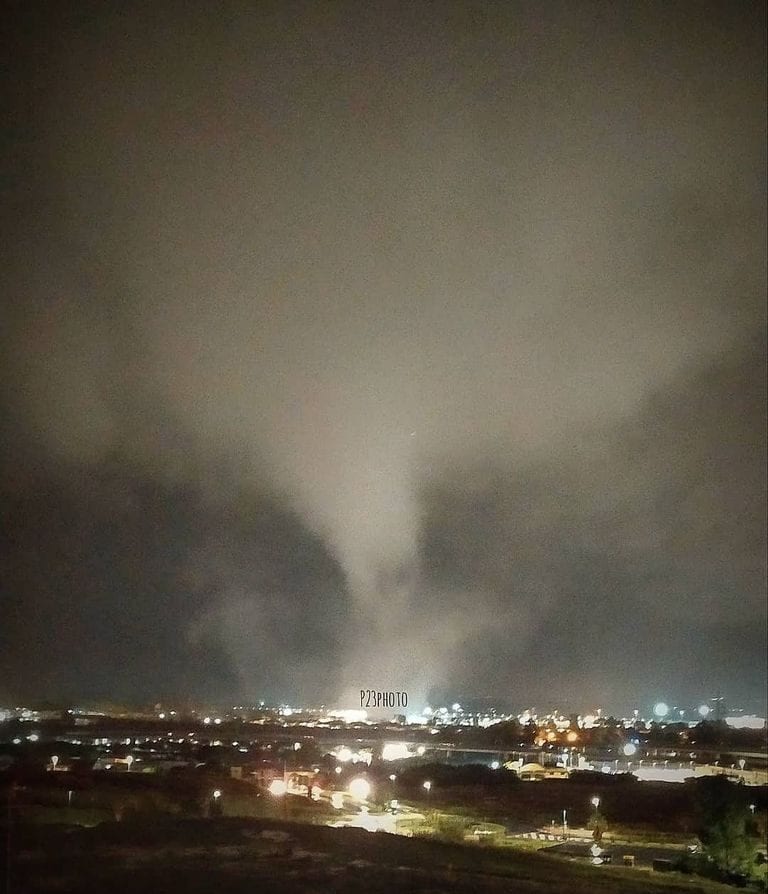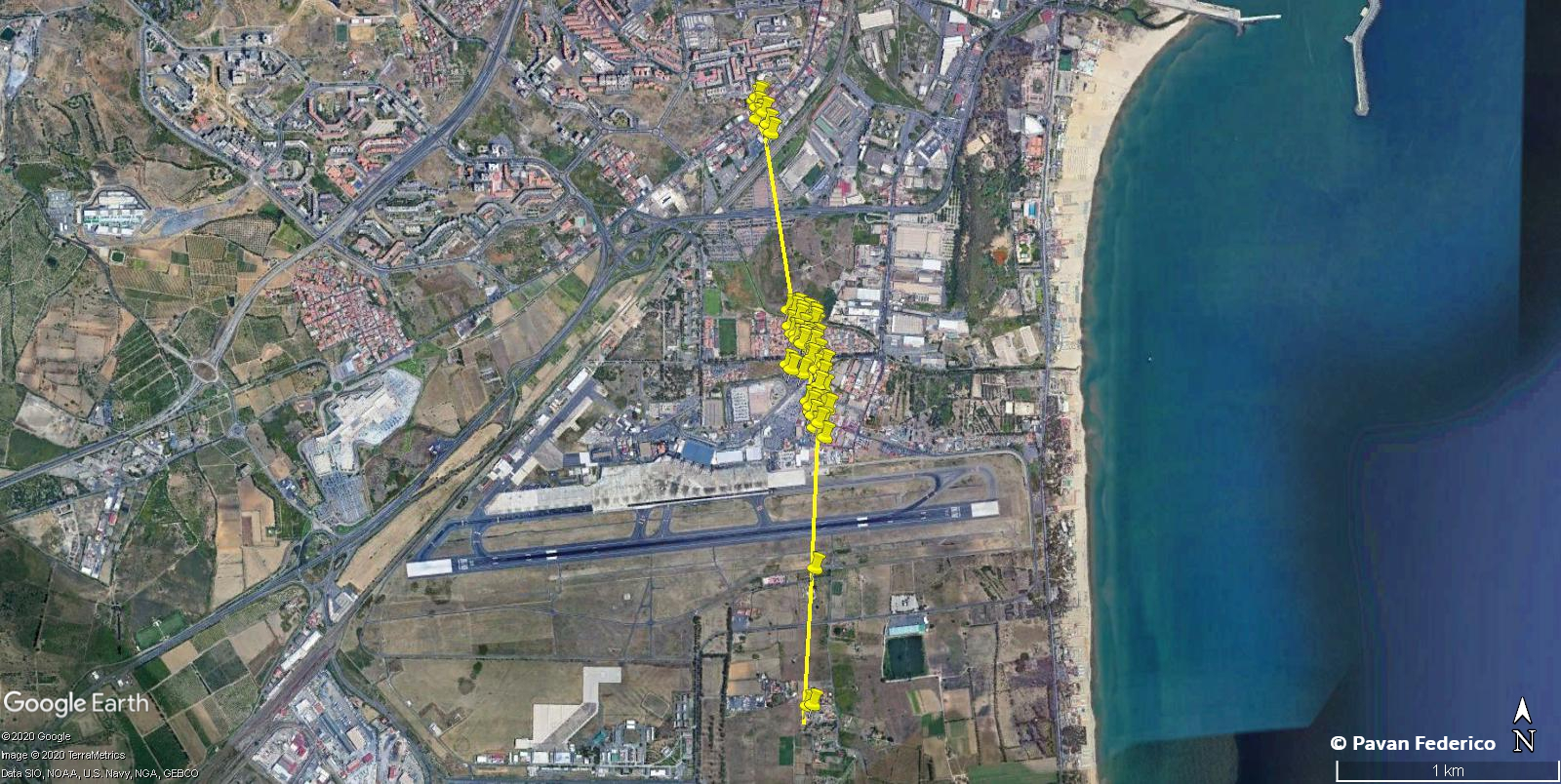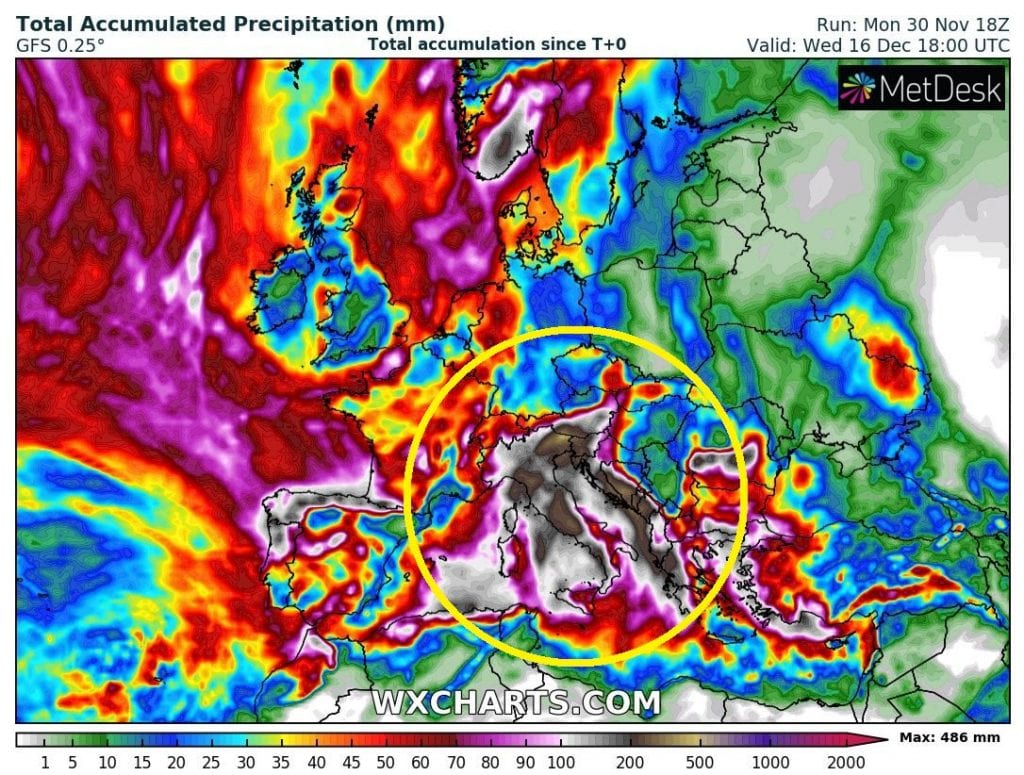 (Visited 32 times, 1 visits today)