Hurricane Sally: 30 inches / 762 mm of rain, devastating floods and alligators (+BIG PHOTOGALLERY AND VIDEOS)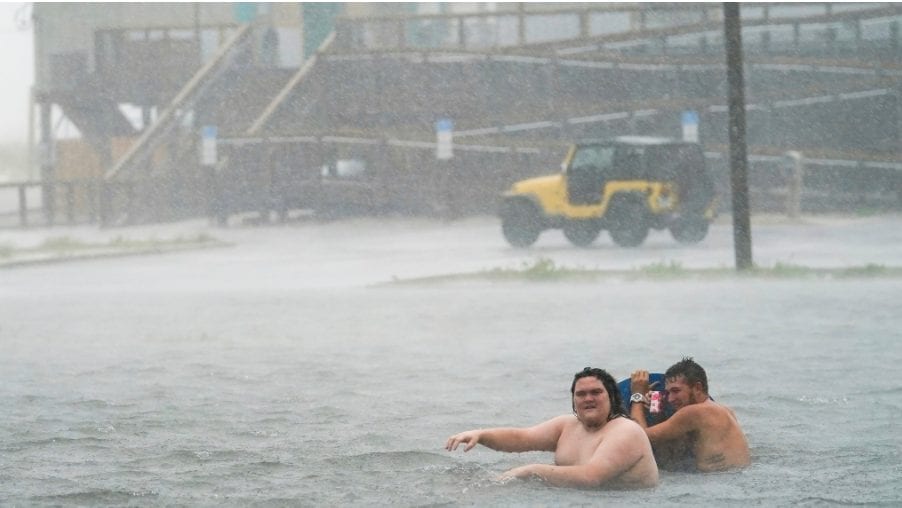 Forecasted models expected to fall up to 22 inches of rain, but these bold predictions were underrated. Parts of Gulf coast hit historic floods, with rainfall up to 30 inches (762 mm) caused by hurricane Sally, 2. Category.
Although winds hasn´t been so severe such as near major hurricanes (Cat 3+) and on Wednesday morning, sustained winds of 130 km/h and wind gusts up to 159 km/h was measured at Dauphin Island, Alabama and 98 km/h and 139 km/h at the Pensacola Naval Air Station, Florida, respectively, slow shifting of the system above Southeastern US has brought in many places historic rainfall.
In Bellview, the westernmost part of Florida, has dropped 30 inches (762 mm) of rain and in Pensacola 24.8 inches (630 mm) until Thursday, 9:00 AM.. Troy in Alabama reported 9,1 inches (231 mm) and Macon in Georgia 7,1 inches (180 mm) of rain. In flooding water swam an alligators moreover and people has made a lot of photos with them.
Many cities found itself under water, with the worst effect mainly in Pensacola area. 2 people has been killed according to current news.
On Friday, system is continuing on the way across east coast of USA towards Newfoundland, still with heavy rain and strong winds, partly in East Coast and Northeast, too.
On the back side of ex-hurricane Sally, extreme cold Arctic air is flowing over Northern Plains, Midwest and Northeast, with record-breaking temperatures /https://mkweather.com/2020/09/18/record-breaking-coldwave-international-falls-67c-19-9f-canada-132c-8-2f-greenland-294c-20-9f//.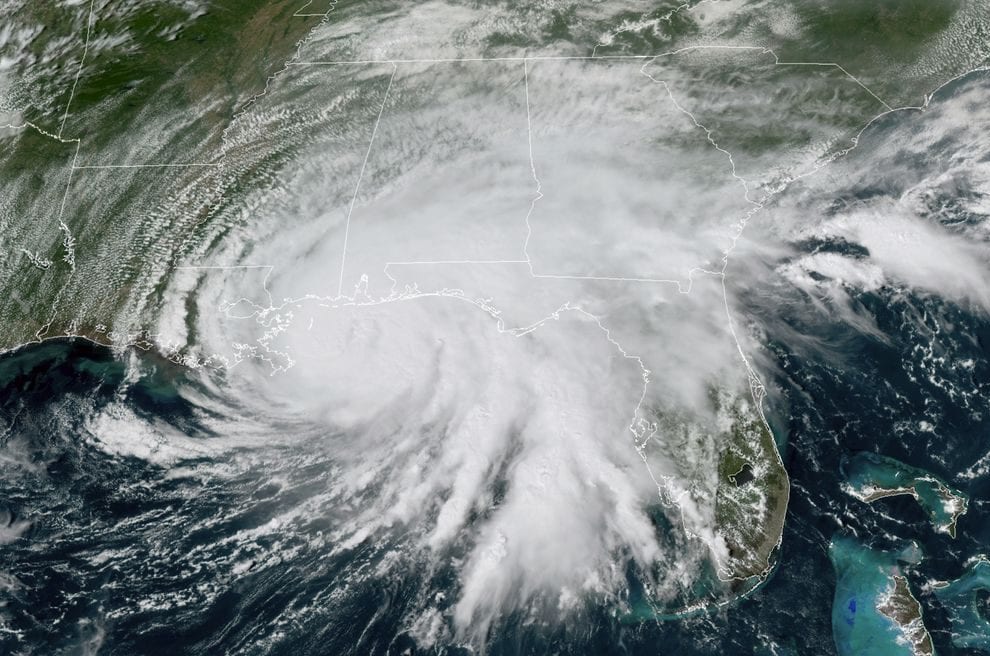 Photogallery (the best shots from the Internet):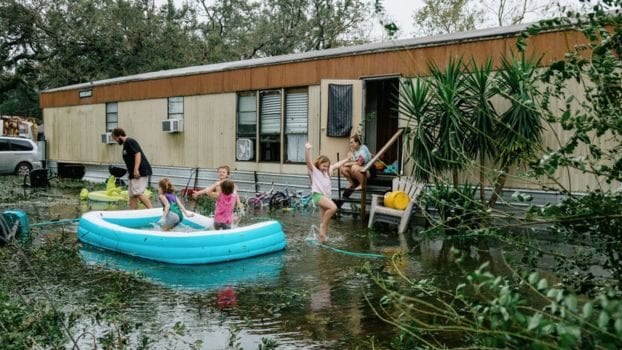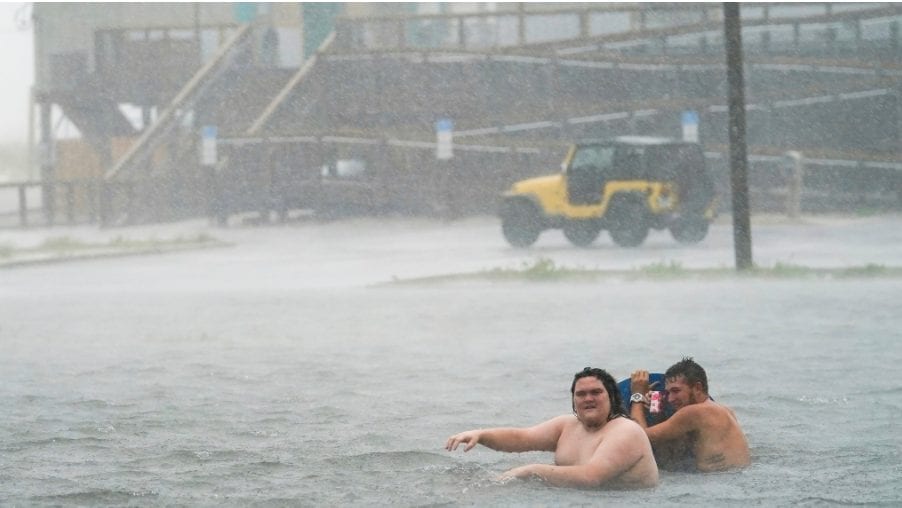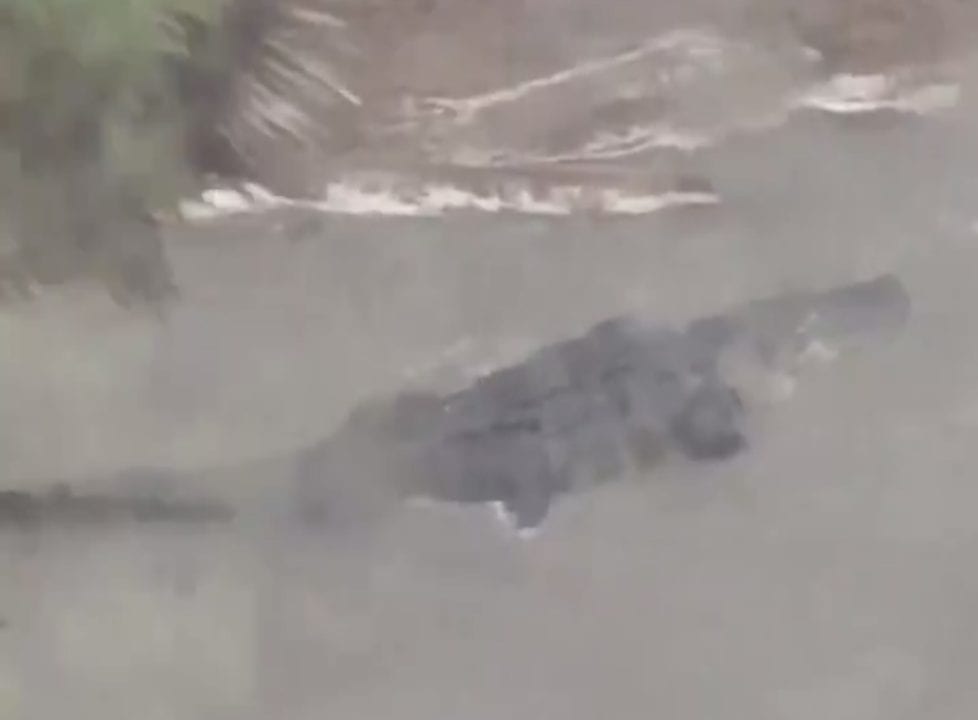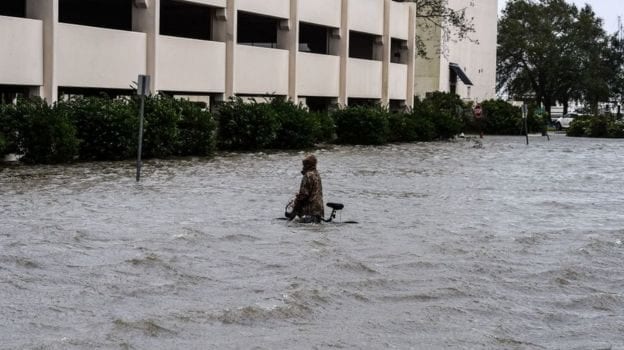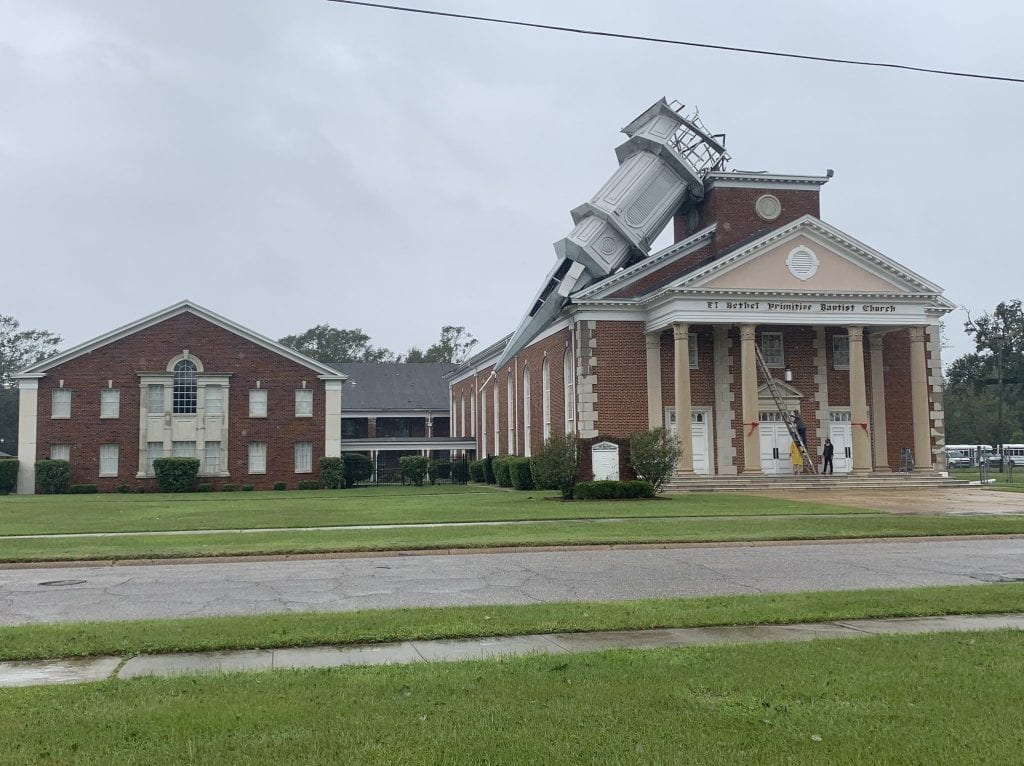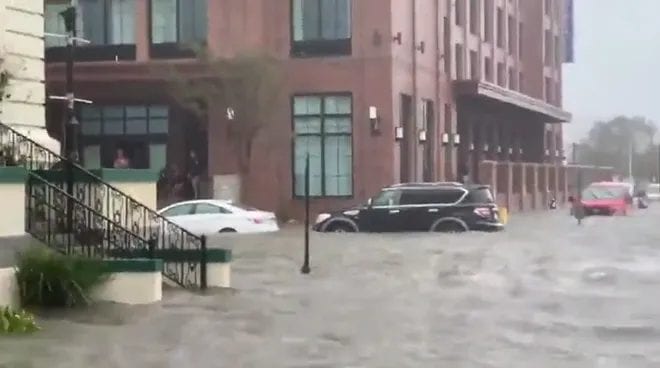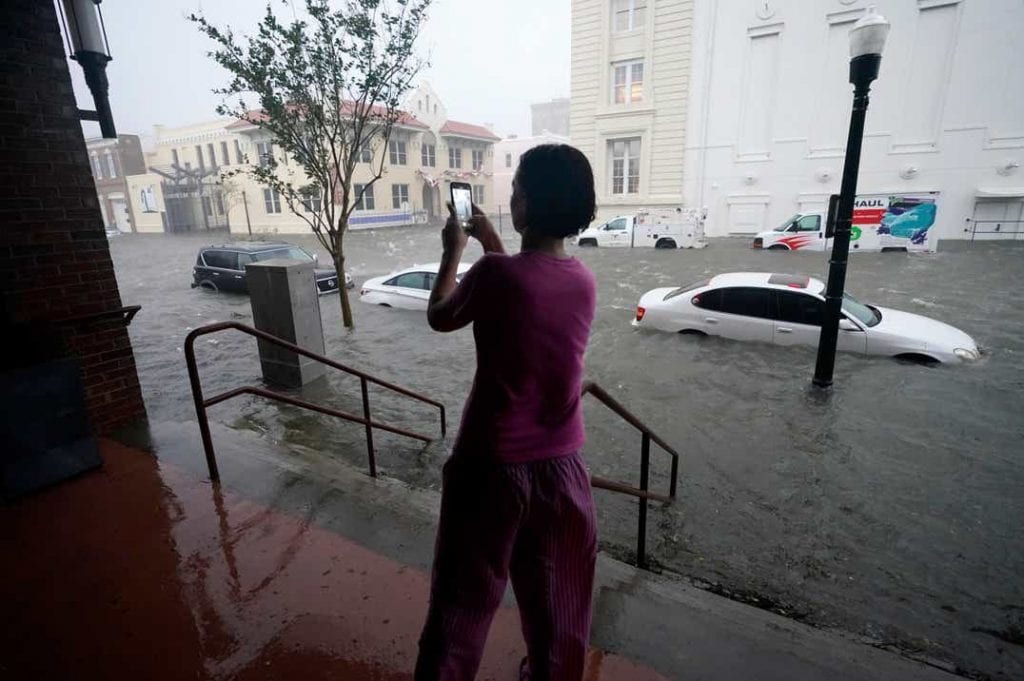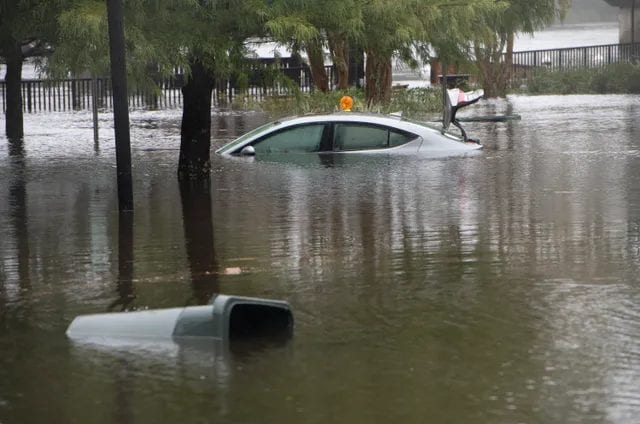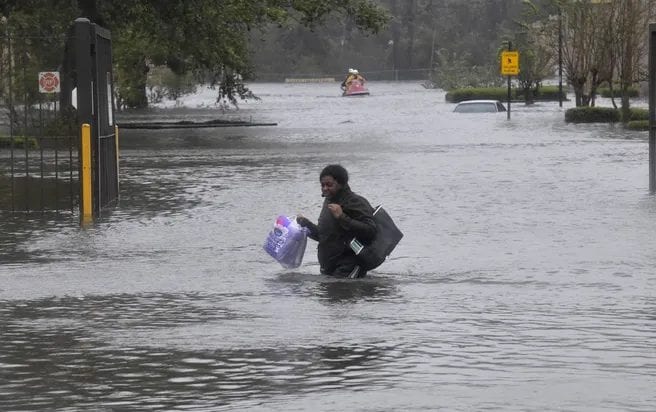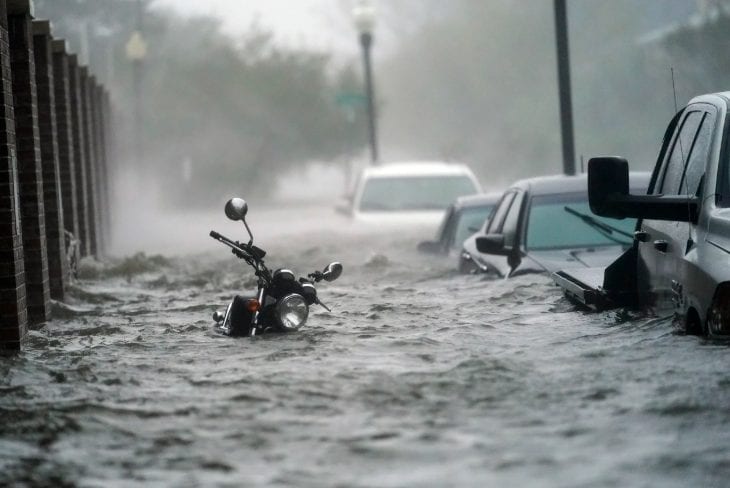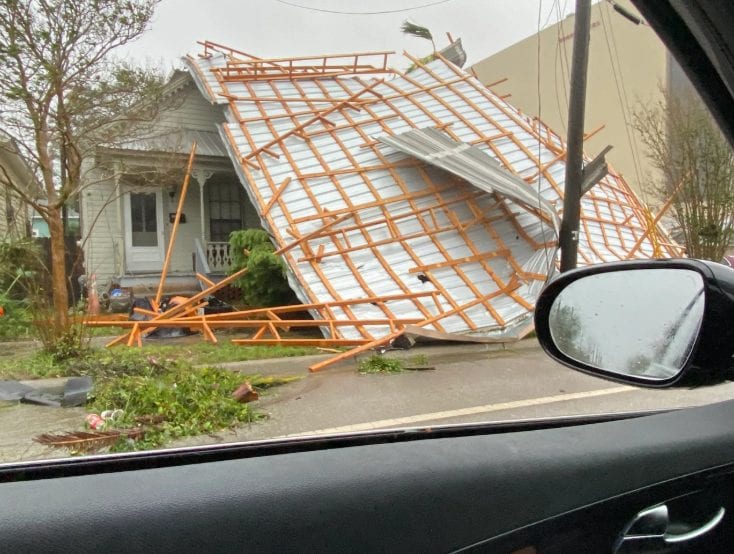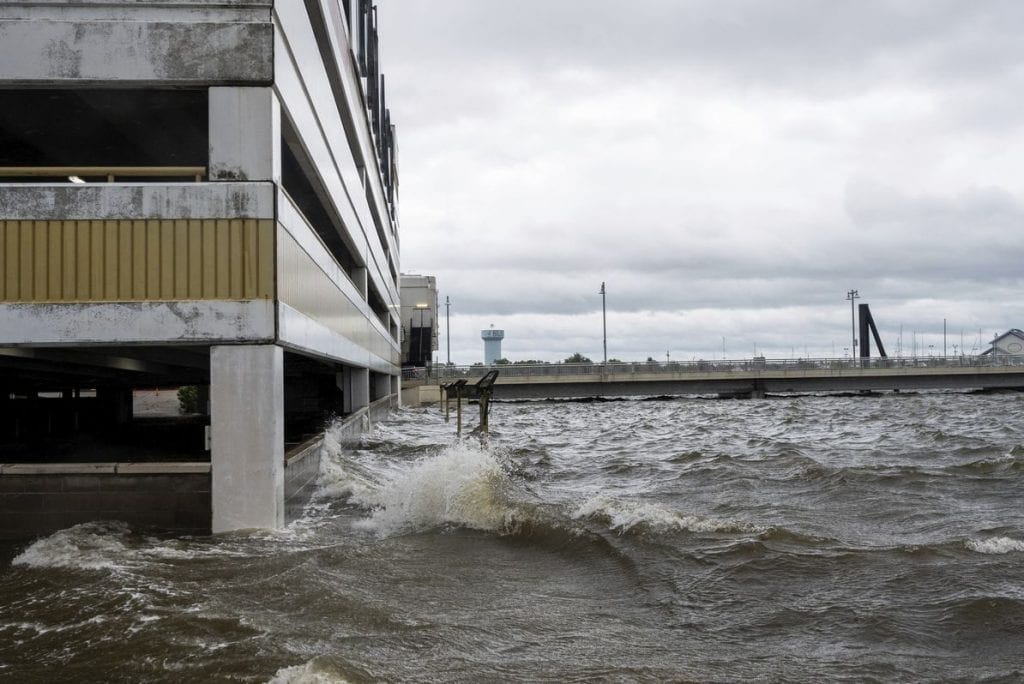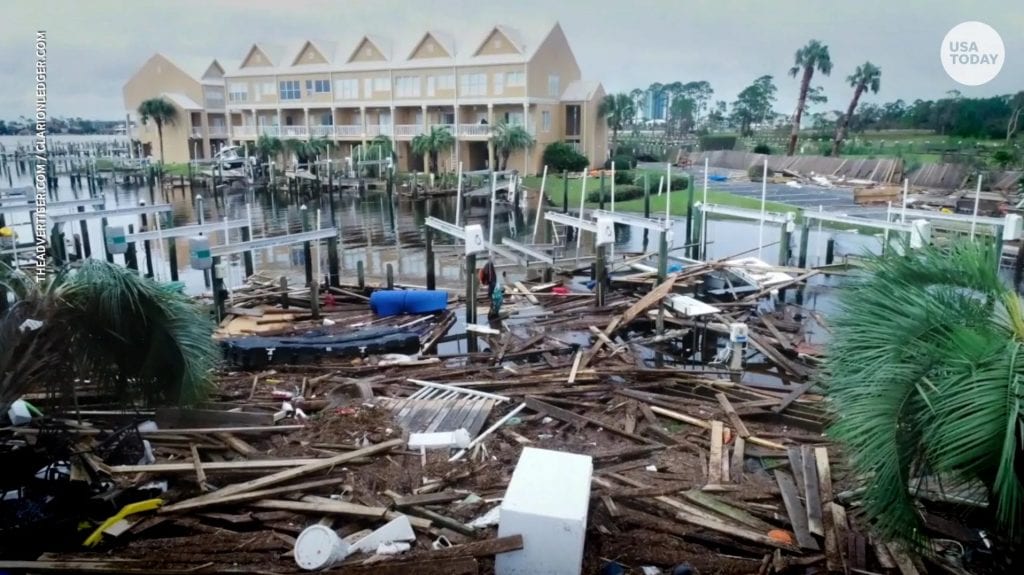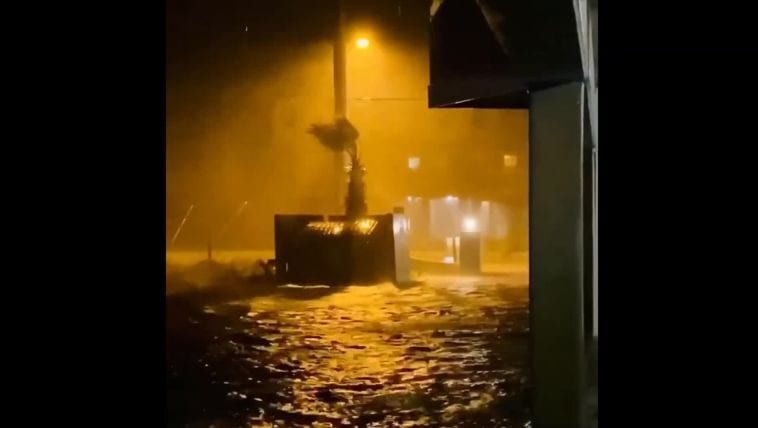 Videos:
Mkweather warnings for Saturday, 19.9.2020: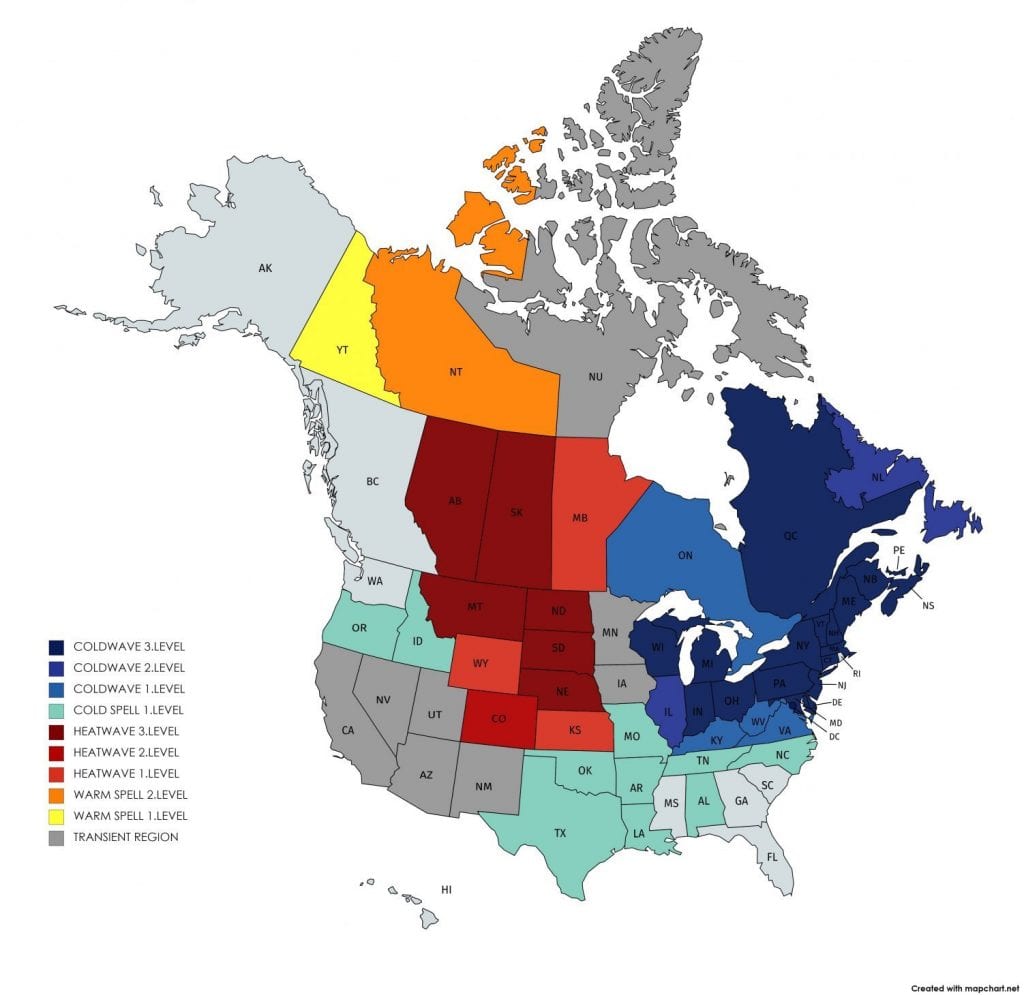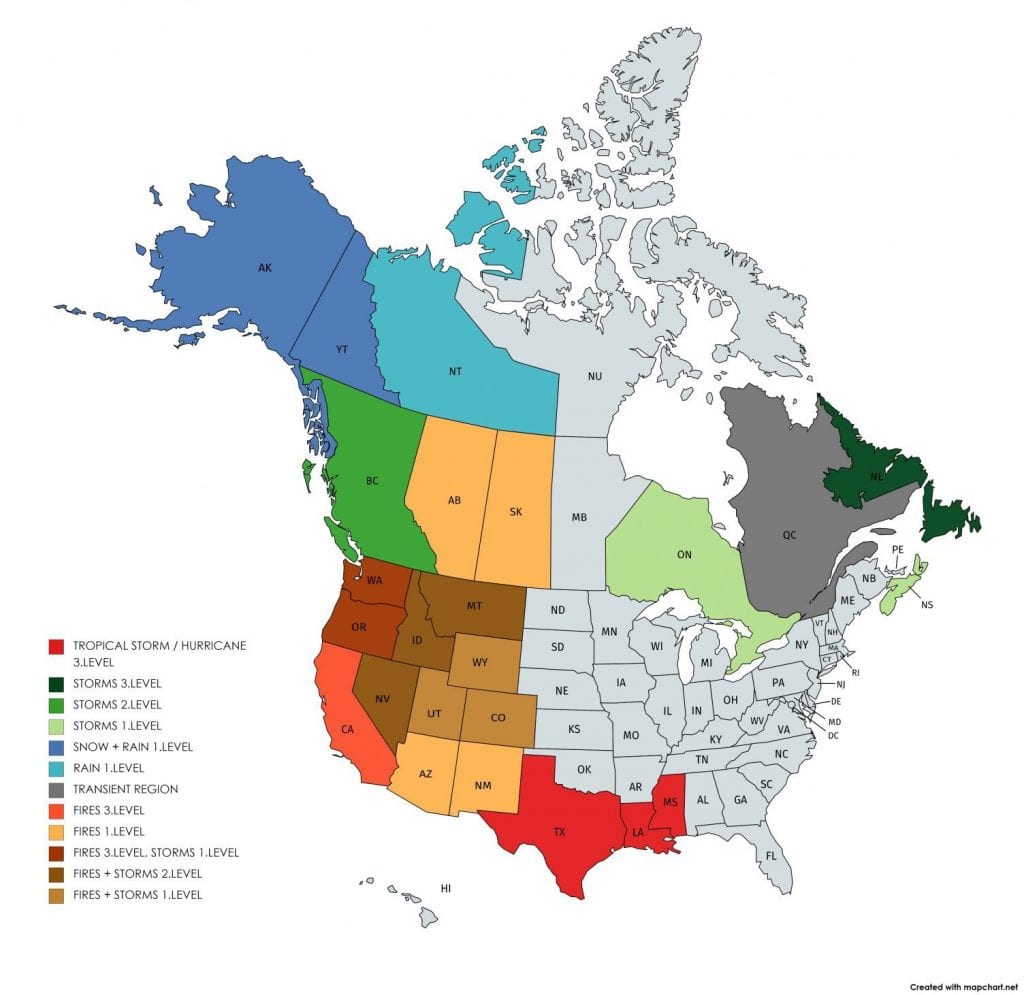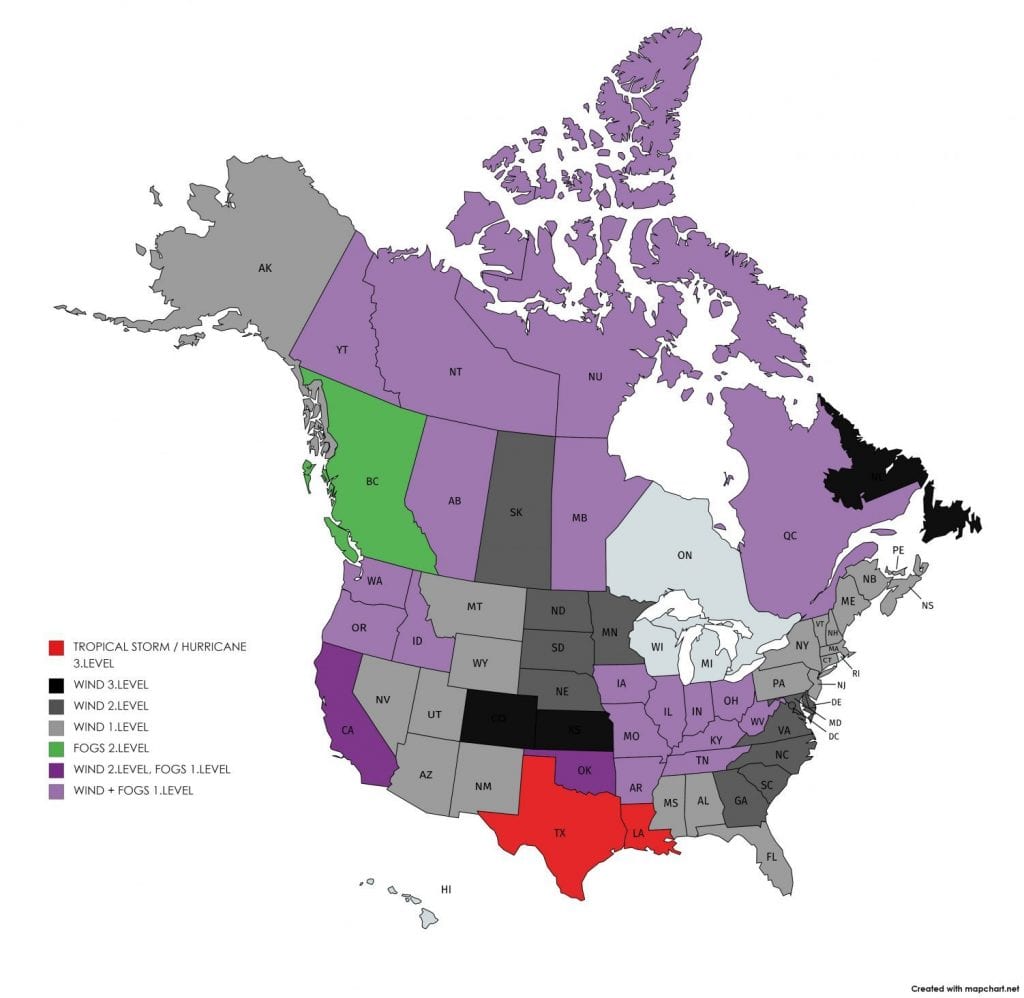 Read more: