Isaias from Monday to Wednesday blow over East Coast and Northeast and left behind extensive damage in several states.
The worst ended up Philadelphia, New York and New Jersey region, in Philadelphia with heavy rain, storms and floods, in New York and New Jersey mainly with severe wind gusts.
The most severe rainfall occured in Philadelphia, up to 8.18 inches (208 mm) of rain, in New Jersey blew wind with gusts up to 109 mph / 175 km/h.
3,5 million of households were with power outgages.
According to Wunderground/weather.com, there are 3 factors which boosted damages caused by storm during last days:
1.) Hurricane / ex-hurricane hit mainly densely populated areas
2.) Jet-stream over Midwest intensified rapid progress of storm
3.) Fast track northward
Along and ahead of its path, a tornadoes occured in Delaware and New Jersey.
Isaias degraded to ex-tropical stroms / extratropical low pressure system on Wednesday and on Thursday it is moving over Labrador. During next days, it will change a trajectory from northward to eastward and will be shifting southerly from Greenland.
For now, any tropical storm or hurricane, which could hit US, isnt expecting over Atlantic sector of North America, but it can quickly change till end of August 2020. We will monitor the situation and bringing the fresh news henceforth.
Documentation of Isaias from Accuweather:
https://www.accuweather.com/en/hurricane/northeast-takes-a-pummeling-as-isaias-storms-up-i-95-corridor/789039
Videodocumentation of Isaias from Weather Nation:
Photodocumentation of Isaias from Wunderground / weather.com: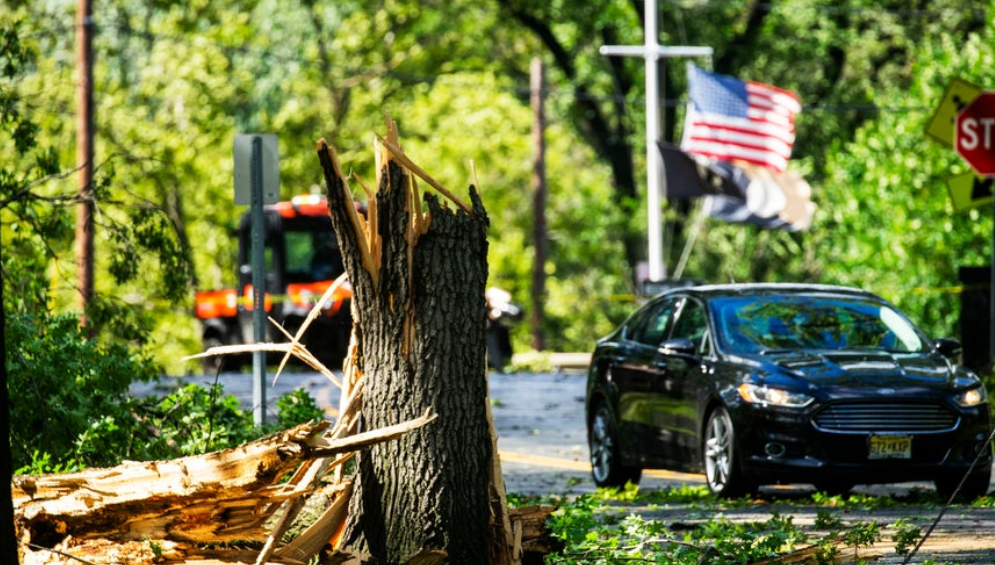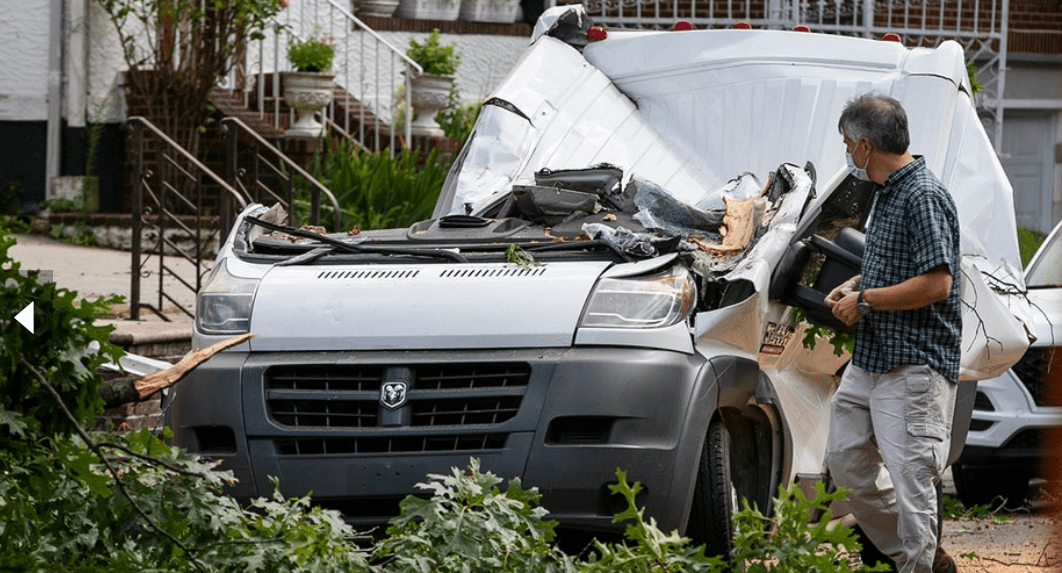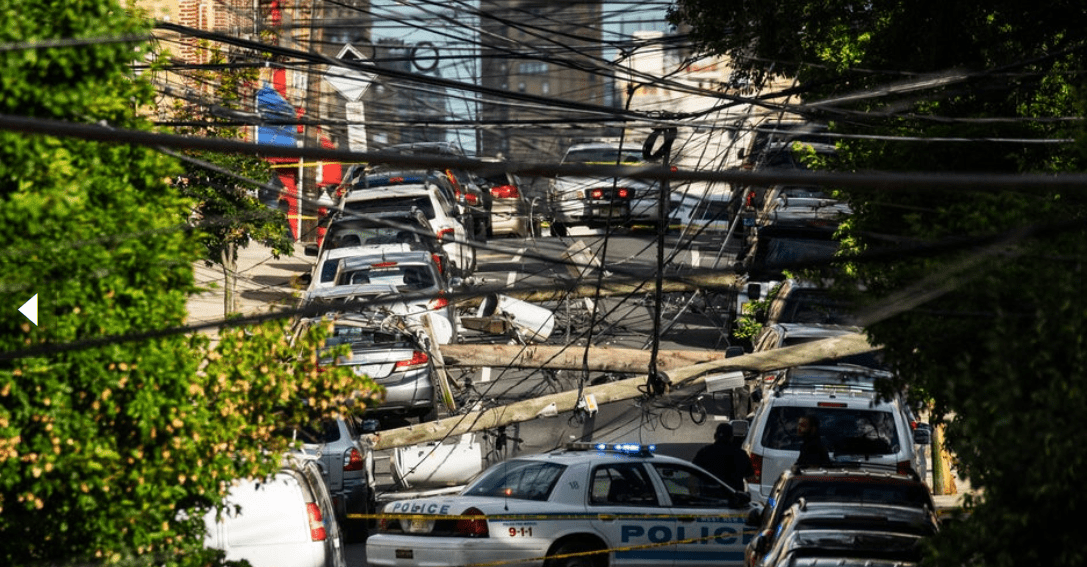 https://weather.com/safety/hurricane/news/2020-07-31-hurricane-storm-isaias-lashes-the-caribbean?cm_ven=hp-slot-5#134
(Visited 57 times, 1 visits today)