Italy and Adriatic region hit expected floods, city in the Corsica 4 days with wind 126-155 km/h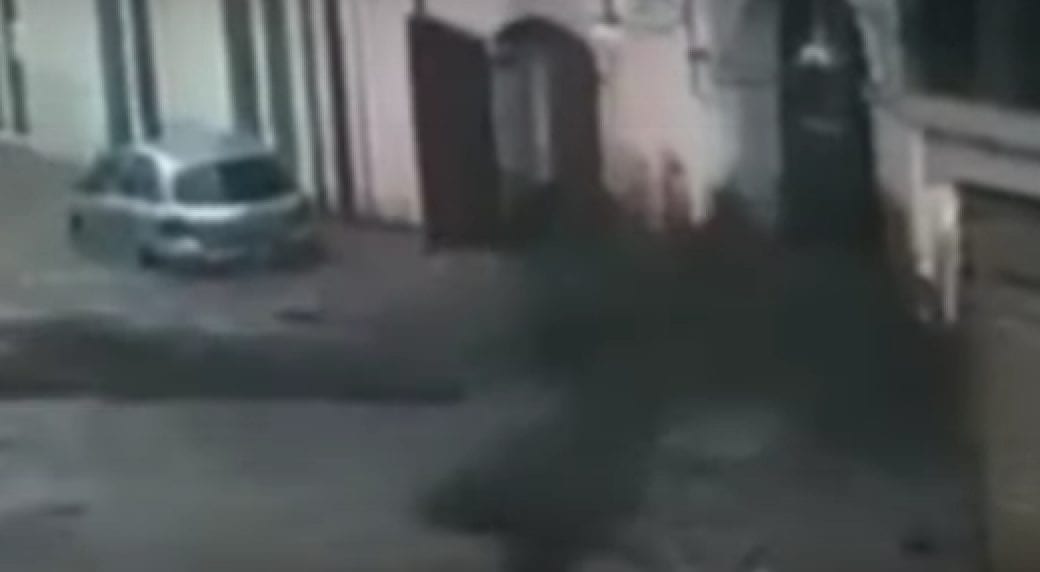 Expected severe Mediterranean storm system hit parts of Central Mediterranean and Balkan on Sunday and Monday 27.-28. September, with regional floods and severe winds, in many countries above 100 km/h in lower areas /https://mkweather.com/2020/09/26/next-medicane-hits-italy-and-adriatic-after-lanos-and-flooding-remnants-of-alpha-next-48-hours//.
In Cap Bear, Corsica (on the coast) 4 days since Friday wind gusts has reached 126 – 155 km/h every day according to ogimet.com and medicane-forces winds hit Italy and western Balkan gradually.
The worst situation was in region, where Mediterranean storm has left severe floods. The most dramatic video documentation came from Monteforte, Campania, northern Italy (near northern Adriatic), where has occurred extreme flash floods with higher than 1 meter of flood water.
Severe storms and rains hit western Balkan and parts of southern Central Europe subsequently, associated with severe wind gusts in mountains, but too in lower areas.
In Bar (Montenegro), 4 MASL, was measured 115 km/h wind gusts, in Vrsac, Serbia, 83 MASL, 112 km/h, in Skyros, Greece, 27 MASL, 102 km/h and in Split, Croatia, 122 MASL, 101 km/h until Monday.
Northern parts of Adriatic region /https://www.severe-weather.eu/recent-events/waterspout-adriatic-outbreak-mk//, similarly such of Italy /https://mkweather.com/2020/09/28/italy-scared-a-giant-tornado-napoli-with-100-km-h-storm// hit tornado outbreak simultaneously, meanwhile the extreme cold Arctic air shifted above warm Mediterranean seas.
After powerful cooldown, Italy, Balkan and part of Central Europe is waiting last summer and tropical surprise already at the weekend and early next week /https://mkweather.com/2020/09/26/serbia-35c-summer-surprise-for-central-europe-and-tropical-for-balkan-on-3-5-october-2020//. After this heatwave, next possible cooldown should bring similar weather to Europe, such we has experienced with during last days.
Infographics:
Read more: