Extreme rainfall totals are reported and forecasted for Italy, Austria, Slovenia and Croatia during current workweek.
In the Alps has fallen according to newest news up to 770 mm of precipitation during this event /article about Alps is preparing for next day on Mkweather/ and several 100 mm of rain in parts of Italy, has fallen – not only in northern, but too in central regions.
The worst situation was in provinces Veneto and Emilia Romagna – mainly around the city of Modena, where during the night from Saturday to Sunday, 5.-6. December 2020 rose levels of rivers from 0,5 to 11,75 meters and high levels of water have bothered region during early current week.
Only short time before appeared severe floods in Salerno and Split /https://mkweather.com/2020/12/06/floods-hit-split-cro-and-salerno-it-so-intensively-hasnt-rained-since-1975// and few days later, early this week, Venezia ended under water, too.
In the Alps, historic snow calamity, with 3 – 4, rarely 5 – 7 meters of fresh snow has been during last days produced /https://mkweather.com/2020/12/08/historic-snowfall-in-alps-a-big-photogallery/; https://mkweather.com/2020/12/04/polar-vortex-is-here-in-the-alps-4-meters-of-snow-expected// and during next days, Severe Weather Europe expects extreme, life- threating floods in next parts of Italy, Slovenia and Croatia /https://www.severe-weather.eu/mcd/floods-snow-slovenia-italy-mk/?fbclid=IwAR2EGdBDrrUEuDmkvV9otmvt7o4AwjzXpoq7pjW6oBWedFEr_DJGkBGfi8o/.
According to forecasts, the heaviest rainfall are expected on Wednesday, 9. December, with gradual weakening of precipitation during Thursday and Friday, 10.-11. December. Weekend should be calm, but in next week, next precipitation are expected with Mediterranean activity almost until the Christmas 2020.
Next floods in Italy and Adriatic are therefore possible next 2 weeks, with next vortex-like pressure system shifting above Europe during following week.
NAO index probably stays below 0 until cca 25. December, what mean persisting Mediterranean-low threats for Portugal, Spain, Italy, Adriatic, Balkan, Greece, Cyprus, Turkey, coast of northern Africa and coast of Middle East.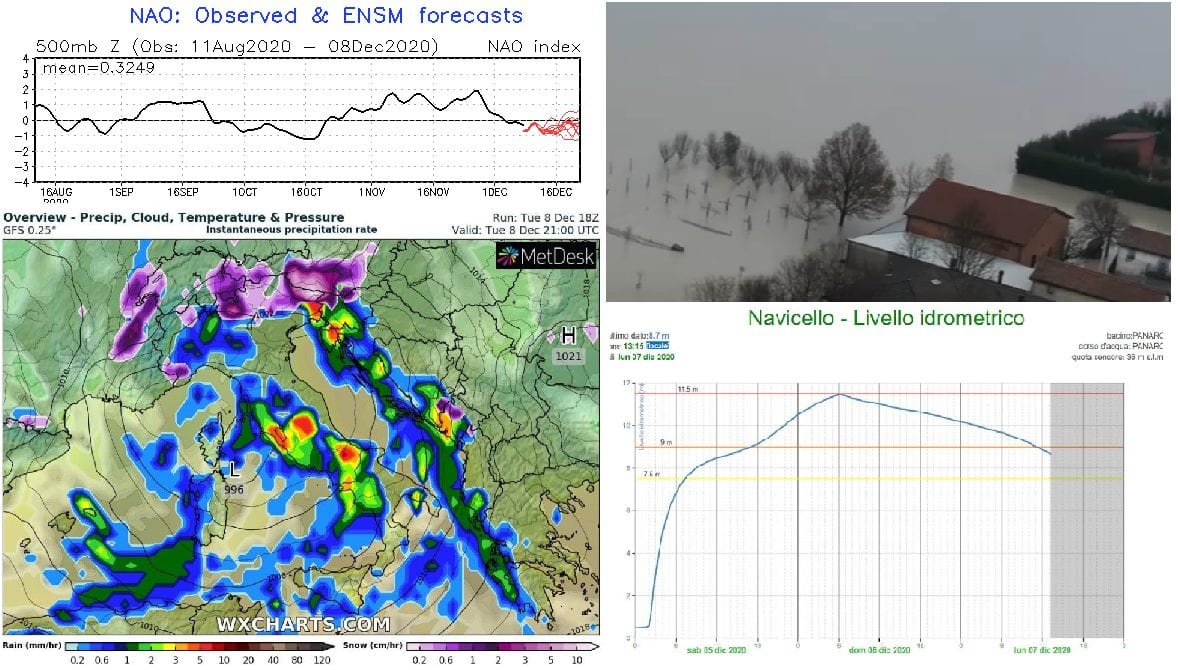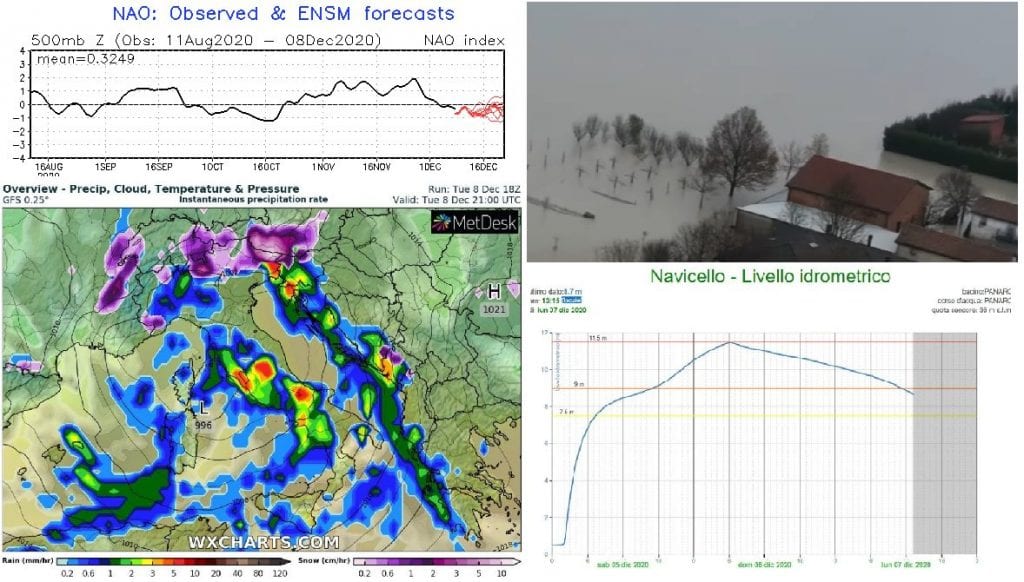 Infographics: NOAA, wxcharts.com, floodlist.com: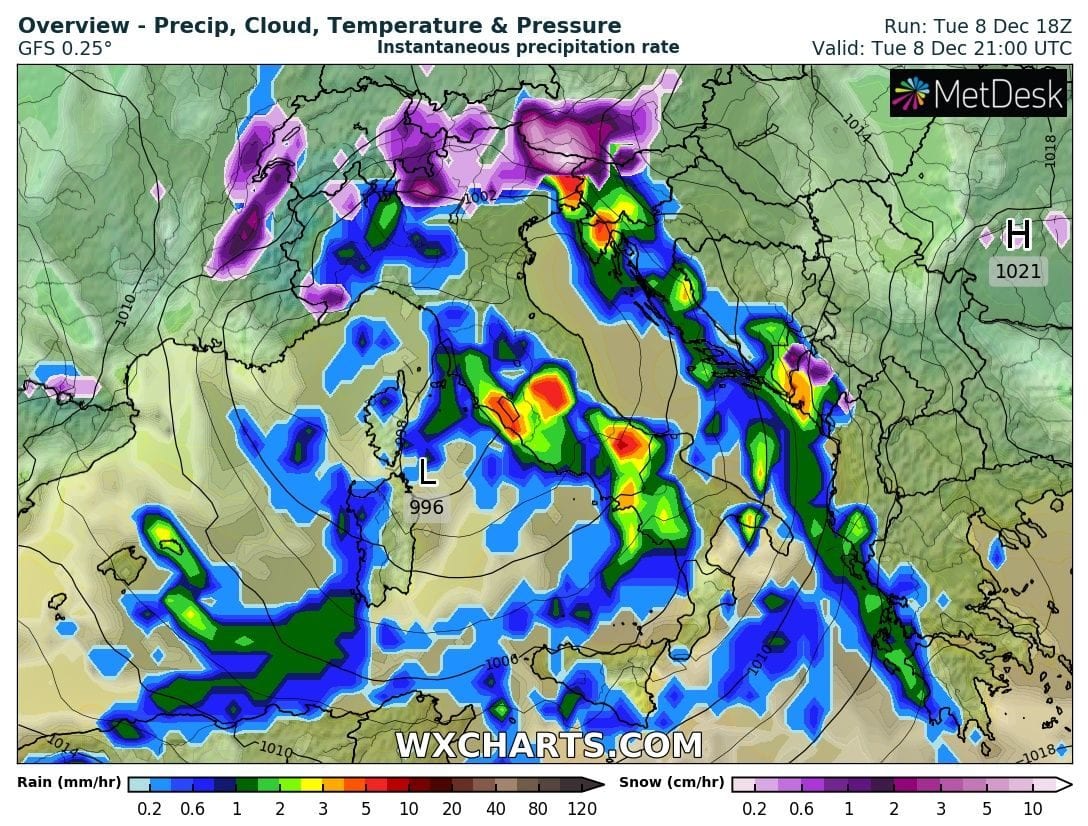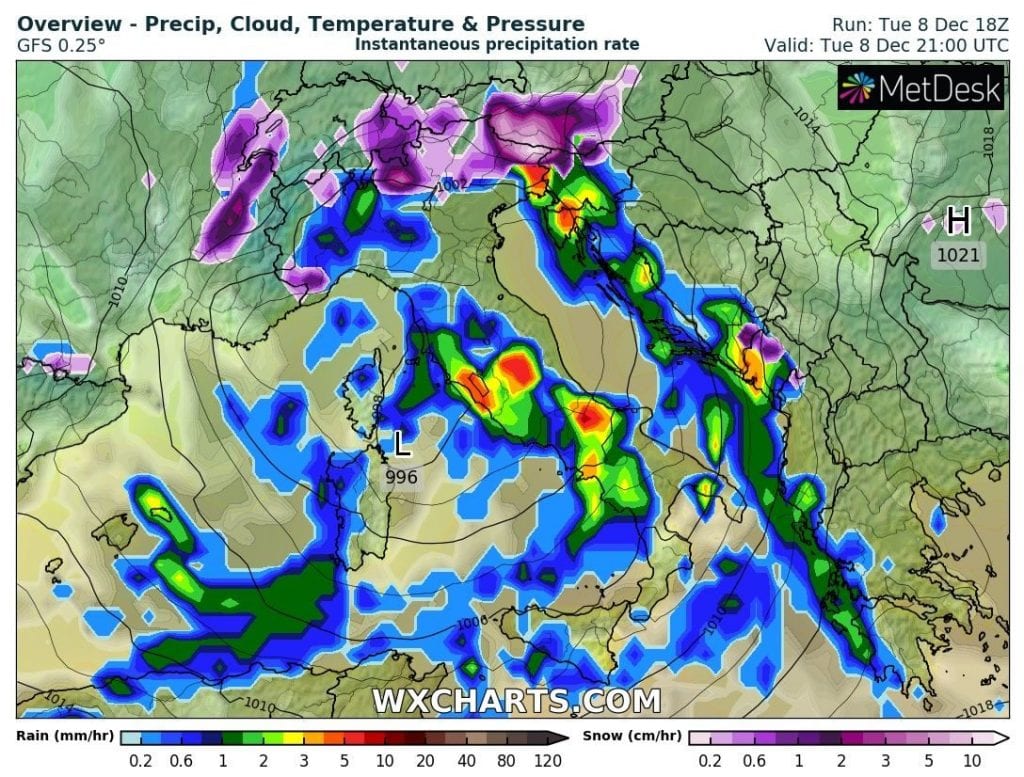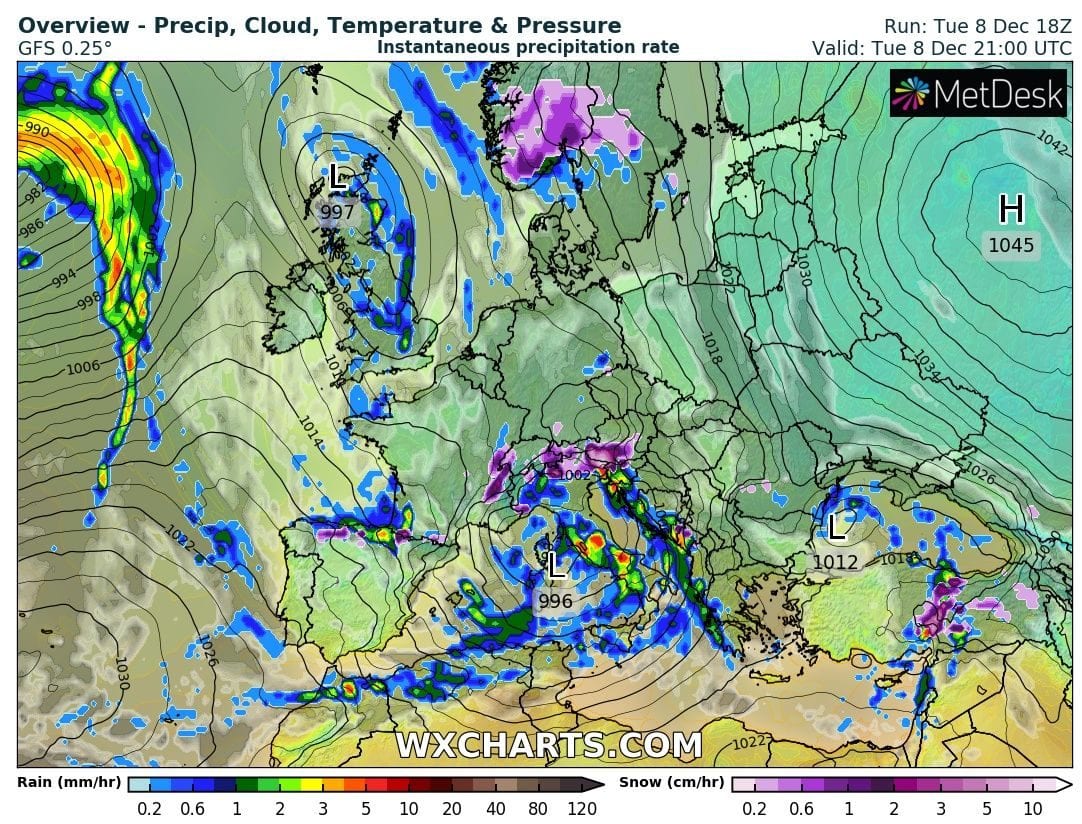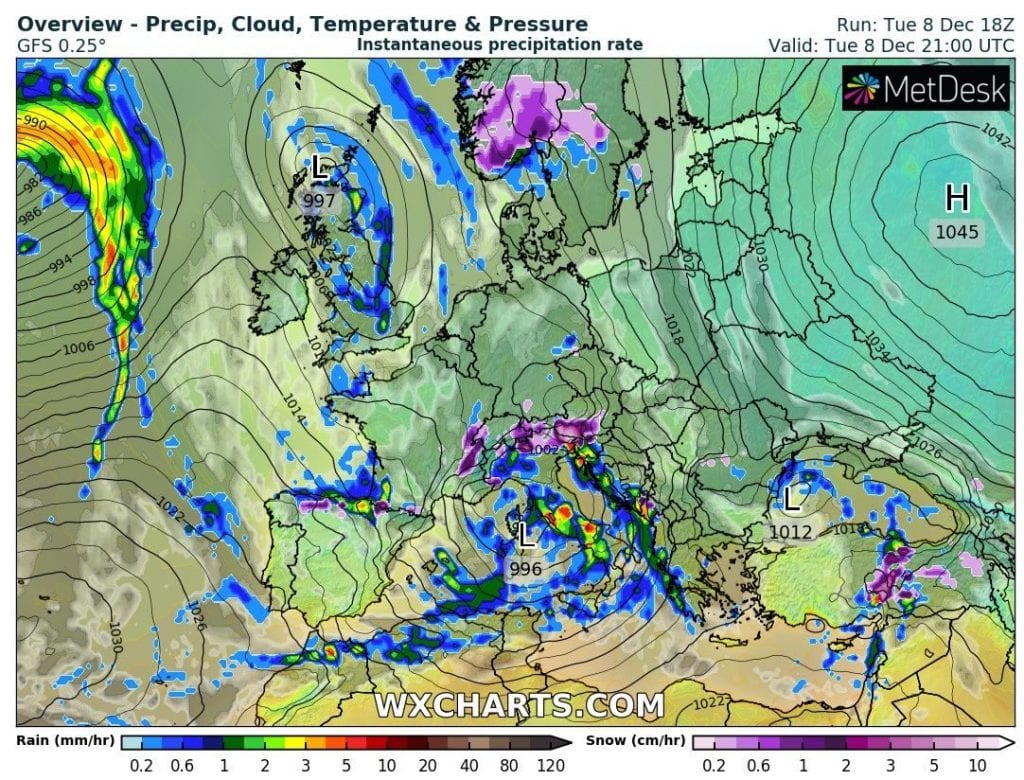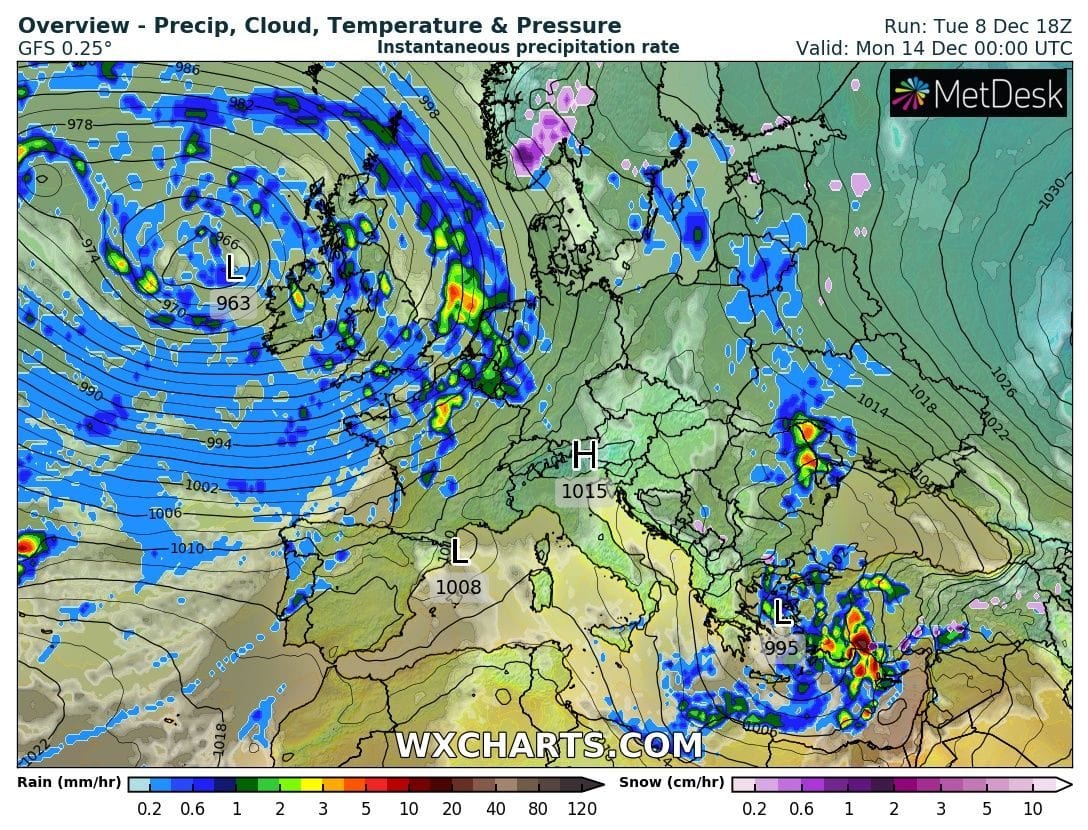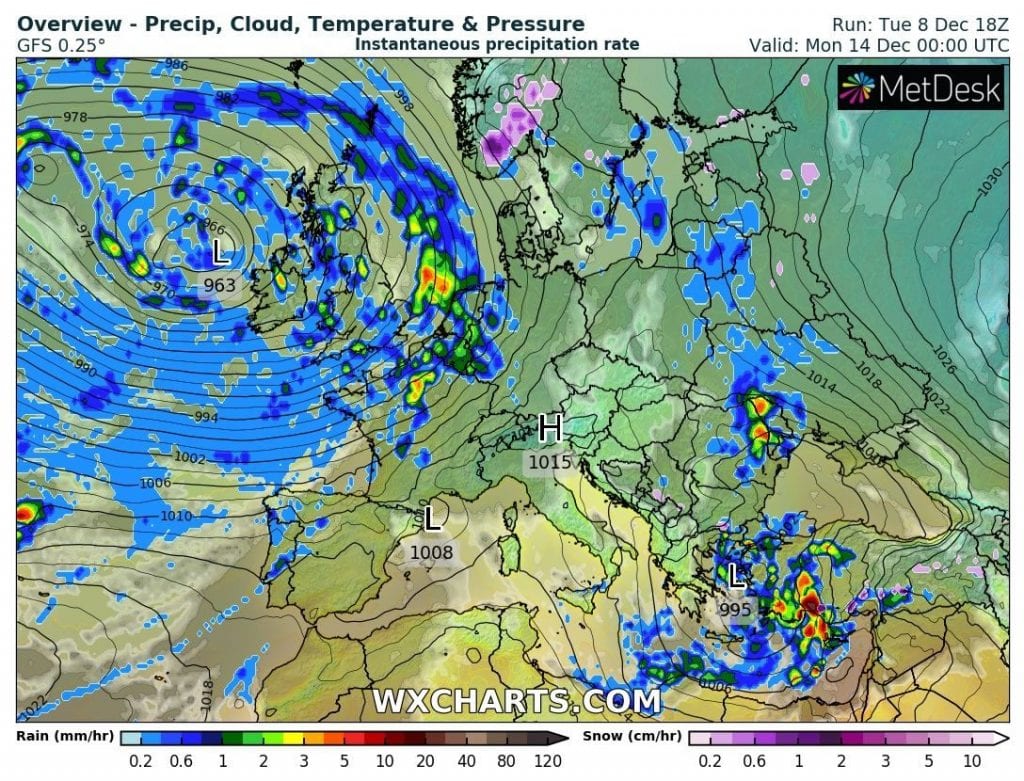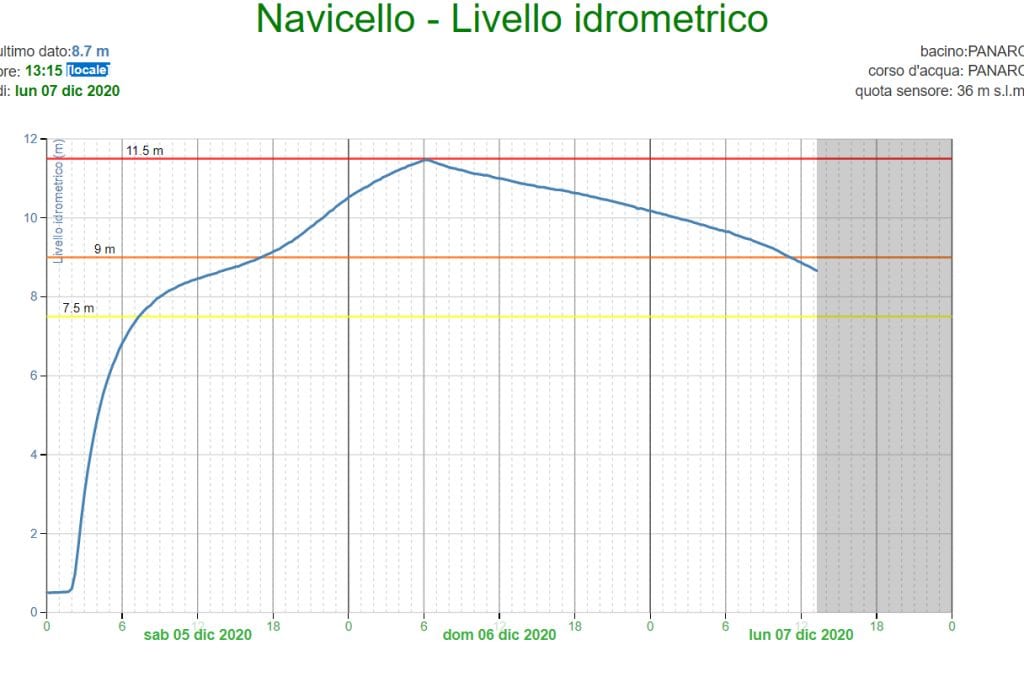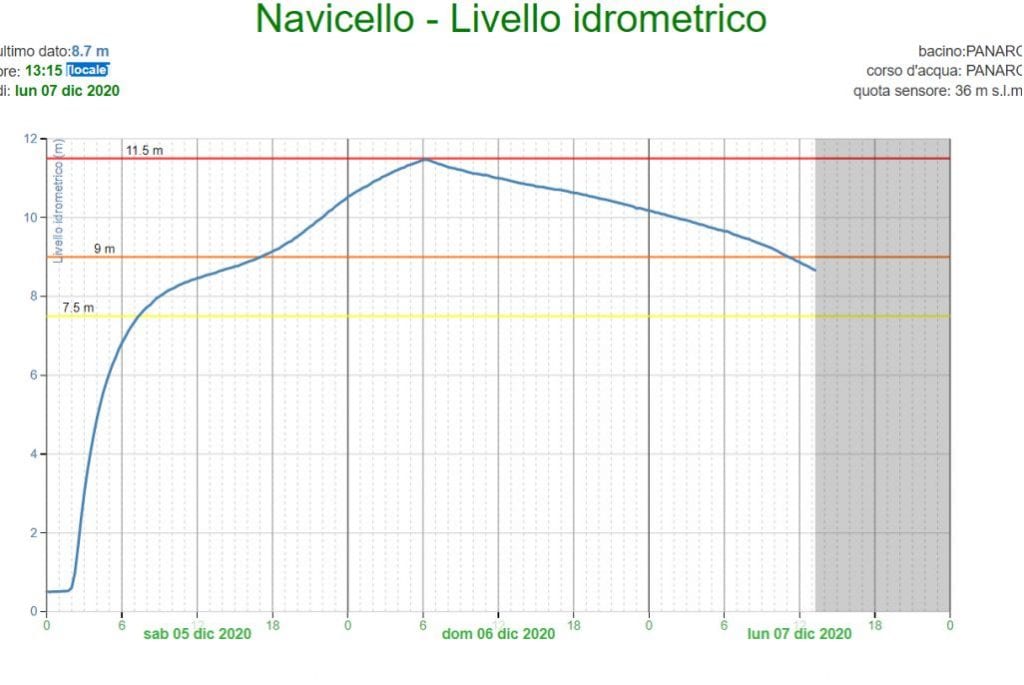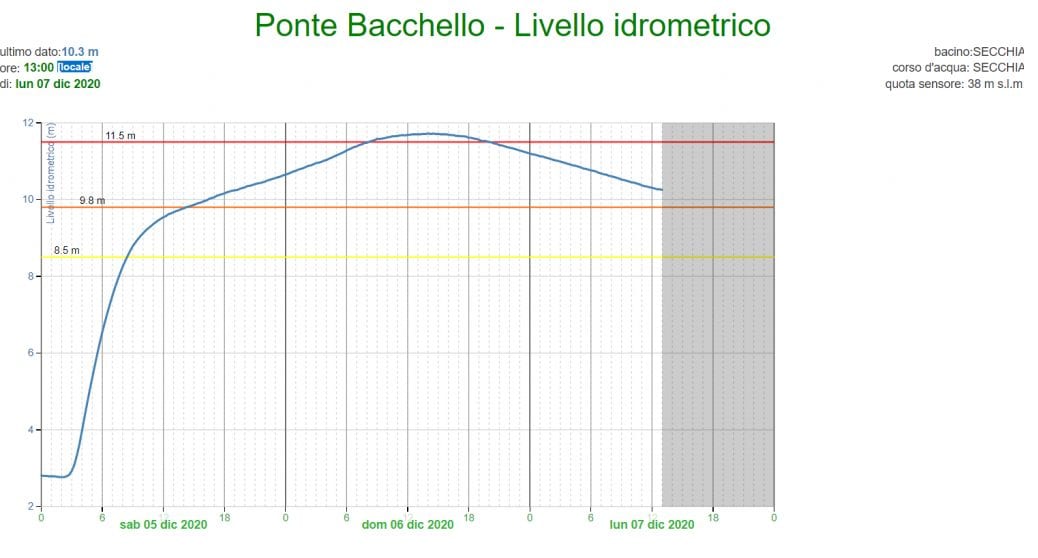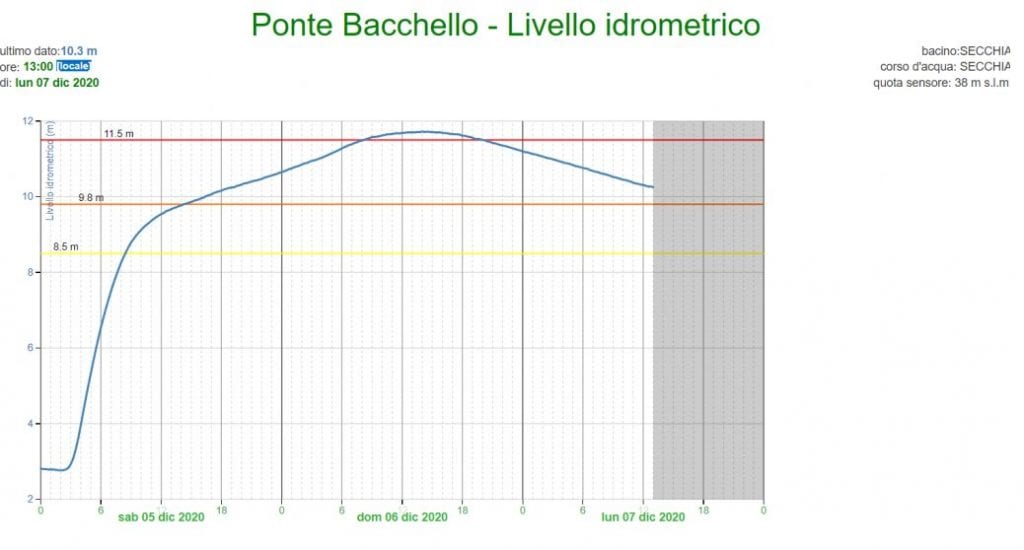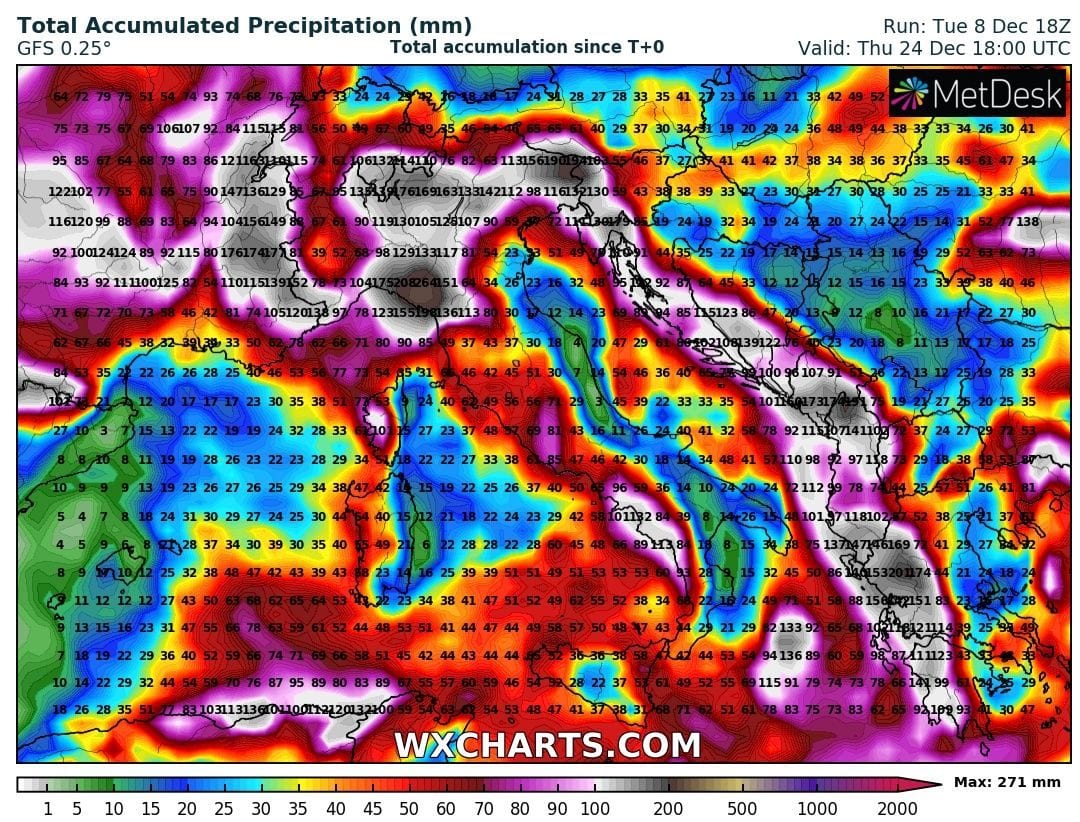 Read more:
(Visited 41 times, 1 visits today)