ZAMG already made a final corrections of Monday´s extreme temperatures – while in St. Jakob in Defereggen was measured -24,0°C (the coldest Austrian place from populated areas), Lienz in East Tyrol surprised with the coldest temperature for 34 years!
Final minimum temperature in Lienz reached -23,5°C, what is the lowest value since extreme winter 1987, ZAMG moreover add, that only 11 days in all-time records have been colder.
The coldest day in Lienz in history was 23. January 1963, with temperature minimum -25,8°C, therefore, the city experienced with temperature only 2,5°C from all-time temperature record.
Next extreme values from Monday from Austria /https://www.wetter.at/wetter/oesterreich-wetter/minus-24-grad-das-sind-oesterreichs-kaeltepole/460681622/:
– 24 Grad in St. Jakob in Defereggen
– 23,5 in Lienz
– 23 in St. Michael im Lungau
– 21,2 Grad in Tamsweg
– 21,1 Grad Tannheim
– 20,2 Grad in Sillian
– 19,6 Grad in Dellach im Drautal
– 18,9 Grad in Mariapfarr
– 18,6 Grad in Spittal an der Drau
– 18,5 Grad in Gmünd
Currently, it´s only Monday, 11. January 2021, 23:00 and Lienz already reports temperature between -20/-21°C and St. Jakob in Defereggen between -22/-23°C, therefore it is possible, that the next night (or Tuesday´s morning) will be extremely cold, too, with very close temperature to all-time records.
Updated Monday´s temperature minimum from Czechia is -25,9°C (Perla u Kvildy na Prachaticku) /https://www.idnes.cz/ceske-budejovice/zpravy/mraz-sumava-kvilda-perla-minus-25-stupnu.A210111_085600_budejovice-zpravy_khr#?utm_source=cerstvezpravy.cz&utm_medium=partner&utm_campaign=cerstvezpravy/. In the Monday´s evening, temperatures in Czechia rarely again dropped below -20°C, but from NW is coming heavy snowfall and during the night arrive warmer air.
It appears, that station Le Bréviene (1042 MASL) is valid for Switzerland and France both, therefore we corretct the information from previous article – both France and Switzerland were measured -28,0°C in low situated valleys and basins on Monday.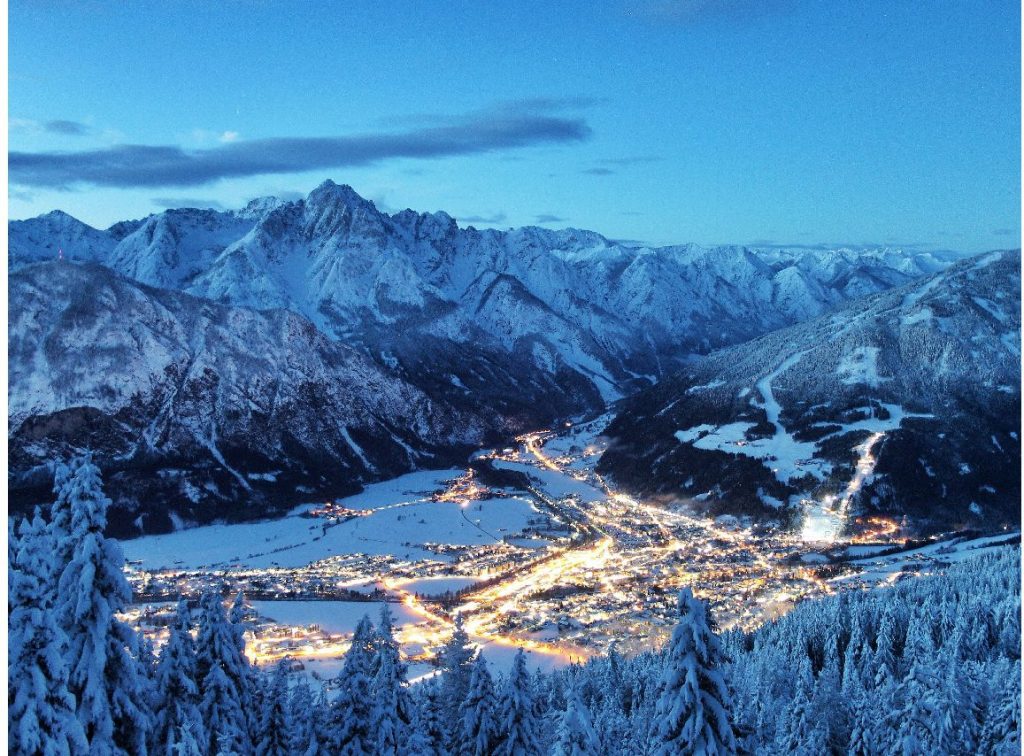 Read more:
(Visited 21 times, 1 visits today)