Very rarely events for Central Europe - Arctic days, already this week hit some densely populated parts of Poland, Slovakia, Czechia, Austria and Romania - not only basins and valleys, but too lowlands will experience with extreme cold days, with maximum daily temperatures below -10°C!
In northern and eastern Europe it will be even worse, with the coldest day in Kyiv with temperature maximum only -22°C, and e.g. in Pechora, below -39°C!
In frost basins and valleys it should be even worse, mainly with minimum temperatures, which should be in the coldest places colder in about 10°C (with possible national records around -30°C).
Siberian winter hit in Central Europe in full power already between Friday and Monday, 15.-18. January 2021, when Siberian air will be flowing far to the west.
In western Europe, Arctic days are too rarely possible, but only in lesser populated valleys and basins, mainly in the Alps or maximally Ardenes or Pyrenees.
Already on Monday, 11. January 2021, we have been witnesses of extreme temperatures in altitudes around 600 - 1100 MASL in France (-28,0°C), Switzerland (-26,4°C), Czechia (-26,0°C), Austria (-24,2°C) and extreme frost from frost valley in Italy in 1700 MAS (-39,6°C) and frosts at the same level almost -30°C in Switzerland (-29,6°C). /https://mkweather.com/2021/01/11/france-280c-1042-masl-and-262c-840-masl-germany-223c-810-masl-extreme/; https://mkweather.com/2021/01/11/switzerland-264celsius-czechia-26c-austria-234c-in-valleys-around-1000-masl-but-the-worst-only-will-come/; https://mkweather.com/2021/01/11/dolina-di-campoluzzo-italy-siberian-396celsius//.
We will see, what Siberian coldwave will produce in Tuesday, Wednesday and Thursday and then, from Friday to Monday we will watch possible peak of Winter 2020/2021 on Mkweather, if, of course, won´t come next, even stronger coldwave around the next weeked (until 25. January).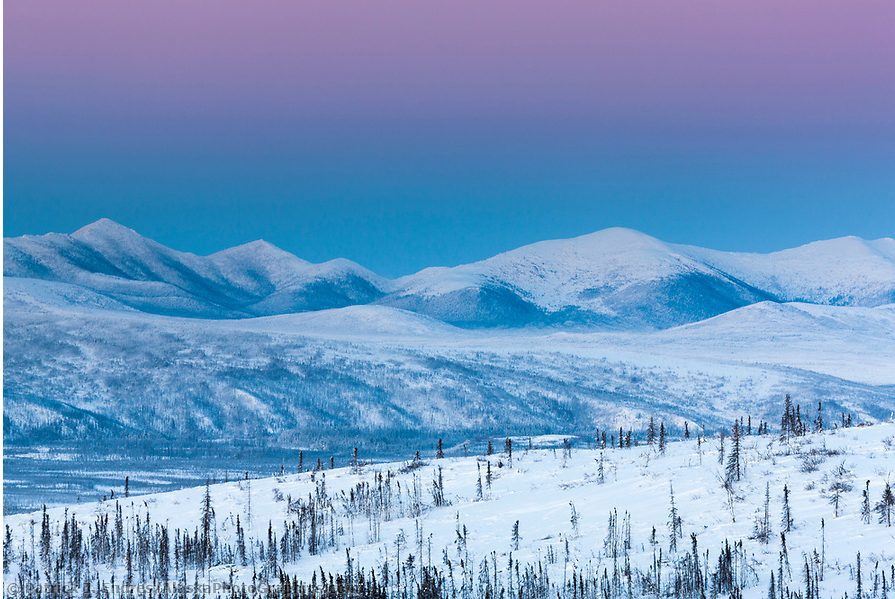 Infographics: wetterzentrale.de, foreca.com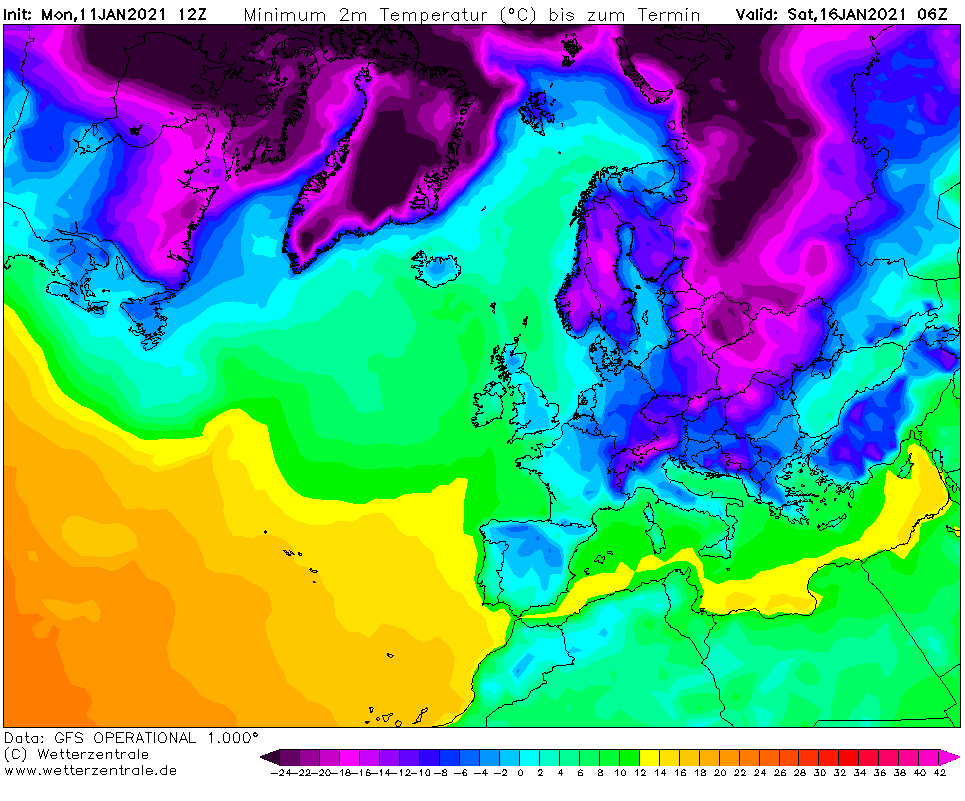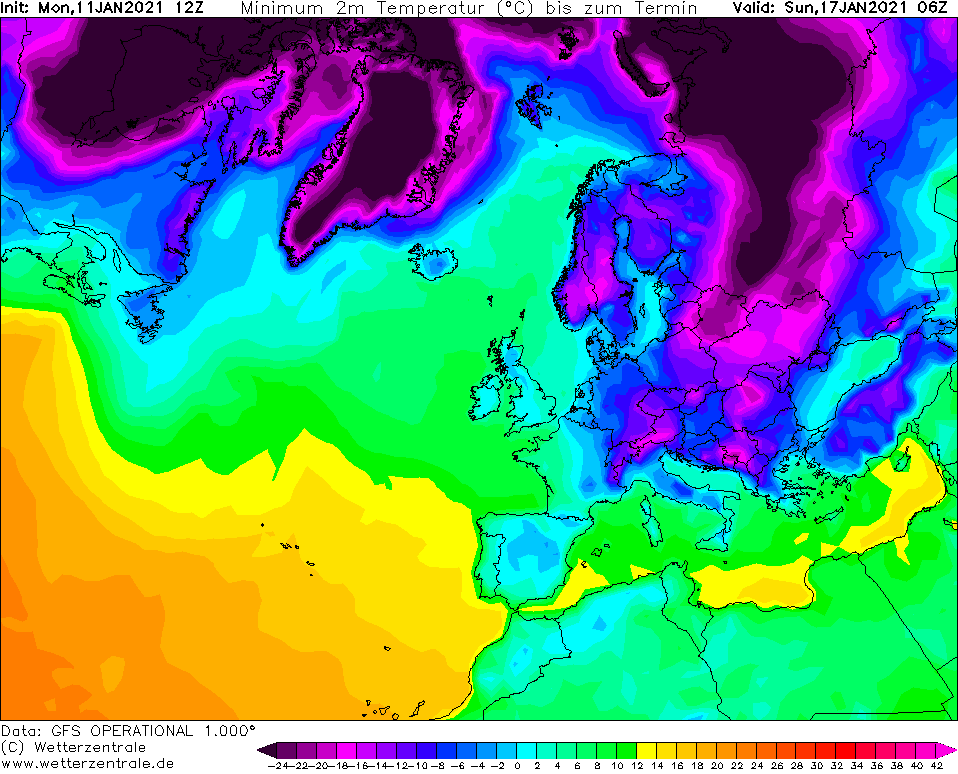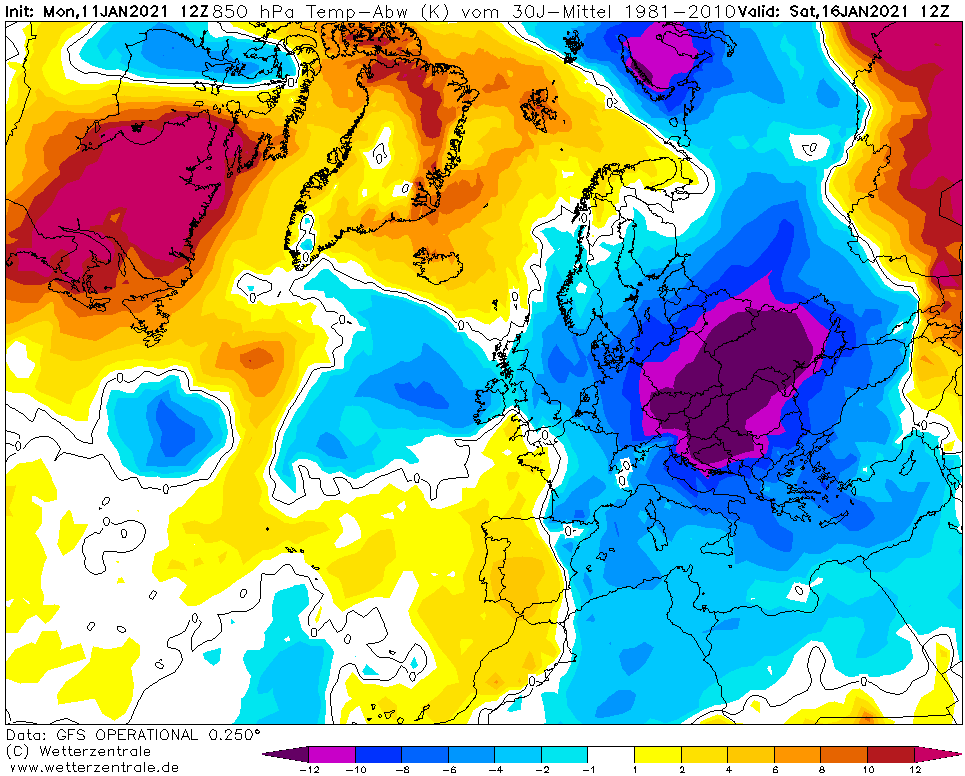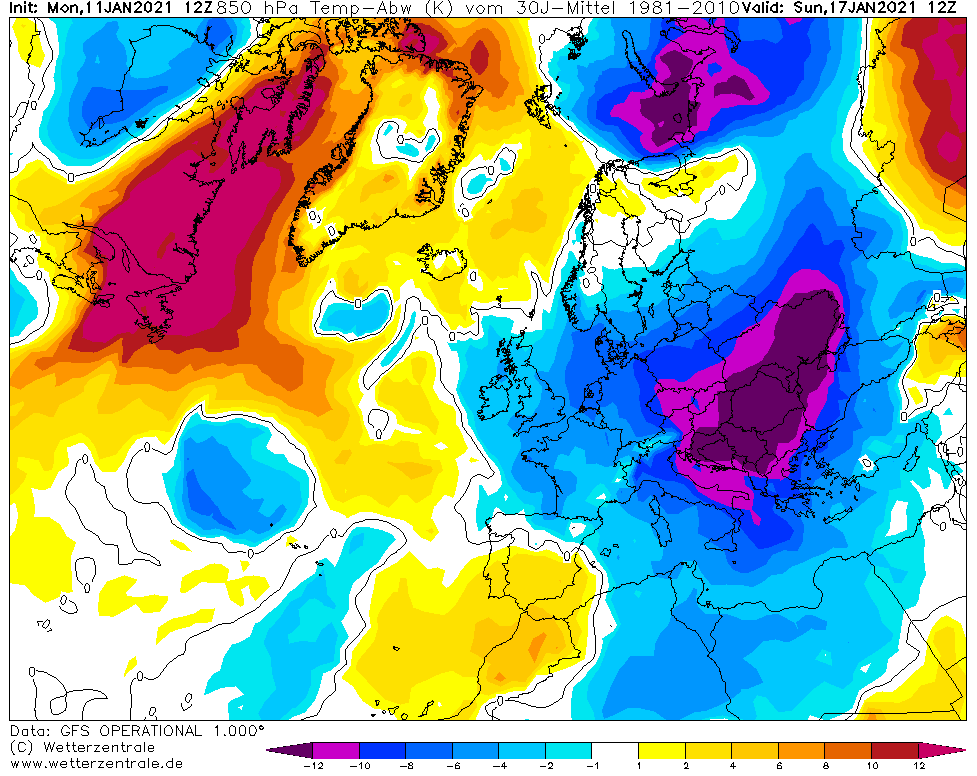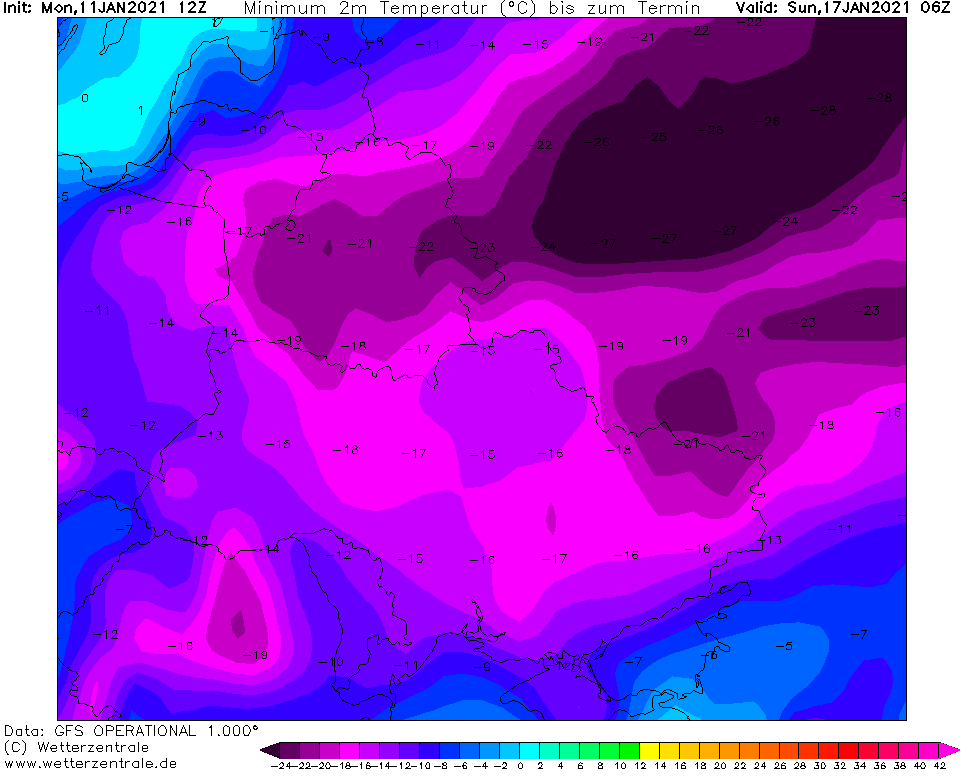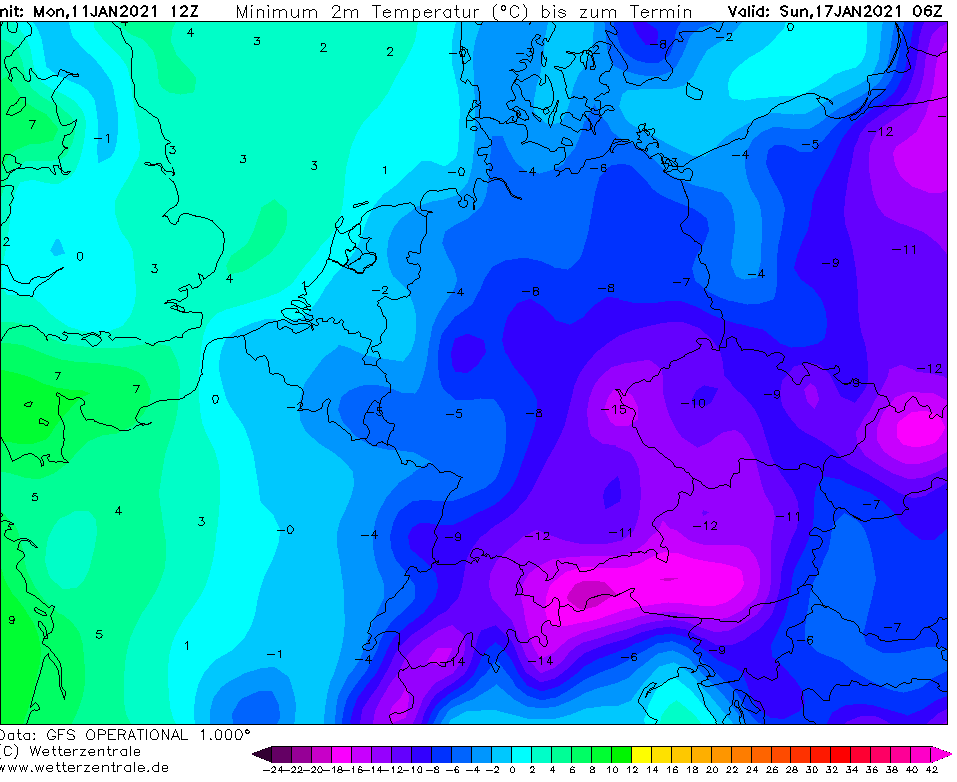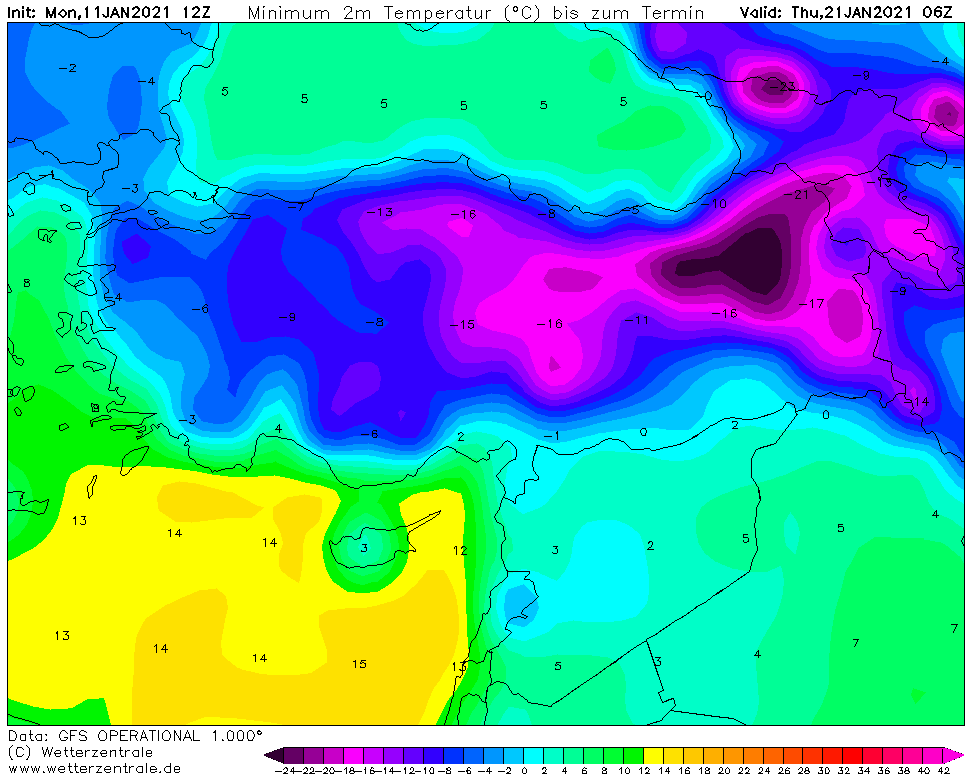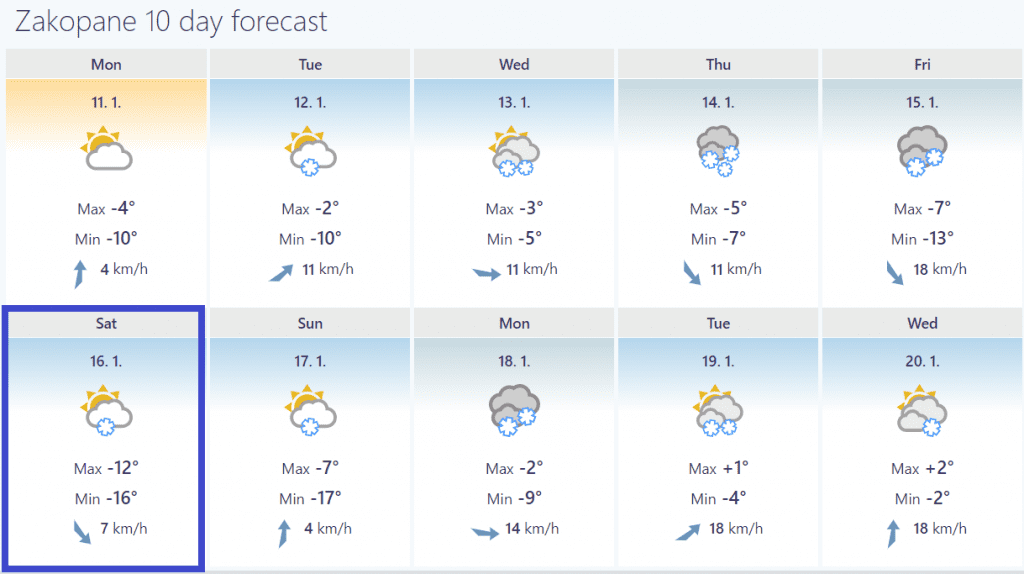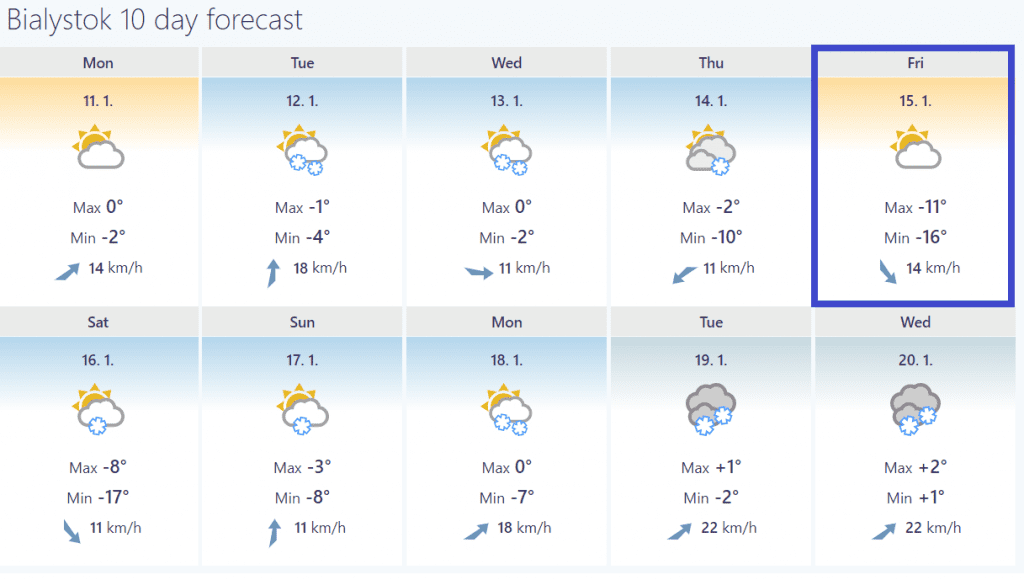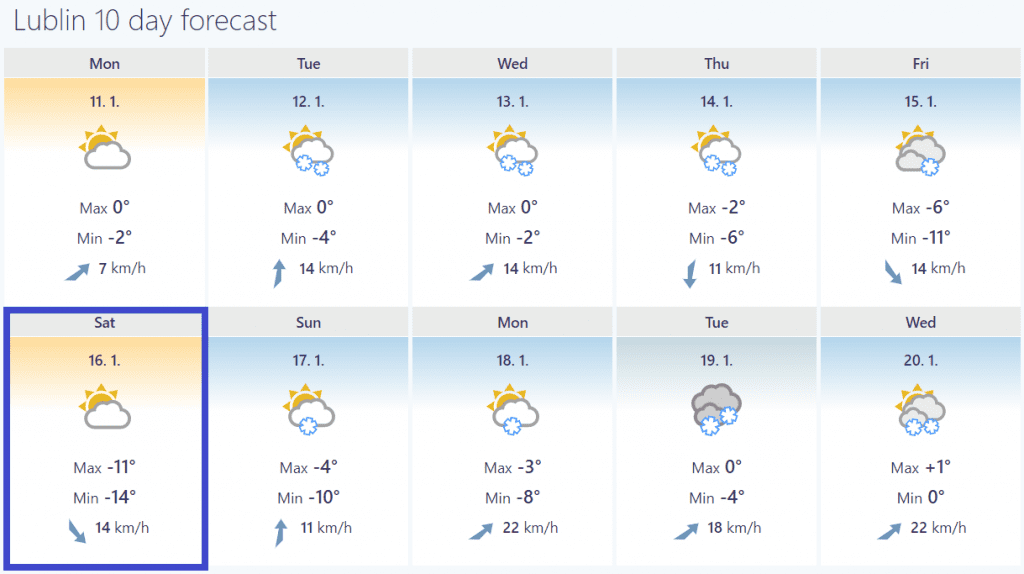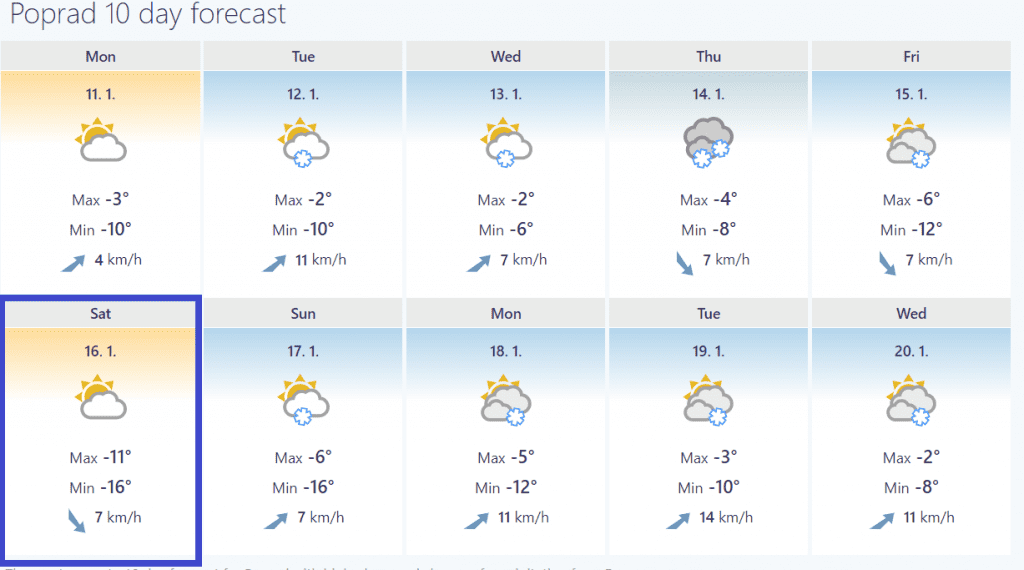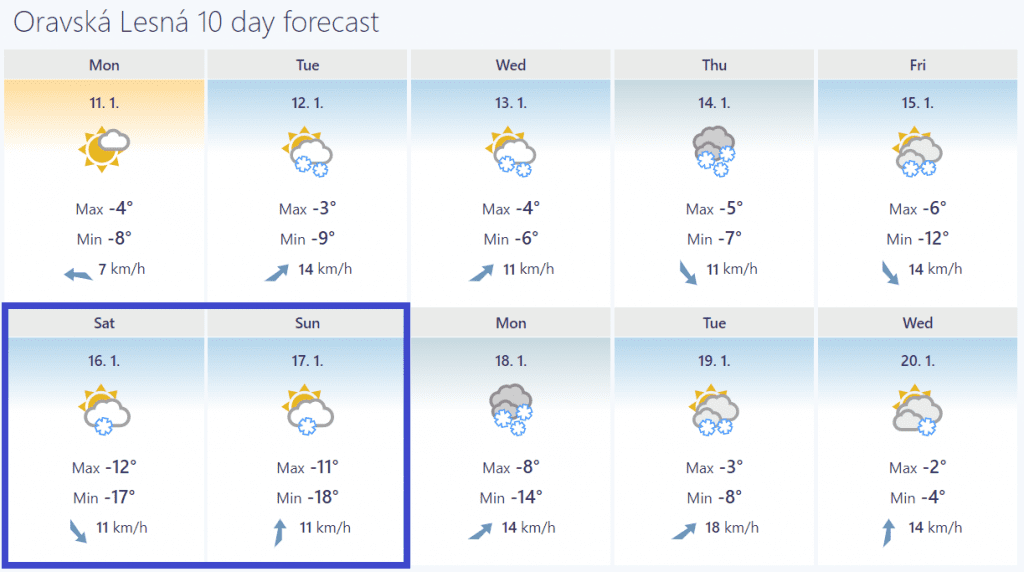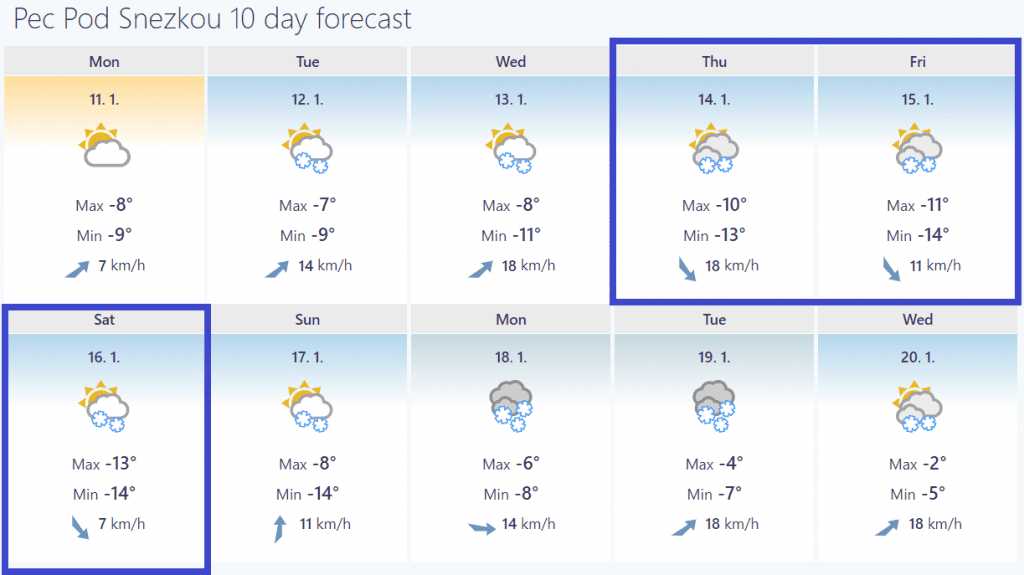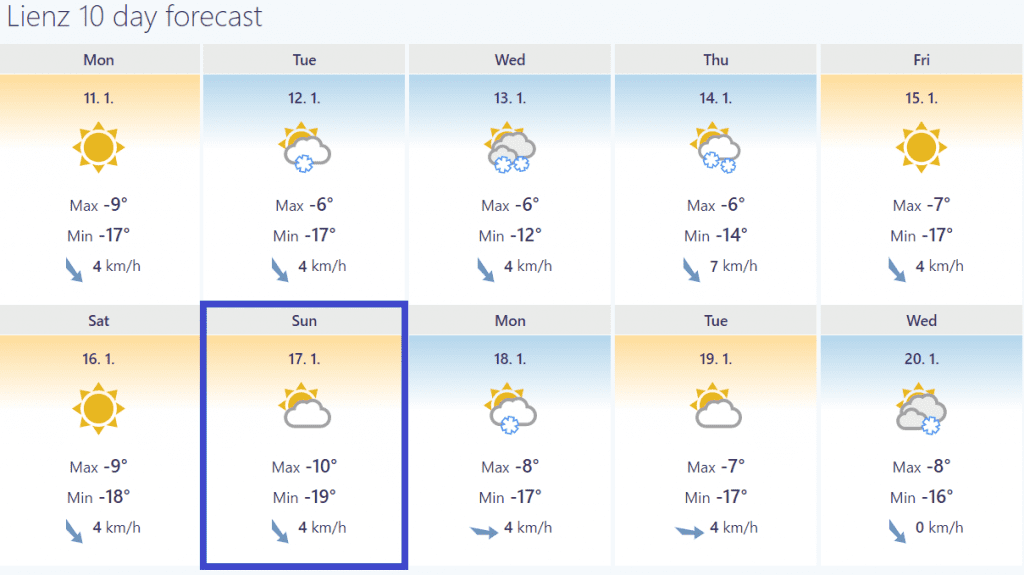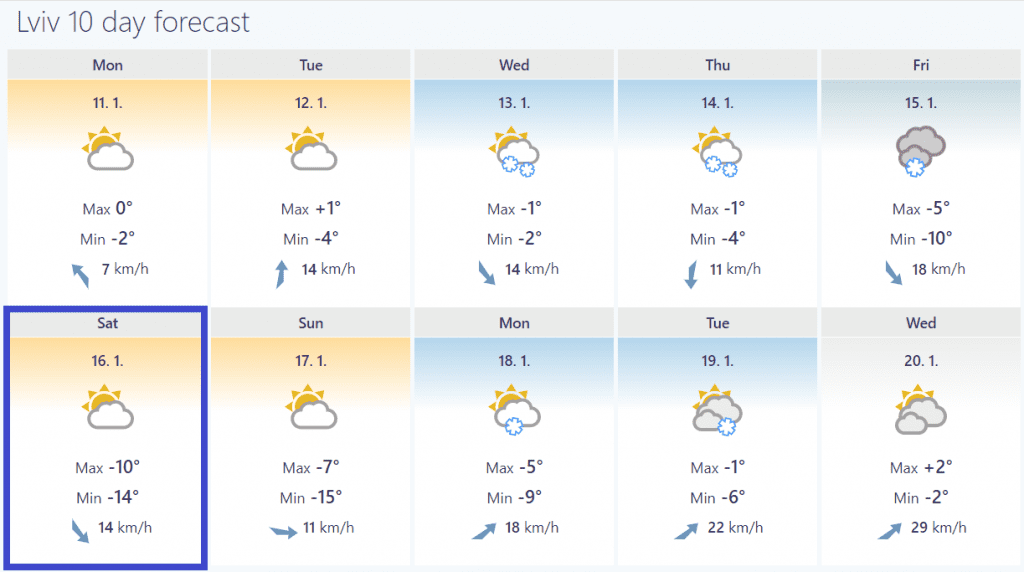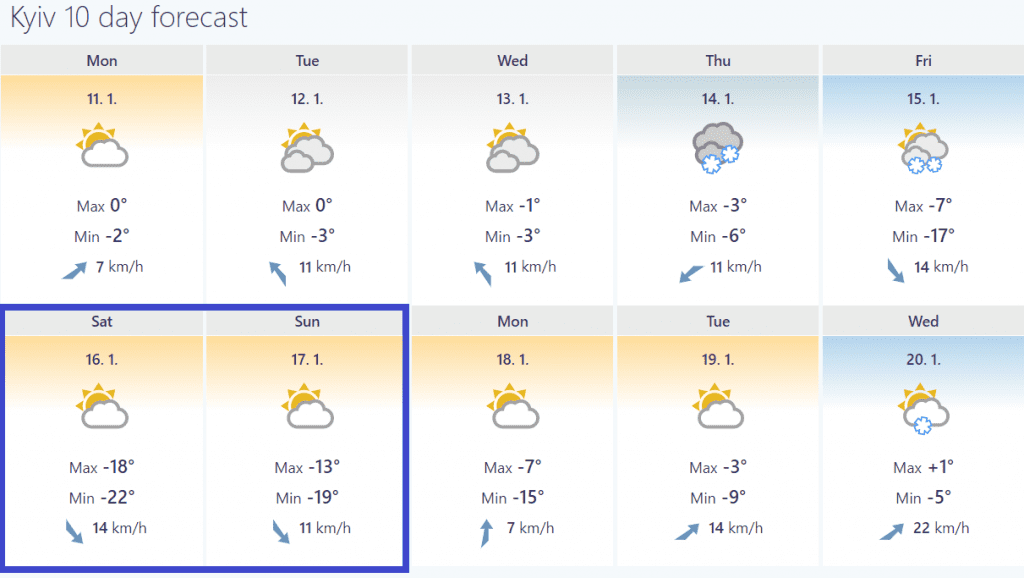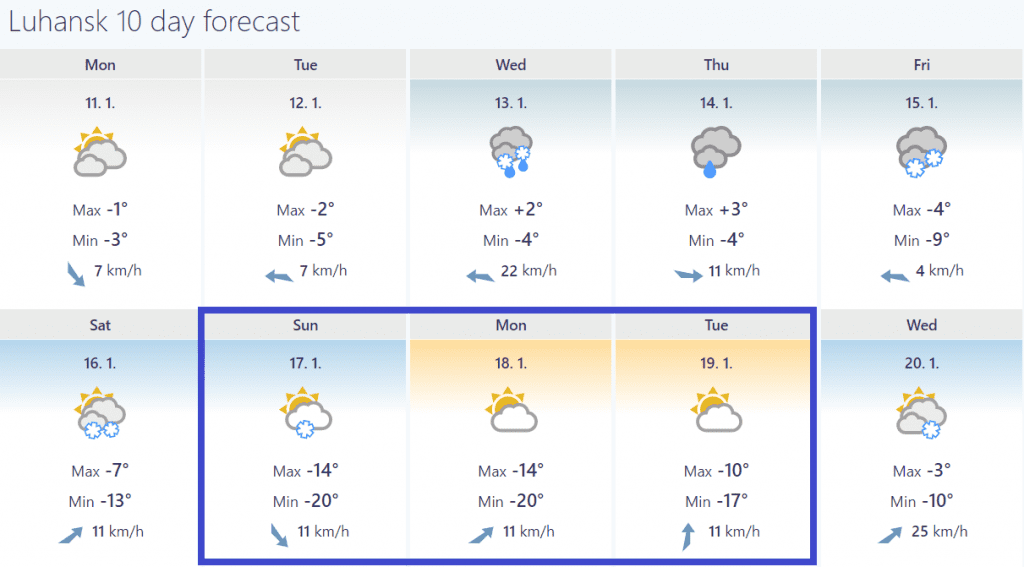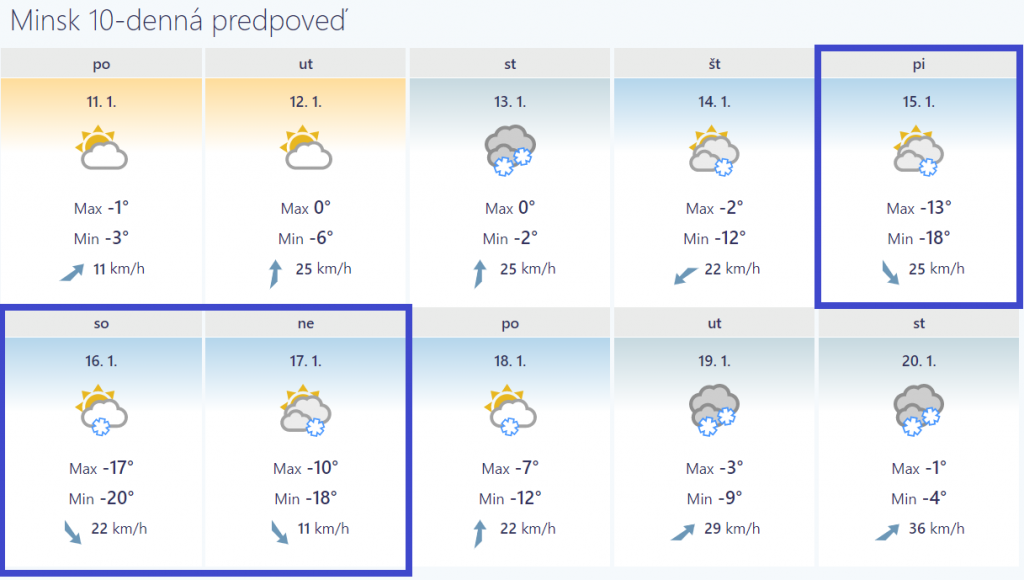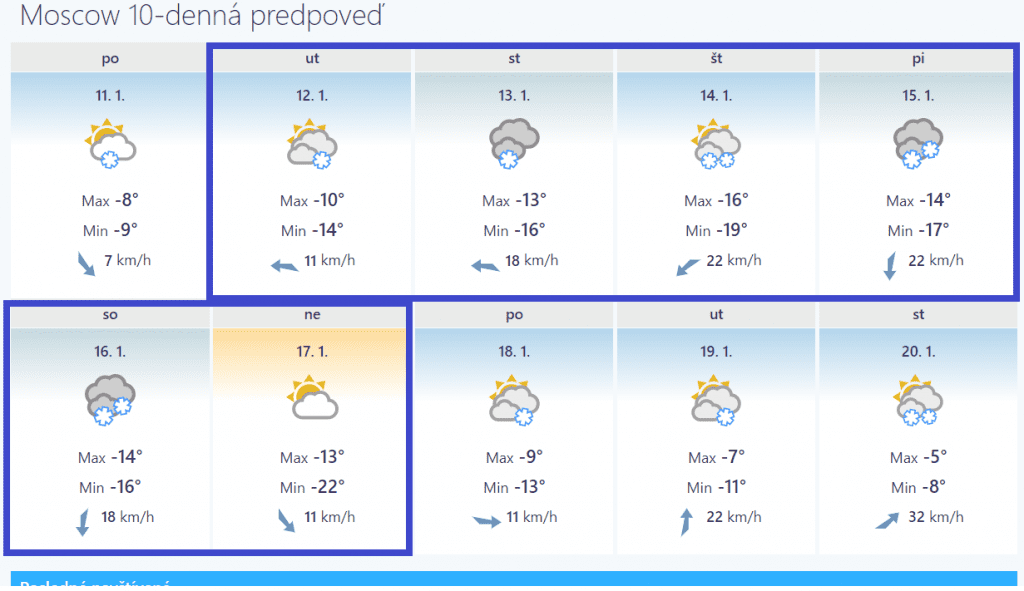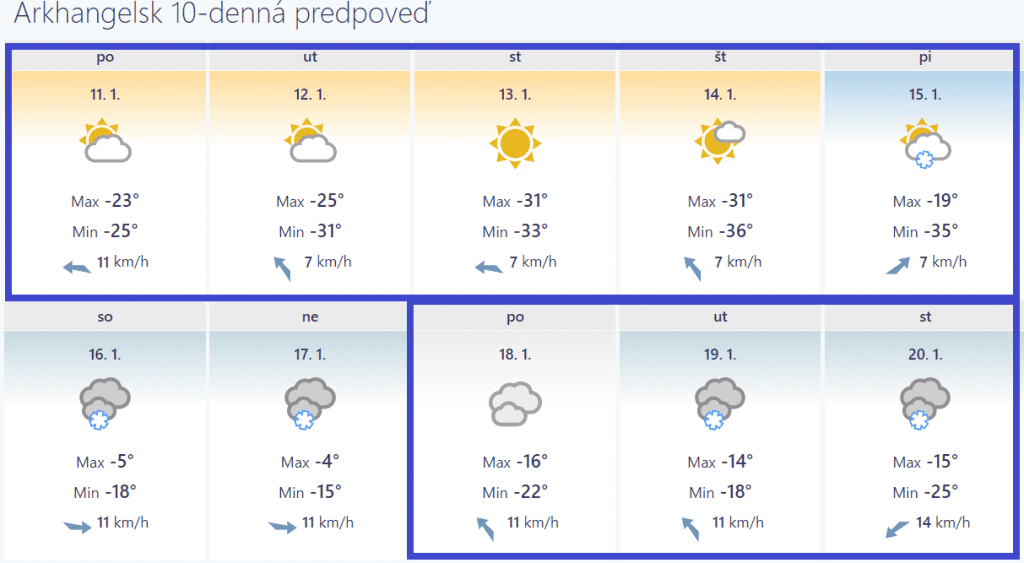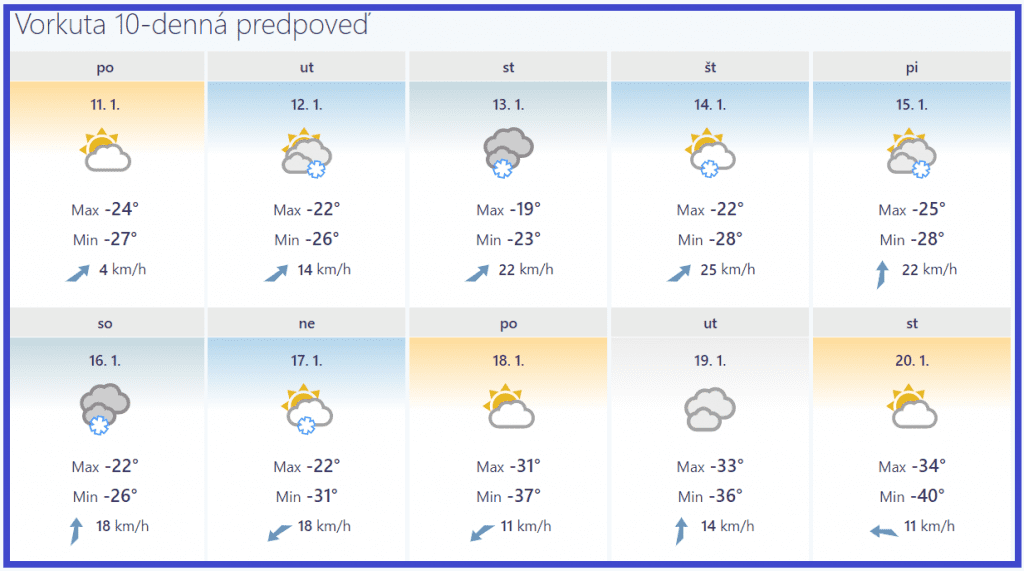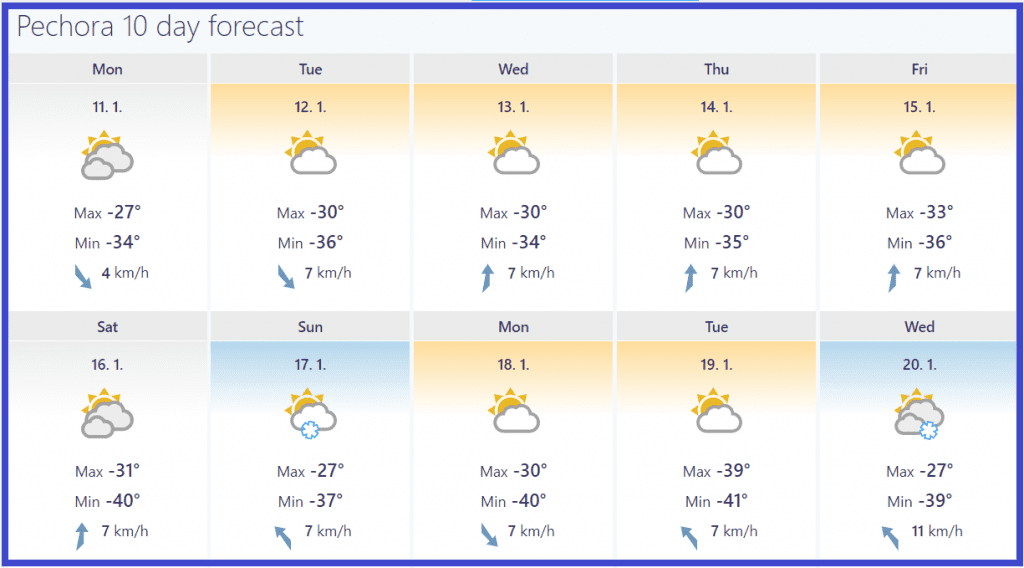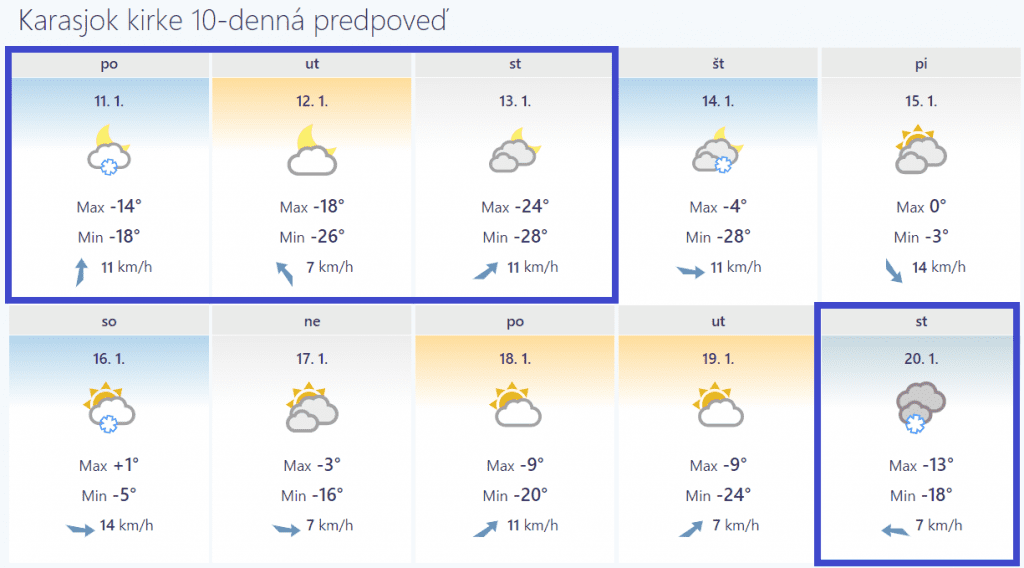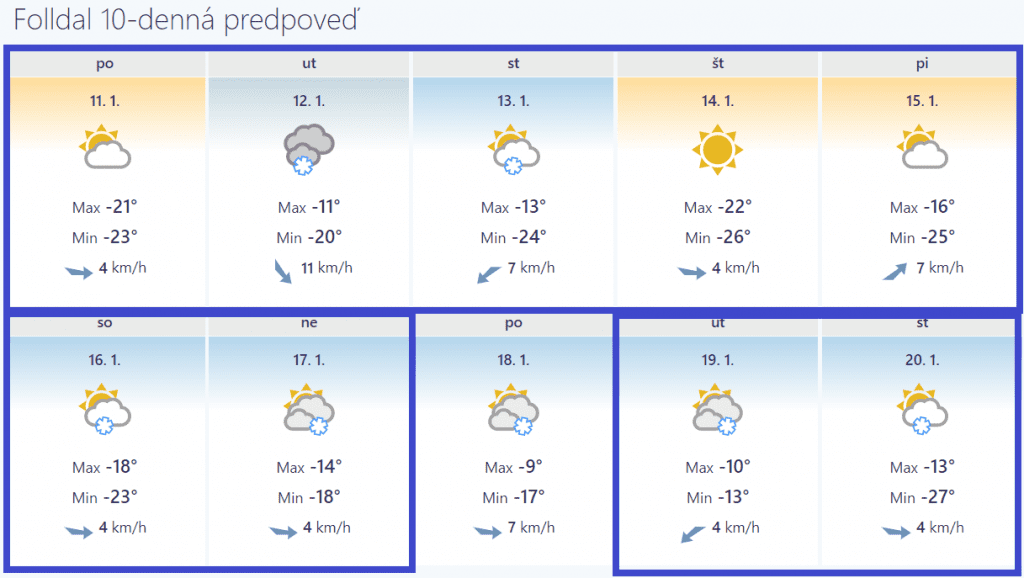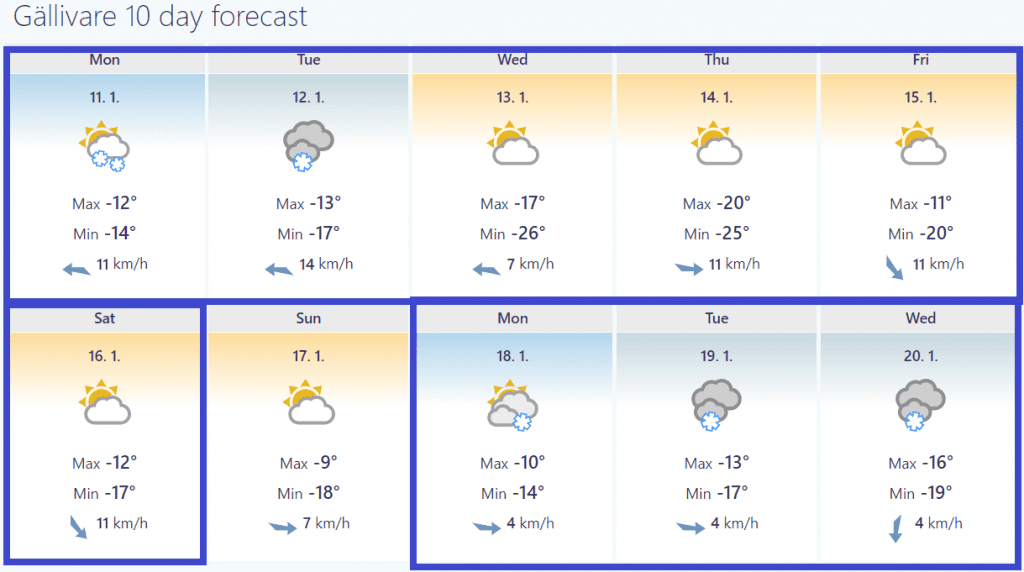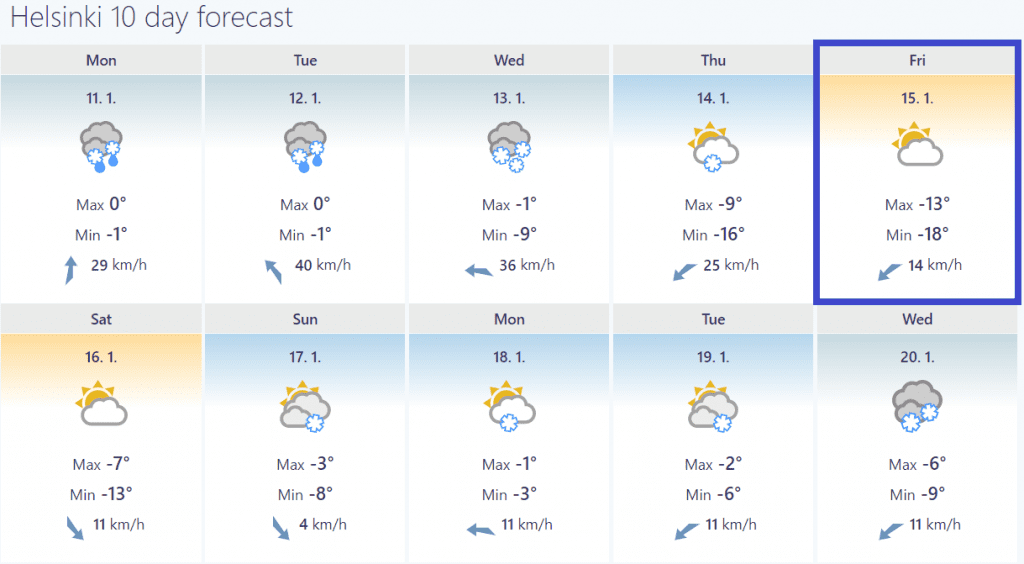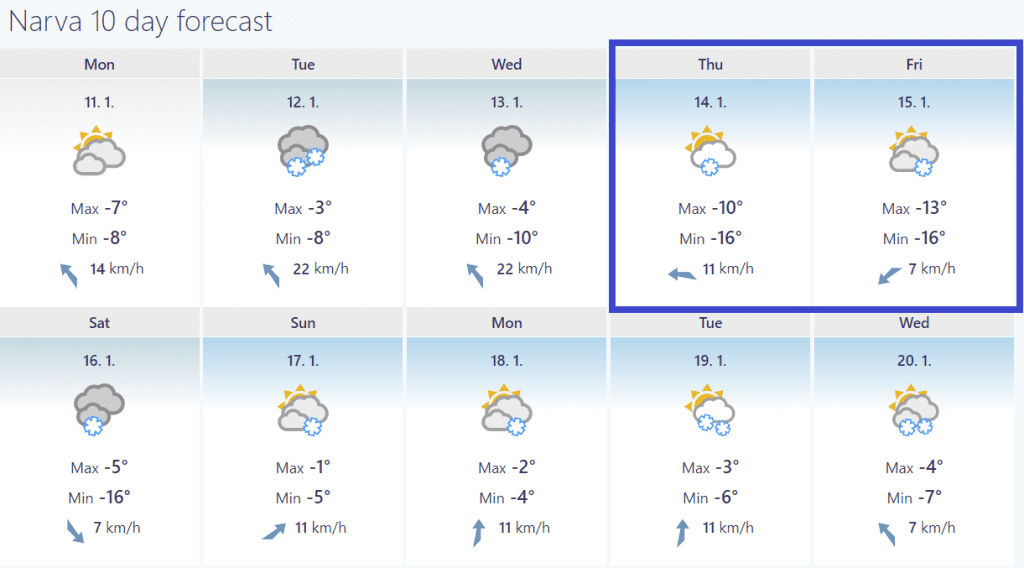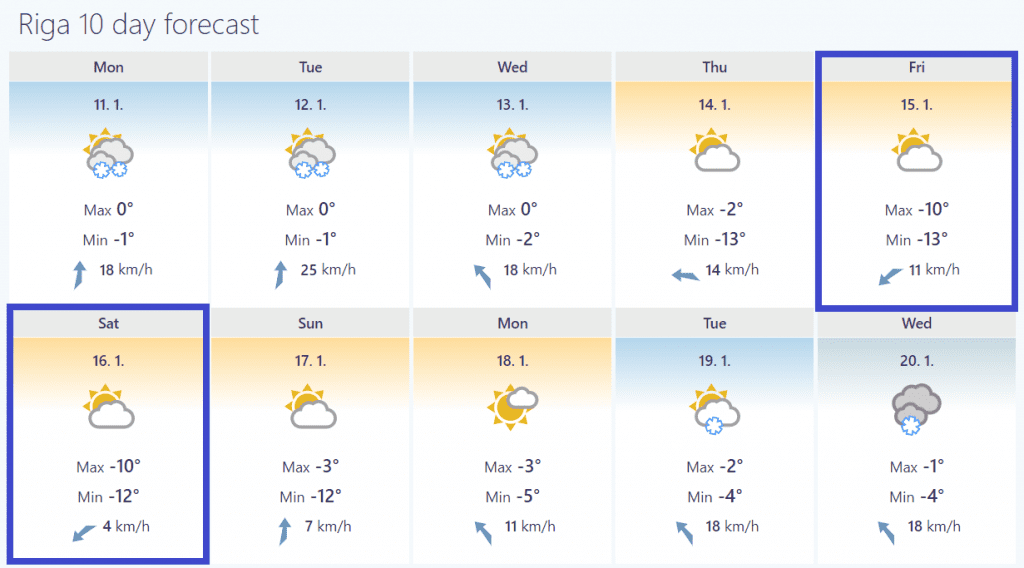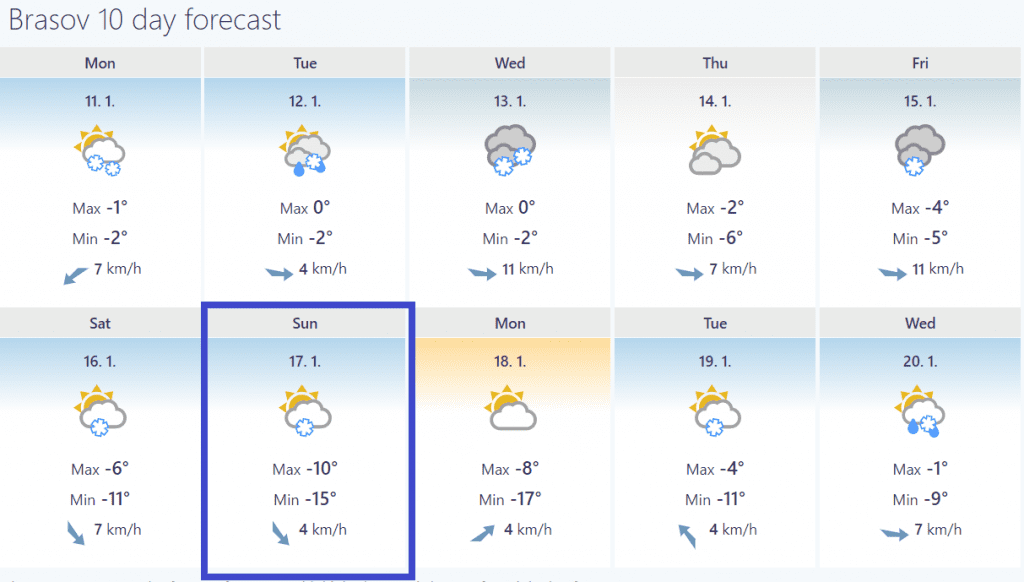 Read more:
(Visited 135 times, 1 visits today)