In previous article, we have described conditions, which are forecasted during incoming cold weather period in continental Europe /https://mkweather.com/2020/11/22/long-term-forecast-very-cold-weather-between-29-11-8-12-in-europe//.
While in Scandinavia, frosts -30/-35°C and in central Europe -15/-20°C are possible (already on Friday and at the weekend temperatures have dropped to interval -10/-15°C /https://mkweather.com/2020/11/22/first-snow-and-frosts-up-to-14c-in-continental-europe// in Central Europe and Balkan), Mediterranean will bother next 3 weeks minimally 3 expected robust cyclonic systems, which will arrive from the Atlantic and will be continue to Spain, Italy, Croatia, Greece or Turkey region and North Africa / Middle East.
Now have still in Mediterranean impact remnants of 4th Mediterranean storm /https://mkweather.com/2020/11/17/storm-warnings-mediterranean-storm-in-croatia-italy-and-greece/; https://mkweather.com/2020/11/15/2-mediterranean-storms-hit-central-and-eastern-mediterranean-next-week//, which brought 24-hour rainfall up to 128 mm on Friday (Kasteli, Greece), 63,2 mm (Yeni Erenka, Cyprus), 63 mm (S. Giovanni Tentino, Italy), 40 mm (Tunceli, Turkey) and 34,4 mm (Alistro, France). On Saturday, 41 mm dropped in Matera, Italy and Sunday is calmer.
However, it appear that minimally firs or first two expected Mediterranean storms will be very strong, with wide-spread impact and possible extreme rainfall, storms and winds.
The first expected storm hit gradually Spain, Italy and Greece (an other countries) between 26.-30. November 2020, simultaneously with arrival of next coldwave to Europe at the end of November 2020. Generally, cold blast is ongoing in many parts of Europe mainly, when Mediterranean lows are in its eastern half.
The second storm is expected between 2.-8. December for now, again with possibility of severe storms and winds. After this storm, third sytem should arrive sometimes between 10.-15. December 2020.
While continental Europe are waiting strong frosts /https://mkweather.com/2020/11/19/first-forecast-for-christmas-2020-in-europe-higher-chance-of-cold-and-snowy-weather//, Mediterranean should be prepared for NAO- winter storms, with possibility of snowing in mountains and Balkan.
Mkweather will watch situation and brings fresh news and outlooks.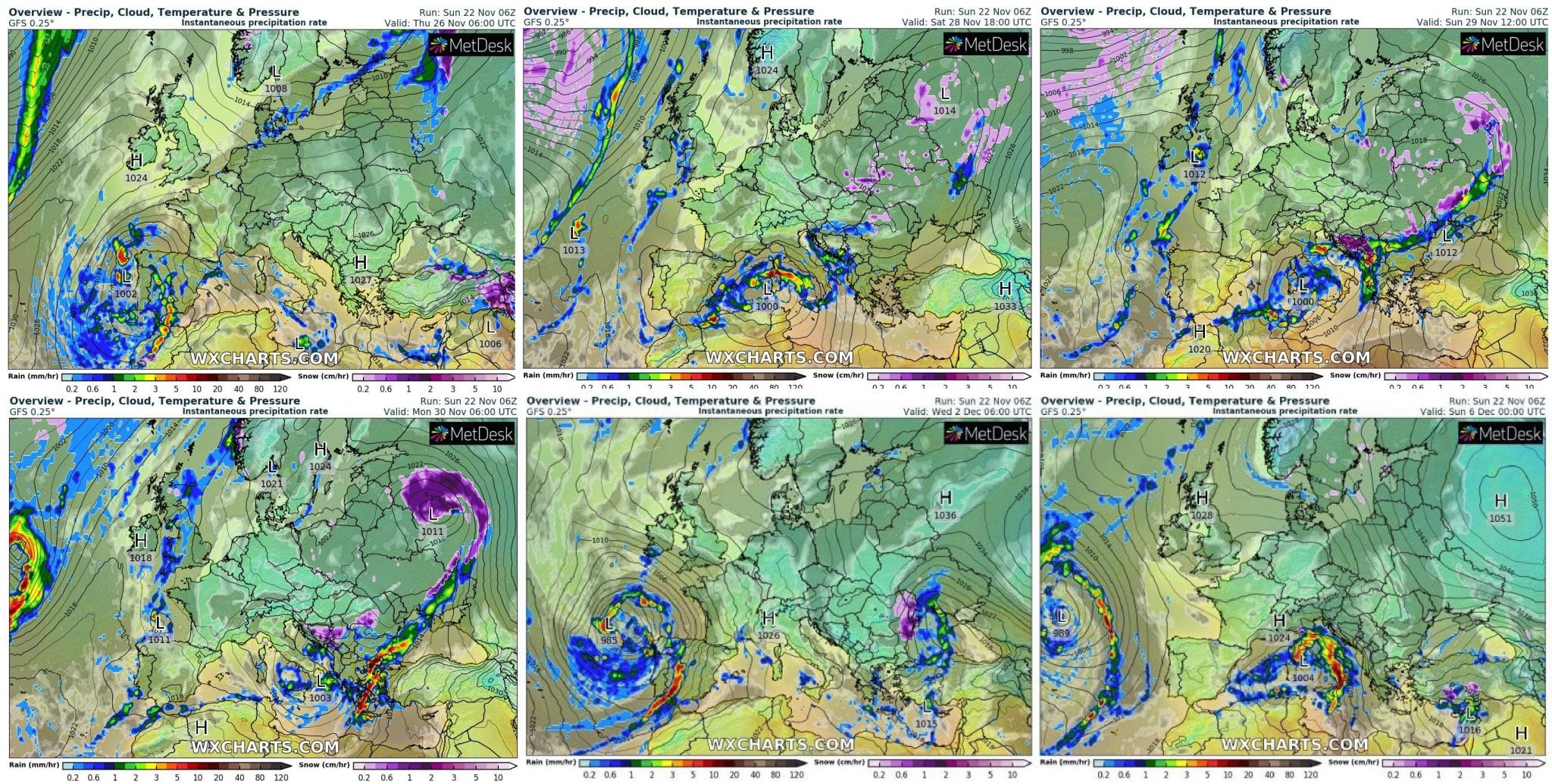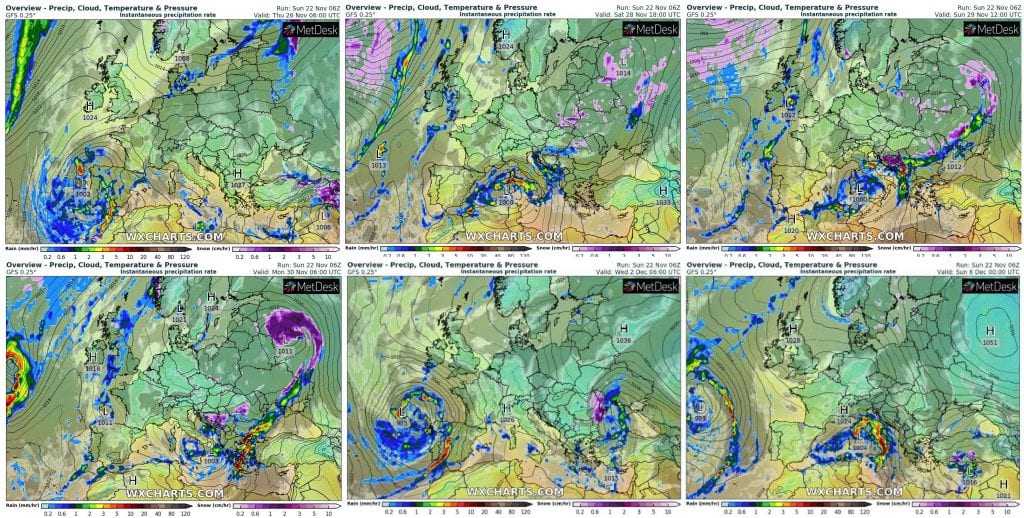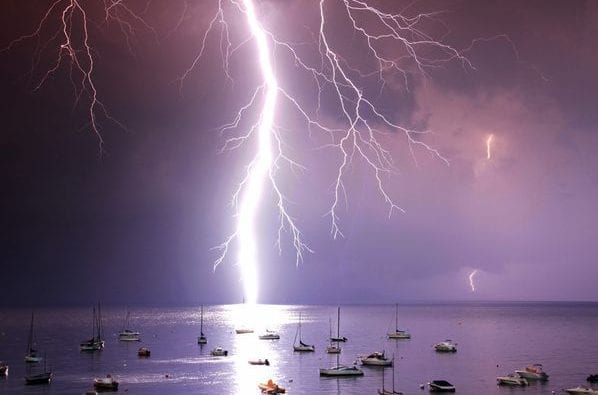 Expected storms with its effect in Spain, Italy, Croatia and Greece regions /wxcharts.com: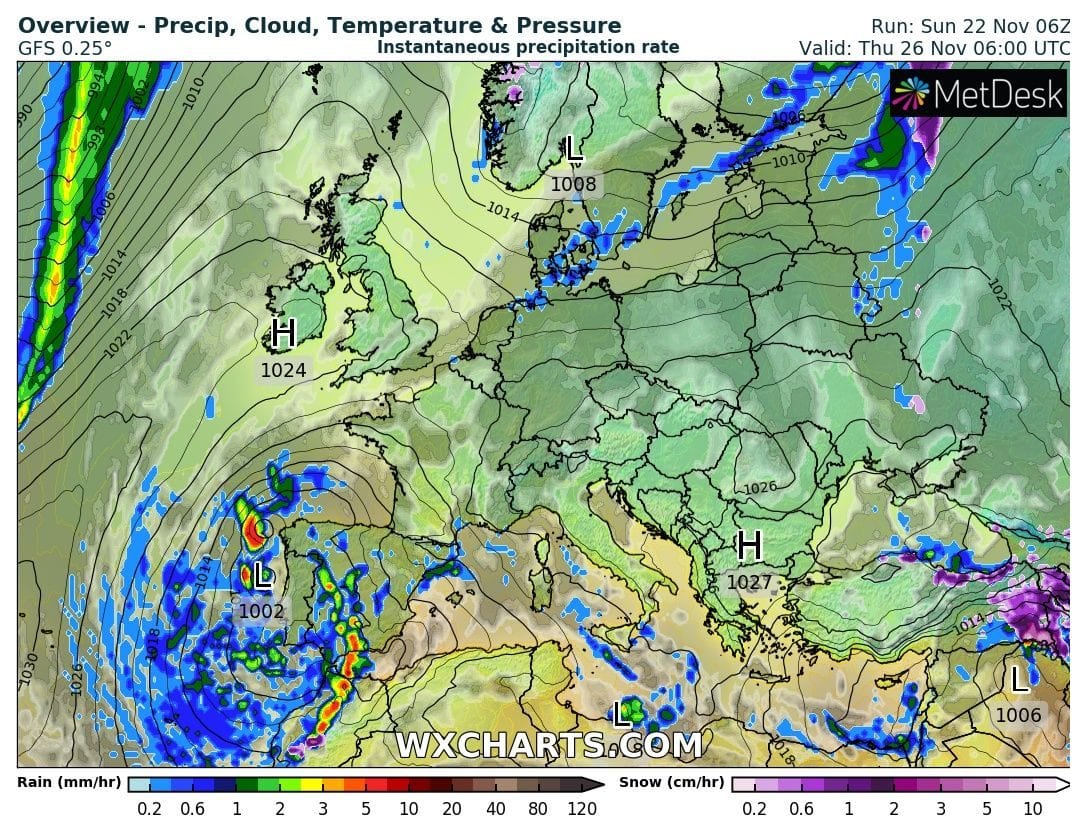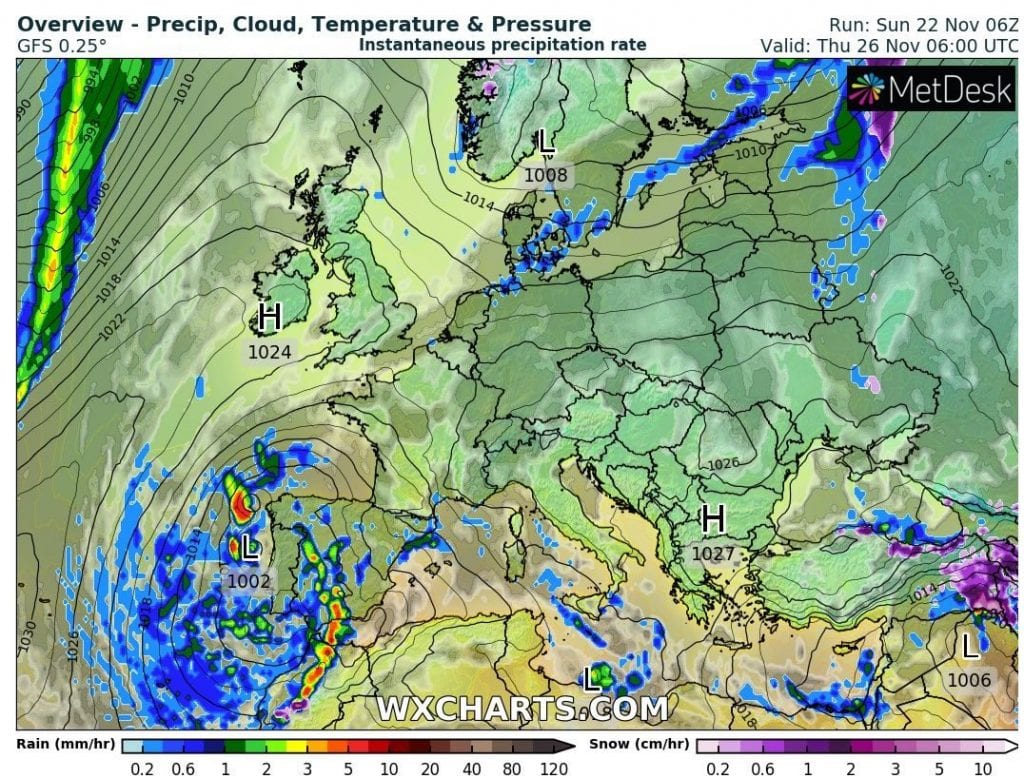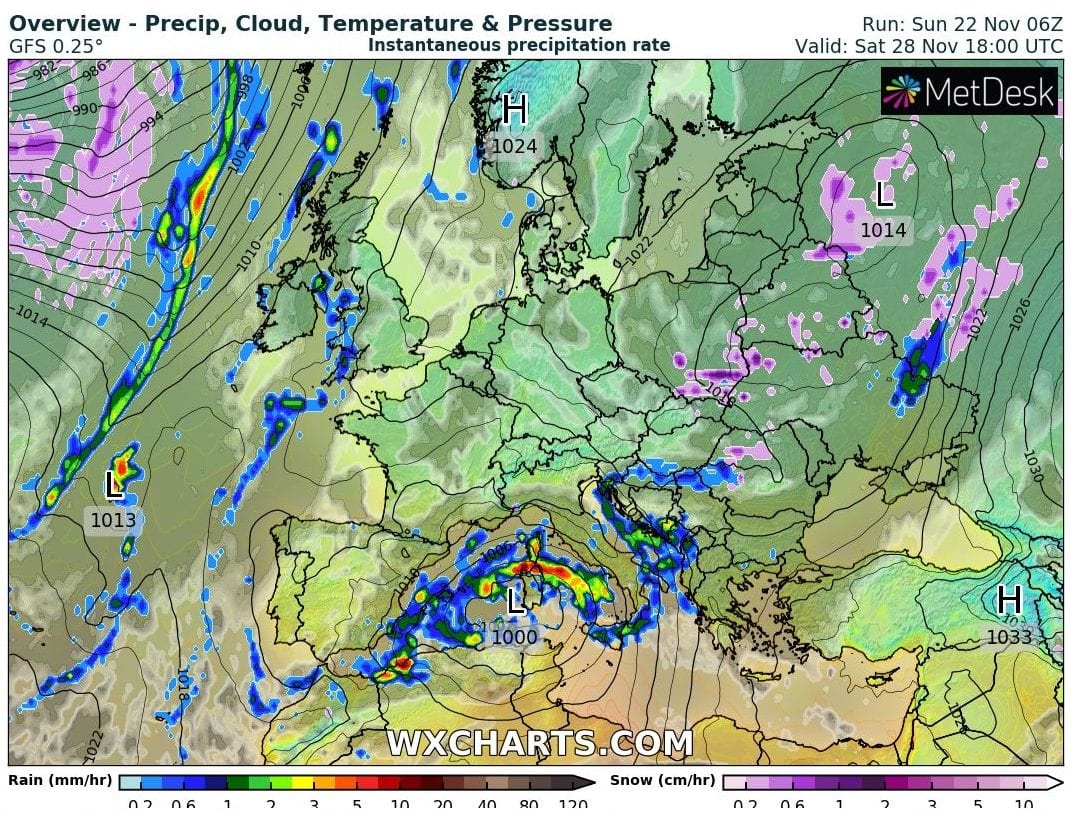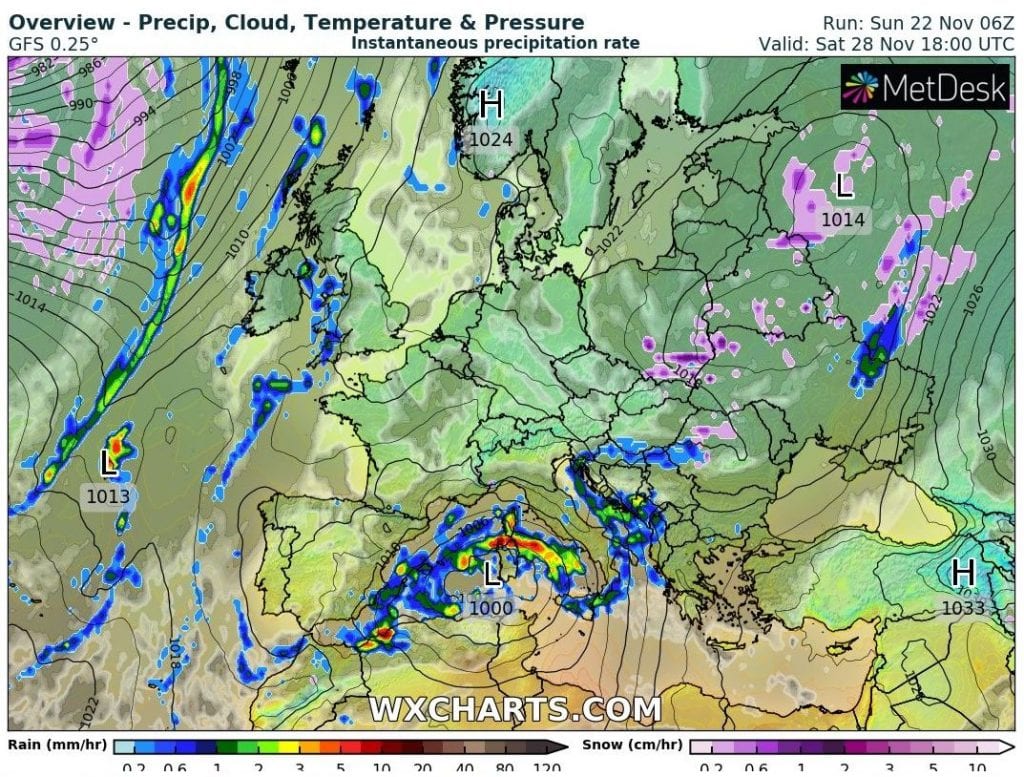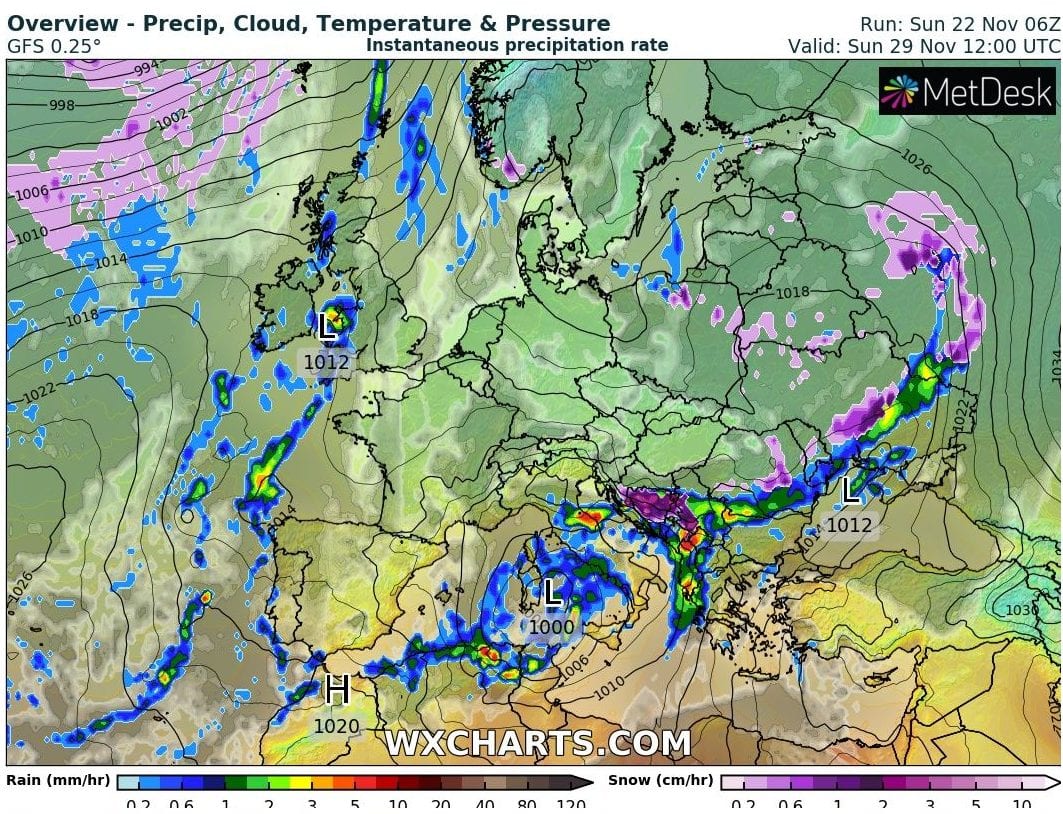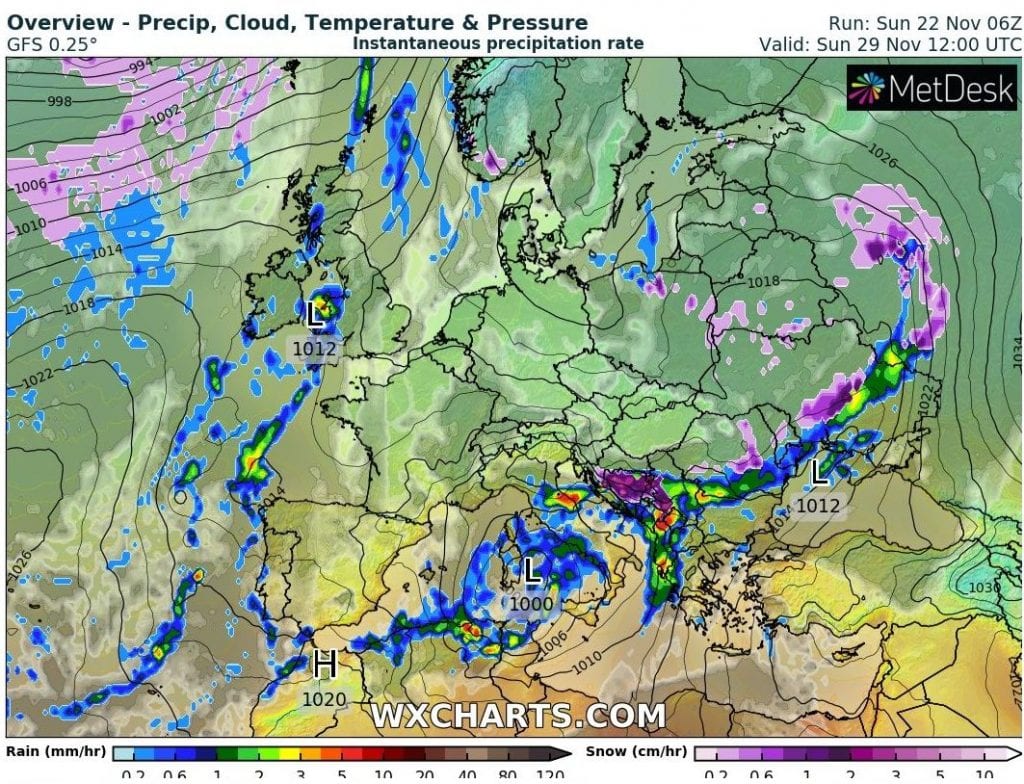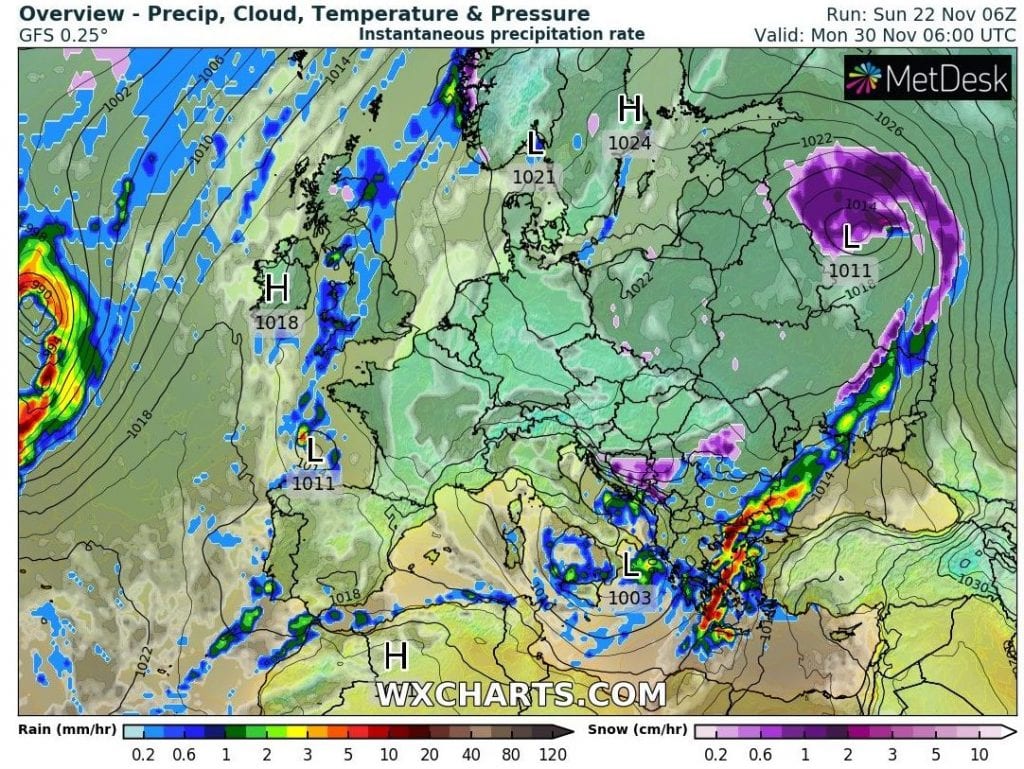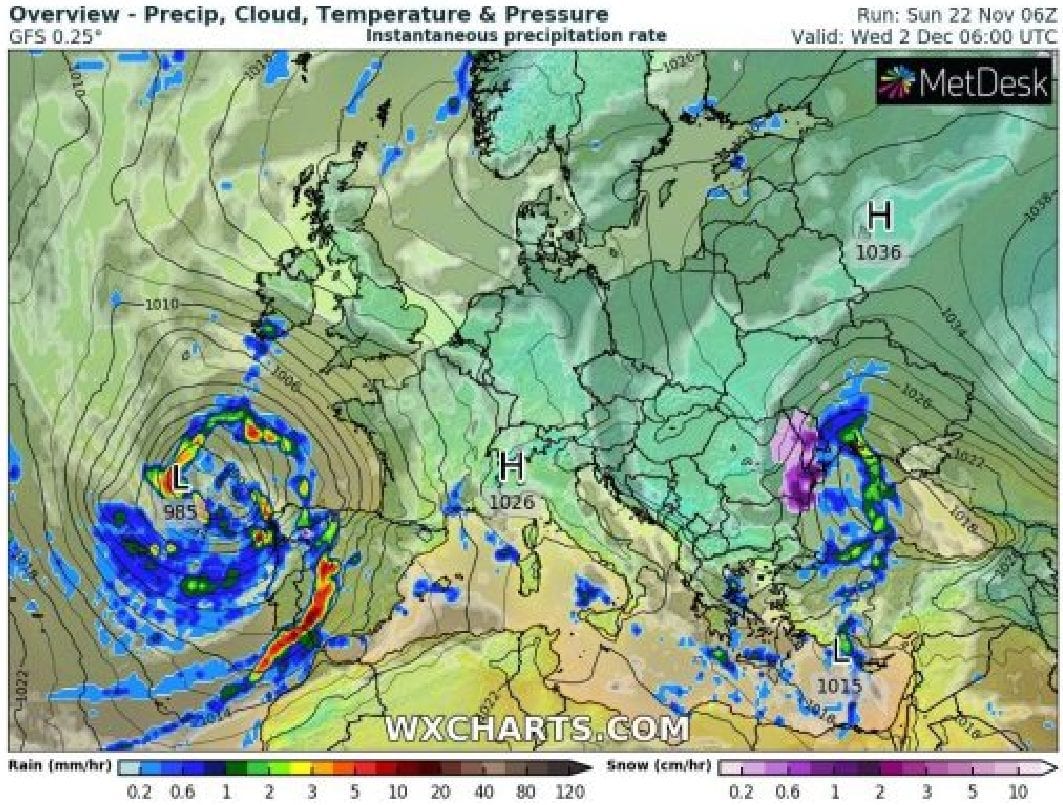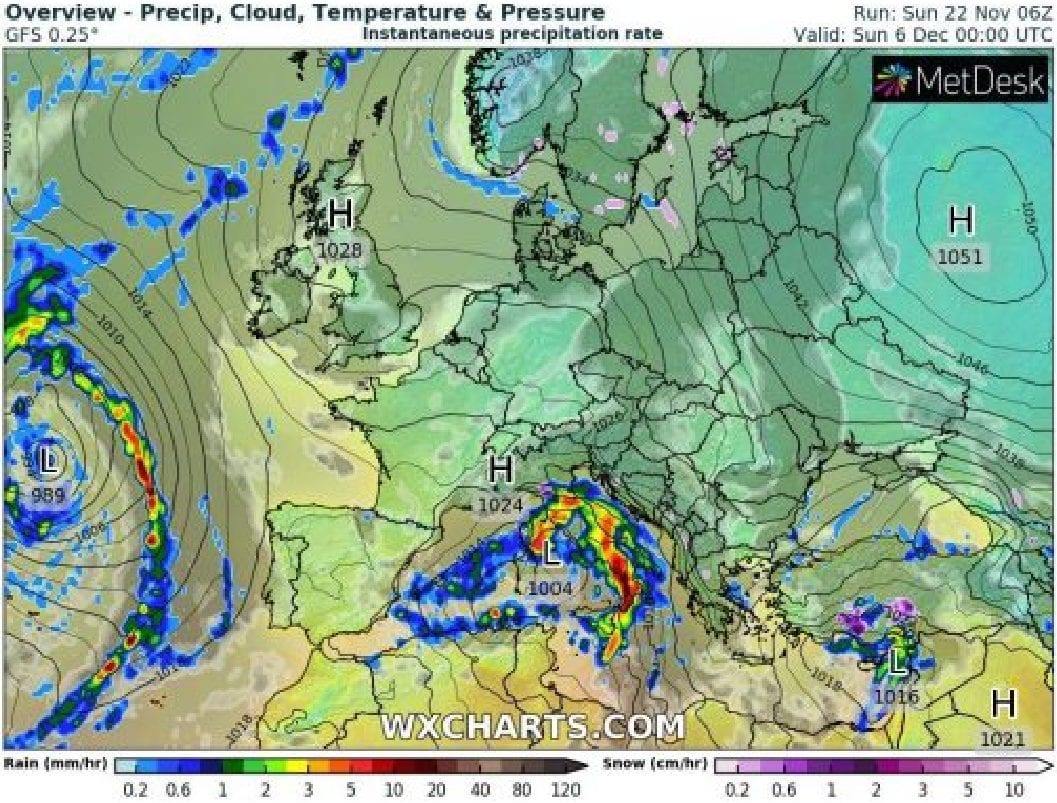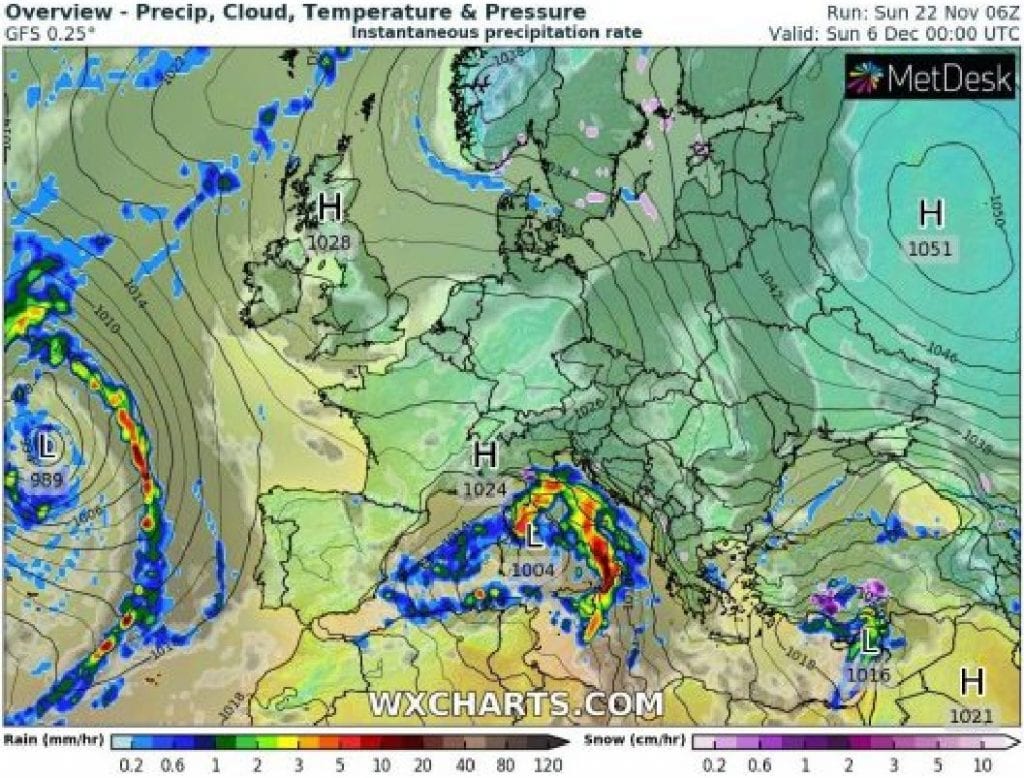 Read more:
(Visited 50 times, 1 visits today)