Eearly 1 000 000 acres (more than 40 000 km2) in California have been burned by 585 wildfires last 10 days, the California Department of Forestry and Fire Protection (Cal Fire) confirmed. Lightning storms sparked many of the fires. This includes nearly 819,000 acres burned in the Lightning Complex fires.
Only LNU and SCU Lighting Complex have reached at the weakend level of the second and the third biggest wildfires in California in all-time history.
Seven people have died so far. Tens of thousands have been evacuated, with nearly 700 homes damaged by the fires.
3 lighting complexes were created after "dry storms" during last week. These storms have brought only little precipitation amounts and almost any wind or rain damages, but strong lighting have initiated in extremely hot air hundreds of fires.
Moreover, coastal area is still bothered by severe winds. The combination of heatwave + dry lighting + winds caused, that soon will be wildfires in California the worst in United States ever.
With fires are fighting around 13 000 firefghters from Sunday to Monday, but they are larger and larger. Large parts of California and Southwest are these days bothered by unhealthy air quality with Carbon Dioxide (CO) from smokes.
According to projections, smoke from the fires will move above US, Canada and Atlantic ocean above Europe during next 5 days.
List of the 5 biggest fires / fire complexes on Sunday, 23.8.2020 in California:
LNU Lightning Complex
Acres: 347,630
Containment: 21 percent
Fatalities: 4 civilians
Structures threatened: 30,500
Structures destroyed: 871
Structures damaged: 234
SCU Lightning Complex
Acres: 343,965
Containment: 10 percent
Fatalities: 0
Structures threatened: 20,065
Structures destroyed: 12
Structures damaged: 5
CZU Lightning Complex
Acres: 74,000
Containment: 8 percent
Fatalities: 1 civilian
Structures threatened: 24,323
Structures destroyed: 131 residential; 3 commercial
Structures damaged: 11 residential; 1 commercial
Tehama/Glenn Lightning Complex
Acres: 49,050
Containment: 13 percent
Fatalities: 0
Structures threatened: 1,500
Structures destroy: 2
Structures damaged: 1
Butte Lightning Complex
Acres: 4,278
Containment: 40 percent
Fatalities: 0
Structures threatened: No estimate reported
Structures destroy: 0
Structures damaged: 0
Infographics of California fires topic :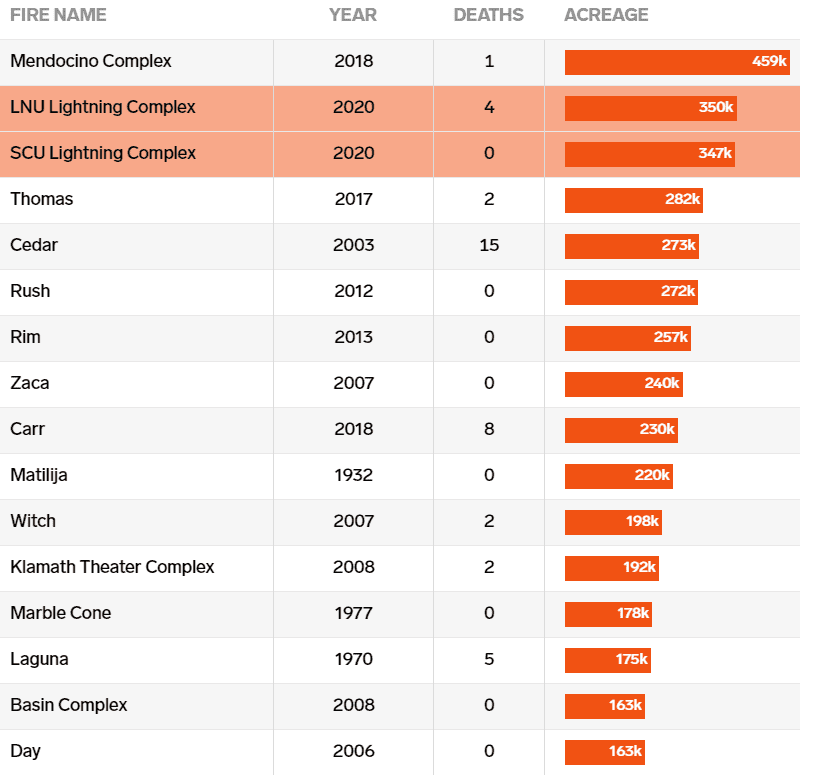 Infographics sources:
https://www.accuweather.com/en/severe-weather/dry-lightning-risk-to-increase-across-wildfire-ravaged-west/798916
https://www.insider.com/10000-lightning-strikes-spark-major-fires-in-california-2020-8
https://www.insider.com/map-of-wildfires-raging-throughout-northern-southern-california-2019-10
https://www.latimes.com/california/newsletter/2020-08-20/fires-blackouts-heat-wave-send-help-essential-california
https://edition.cnn.com/2020/08/19/us/california-fires-power-outages/index.html
Mkweather warnings for Tuesday and Wednesday: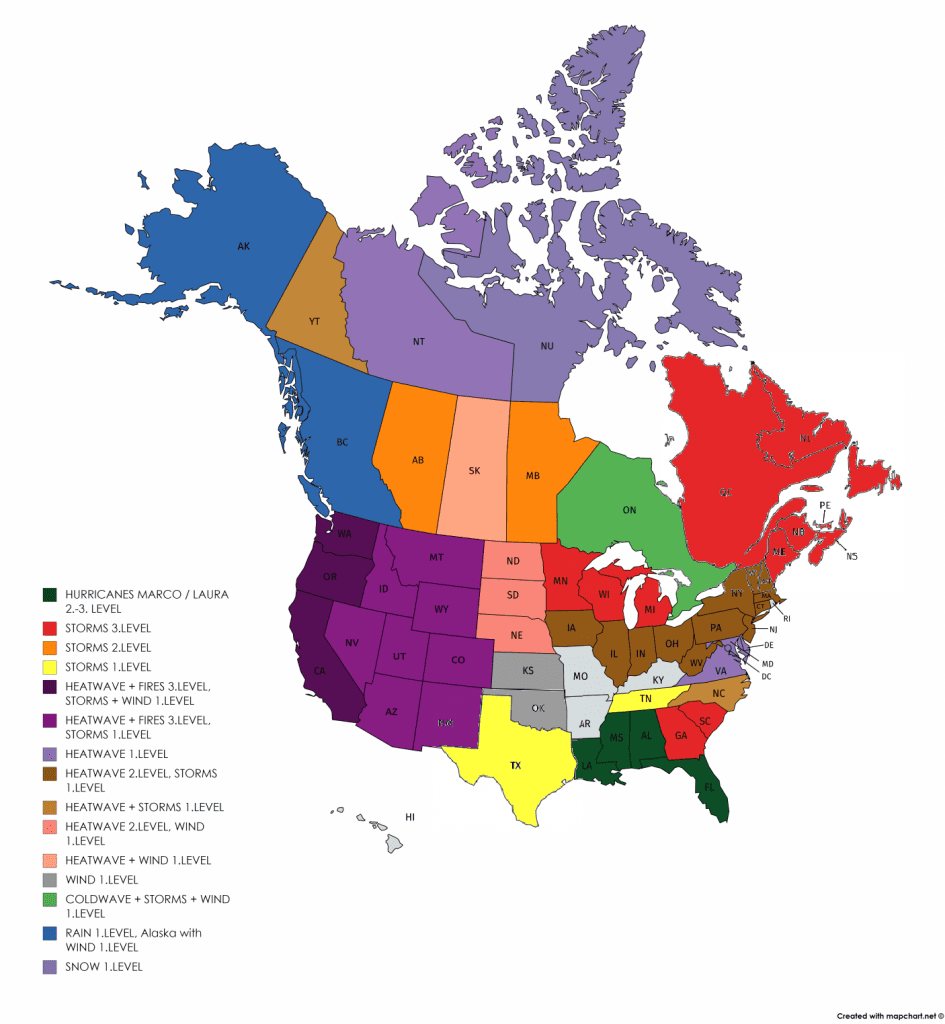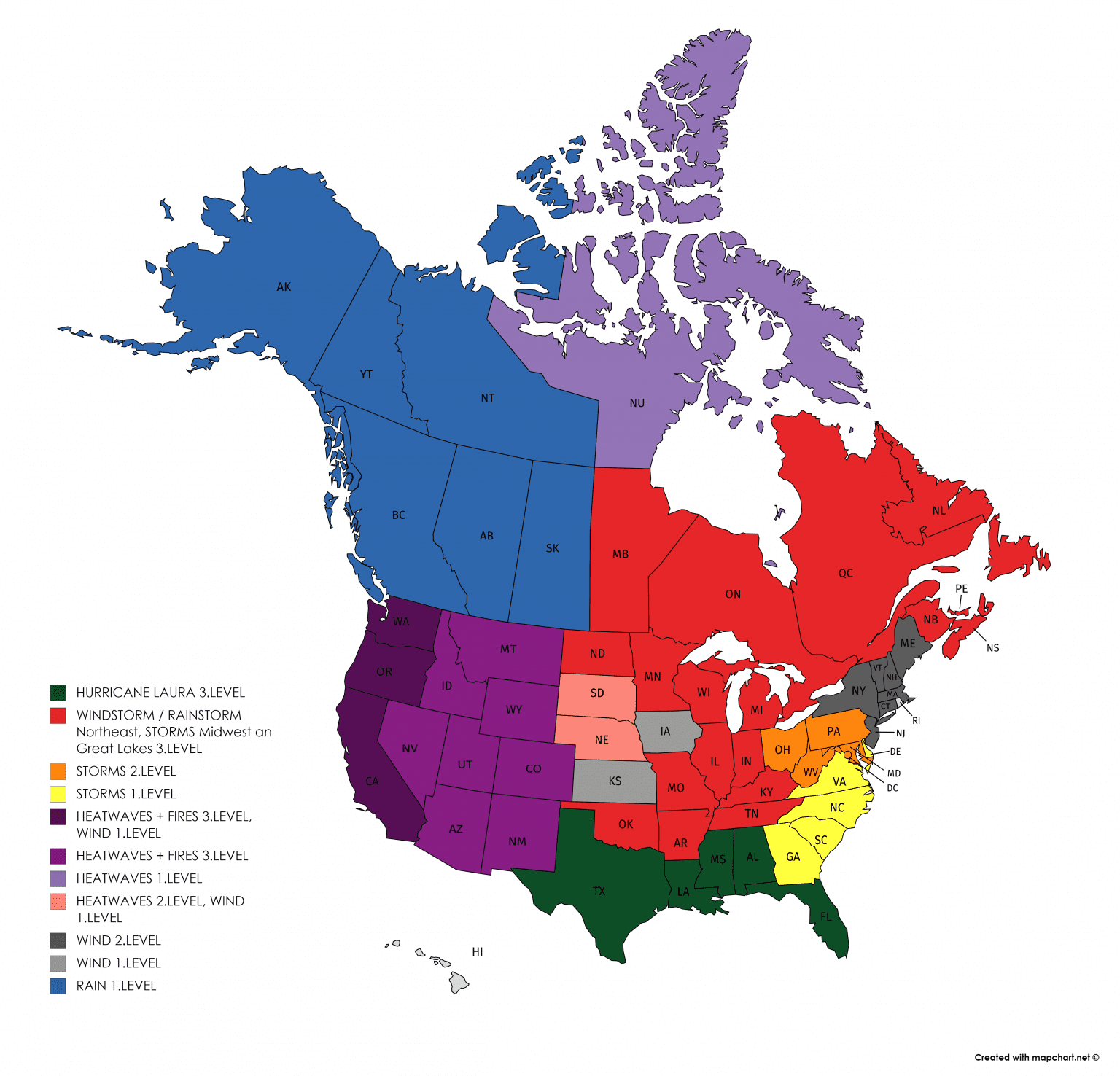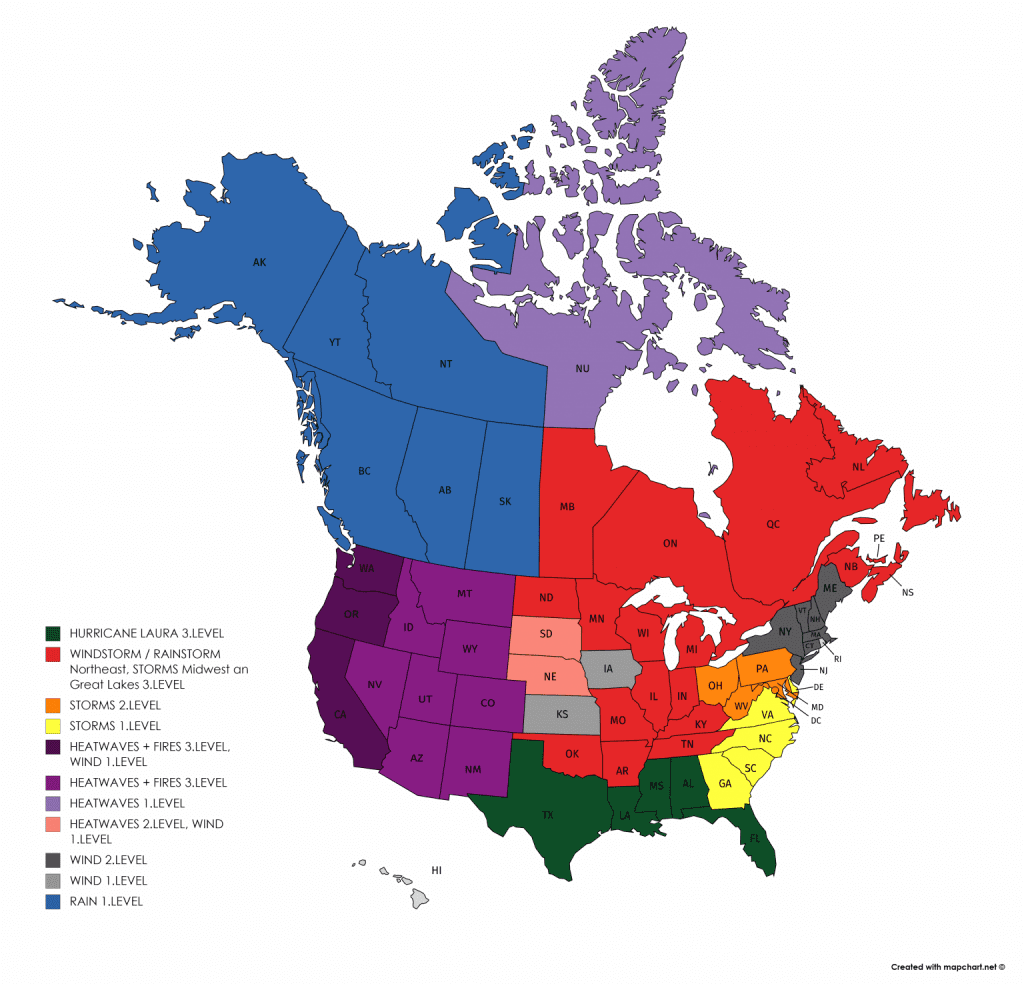 Read more:
(Visited 81 times, 1 visits today)