Mediterranean storm system hit Algeria (84,7 mm) and Tunisia (52,8 mm) too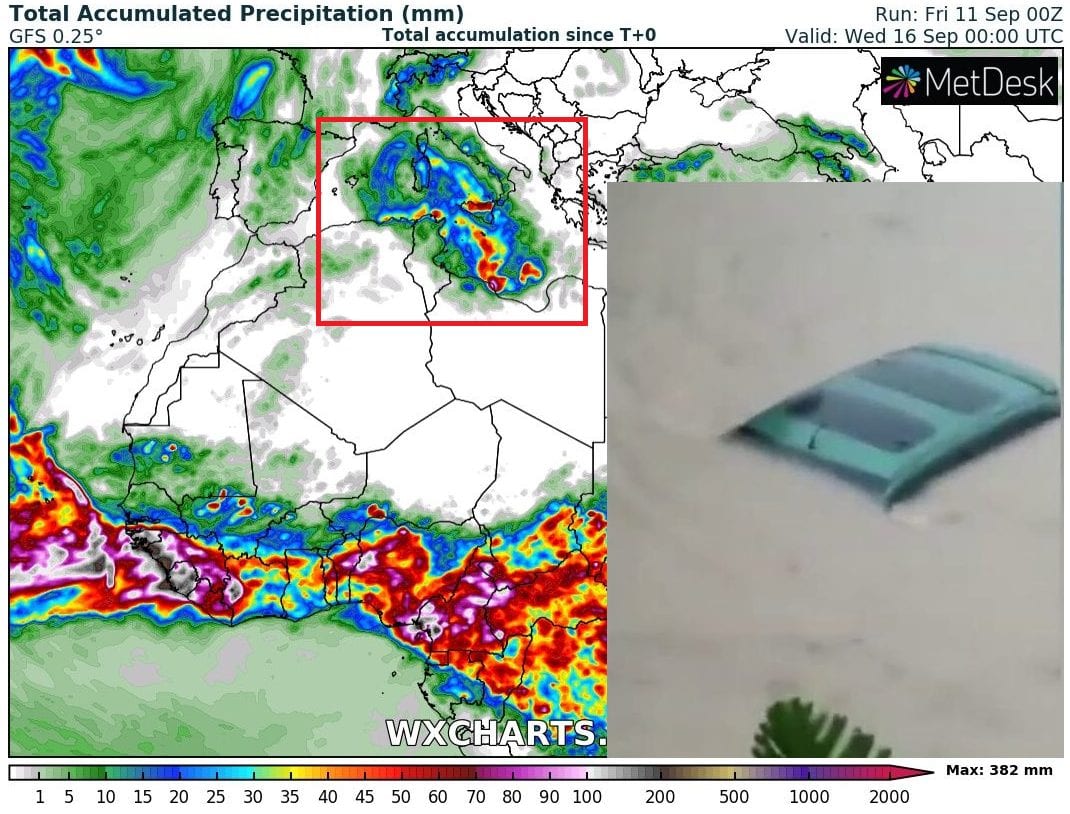 Powerful Mediterranean storm system /https://mkweather.com/2020/09/10/mallorca-and-sardegna-with-floods-from-strong-mediterranean-storm-system-this-week// which has brought severe floods in Caliagri, Sardegna, Italy and Palma de Mallorca, Spain and heavy rains in southern Spain, France and in Italy during current work-week, had similar impact across opposite coast of Mediterranean, in northern Africa.
The worst situation was from Tuesday to Wednesday in Algeria, but severe storms has shifted over Tunisia on Thursday and Friday, too.
In Baraki, Algiers province dropped 63 mm of rain, what is for tropical country recorded amount of precipitation. Floods didn´t report only from capital, Algier, but from more provinces in northern Algeria.
In Bouzareah from Tuesday to Wednesday fell 84,7 mm and in Jijel-Achouat 54,7 mm of rain. Next 6 stations in International Exchange Database reported 20-50 mm of precipitation.
In Mahdia, Tunisia, 52,8 mm of rain has fallen on Friday.
For Atlas mountains are typical wadi rivers. The wadi in the Arabic term traditionally referring to a valley. Wadi are typical by seasonal outflow and seasonal floods, mainly during winter-half, when stormtracks of cyclones are situated in lower latitudes.
Floods in Algeria – videos:
Mkweather precipitation warnings for Friday, 11. September 2020: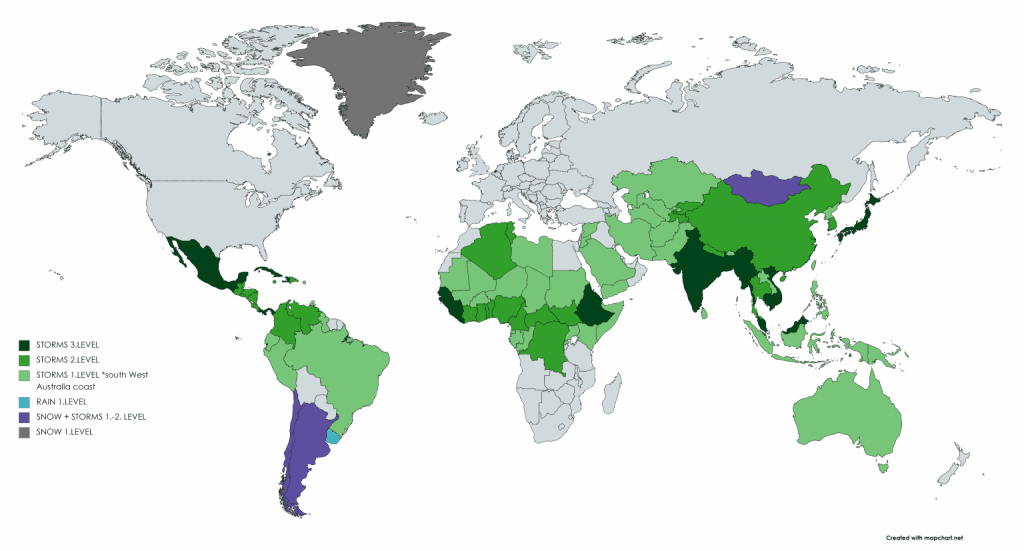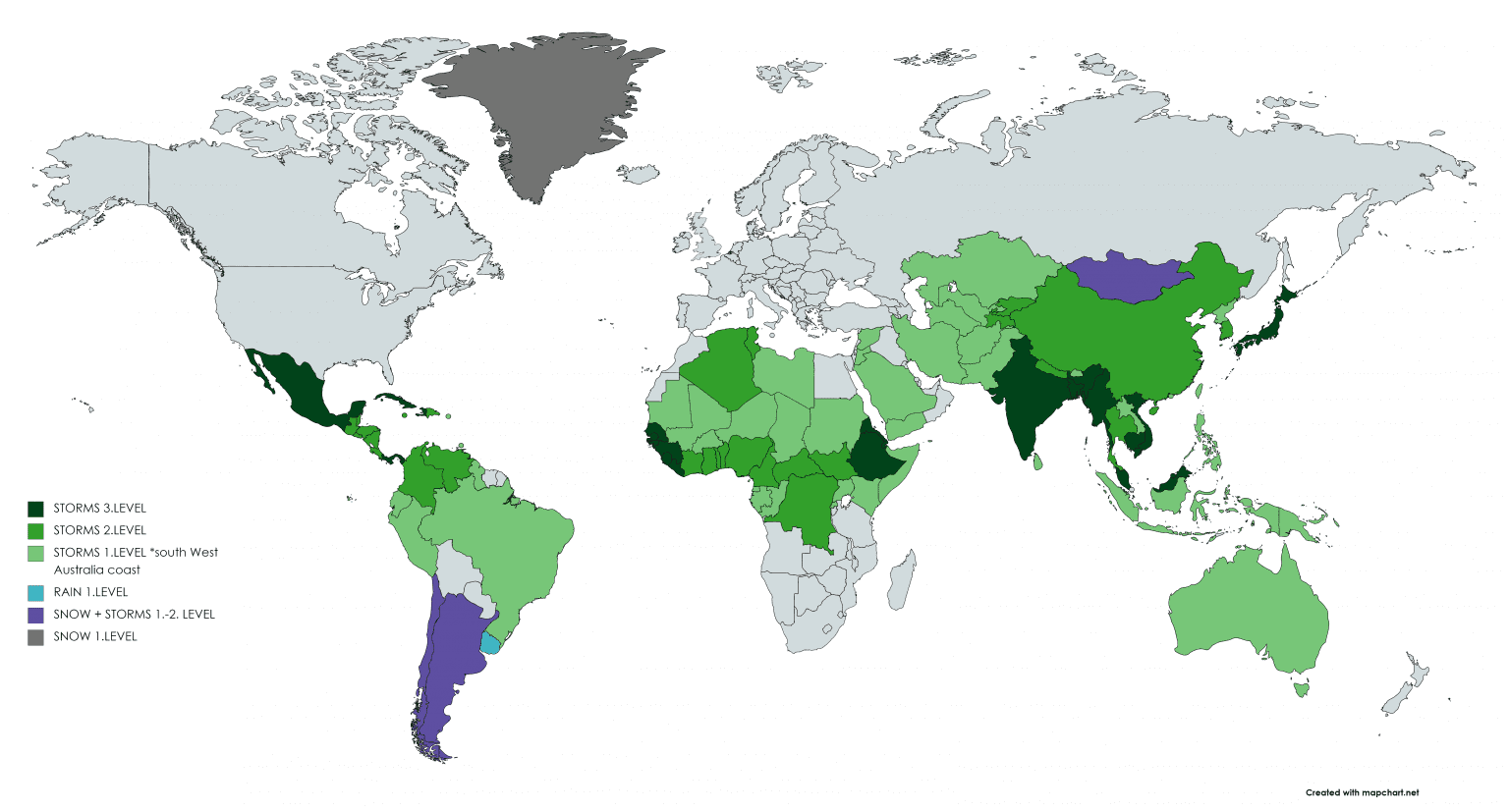 Rainfall until Tuesday 15. September 2020 over northern Africa /wchxarts.com: