Mkweather last period has warned before together 5 Mediterranean storms /https://mkweather.com/2020/11/15/2-mediterranean-storms-hit-central-and-eastern-mediterranean-next-week/; https://mkweather.com/2020/11/22/low-pressure-above-mediterranean-severe-storms-and-floods-are-next-3-weeks-possible//, which were / are expected between 20. November and 15. December 2020.
In series of articles we will bring detailed overview of first effects of Mediterranean storms (Article 1 – Cyprus, Article 2 – Israel, Article 3 – Italy) and one forecast (Article 4 – Spain and Portugal forecast).
In this article we will see to damages, which caused severe storms and tornadoes in Cyprus on Friday, 20. November 2020.
These storms has brought the first forecasted Mediterranean storm, which was shifting over Italy, Slovenia, Croatia and Greece farther to Eastern Mediterranean – above Cyprus, Turkey and later Lebanon, Syria and Israel.
Severe storms hit mainly Girne district in Northern Cyprus, settlements Ozanköy, Çatalköy, Karşıyaka, and Lapta Hotels Region were hit by severe winds which ripped of trees, roofs and power lines, with result of 3 injuries according watchers.news.
Rainfall totals from Friday aren´t known from International Exchange Site, but in ESWD database has been reported precipitation amount 47 mm from Limasol, Thursday, 19. November 2020.
Storm has shifted quickly above Middle-Eastern part of Eastern Mediterranean and between Friday and Sunday, severe storms reported Israel, Syria and Lebanon.
Infographics: ESWD, watchers.news: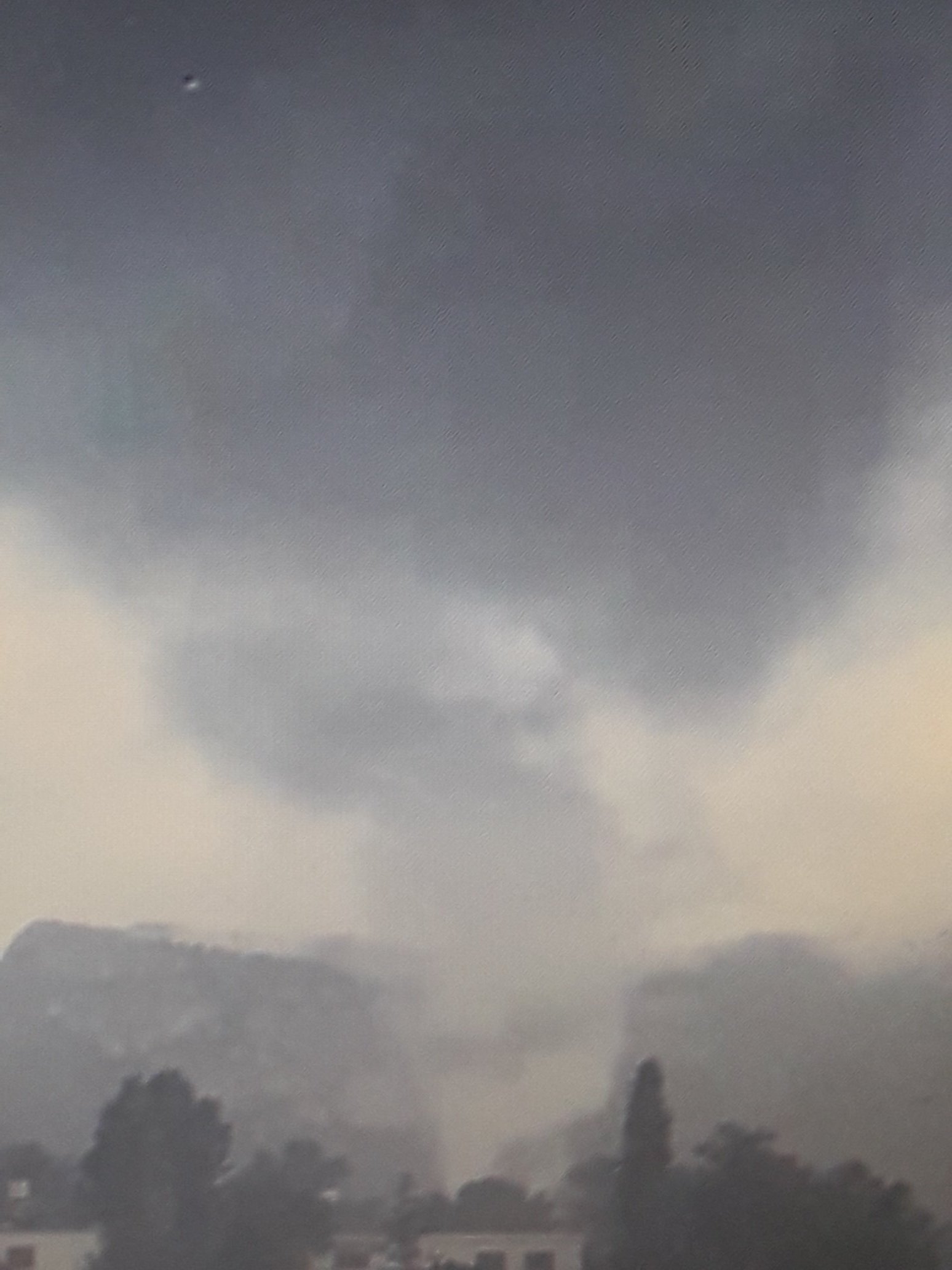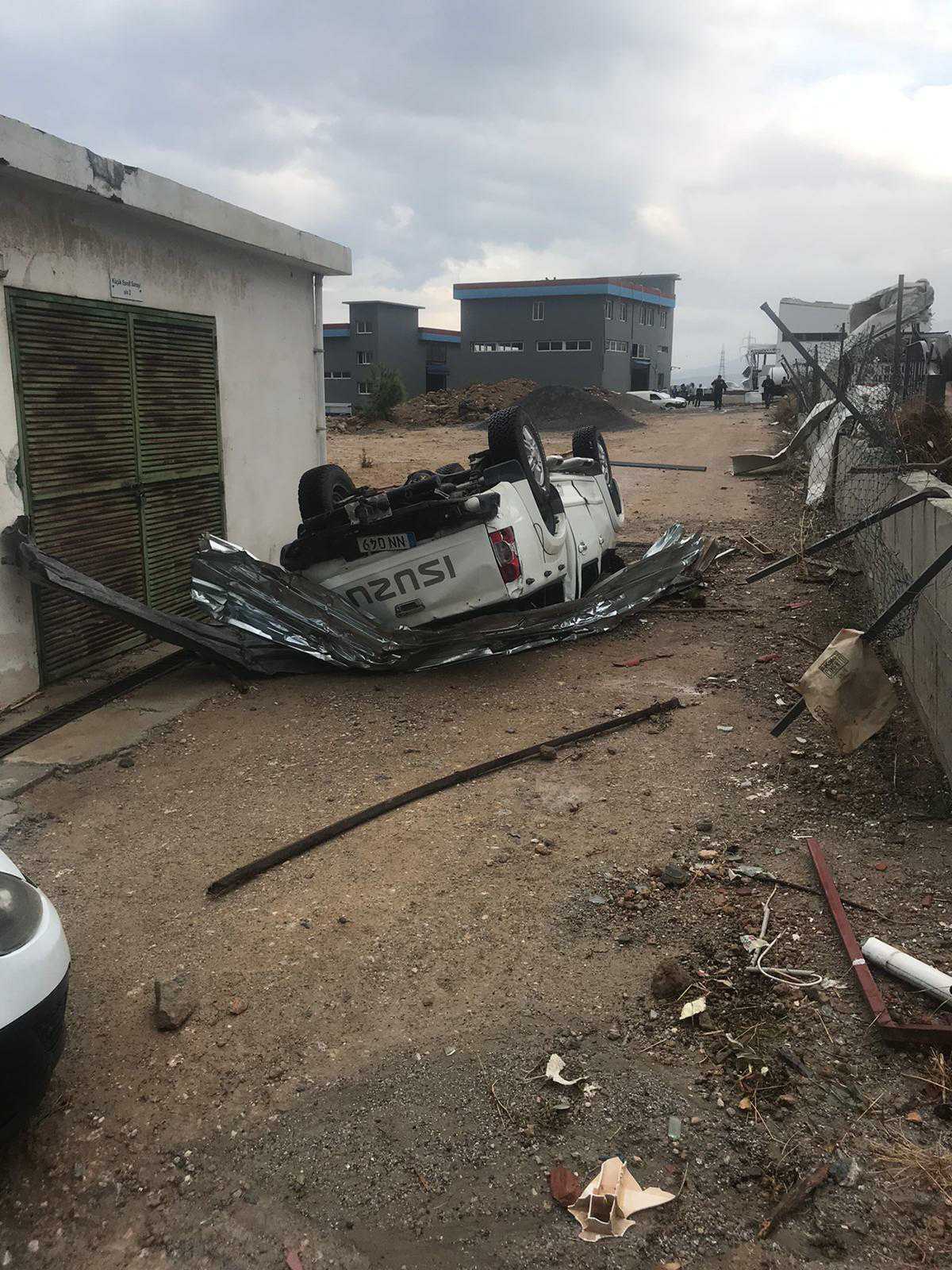 (Visited 64 times, 1 visits today)