The strongest storm ever in Eastern Africa, cyclone Gati hit Somalia from Sunday to Tuesday, 22.-24. November 2020 and caused 8 dead and next 30 missing.
Gati has brought landfall in Somalia such as powerful Category 3 cyclone with sustained 1-minnute winds 185 km/h / 115 mph and pressure in the middle of the system 978 hPa.
Before landfall, Gati reached an equivalent of Category 4 hurricane above waters of Indian Ocean.
Somalia never has been hit by hurricane-like tropical storm, but tropical storms have appeared already in the past.
Gati brought floods in Socotra Island, Yemen, too.
24-hour rainfall totals reached 128 mm (5.0 inches) in Bosaso and 103 mm (4.1 inches) in the Balidhidhin District.
In some regions have fallen more than 2-year precipitation rainfall for 48 hours.
Gati explosively intensified before making landfall in Somalia and its remnants hit Djibouti, Eritrea and Ethiopia on Tuesday, 24. November, yet.
Next powerful cyclone, Nivar, hits India already in next hours /article you will find in Read more under the content/.
Unseasonably and not regionally powerful storm has brought severe floods in many parts of Somalia – Mkweather is birnging a few videos from the rare event in Eastern Africa.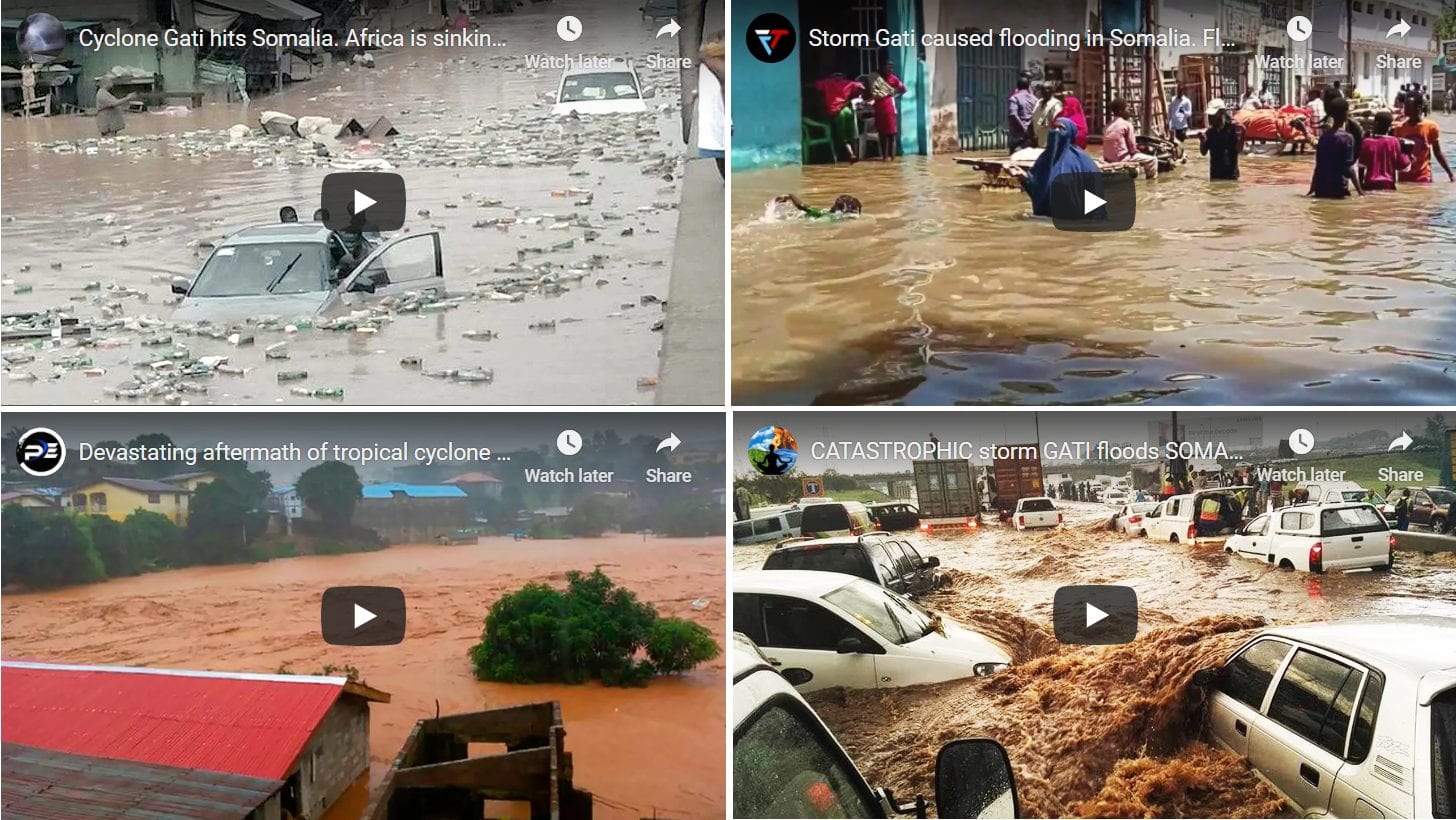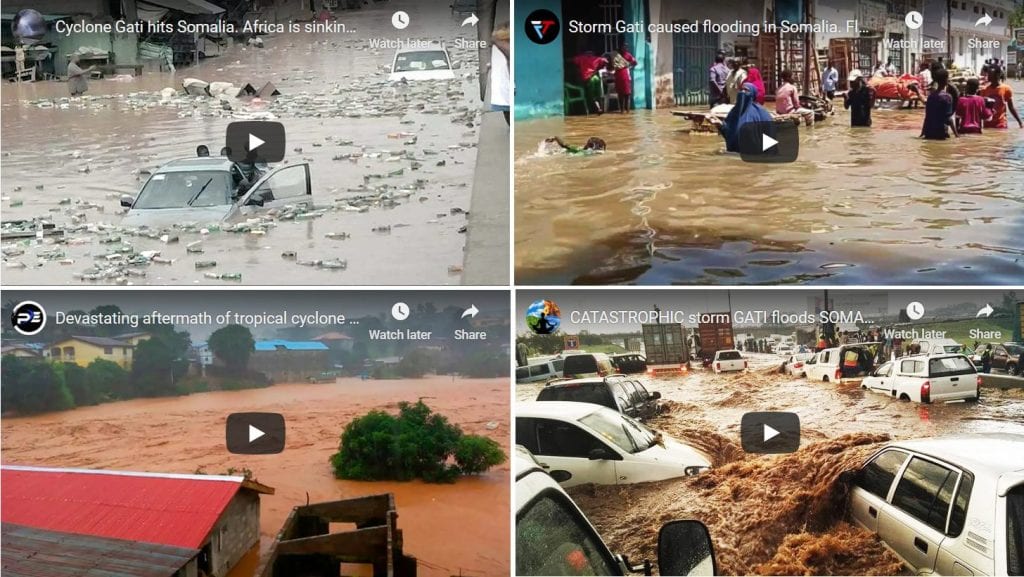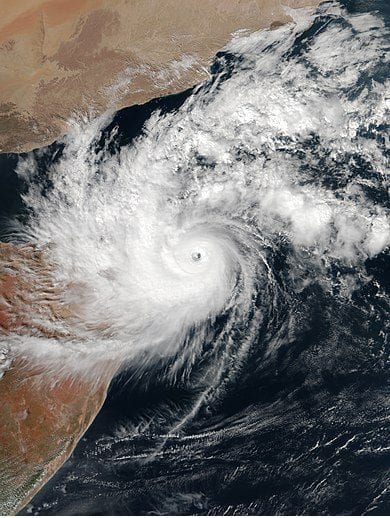 Infographics:
Read more:
(Visited 79 times, 1 visits today)