Minimally 269 killed during 10 tropical waves in Vietnam, India, Philippines and Cambodia, next tropical threats are expected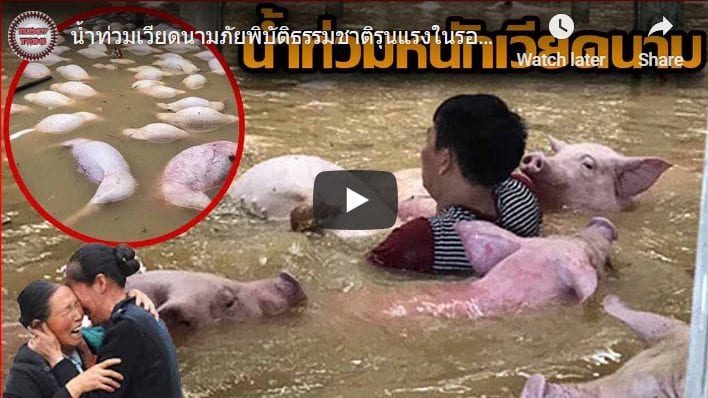 Extreme rainfall period in Vietnam, which has started on 5. October 2020 continues with next and next tropical waves from the east /https://mkweather.com/2020/10/20/7th-tropical-system-after-105-dead-typhon-saudel-should-bring-catastrophic-impact-to-central-vietnam//. After 7 tropical systems (including tropical storm Saudel) has appeared next 2 threats (and one, 10th in India)- a tropical storm Molave and tropical depression 99W Invest, which hit / hits Phillipines and are continuing on their way above the exactly same region – Central Vietnam, where has dropped since 5. October 2020 thousands of mm of precipitation (estimate 3 000 – 4 000 mm).
Death tools in Vietnam has increased since last update to 130 killed and 18 missing, next 39 has been killed in Cambodia, 3 in Philippines. Tropical waves from Southeastern Asia has continued above Southern Asia – India reports for last days minimally next 97 dead /information about previous situation e.g. on https://mkweather.com/2020/10/15/tropical-wave-will-continue-in-the-arabian-sea-towards-oman-somalia-india-under-flood-water//. Together, tropical waves of Asian monsoon since 5. October has brought minimally 269 killed.
At the end of week, tropical storm Saudel hit Vietnam and tropical storm Molave hit Philippines and continue towars Central Vietnam to make next extreme rainfall. In adition, tropical system 99W Invest has appeared eastward from Philippines.
Tropical waves, fortunately, wont´t continue above India during next period and next monsoon rains are not expected. This week, tropical depression 93B Invest hit Bangladesh and India, with northward direction after long period with tropical waves from the east, has brought regional floods.
However, In Philippines and Central Vietnam, rainfall more than 1000, rarely more than 1500 mm (model usually underestimate local extremes) are expected until 10. November 2020.
If you live in monsoon region or plan about late autumn vacation, watch current weather news, forecasts and warnings, because floods in Vietnam are now officially the worst floods, which country hit ever.
Next tropical threats in Southeastern Asia /tropicaltidbits.com: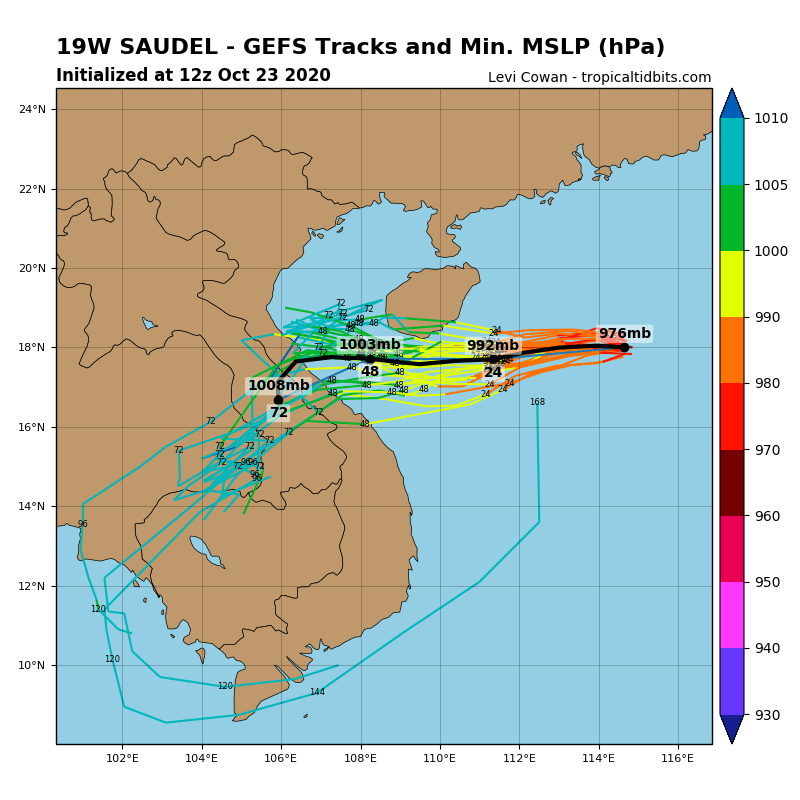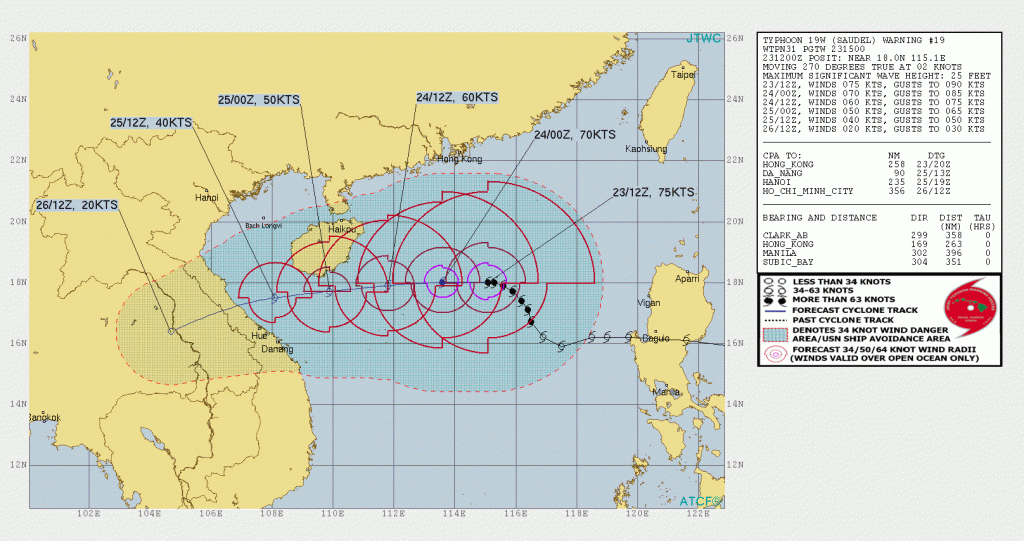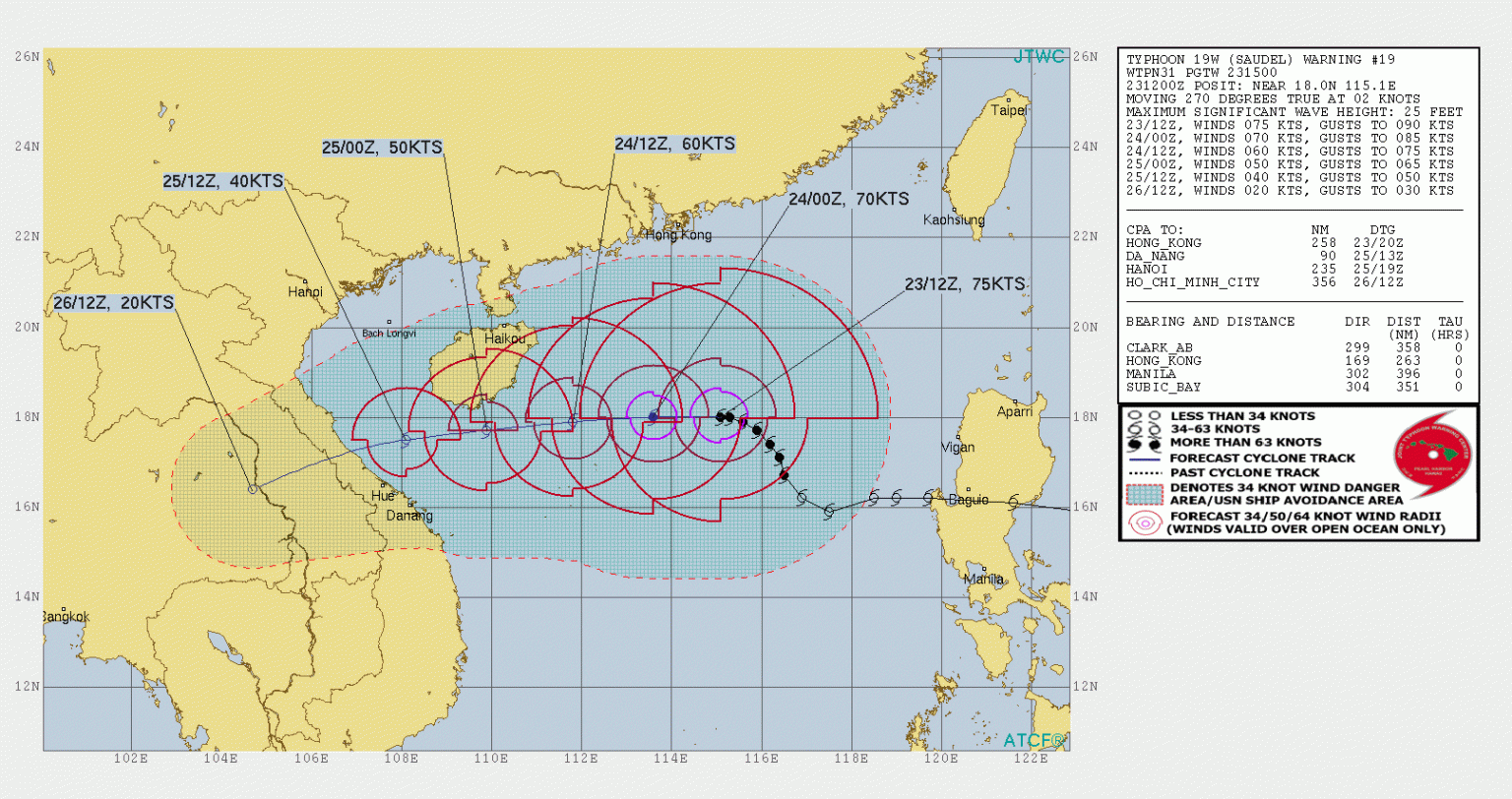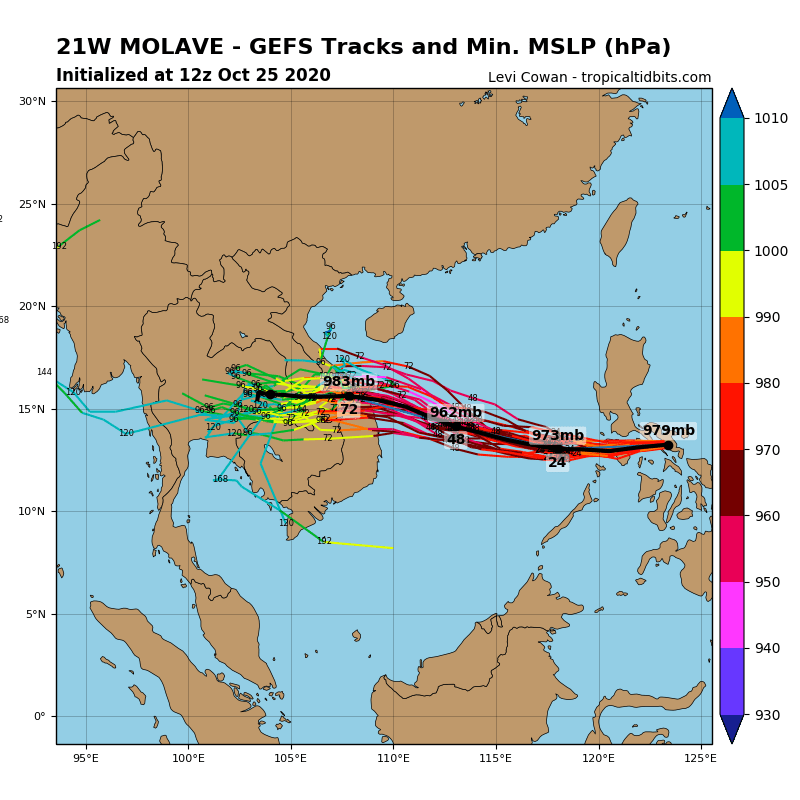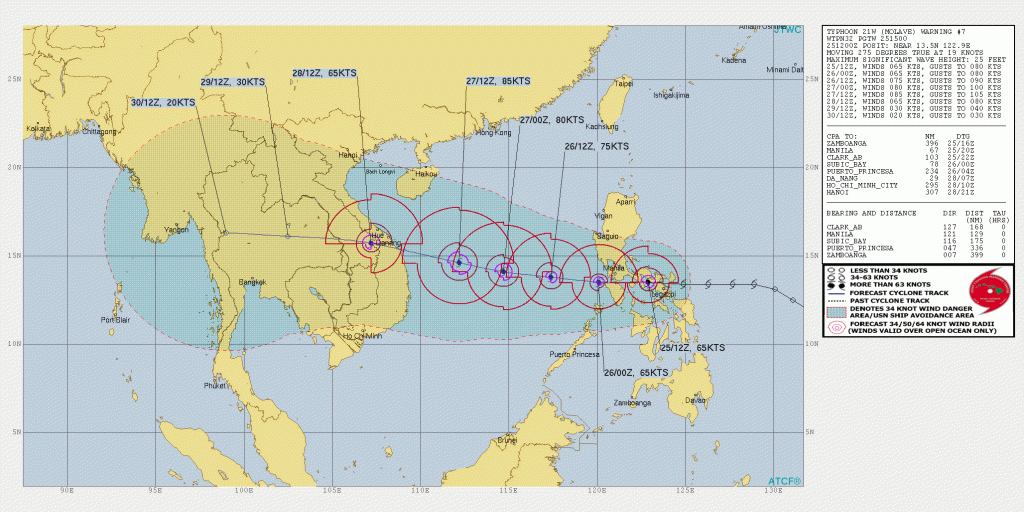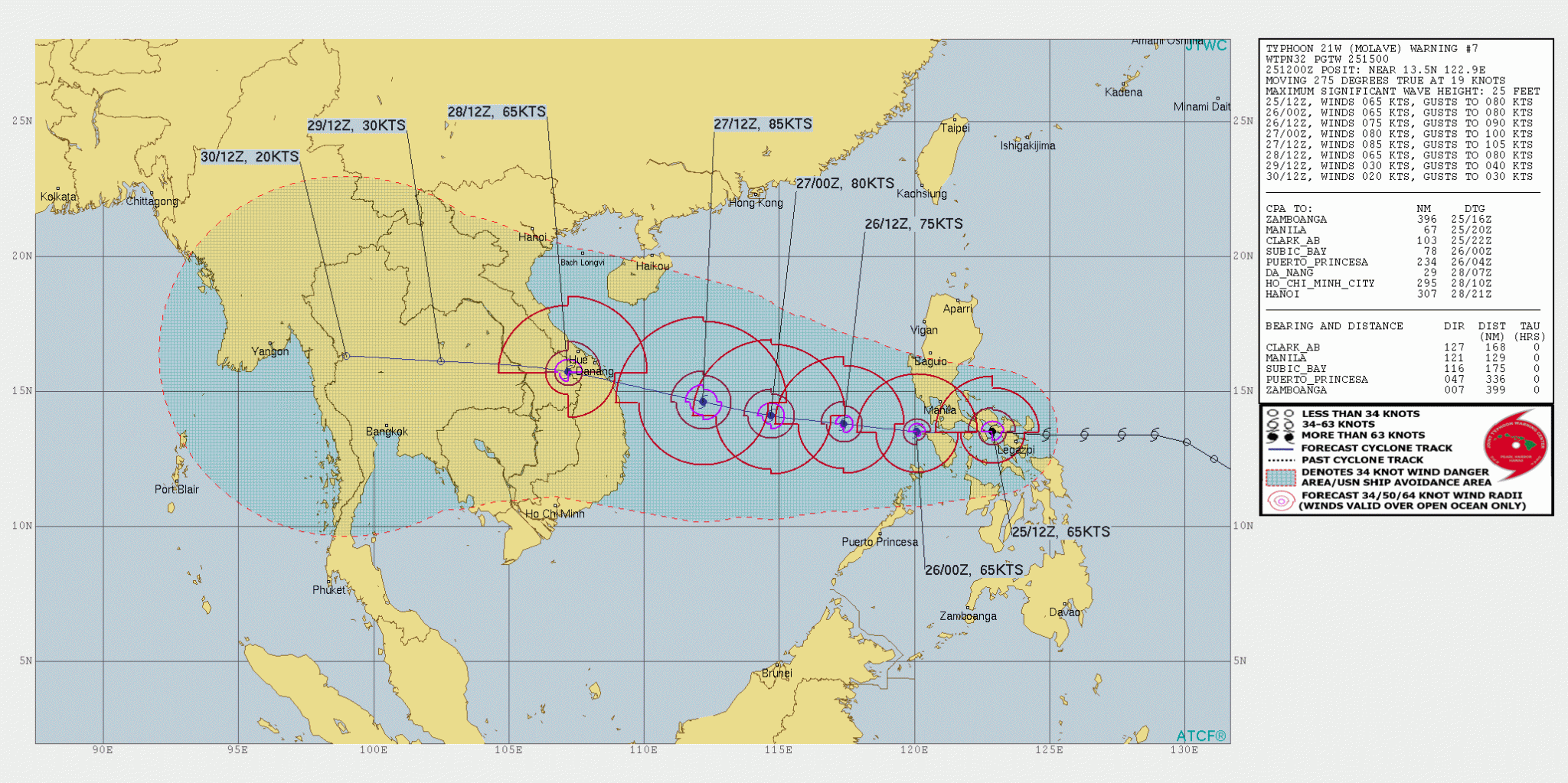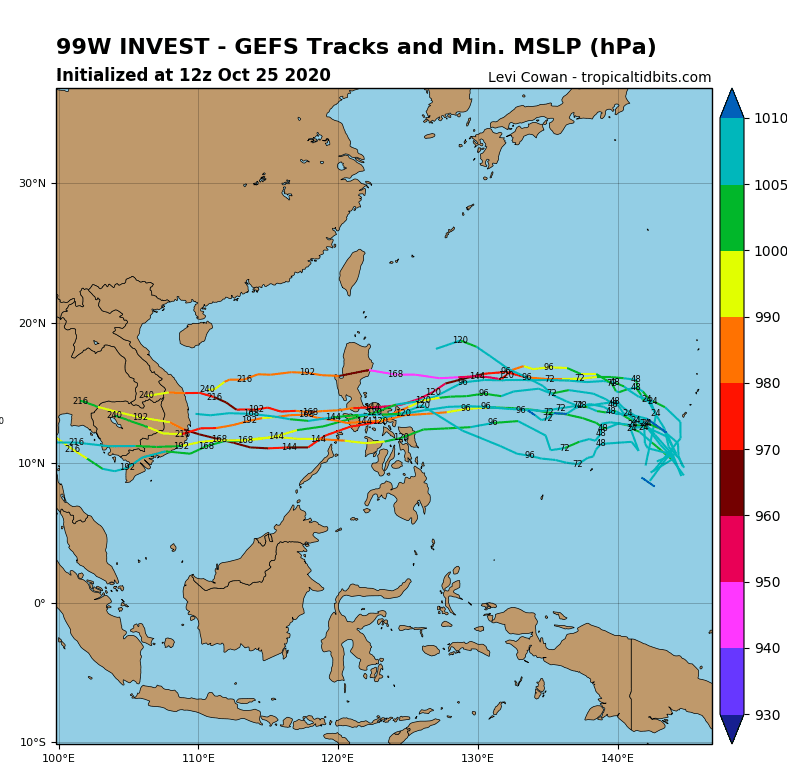 Vietnam:
Philippines:
Cambodia:
India:
16-day forecast /wxcharts.com: