Forecast models again have returned their extreme cold outputs for many parts Europe. Extreme cold air according to forecasting tools should come not only from north and east, but untraditionally, from west and northwest.
Extremely cold air masses are namely accumulating in Greenland and Canadian sector of Northern Hemisphere and from this area, doses of cold air will next month gradually shift over Atlantic above Europe.
First "Atlantic" coldwave is forecasted to arrive over British Islands already around 12. November, but next coldwaves will be even stronger, with winter conditions already around 20. November, which should stay in Europe until December, maybe 10.12., maybe longer.
This cold air will be shifted to Europe by deep and robust cyclones, as a significant and important parts of polar vortex.
ECMWF 32-day forecast expects really cold conditions in chosen places in Europe between 20. November and 10. December and in many areas will start cooling down already after 10. November.
In favorable scenario, very cold weather should hold before or even until Christmas 2020.
In circulation like this, snowing should appear in many parts of Europe with subsequent shorter, but strong frosts, in basins and valleys of continental Europe with frosts around -10/-15°C, rarely around -20°C.
For more exact outputs we have to wait, yet, but everything since the end of October 2020 suggests, that early autumn / winter coldwaves will return in Europe soon.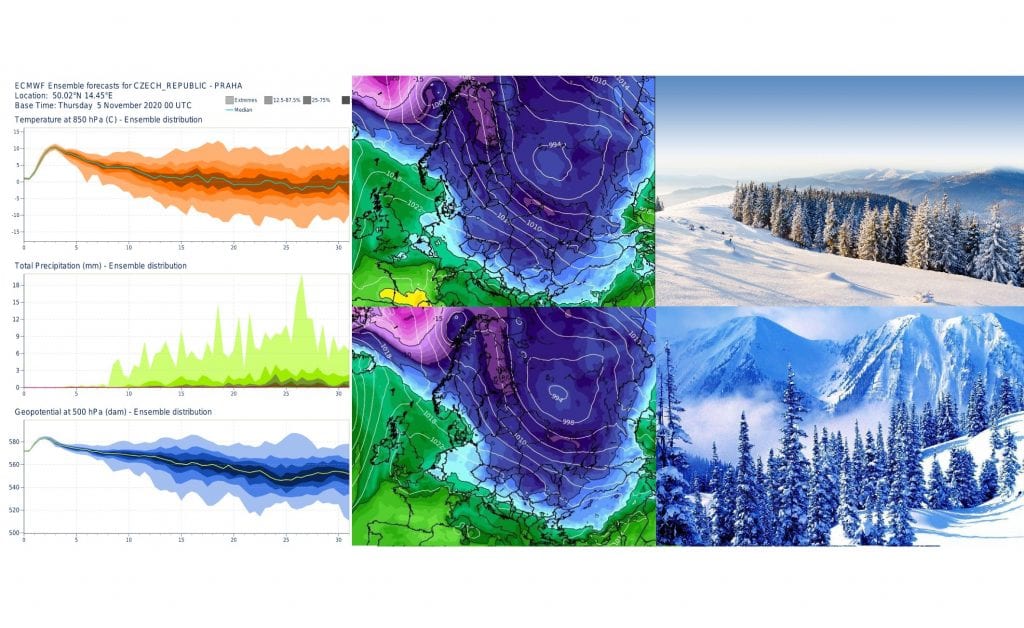 Infogrpahics: wxcharts.com, apps.ecmwf.int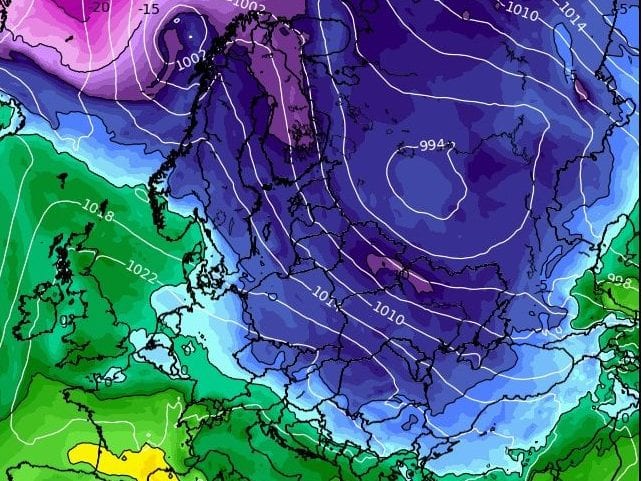 32-day forecast for chosen cities in Europe from ECMWF:
T850 hPa over Europe between 12.-23. November 2020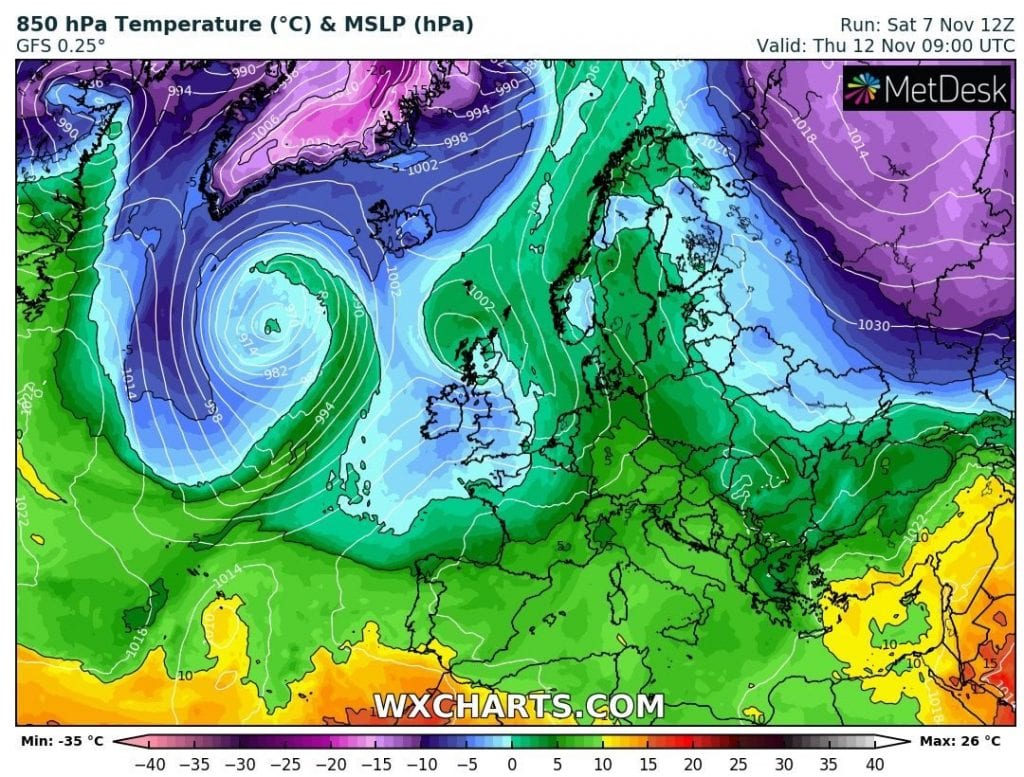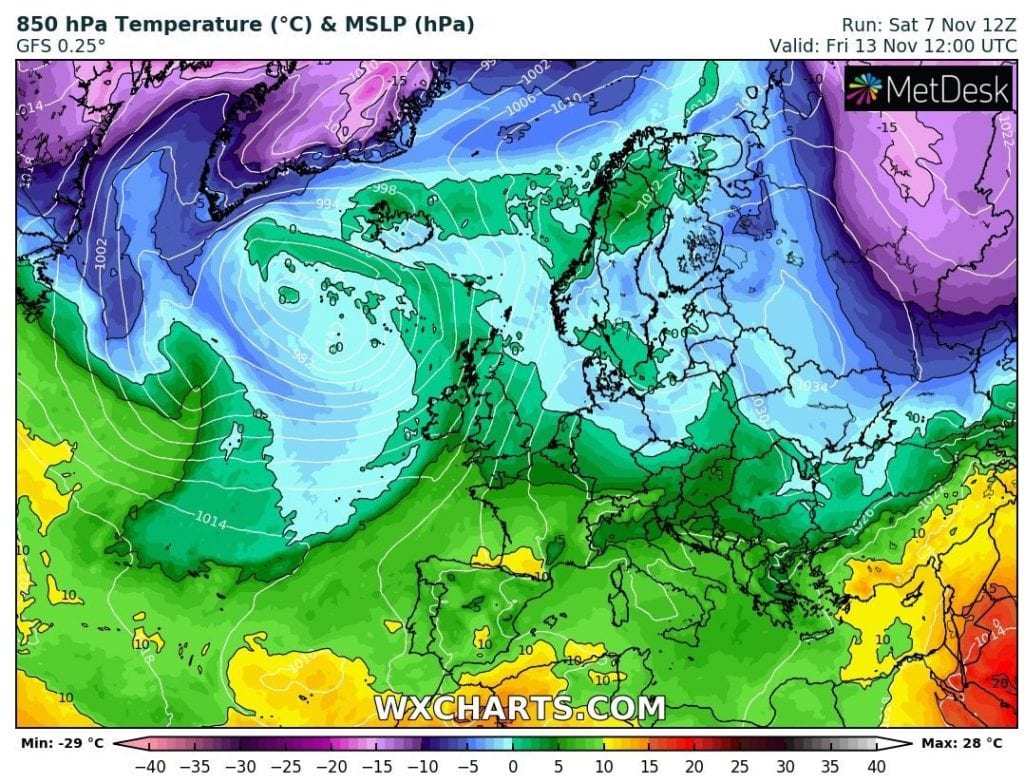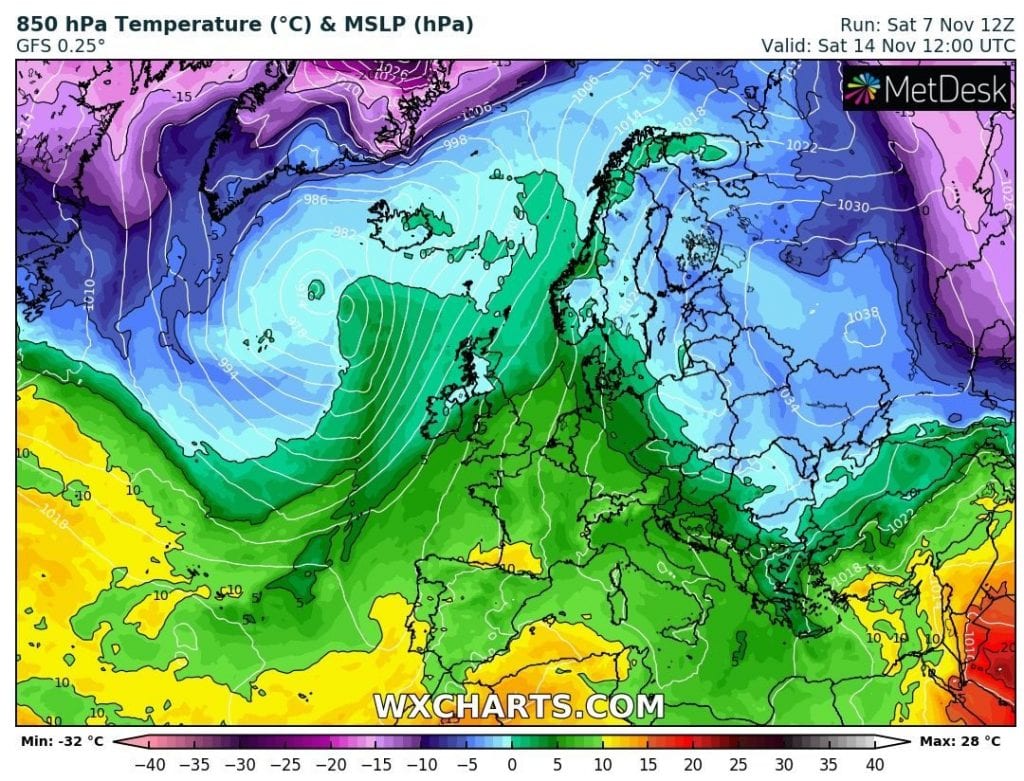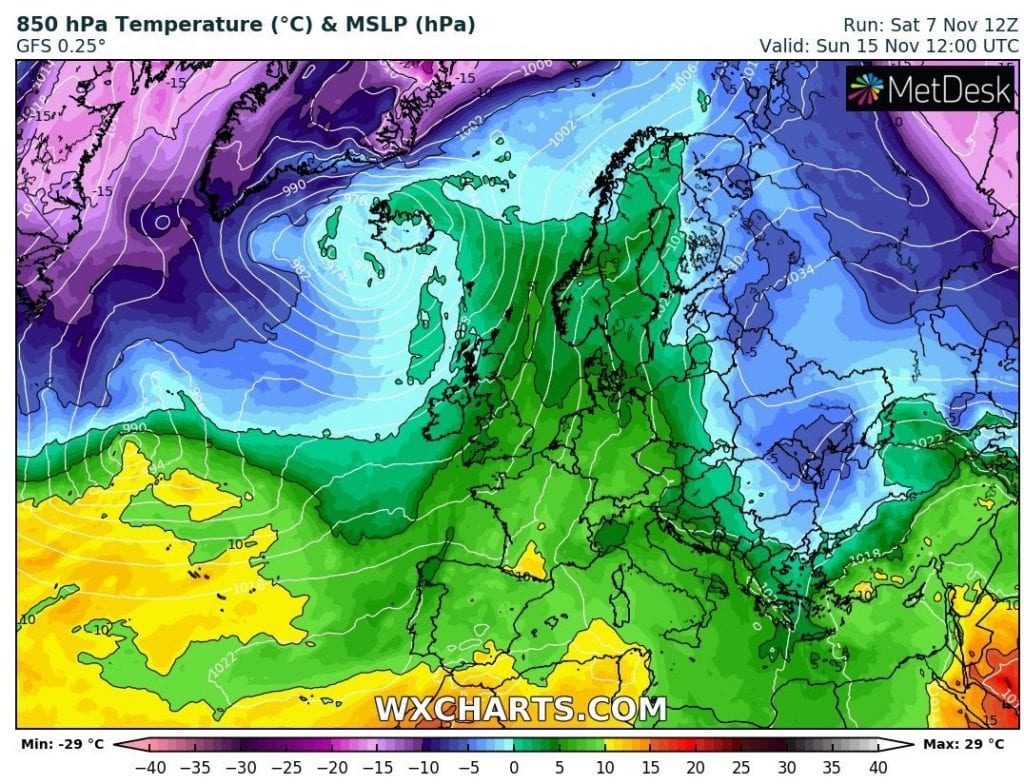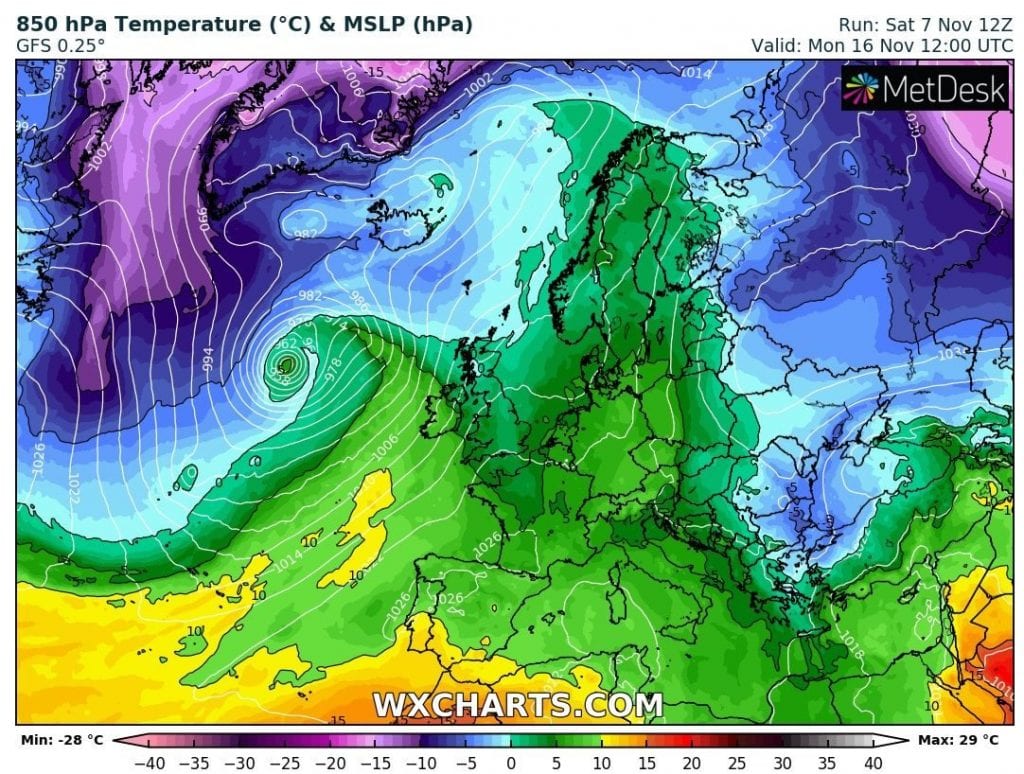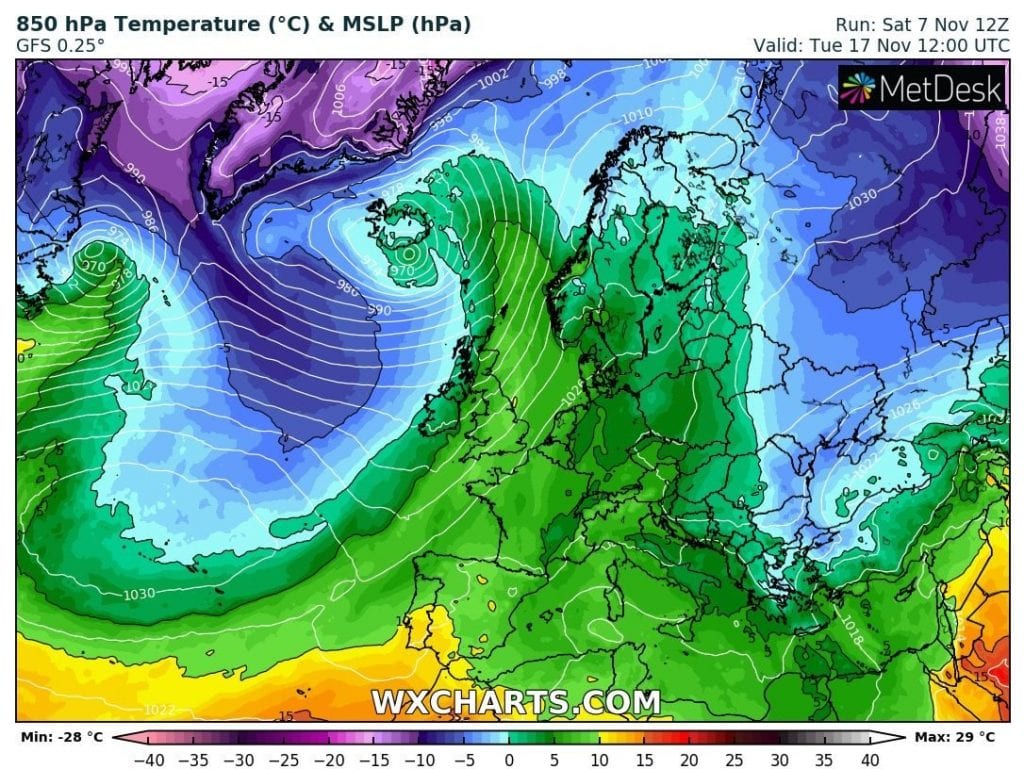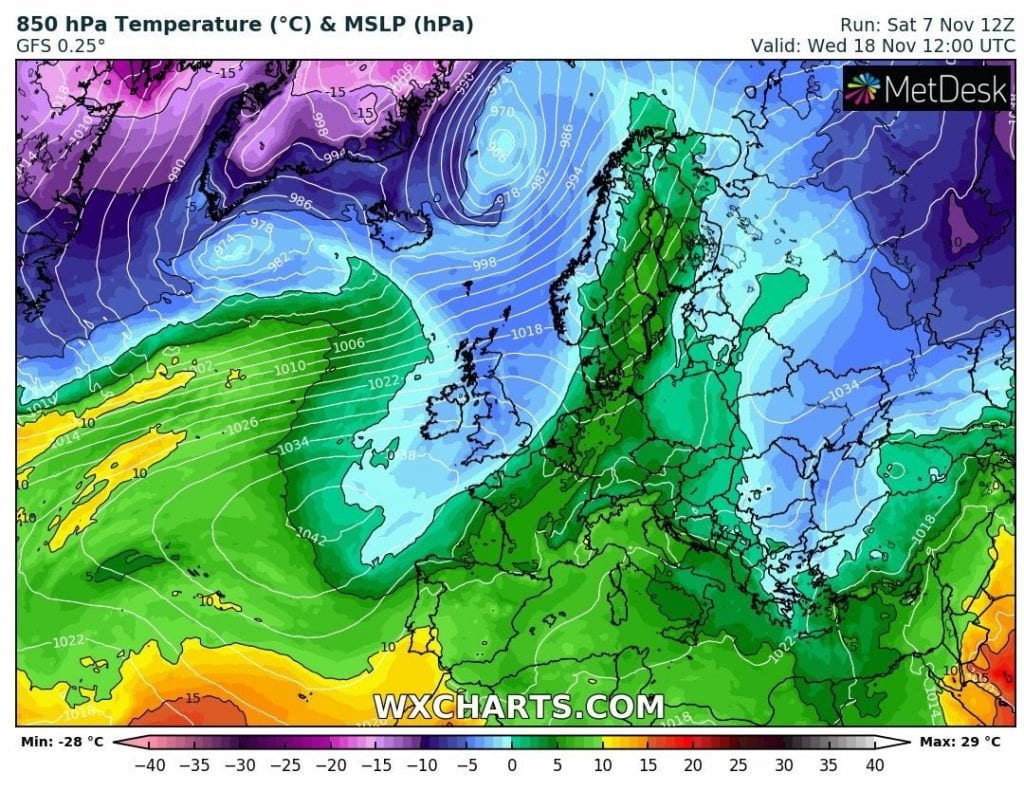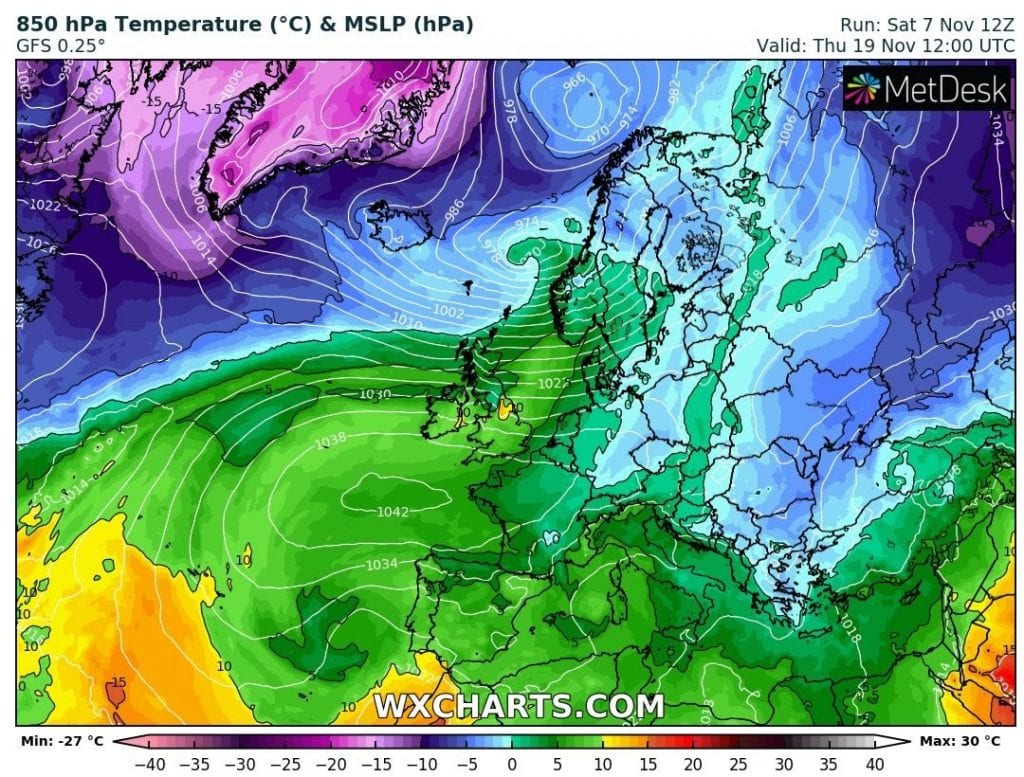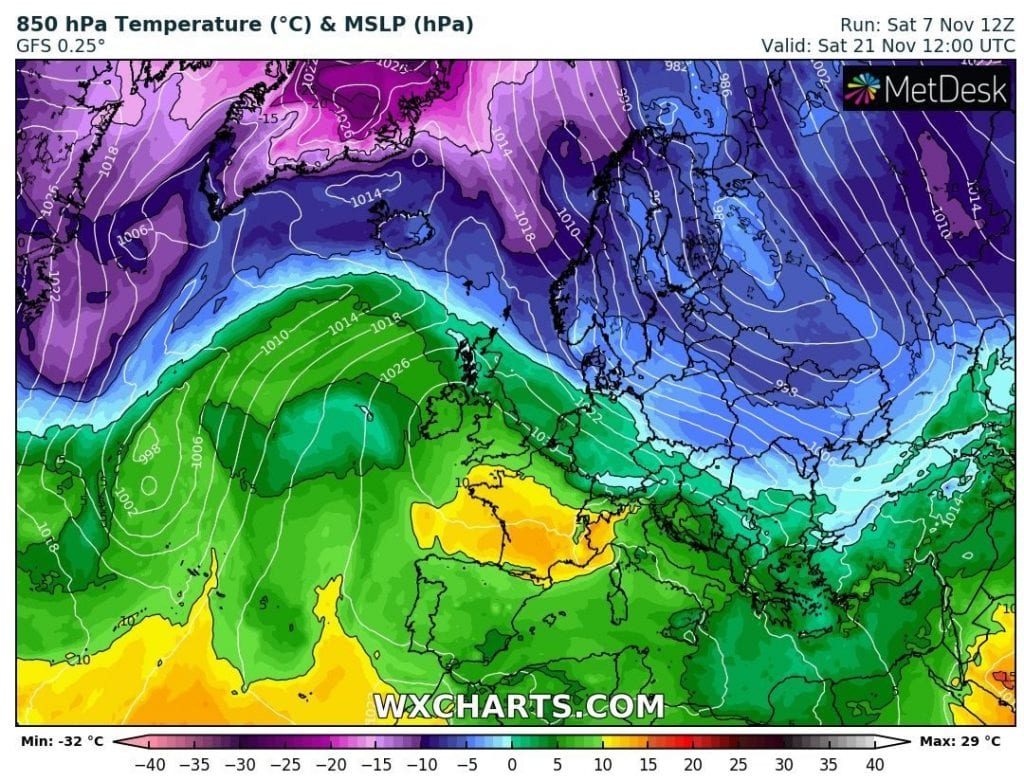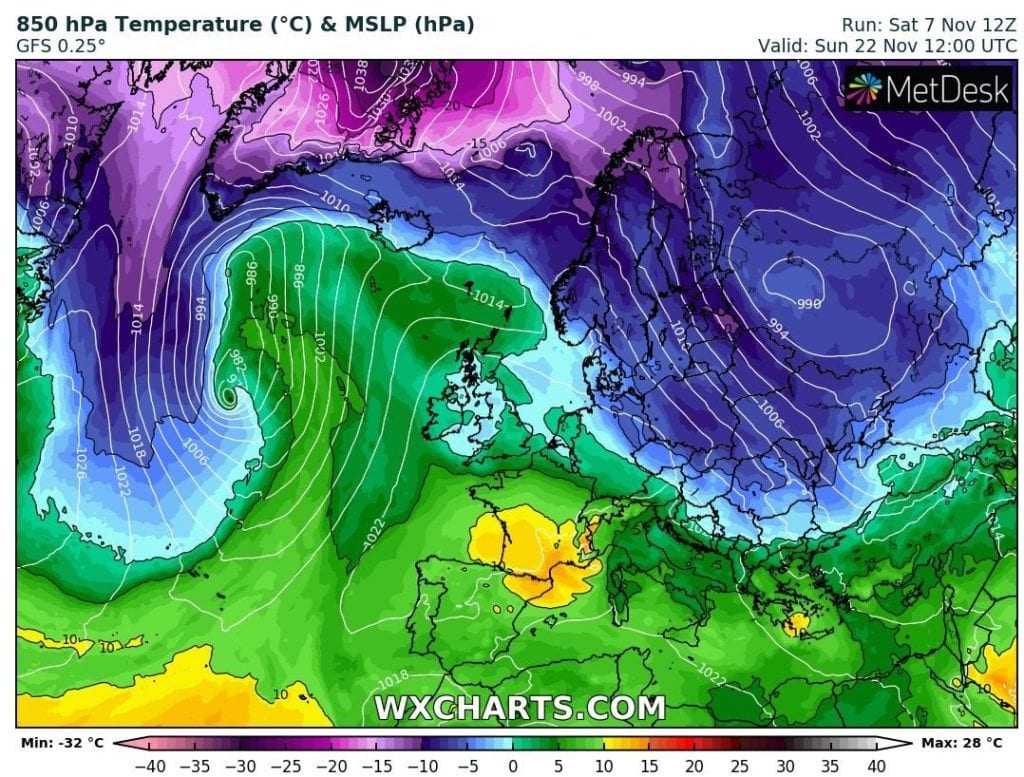 (Visited 82 times, 1 visits today)