According to many servers, Hurricane Eta has left 150 dead or missing in Guatemala and next 20 - 30 dead or missing in other countries in Central America, such hit territory with a strength of Category 4 this week.
According to watchers.news, minimally 170 people have been killed and next are missing in Central America.
Eta is now shifting above Cuba and then Florida, where is expected re-strengthening to a hurricane Category 1 during early next week, with life-threating conditions mainly in central Cuba and southern Florida.
Florida will be hit from Sunday to Monday, 8.-9. November 2020 and system should stay above the peninsula almost until the end of next week.
In southern Florida, more than 10 inches (250 mm) of rainfall is expected, what should cause damaging floods.
Hurricane or tropical storm-force winds should in coastal areas too bring life and property threating conditions.
Remnants of the system should later moving across East Coast, with additional rain and worsening of weather.
According to 16-day forecasts, any big hurricane threat is for now not expected until 23. November, what should potentially change until 15. November, yet, when is still forecasted MJO- (wet MJO) phase above North American and Atlantic sector.
Infographics: tropicaltidbits.com, NOAA, wxcharts.com: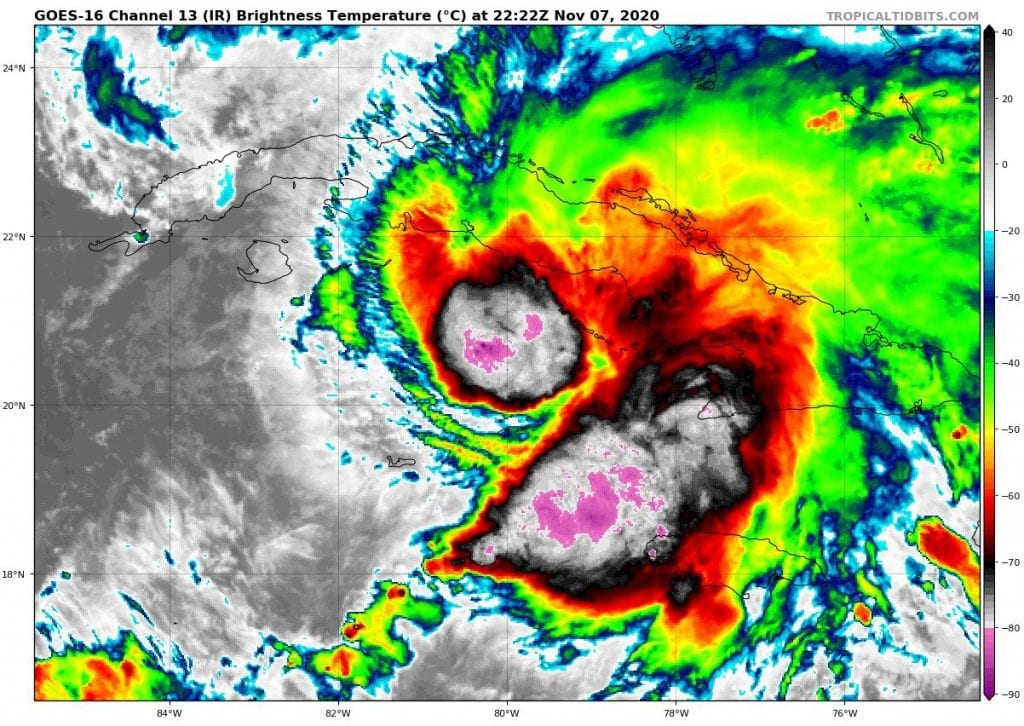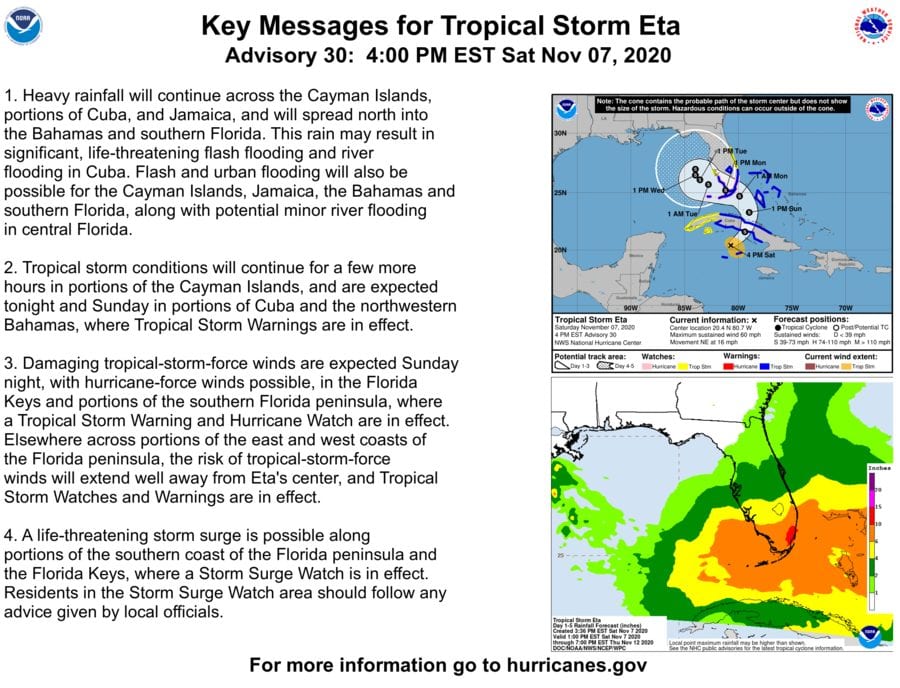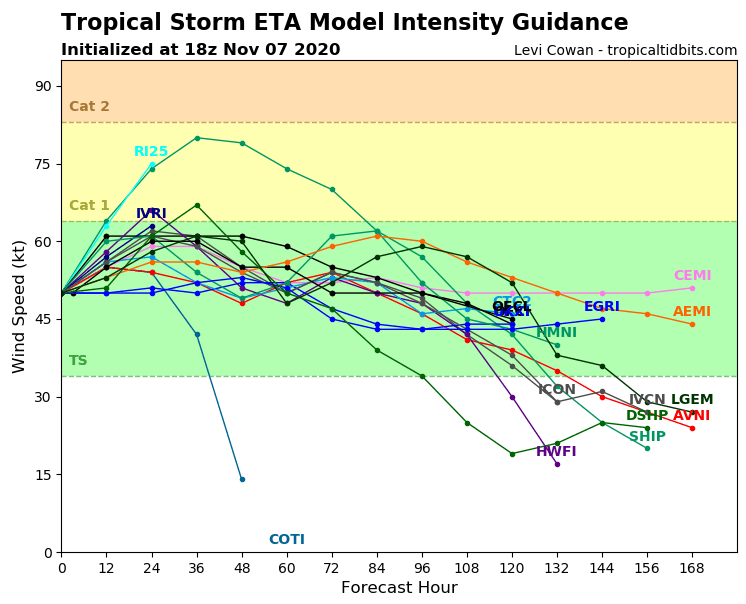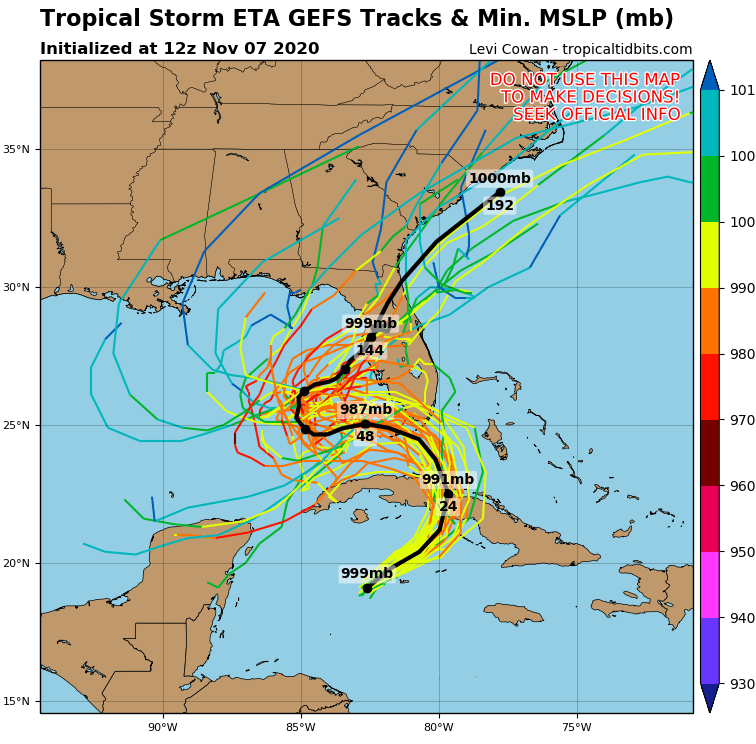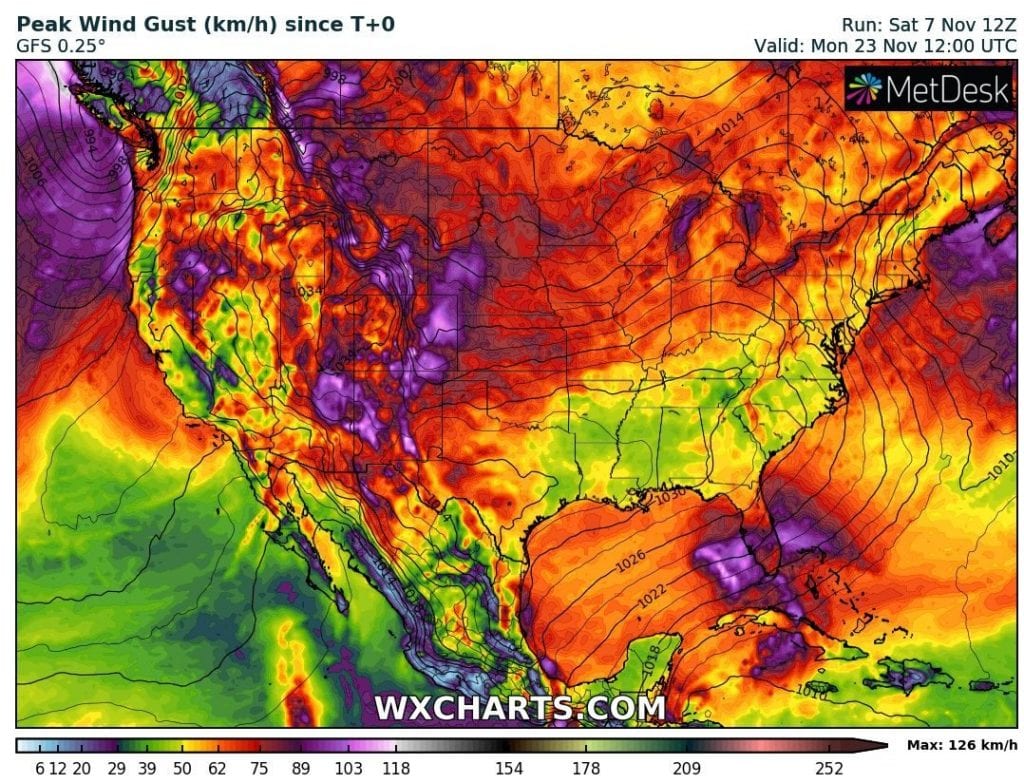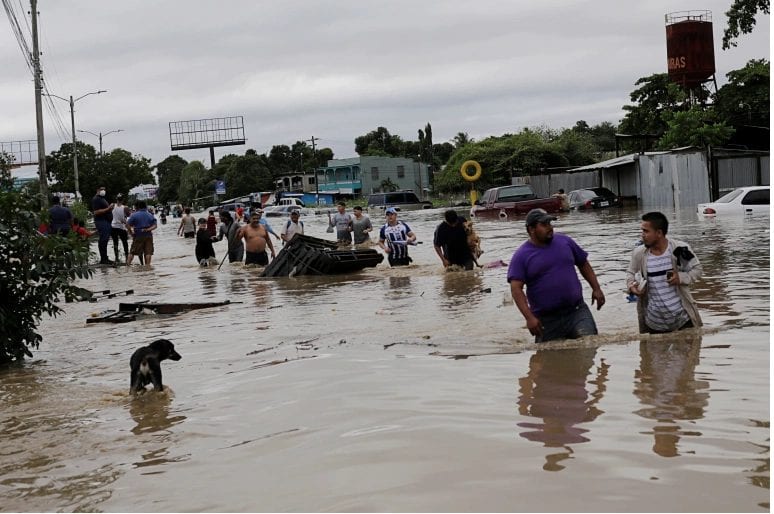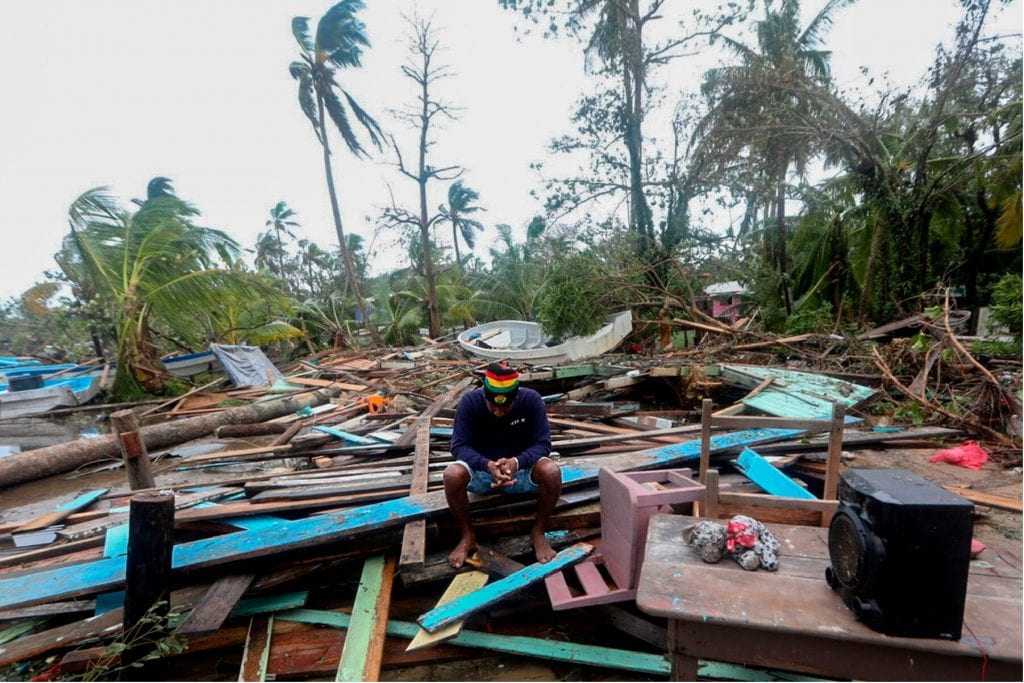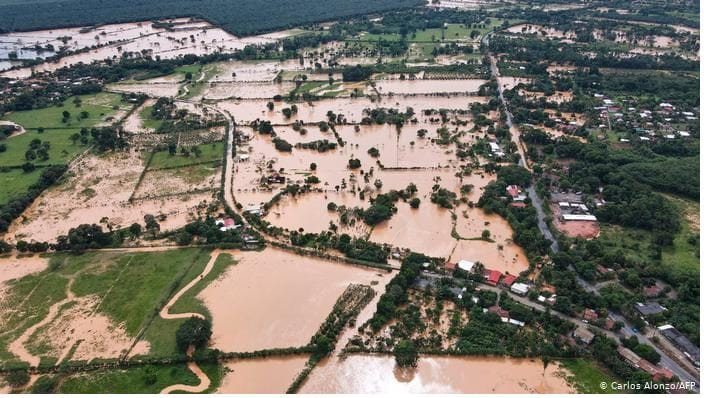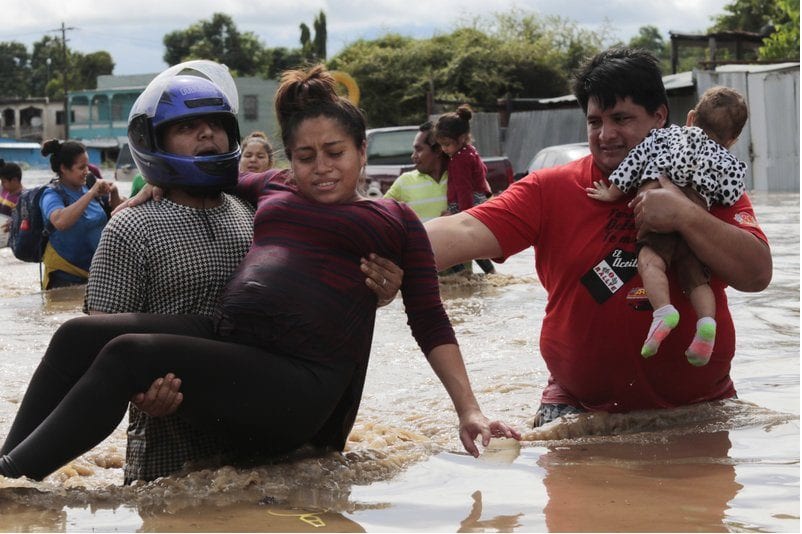 (Visited 42 times, 1 visits today)