It will be 2 hurricanes!
Tropical storm Marco on Sunday has strenghtened to Category 1 hurricane and Laura, up to Category 3 to 4 strenghtening is during next hours expected.
Both hurricanes then in a very short time (from Monday to Wednesday) hits Louisiana, New Orleans region and too parts of Texas, Mississippi, Alabama and Florida.
Probably the worst will be situation in New Orleans, where already Marco will bring wind gusts up to 100 mph / 160 kmh and rain up to 8 inches / 200 mm, with widespread potential floods and wind-driven damages.
Before hurricanes enters to US Coast, they did a lot of damages in Carribean, inclufing several deaths and damaging property.
As a relative powerful system they will be moving across Midwest to Northeast with heavy rain and wind accompaniments.
It´s appear, that Louisiana and mainly New Orleans is expecting a very difficult times and that duo of hurricanes can cause unexpectedly lot of damages in the Gulf Coast metropolis.
We will monitor the situation and will bring a fresh news from the affected area during the next days.
Infographics of hurricanes Laura and Marco /Wunderground, Tropicaltidbits, Accuweather, Weather Nation/: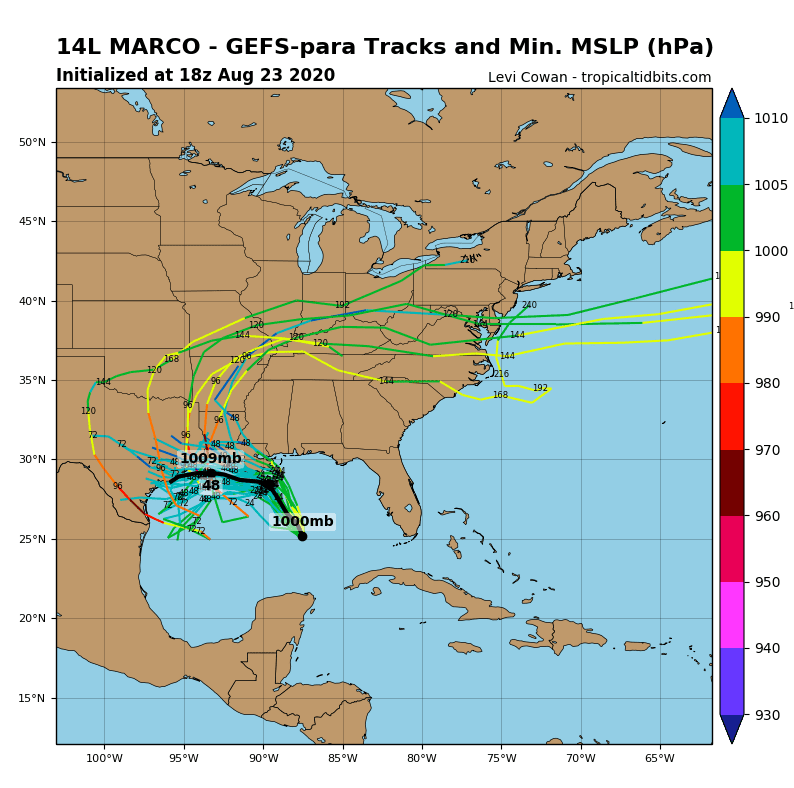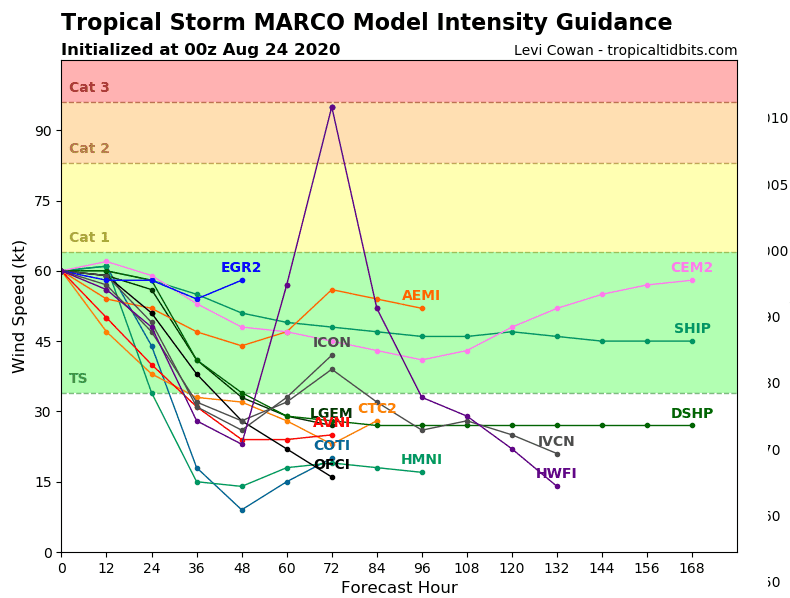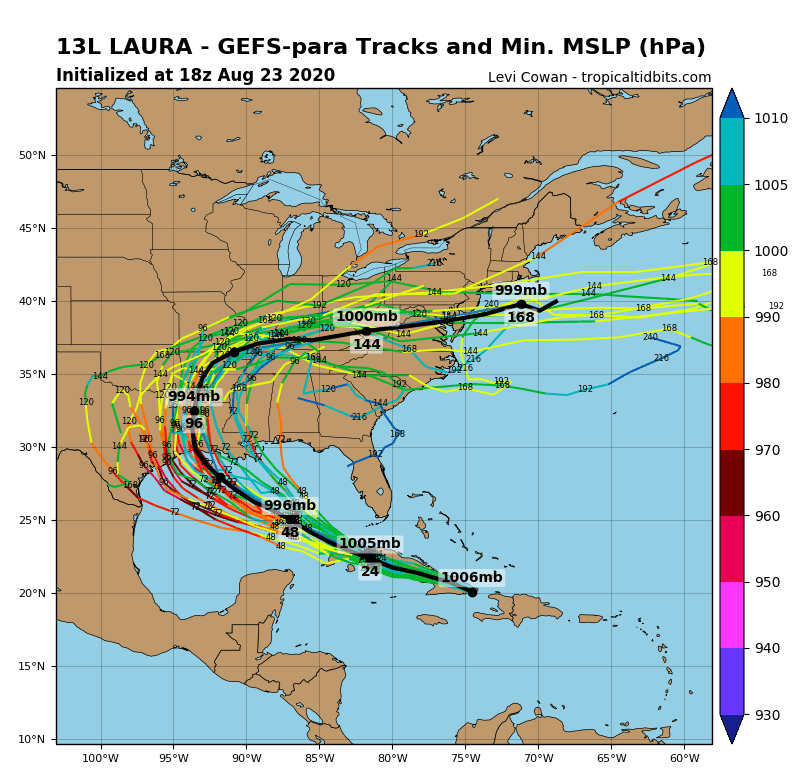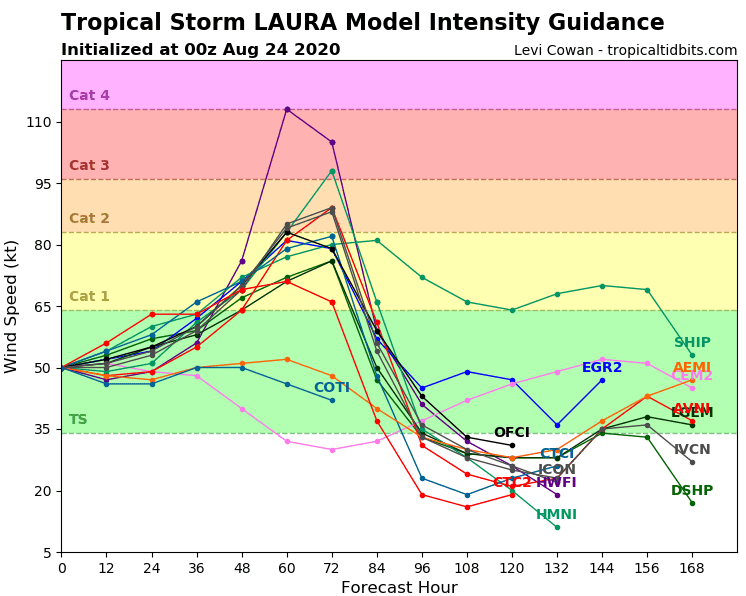 Sources:
https://www.accuweather.com/en/hurricane/central-gulf-coast-to-feel-marcos-wrath-first-as-laura-looms/799325
https://www.accuweather.com/en/weather-news/live-news/live-hurricane-marco-tropical-storm-laura-to-give-gulf-coast-1-2-punch/799307
https://weather.com/storms/hurricane/news/2020-08-23-tropical-storm-laura-hurricane-forecast-caribbean-united-states?cm_ven=hp-slot-3
https://weather.com/storms/hurricane/news/2020-08-23-tropical-storm-marco-forecast-hurricane-warnings-louisiana?cm_ven=hp-slot-2
https://weather.com/storms/hurricane/news/2020-08-20-tropical-depression-thirteen-fourteen-laura-marco-tracker?cm_ven=hp-slot-1
https://weather.com/storms/hurricane/video/louisiana-still-in-two-forecast-cones?cm_ven=hp-slot-5
Read more:
(Visited 79 times, 1 visits today)