Orlické Záhoří, Czechia (on the Polish border): -27,0°C!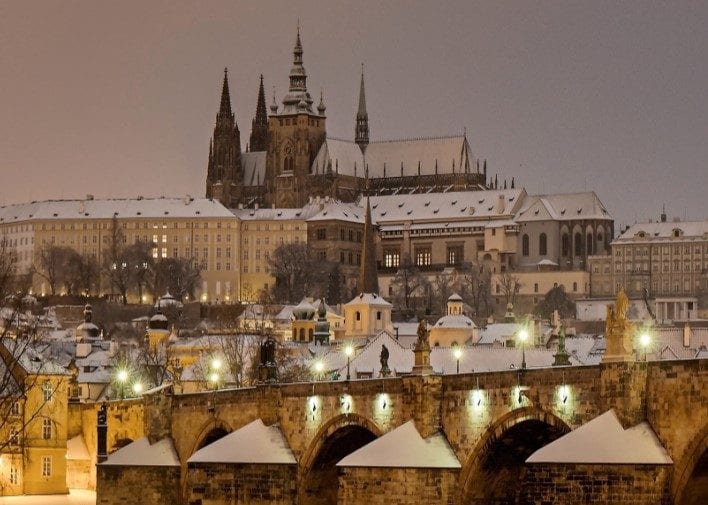 Orlické Záhoří is situated in Divoké Orlice basin on borders Czechia with Poland on northeastern part of the country, in 683 MASL.
On Monday, 18. January 2021, in the morning, extreme temperature -27,0°C was measured here according to corrected data /https://pocasi.blesk.cz/clanek/zpravy-pocasi/666810/cesko-sevrel-mraz-namerili-i-27-c-zene-se-dalsi-snih-sledujte-radar-blesku/. According to local media, it´s the lowest temperature in region for last minimally 30 years (since establishment of the Czech Republic and Slovakia)
From other stations, Hošťálková reported -24,3°C, Horní Jizera -23,9°C, Rýmařov -23,8°C or Světlá Hora -22,5°C. In Ostrava, the biggest metropolitan city in the region, temperatures dropped to -20,2°C.
After extreme strong frosts, next snowfall is coming from the west and southwest.
Even stronger frosts were on Monday reported from Poland, where was measured -27,8°C within a main site of stations (national TOP temperature should be even lower) /https://mkweather.com/2021/01/18/the-strongest-frosts-in-poland-since-2010-goldapi-278c-report-from-sztabin-30c-2021//.
Extreme frosts hit at the weekend and on Monday Estonia, Latvia, Lithuania, Belarus, Ukraine, Slovakia, Austria, Switzerland, France, Romania, Hungary, Bulgaria, Greece, Serbia or North Macedonia, what was / will be a main topic of recent Mkweather articles.
Extreme frosts in Europe are only regional anomaly associated with extreme planetary circulation since the end of December 2020, when Northern Hemisphere have reported many temperature, snowfall or air pressure records /https://mkweather.com/2021/01/14/big-extreme-frosts-summary-temperature-records-from-europe-and-northern-hemisphere-during-the-first-half-of-the-peak-of-winter-2020-21//.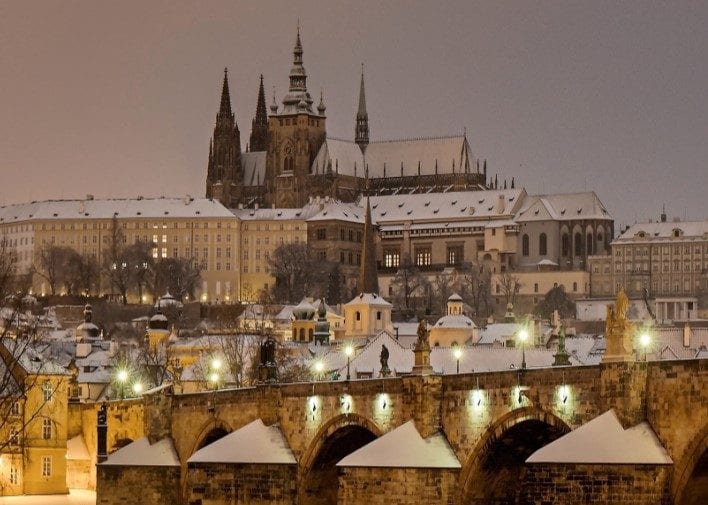 Read more: