Siberia with the 3rd strongest coldwave since 2000! Delyankir -58,1°C, Verkhoyansk -57,8°C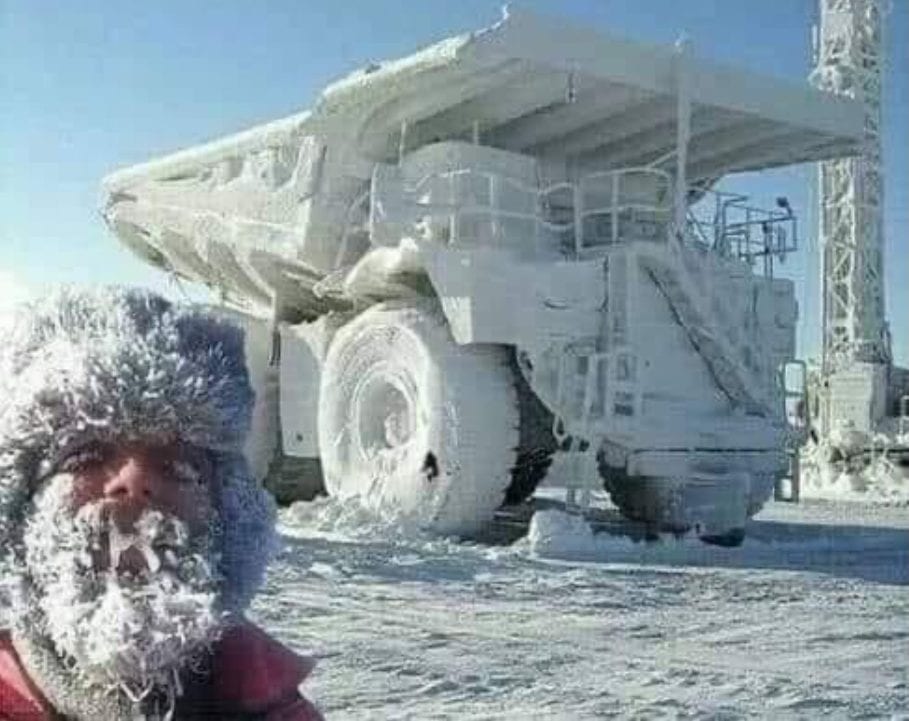 In late December 2020, minimum temperatures in Oymyakon reached -57,5°C and it was the lowest value in the station since 2002.
Now, cruel Siberian winter is back (not only in Europe), and Delyankir reports -58,1°C and Verkhoyansk only -57,8°C.
Minimally for Verkhoyansk, which btw. recorded in the summer anomalous +38,0°C /https://mkweather.com/2020/07/12/38c-101f-behind-polar-circle-in-siberia-5-years-after-unprecedent-event-with-40c-104f-in-nunavut-northern-canada// it is the third coldest day after year 2000 (!) – colder it was only on 16. Feburary 2002 (-59,2°C) and on 15. January 2018 (-57,9°C).
There are very disturbing news for all Norhtern Hemisphere, because extremely cold Siberian mass has regenerated and during next 3 weeks, next extreme coldwaves are possible across continents.
At the weekend and on Monday, Sibarian air has shifted even into central parts of Europe and Baltic region, with minimum temperatures up to -31,0°C in Latvia, -28,7°C in Belarus, -27,8°C in Poland, -27,5°C in Lithuania or -27,0°C in Czechia /https://mkweather.com/2021/01/18/the-strongest-frosts-in-poland-since-2010-goldapi-278c-report-from-sztabin-30c-2021/; https://mkweather.com/2021/01/18/orlicke-zahori-czechia-on-the-polish-border-270celsius/; https://mkweather.com/2021/01/17/jelgava-latvia-310c-tied-daily-record-from-cruel-winter-1940/; https://mkweather.com/2021/01/17/belarus-287c-lithuania-275c-estonia-251celsius-next-night-will-be-deadly//.
Thanks to anomalous behavior of Siberian high (mainly the highest measured air pressure on the Earth in history during last period) have started rounds of historic coldwaves acorss Northern Hemisphere (a big summary of temperature records until the half of January 2021 is available here: https://mkweather.com/2021/01/14/big-extreme-frosts-summary-temperature-records-from-europe-and-northern-hemisphere-during-the-first-half-of-the-peak-of-winter-2020-21/).
Will come next anomalous winter blasts from Siberia to Europe, yet?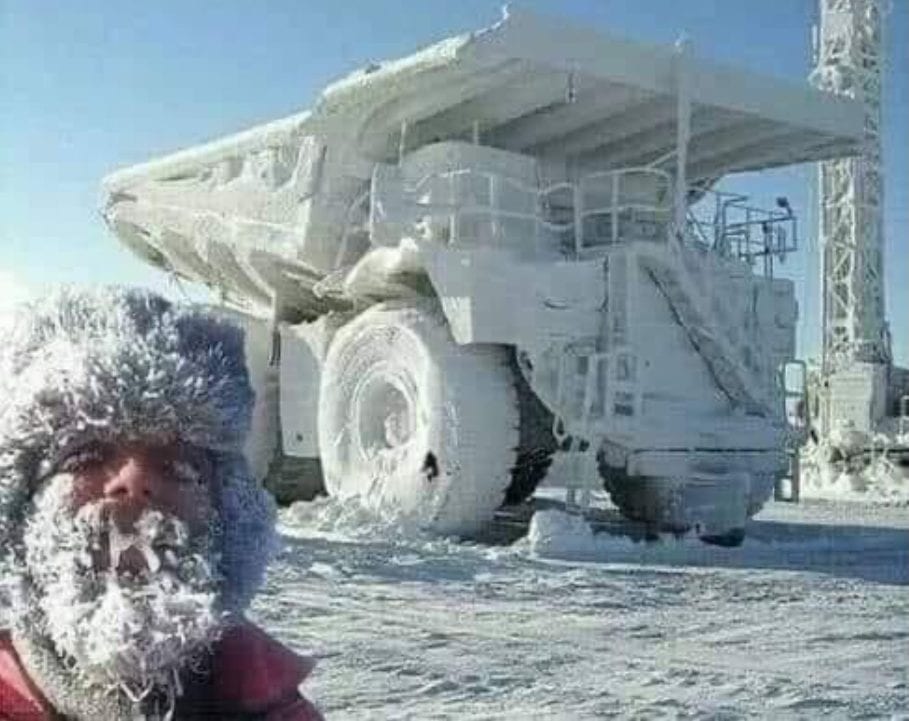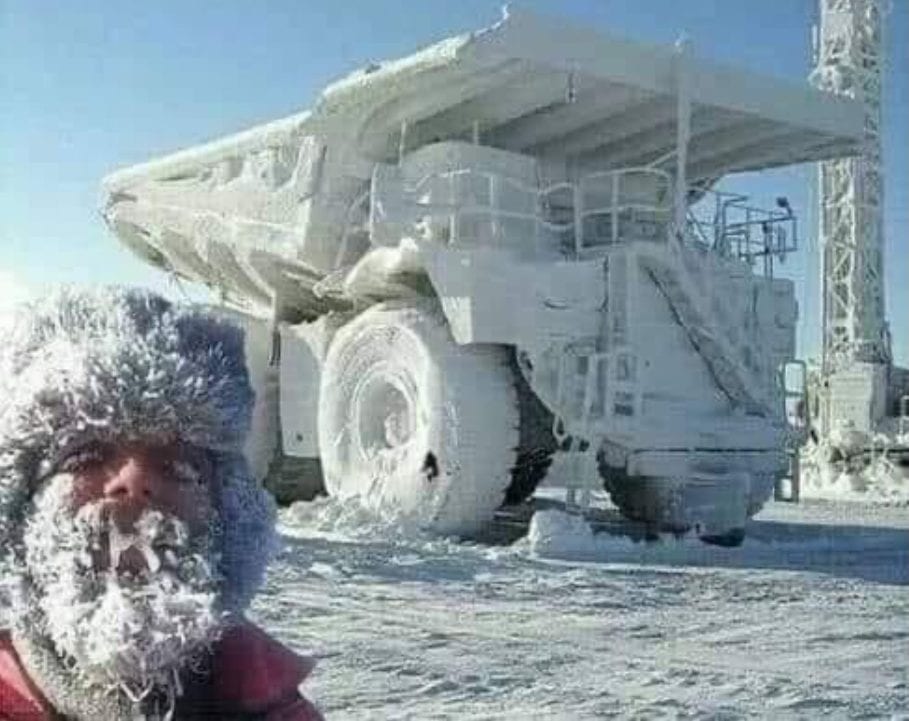 Read more: