Photogenic tornado in France during arrival of cold front linked with current coldwave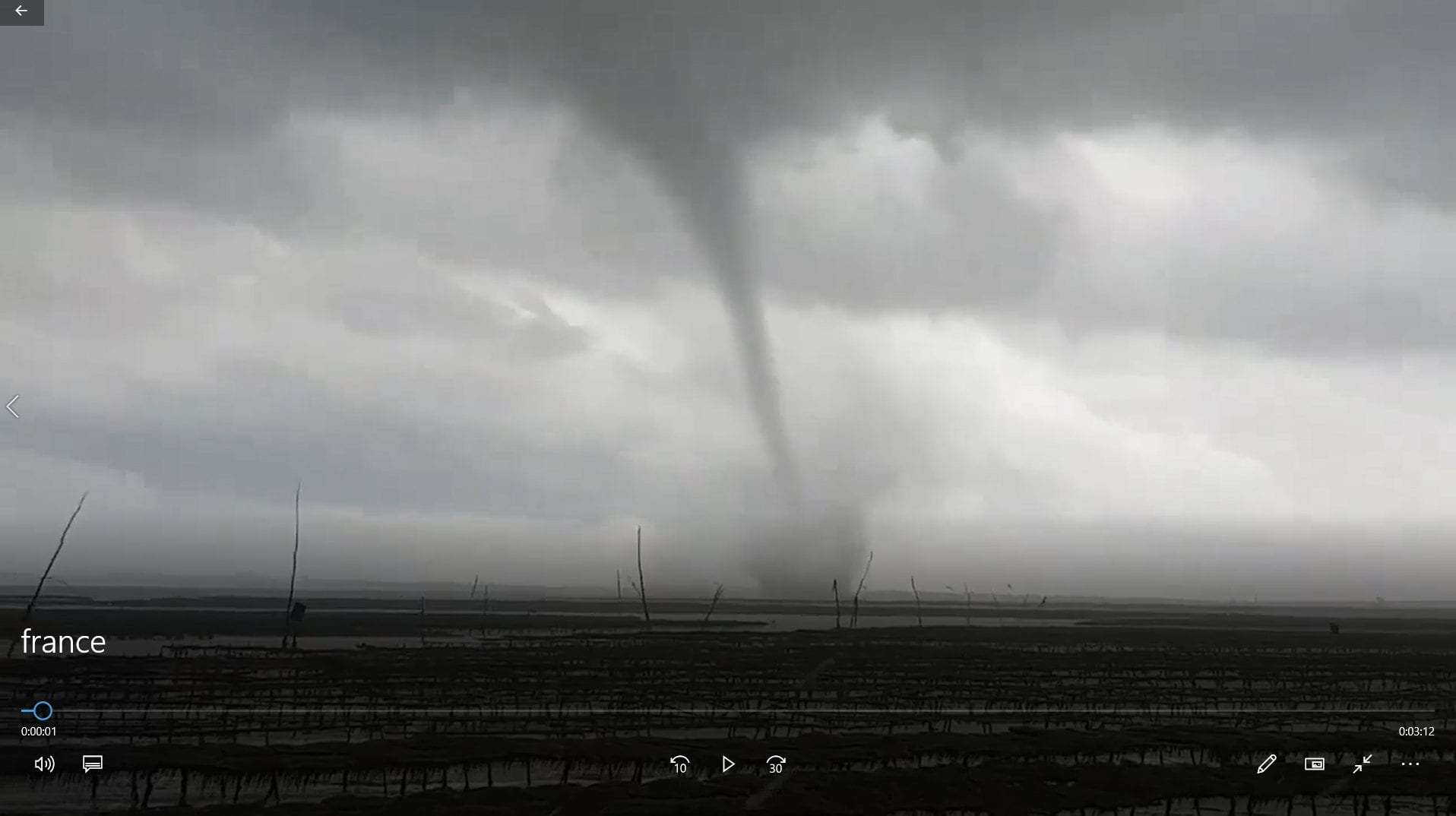 Meteorological conditions, when above warm sea or land is starting to flow cold air, are traditionally linked with occurrence of tornadoes or waterspouts.
During last week (last 7 days), few tornadoes was reported from France, Italy, Croatia, Greece and Denmark, from which the most photogenic and attention-attracted occurred in Olerón and Rochefort in the middle of French Atlantic coast, Biskay bay, on Wednesday, 23. September 2020 during arrival of cold front, linked with current coldwave in Europe.
Tornado was moving above land and sea too (as a waterspout) and made damages on local plants and coastal area.
Current coldwave in Europe is really powerful – in Scotland was measured only -5,0°C, with subsequent snowing, https://mkweather.com/2020/09/24/uk-50c-and-snow-norway-76c-and-184-km-h-wind-gusts/), in Norway temperatures has dropped of up to -7,6°C and in higher elevations of Alpine region it was measured only -15,4°C – the lowest temperature since 26. March 2020 /https://mkweather.com/2020/09/26/alps-154c-4-3f-the-coldest-since-march-2020-and-heavy-snowfall-europe-under-arctic-attack// and above Ligurian sea it is activating a Genoa cyclogenesis, with possible medicane from Sunday to Monday 27.-28. September 2020 /https://mkweather.com/2020/09/26/next-medicane-hits-italy-and-adriatic-after-lanos-and-flooding-remnants-of-alpha-next-48-hours//.
Next tornado events in Europe are possible mainly in Mediterranean after next expected warm spell / heatwave above southeastern quarter of Europe after 5. October 2020 /https://mkweather.com/2020/09/26/serbia-35c-summer-surprise-for-central-europe-and-tropical-for-balkan-on-3-5-october-2020//.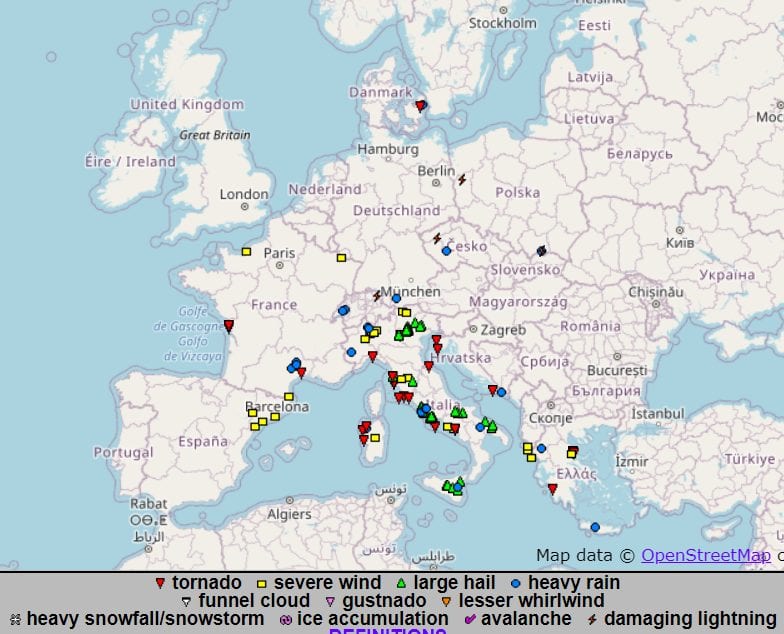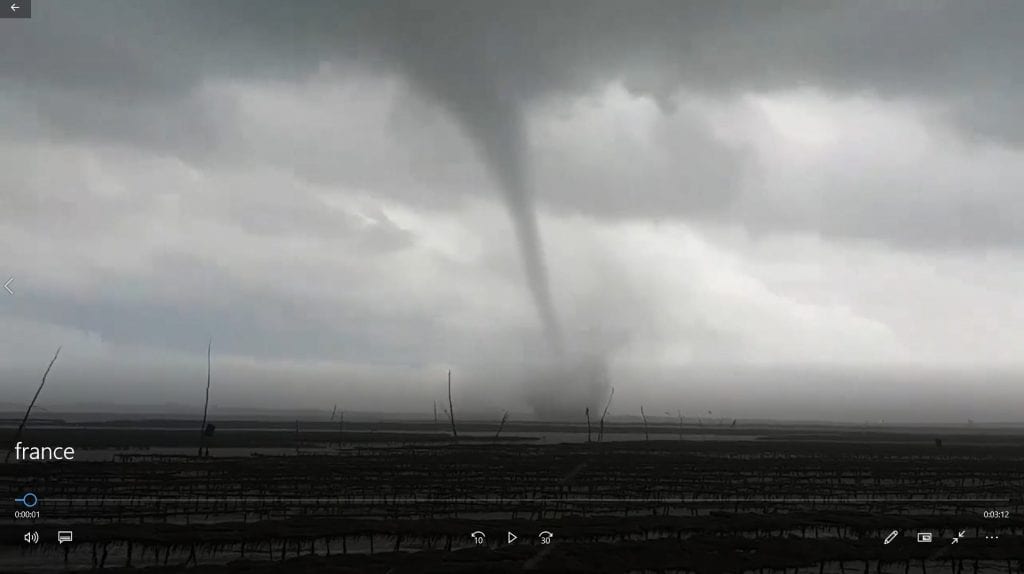 Read more: