Rio de Janeiro with deadly floods: 21 dead or missing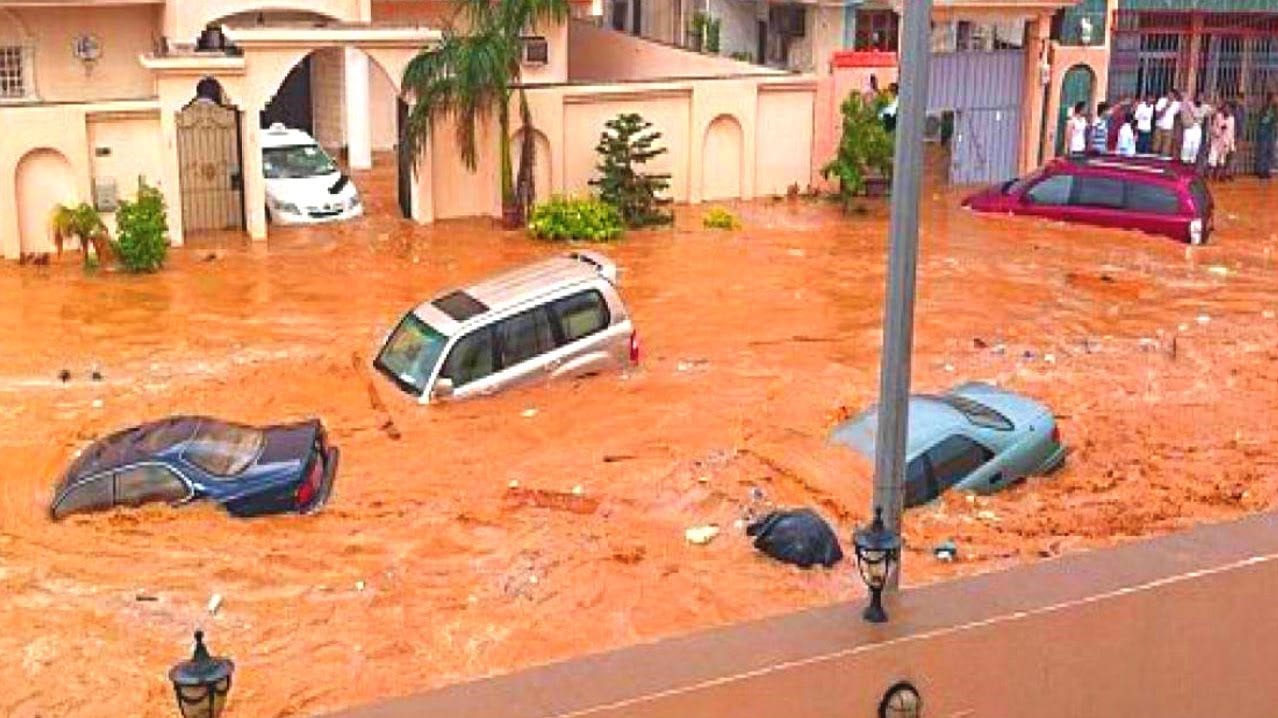 As was lately in articles from South America forecasted, region of Sao Paulo and Rio de Janeiro hit next severe storms, with direct impact in both metropolitan areas.
At the Christmas 2020, the worst situation was in Rio de Janeiro – while on 21. December 2020, before an arrival of cold front, temperatures reached from +25,1°C (minimum) to +35,7°C (maximum), but on 24. December, on powerful cold front, it was near heavy rain and hailstorm only +20,6°C / +22,8°C (only 2,2°C amplitude!).
From the region were reported large hails, extreme rainfall accumulations and disastrous floods – in Xerem, 224,2 mm (8.8 inches) of rain was recorded in a 24-hour period to 23. December 2020 according to watchers.news, 12 people have been killed and 9 next missing.
Horror floods have arrived only short time after similarly horrifying floods in Sao Paulo or Uberlandia /https://mkweather.com/2020/11/29/total-devastation-terrifying-videos-from-floods-in-sao-paolo-brazil/; https://mkweather.com/2020/12/14/next-horror-floods-in-brazil-uberlandia//, and too, after series of storms in Argentina, Uruguay and Bolivia /https://mkweather.com/2020/12/19/severe-storms-hit-argentina-uruguay-and-southern-brazil-santa-katarina-with-21-dead-or-missing/; https://mkweather.com/2020/12/23/horrifying-sandstorm-in-argentina-video-and-twitter-galleries/; https://mkweather.com/2020/12/19/extreme-storms-hit-yacuiba-bolivia//.
16-day forecast for Sao Paulo and Rio de Janeiro regions are bad, with additional heavy rains and next possible devastating floods. Extreme rainfall is expected too in all Amazonia, including Peru or Bolivia, and too in northern Argentina or southern Colombia.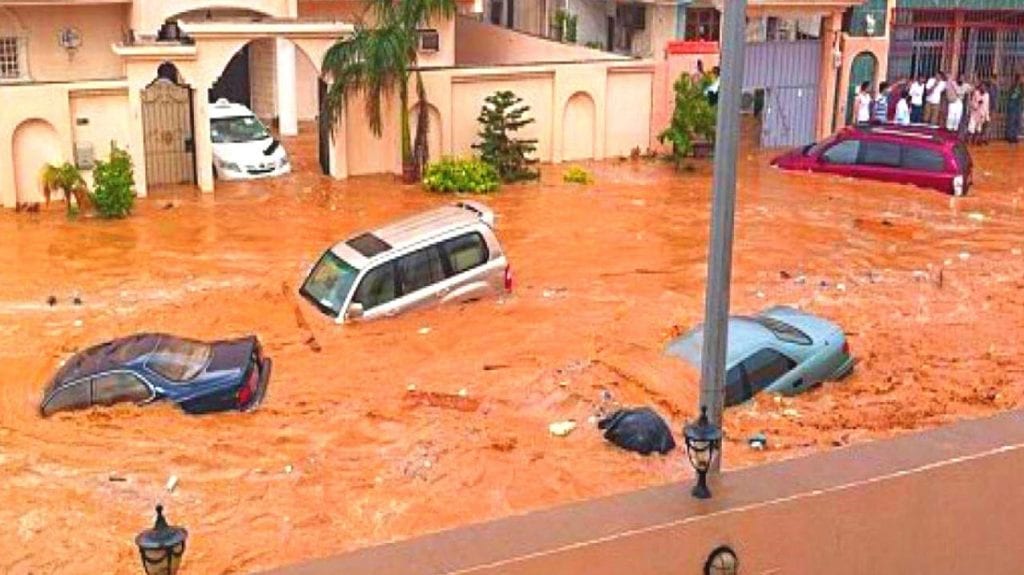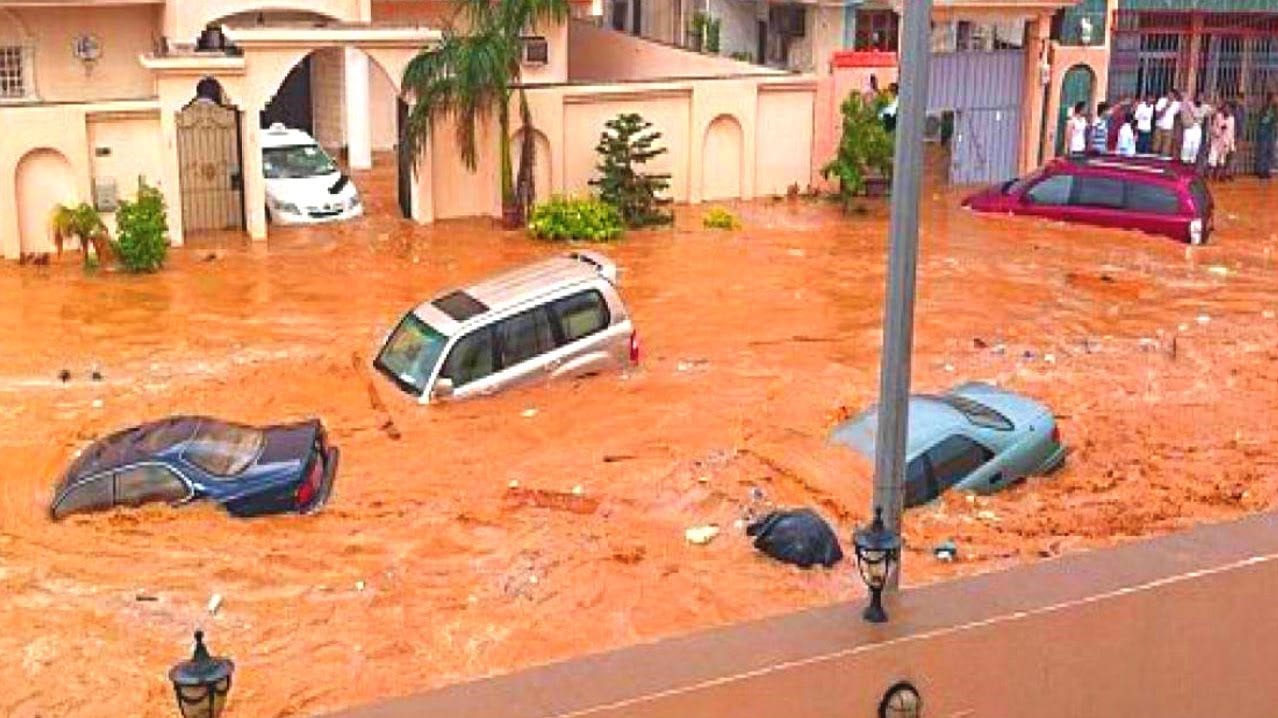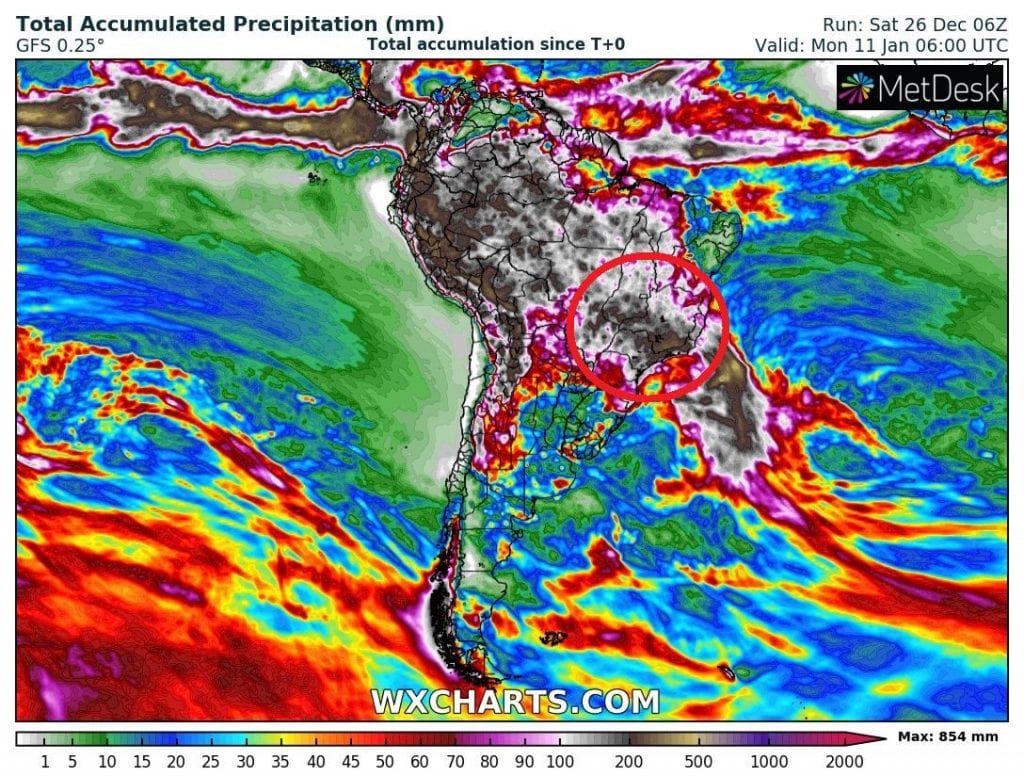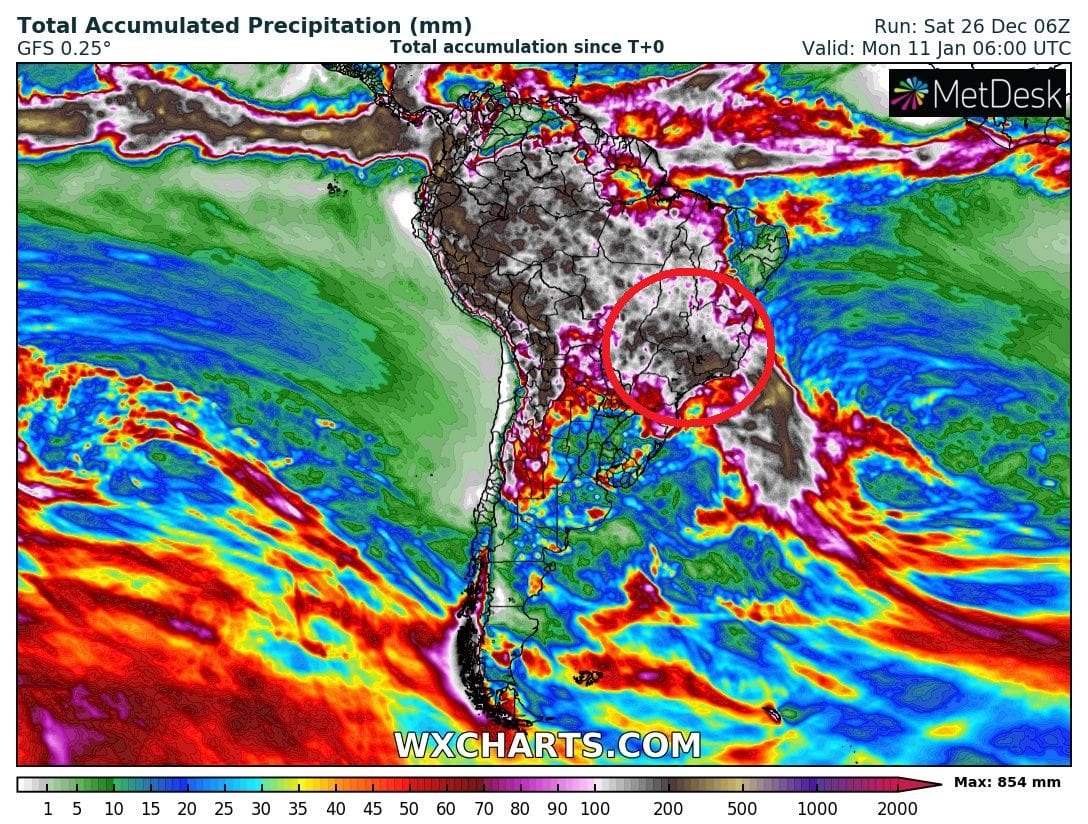 Read more: