Rockslide in Guatemala killed 4, injuried 10, up to 44 inches (1118 mm) of rain in Costa Rica and Panama expected until 28. October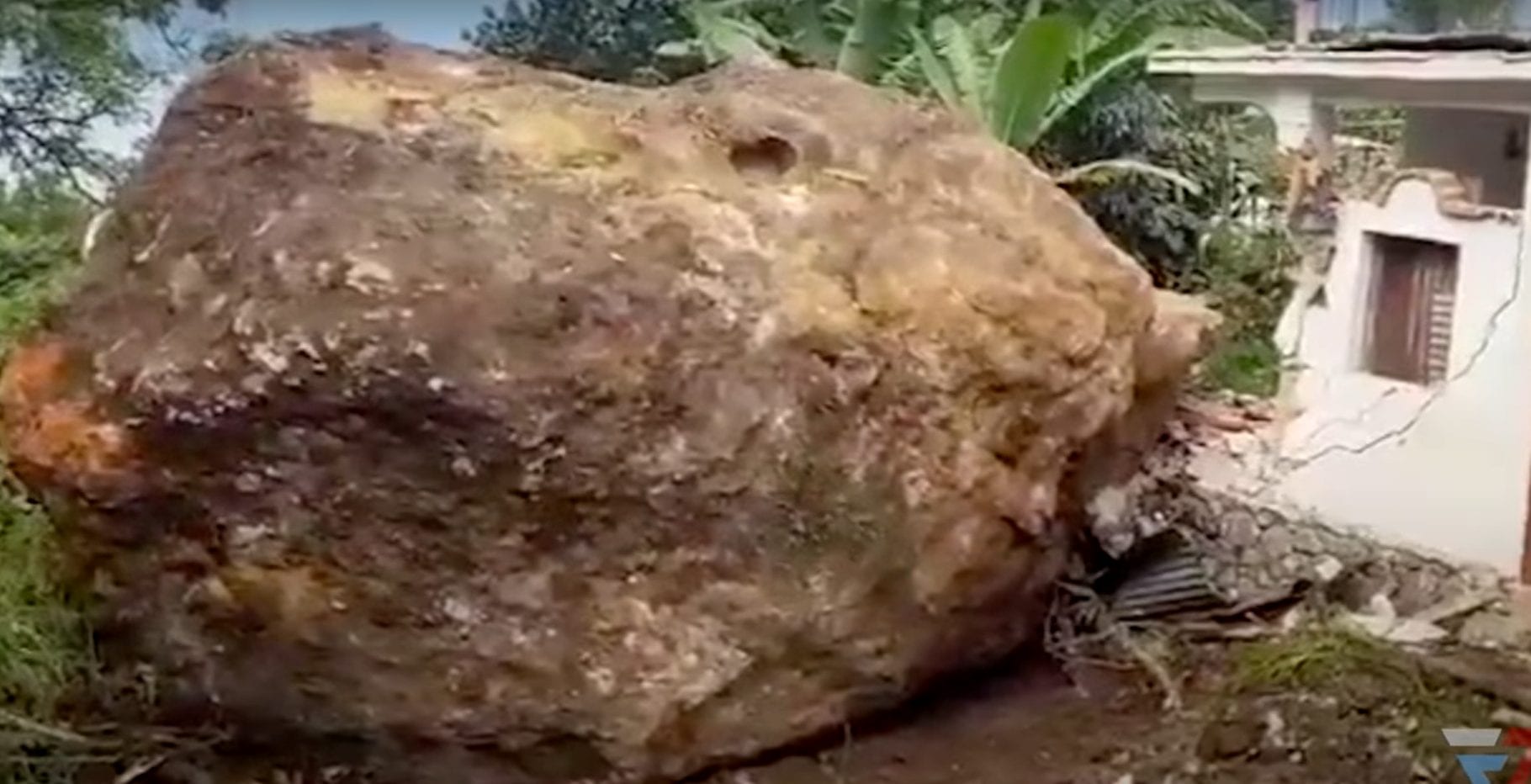 Local authorities in Guatemala said Wednesday that 4 people were killed and 10 injured after by a massive rock landslide after rainy period. Rocks fell from a hillside onto 8 homes in the municipality of San Marcos La Laguna in the country's Solola region, Guatemala.
The rock with weight several tones fell on homes. All members of one family in one of the homes were killed, including a baby.
At the same time, neighboring Mexico, El Salvador and Honduras were bothered by heavy rains from Tropical Storm Gamma – at least 6 people were killed in the states of Chiapas and Tabasco, Mexico.
Forecasts mainly for southern parts of Central America are bad – in Costa Rica and Panama should fall up to 1118 mm of rain during next 16 days, with possible regional floods and landslides.
Heavy rains are expected in Puerto Rico and central Cuba, in mountainous areas of west coast of Central America and parts of southern Mexico.
Infographics: