Scandinavia under the snow: Peak of Arctic blast on Wednesday (-15°C)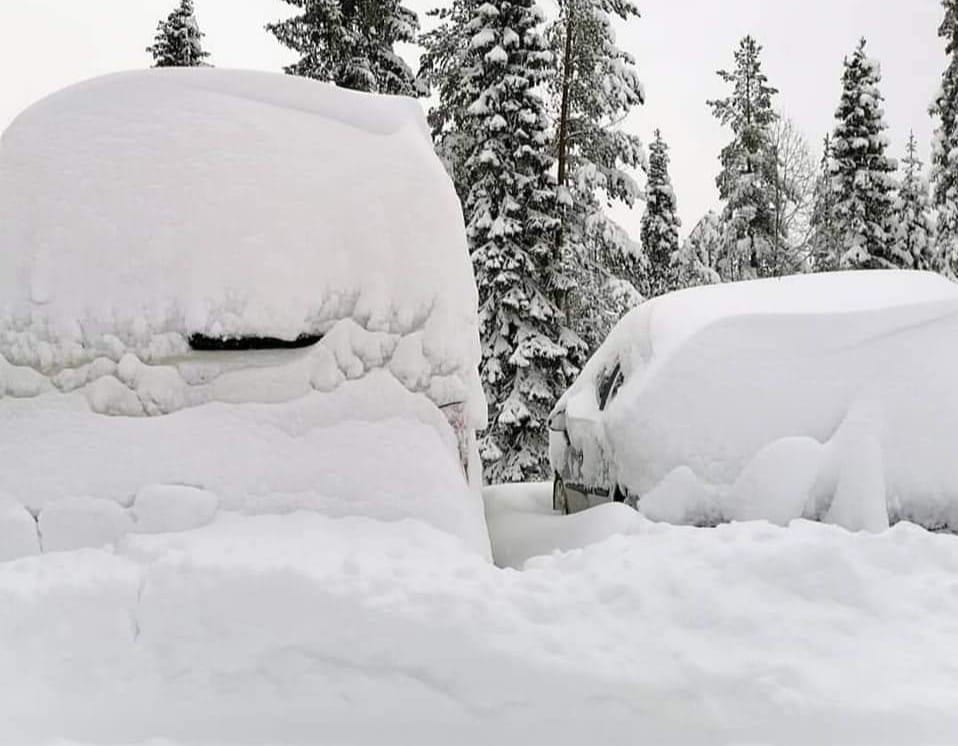 Extremely amounts of snowfall up to 1,5 meters are reported from northern parts of Scandinavia, after long and powerful coldwave, which bothers Europe minimally last 10 days and in northern parts of continent remains minimally until the end of current week.
On Sunday, -12,4°C was measured in Karasjok, northern Norway and until Wednesday, 21. October, should temperatures in northern Norway drop up to -15°C.
Coldwave is linked with ice days, with maximum temperatures -5/0°C and snowfall almost over whole territory of Scandinavia, expect of southern Sweden.
Oslo expects on Tuesday maximum temperature +3°C, Stockholm +4°C and Helsinki +4°C, but central and northern parts of Peninsula will record maximum temperatures only -5/0°C on Tuesday and Wednesday.
Very, or even extremely cold air is shifting almost above all central European sector, from Central Mediterranean to Svalbard, on the front side of anticyclone, which during the next days brings Indian summer to southern parts of Europe /https://mkweather.com/2020/10/18/indian-summer-in-europe-how-many-degrees-will-be-in-your-region//.
On Monday, 19. October 2020, in altitudes below 1000 MASL has been measured -11,1°C in Norway (Bardufoss and Karasjok), -10,0°C in Finland (Utsjoki Nuorgam), -9,9°C in Sweden (Katterjakk) and -9,5°C in European Russia.
In southern latitudes, -3,1°C has been reported in France, -2,6°C in North Macedonia, -2,6°C in Denmark, -2,4°C in Slovakia and -0,9°C in Poland. Slightly above 1000 MASL was measured -3,6°C in Serbia and -1,4°C in Spain.
Let´s see to Infographics materials from / for Scandinavia, to unseasonably high snowfall and expected frosts during next days.
Temperature in 850 hPa anomaly over Europe on Monday, 19. October 2020 /wxcharts.com: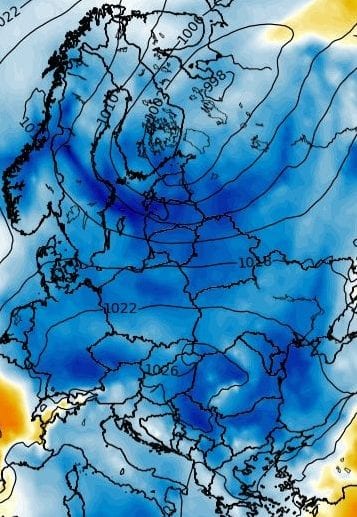 Expected snowfall in region until Thursday, 22. October 2020 /wxcharts.com:
Finland, Pyhätunturi / Alavis /Jurnal de Vreme FB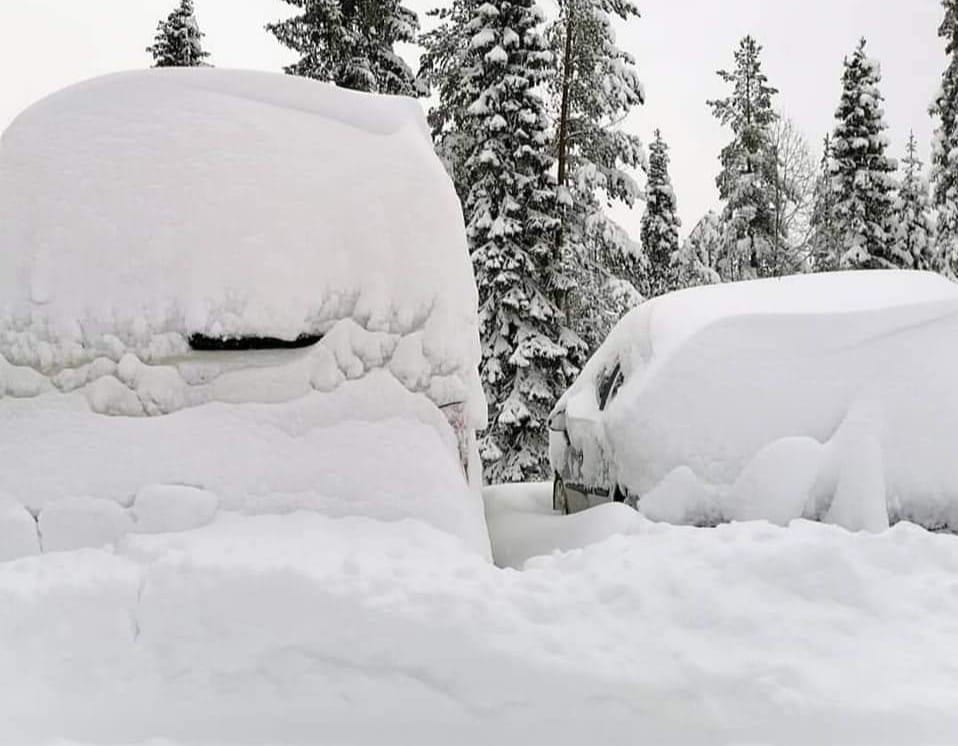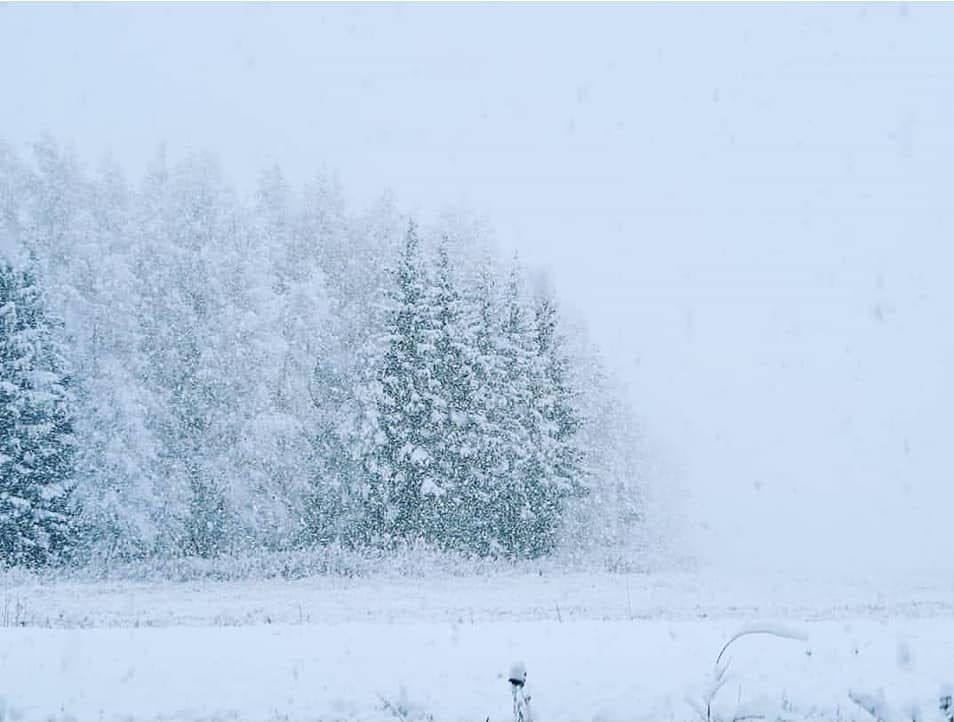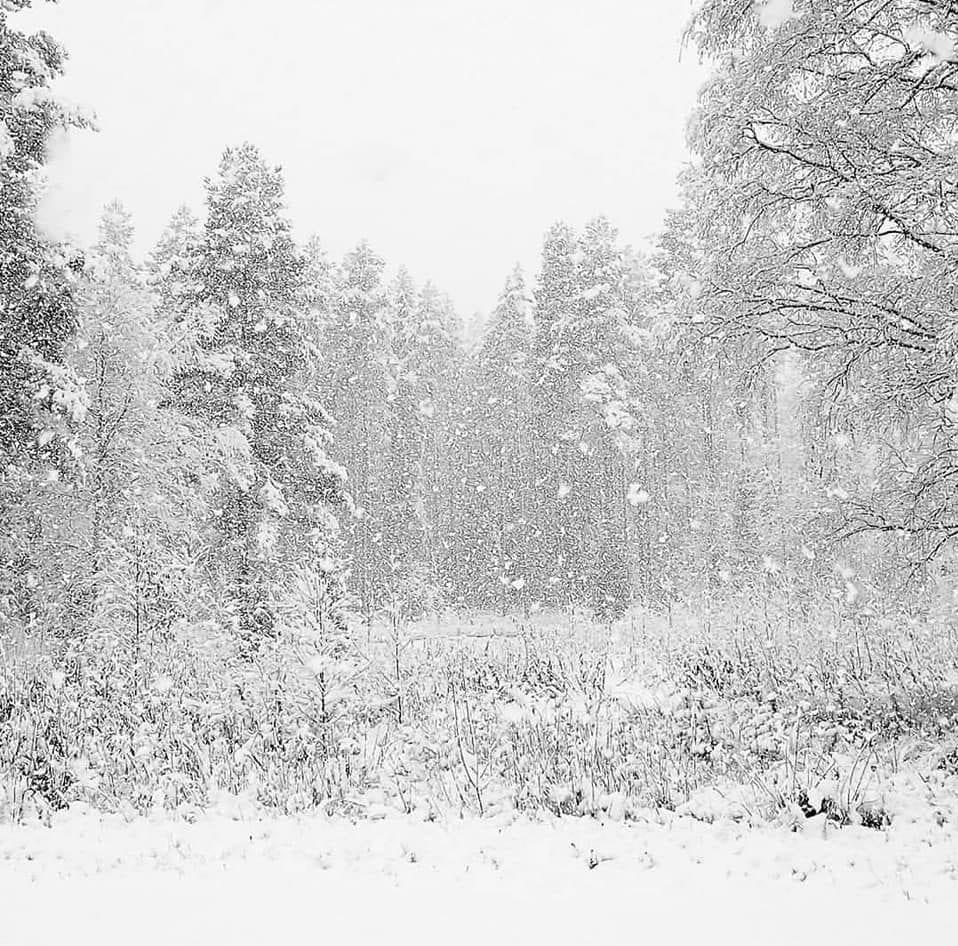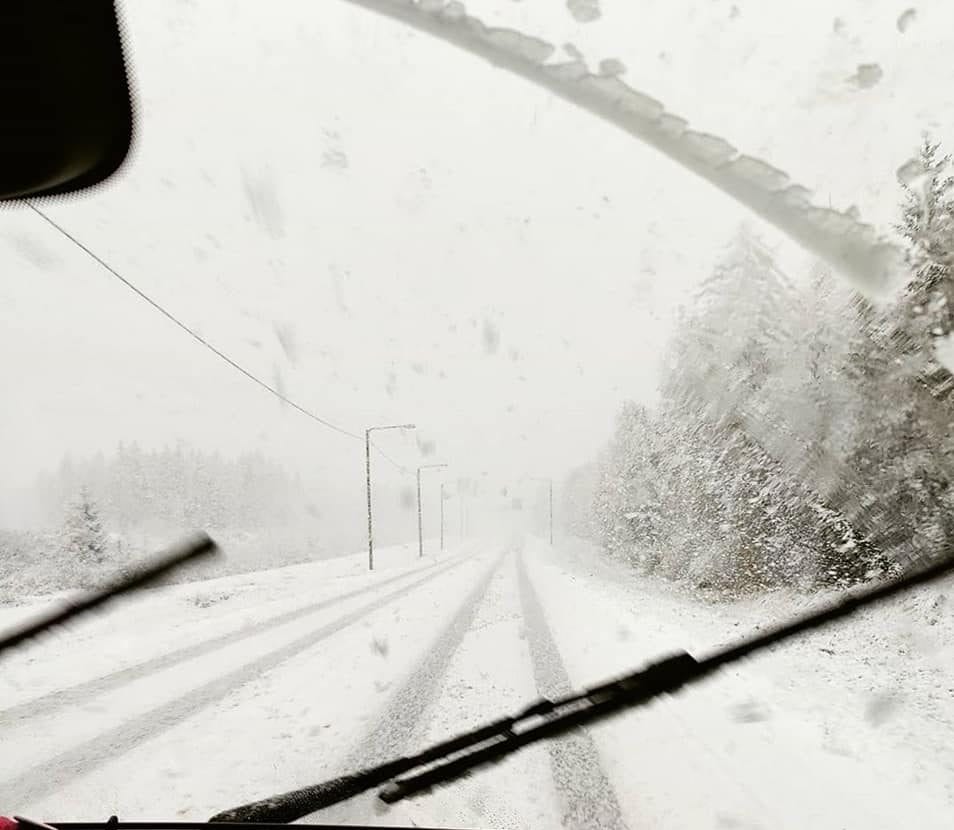 Norway, Bjorli / Jurnal de Vreme FB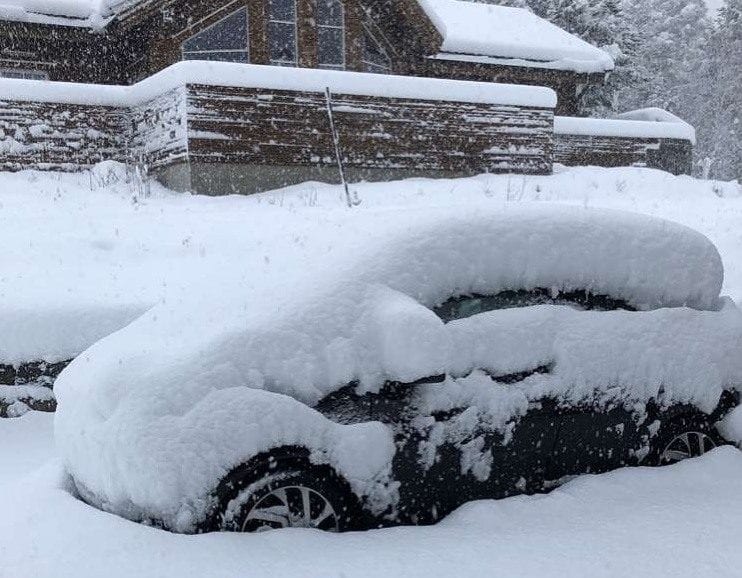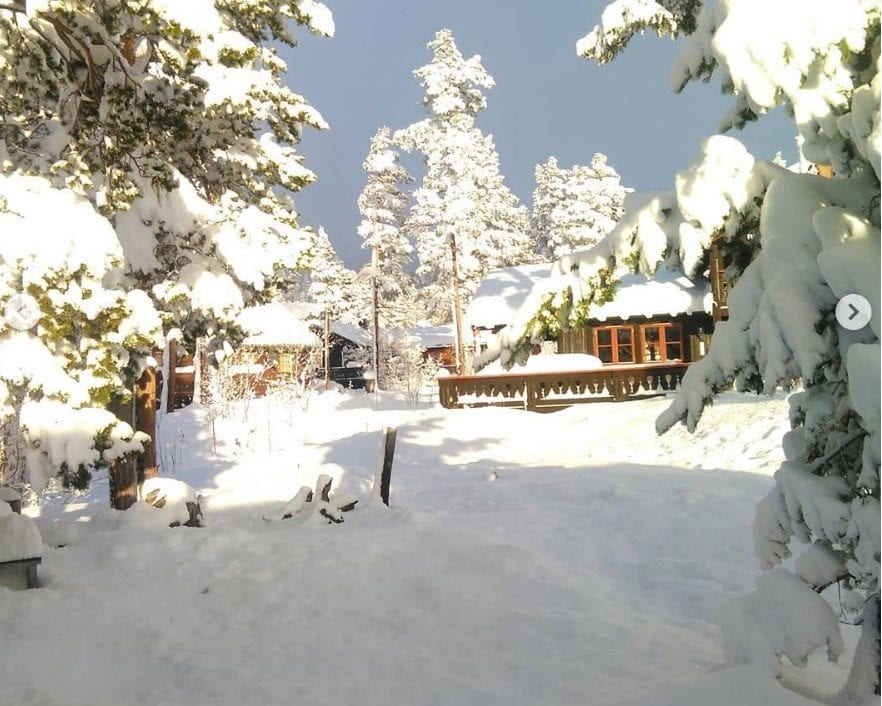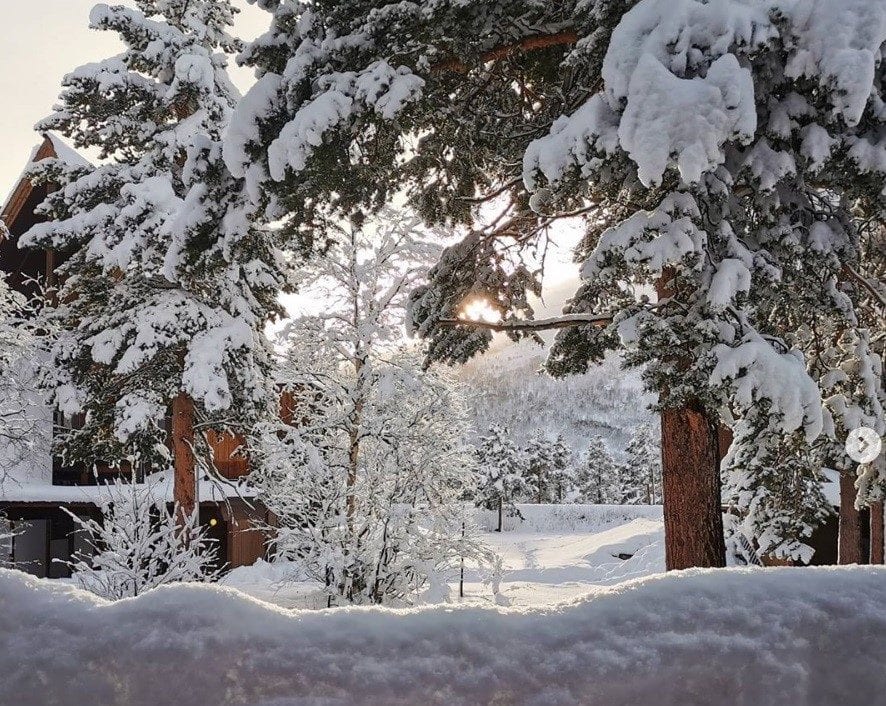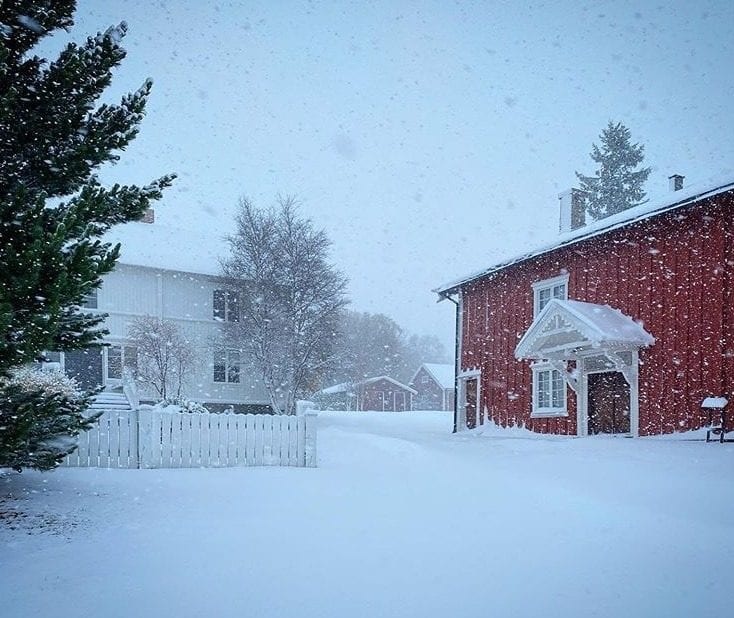 Expected minimum and maximum temperature on Tuesday, Wednesday and Thursday, 20.-22. October 2020 /wetterzentrale.de: