Immediately after have appeared first tropical threats in Australian region /https://mkweather.com/2020/12/09/2-tropical-systems-hit-australia-next-days-extreme-rainfall-up-to-400-mm-and-floods-forecasted//, next tropical system has started to develop in Oceania.
The first possible tropical storm or cyclone of the Cyclone season 2020/2021 should hit Fiji, Vanuatu and New Caledonia around 16.-17. December 2020 (already next week) and then shifting towards New Zealand until Christmas 2020!
It is possible, that serious tropical threat hits Northern Island, New Zealand only few days before Christmas according to current forecasts /https://www.weatherwatch.co.nz/content/serious-cyclone-expected-to-form-north-of-nz-next-week-poses-some-risk-to-nz-in-about-2-weeks-3-maps/.
System should grow into Category 3 cyclone above Oceania and then hit New Zealand such a tropical storm, meteorologists are suggesting.
Tropical storms and cyclones are in New Zealand more rare, such in other regions with tropical threats in the world, but New Zealand has a separate Cyclone predicting center for cyclones from the north.
In New Zealand, hot and in the north humid Summer 2020/2021 is forecasted /https://mkweather.com/2020/12/02/summer-2020-2021-forecast-for-australia-new-zealand-and-oceania// and in Oceania, weather will be strongly associated with current La nina pattern and MJO.
November 2020 was in parts of New Zealand however very cloudy /https://mkweather.com/2020/11/20/very-strange-spring-in-wellington-new-zealand-4-hours-of-sunshine-a-day-in-november//, therefore its a question, when extremely hot summer hits in full power.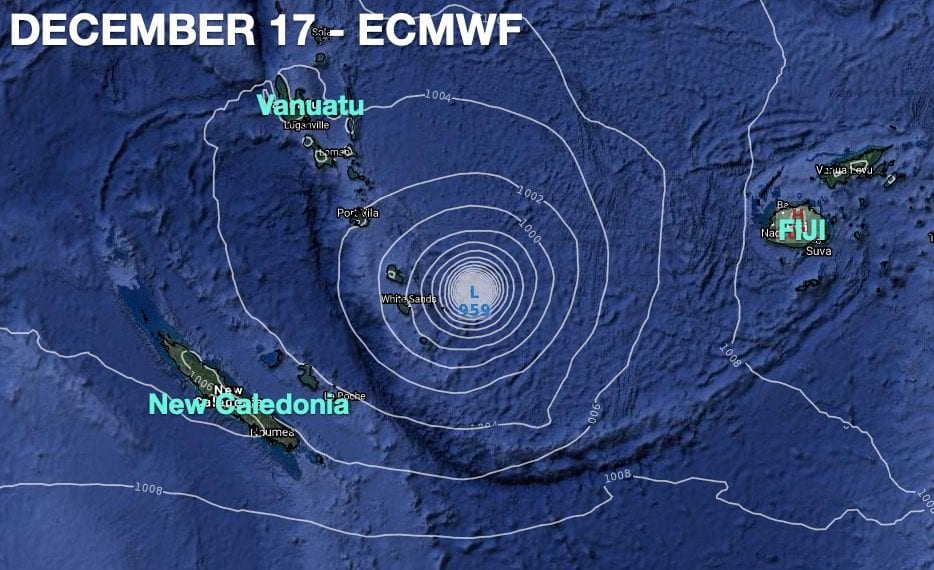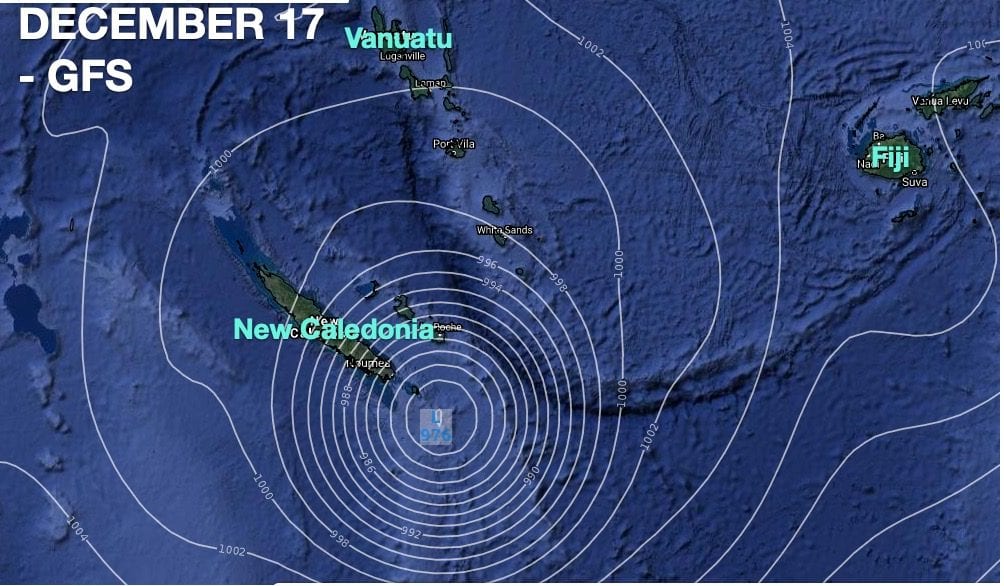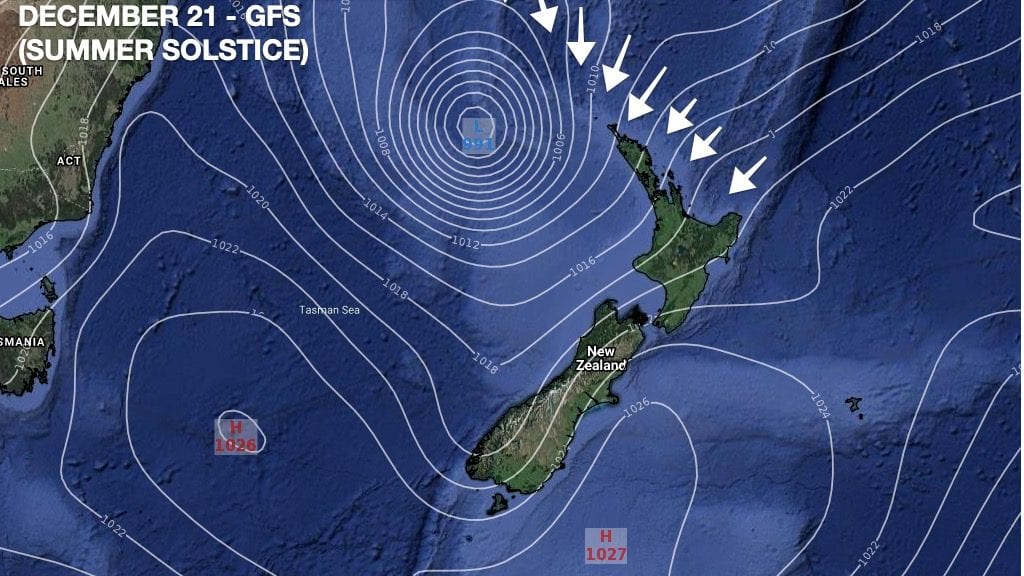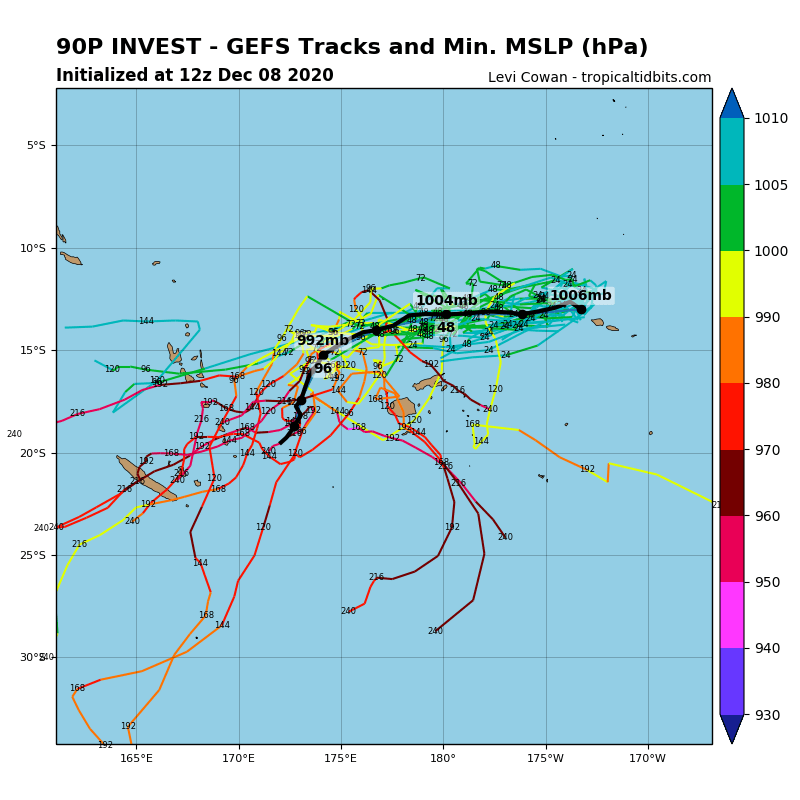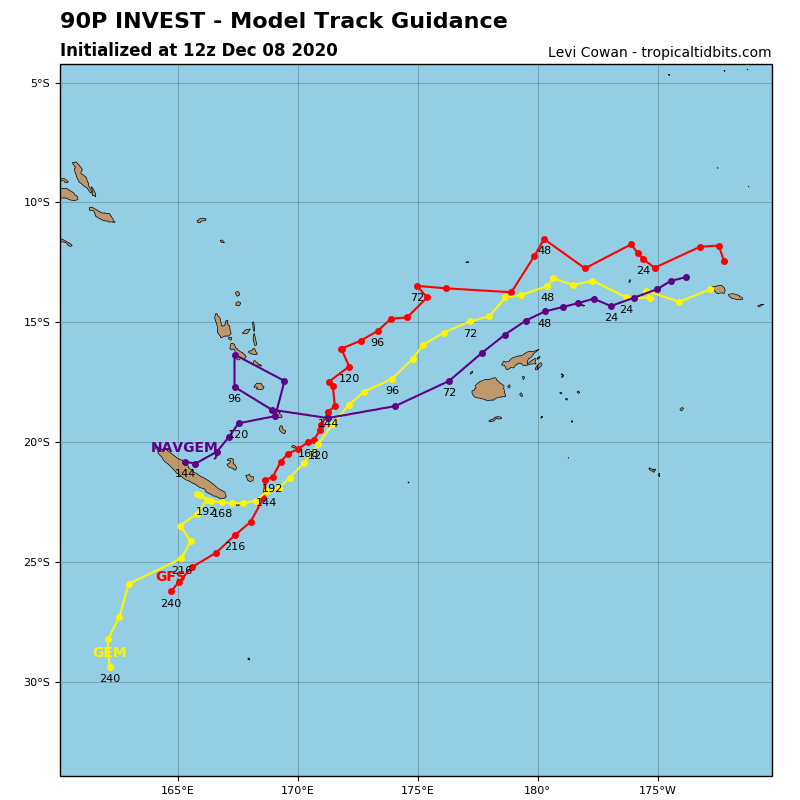 Read more:
(Visited 46 times, 1 visits today)