Tropical depression 99S Invest and Tropical storm 03S Three - these are a names of tropical systems, which arrive above Australian land already since Wednesday, 9. December 2020, with widespread floods across the Western and partly Central Australia.
Predicted stormtracks are now relative reliably estimated - systems will shifting to southeast and near their centers they should bring rainfall up to 400 mm!
Until Christmas, next heavy rainfall event is forecasted for York Peninsula, Queensland - up to 1000 mm of rain, Southeast on the other hand has experiendced with rare summer snow in mountains, after powerful cold front, after heatwaves.
Before an arrival of the first tropical system, next extreme heatwave should appear in South Australia and central parts of a continent, with increased wildfire risk.
Australian civil protection forces are already prepared for first tropical threats of Cyclone season 2020/2021.
In Australia, stormy and colder conditions are expected in the north and the east, while south and west should be warmer, with frequent heatwaves and wildfires during Summer season 2020/2021 /https://mkweather.com/2020/12/02/summer-2020-2021-forecast-for-australia-new-zealand-and-oceania//, cyclone season above average is forecasted thanks to La nina.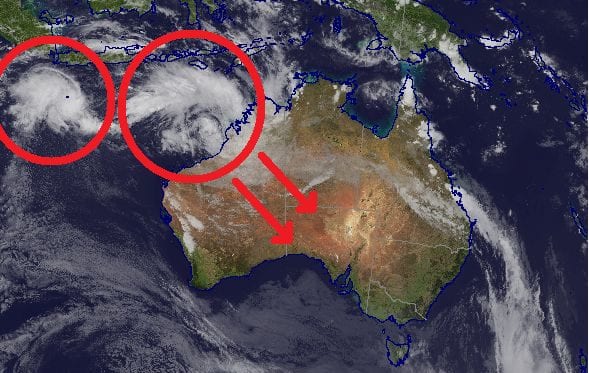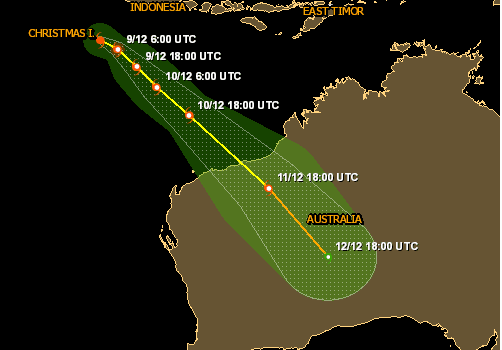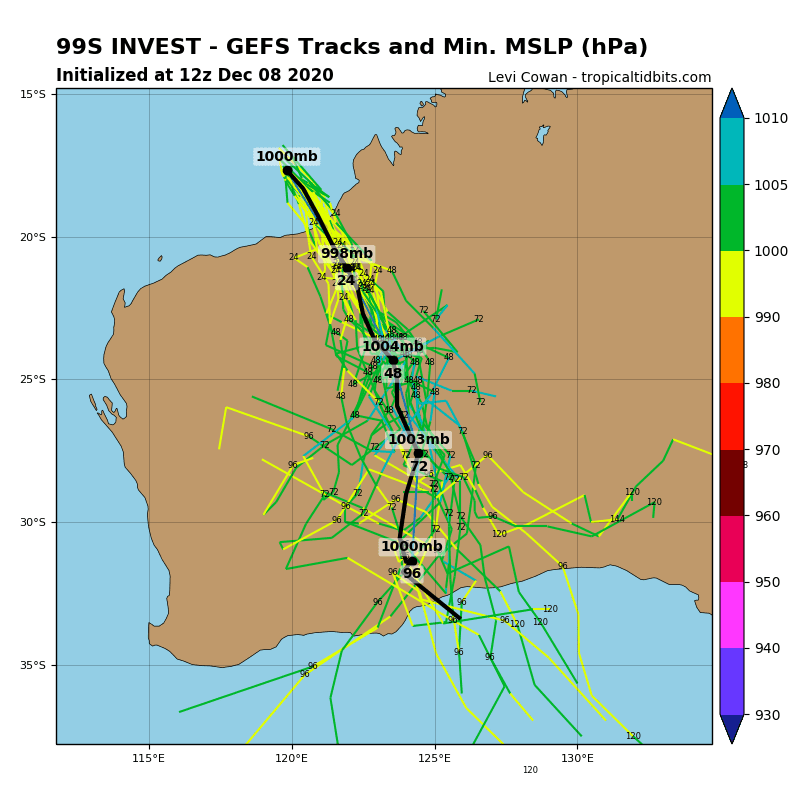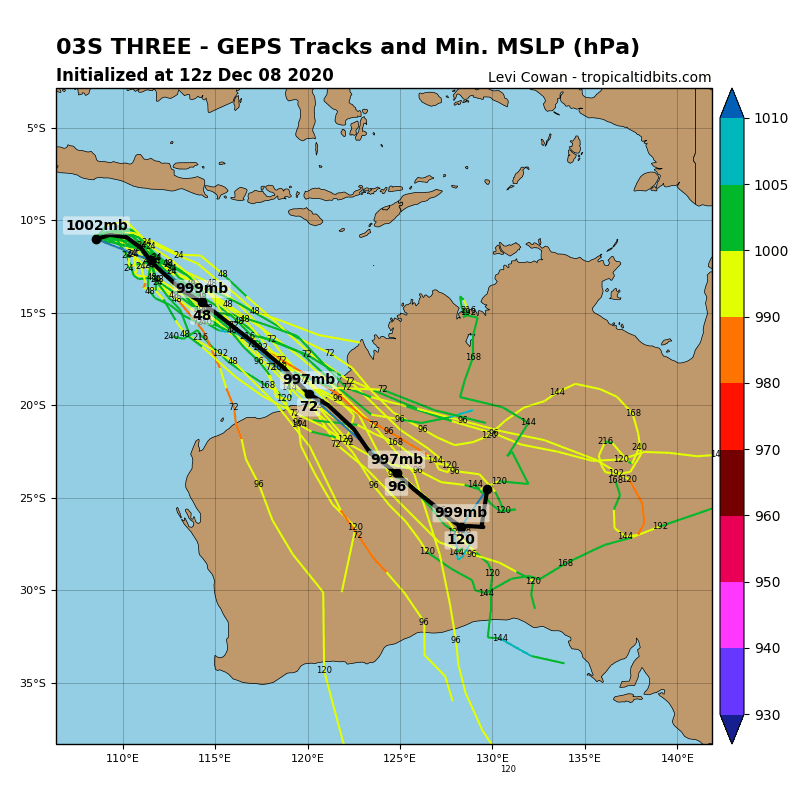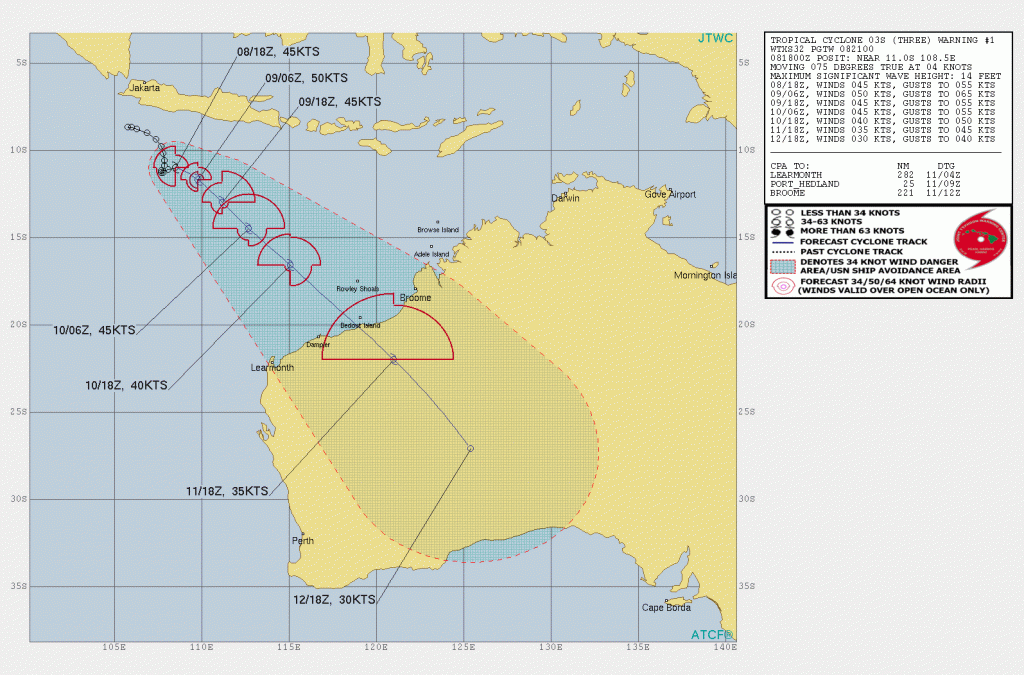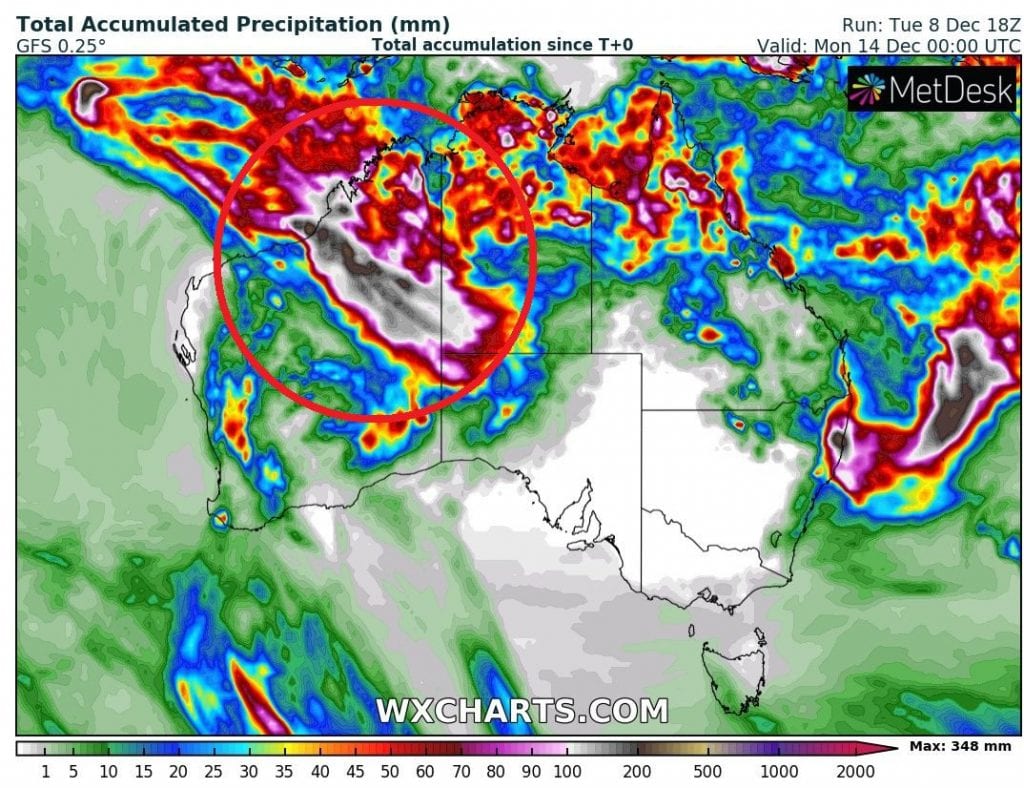 Read more:
(Visited 35 times, 1 visits today)