At the Christmas 2020, extreme coldwave in Siberia and Eastern Asia is only beginning, but Oymyakon already have reported brutal cold Christmas Day, with minimum temperature only -56,0°C. Maximum temperature won´t reach more than -50°C.
In series of last articles Mkweather mentioned, that Siberia, such as northern Atlantic and parts of Europe are waiting next 4 weeks anomalously blocking circulation pattern, which will change to strong NAO- / AO- gradually /https://mkweather.com/2020/12/22/january-2021-forecast-for-the-world-from-ecmwf/; https://mkweather.com/2020/12/24/a-peak-of-winter-2020-2021-in-europe-is-coming-blocking-situation-and-nao-until-24-january-2021-expected-then-strong-nao-until-the-end-of-winter-2020-2021//.
Blocking situation is beginning in Siberia right now and will continue in Far East and Eastern Asia during the first January 2021 decade, with exceptional frosts, which should regionally bring all-time temperature records.
Blocking pressure high over the region will cause, that any humidity and warmer air masses won´t shift over the region long minimally next 2 weeks!
Extreme situation will be underlined with anomalously low Aleutian pressure system between Eastern Asia and Alaska, on the back side which will be shifting over Siberia and Eastern Asia extremely cold and dry air.
Temperatures during next days below -60°C are possible, with possible peak of Winter 2020/2021 between -60/-65°C next 2 weeks, what should be one of the strongest cold blasts in region for decades!
After year 2000, minimum temperatures in the region, very rarely dropped below -60°C in Oymyakon.
Similar frosts have appeared lastly in the Winter 2013/2014, but strong frosts were observed too in winters 2017/2018 and 2001/2002 in Oymyakon /https://www.meteoblue.com/en/weather/historyclimate/weatherarchive/oymyakon_russia_2122311/.
Upcoming coldwave should be one from 4 strongest cold Siberian blasts since 2000 in parts of Siberia, China, Mongolia, North Korea, South Korea and Japan – Mkweather will watch development of temperatures and bring fresh news associated with possible temperature records during the next period.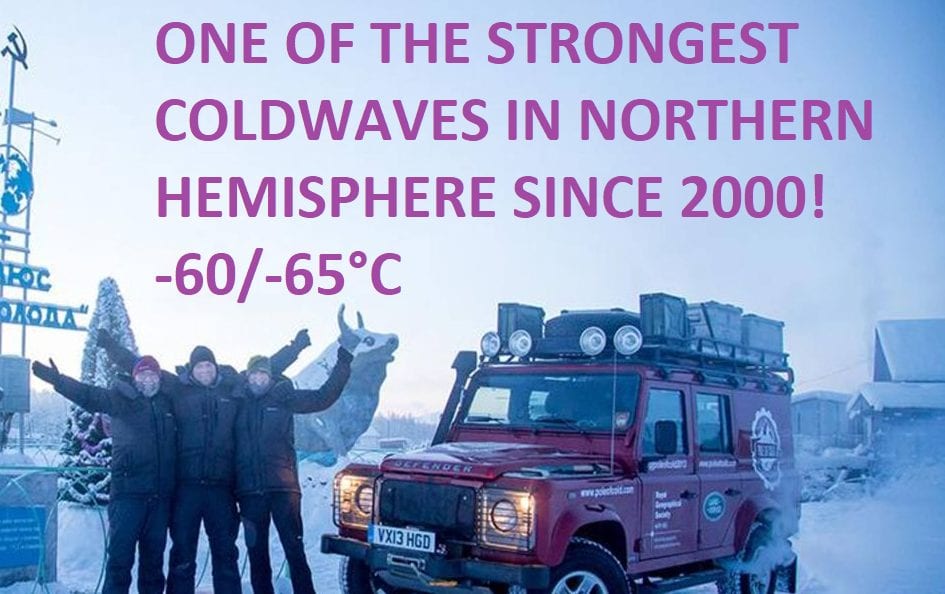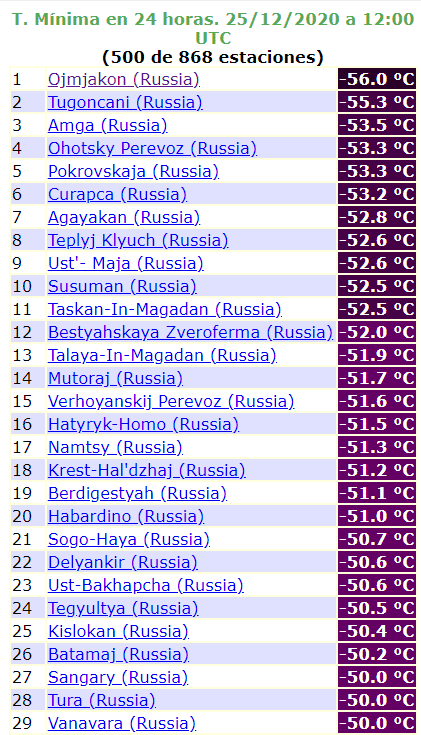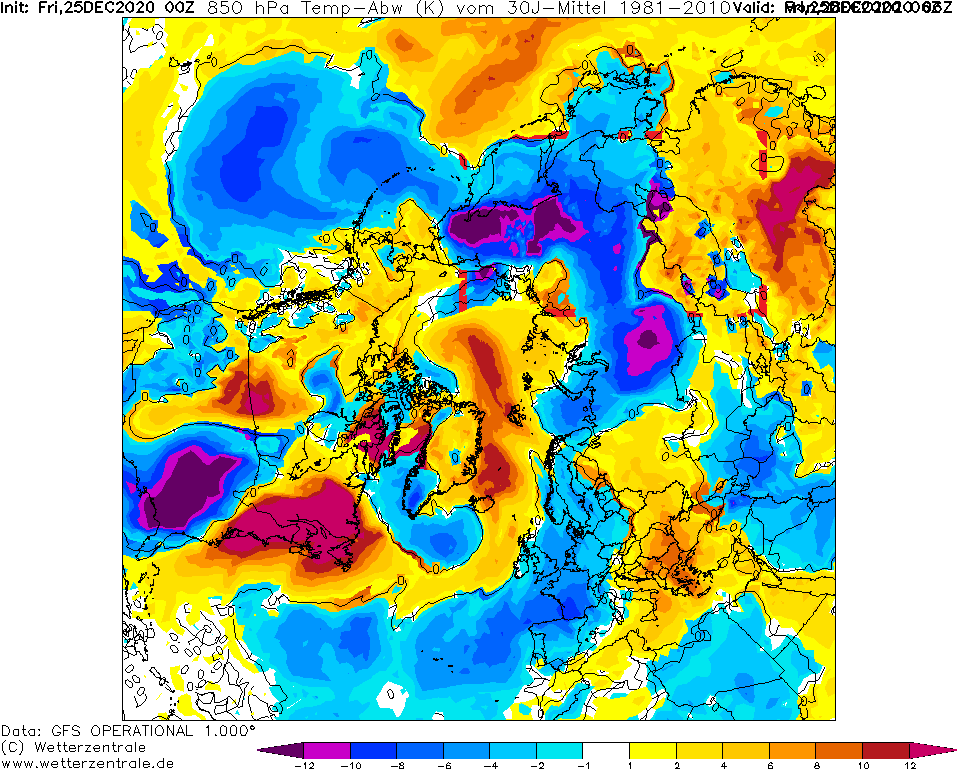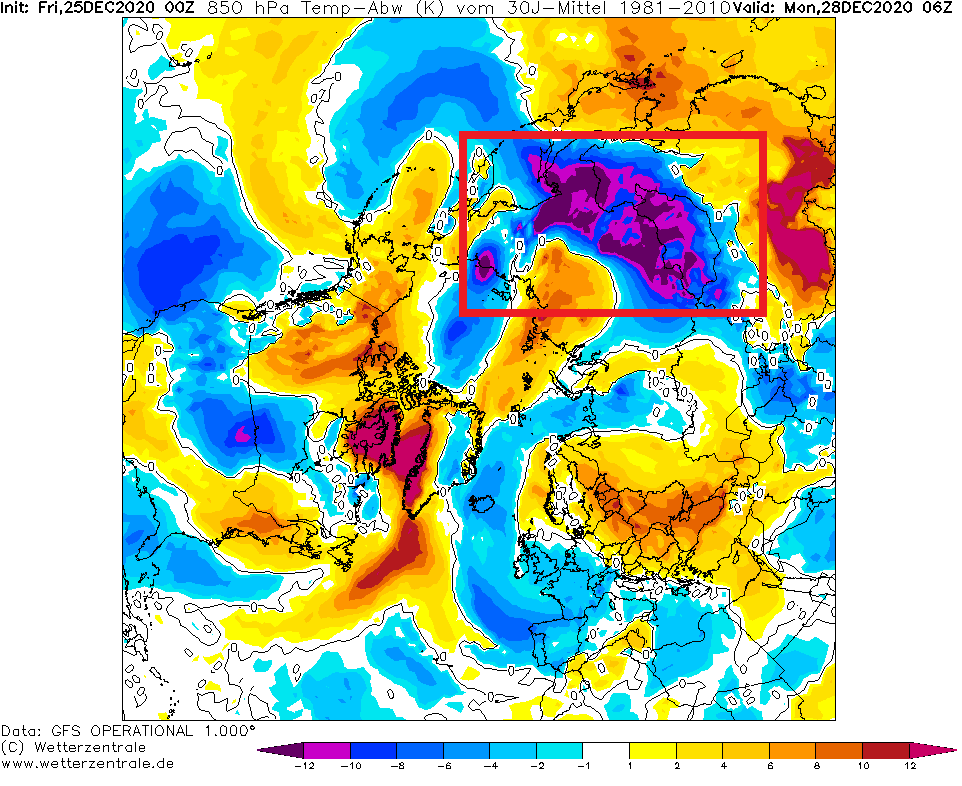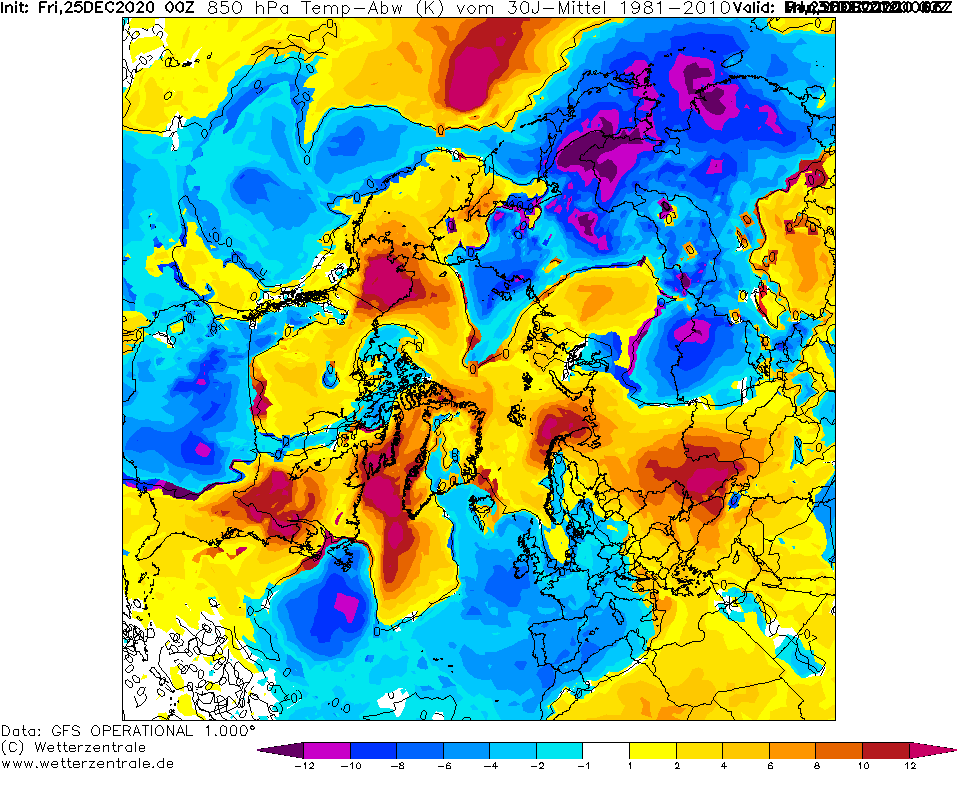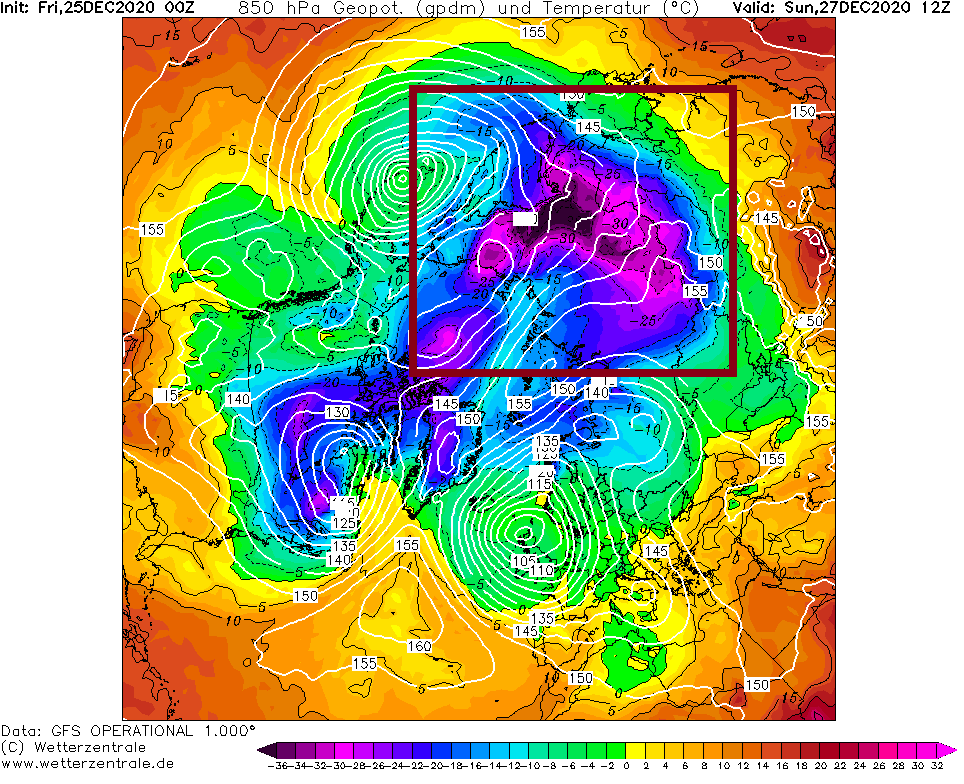 Air pressure anomalies for weeks between 28.12. 2020 – 1.2.2021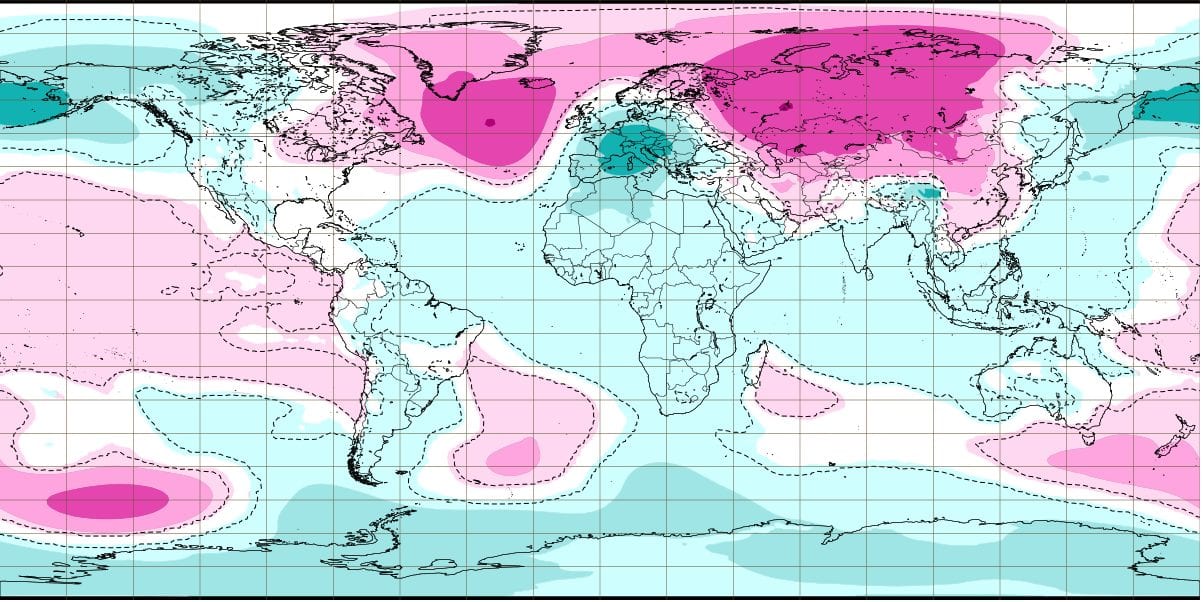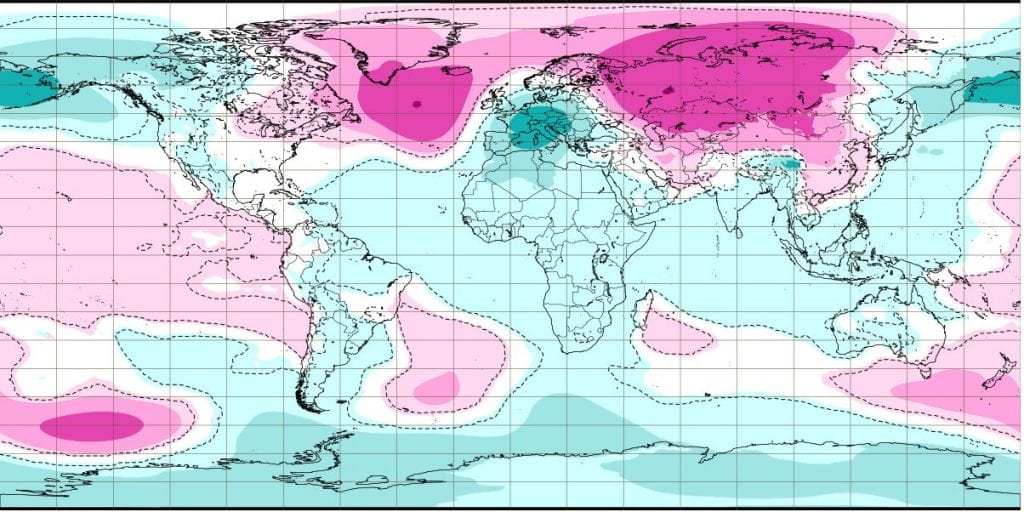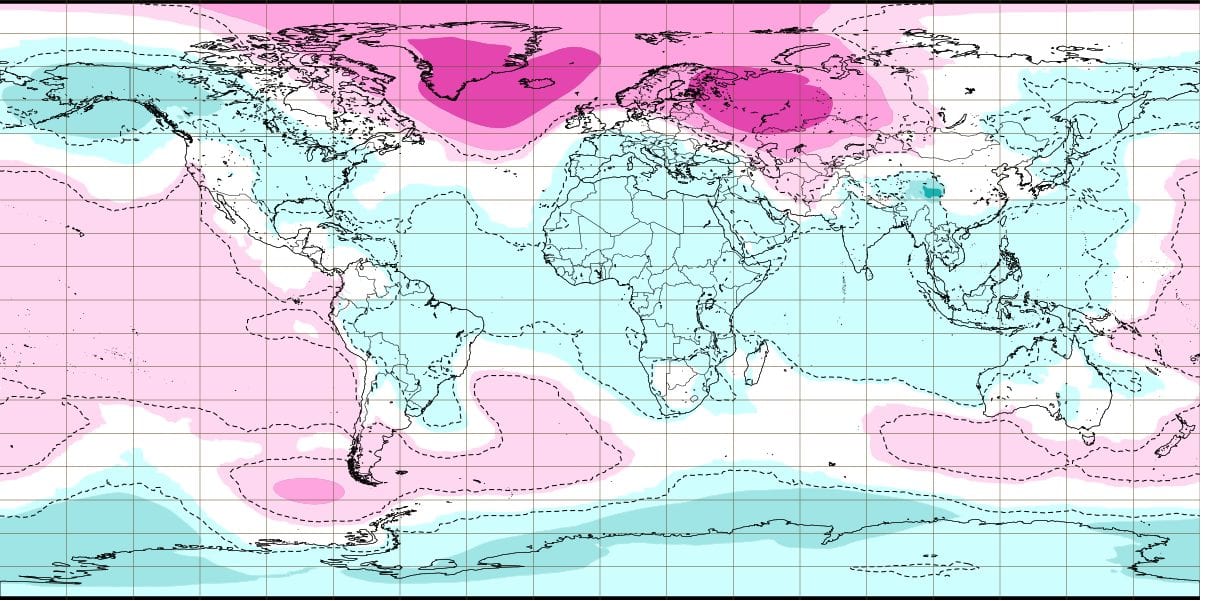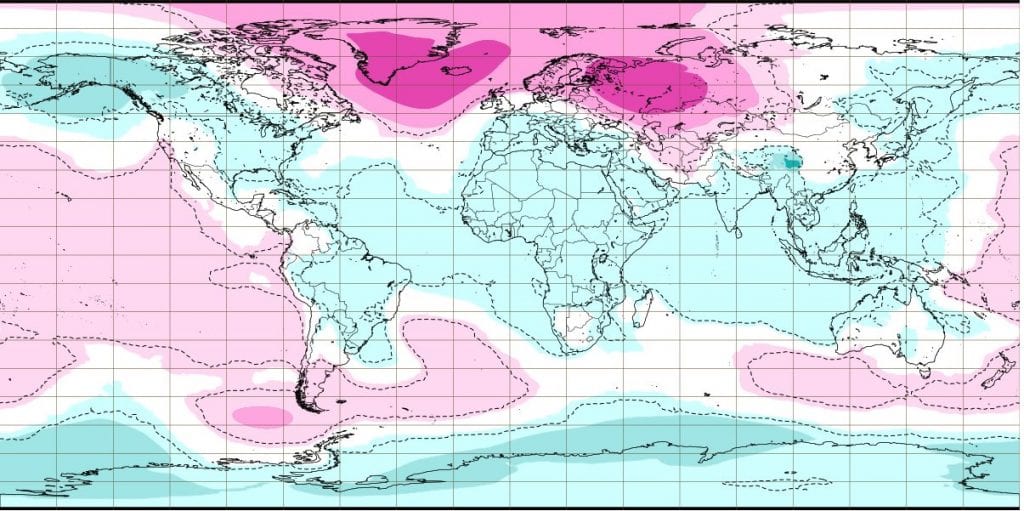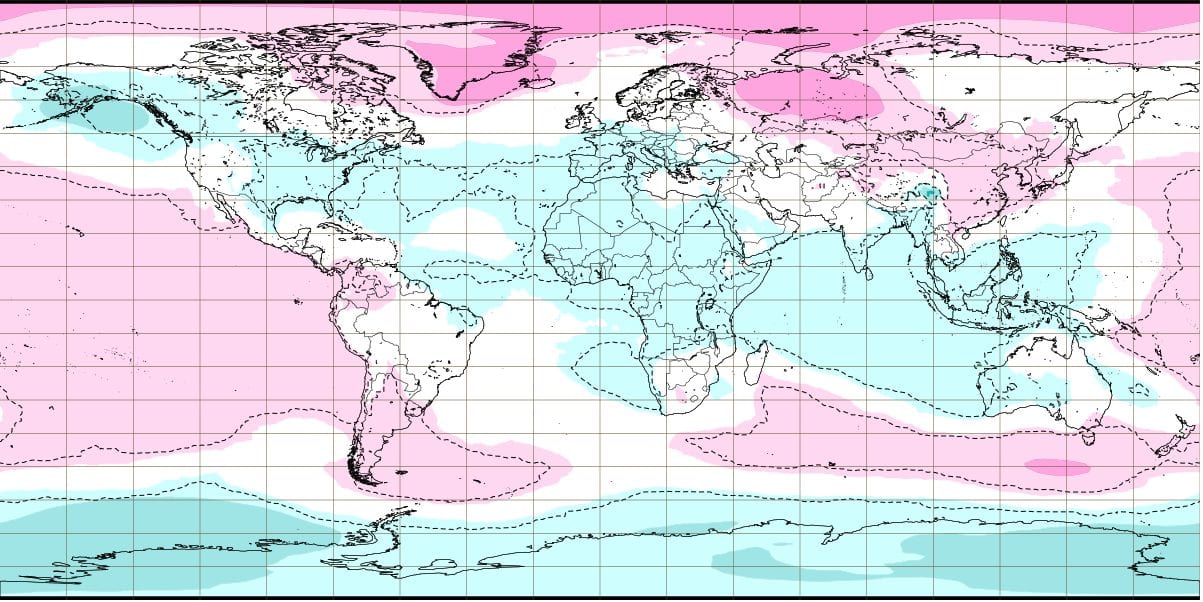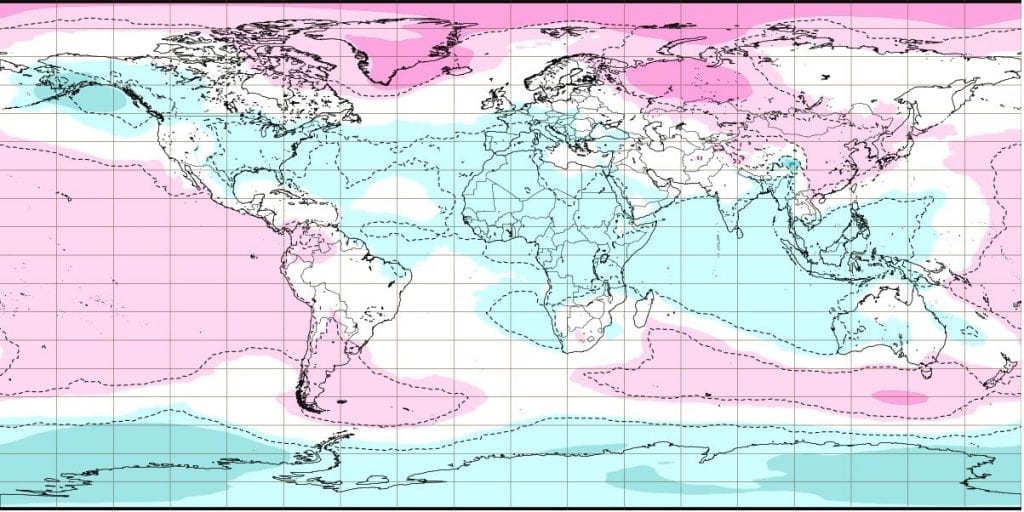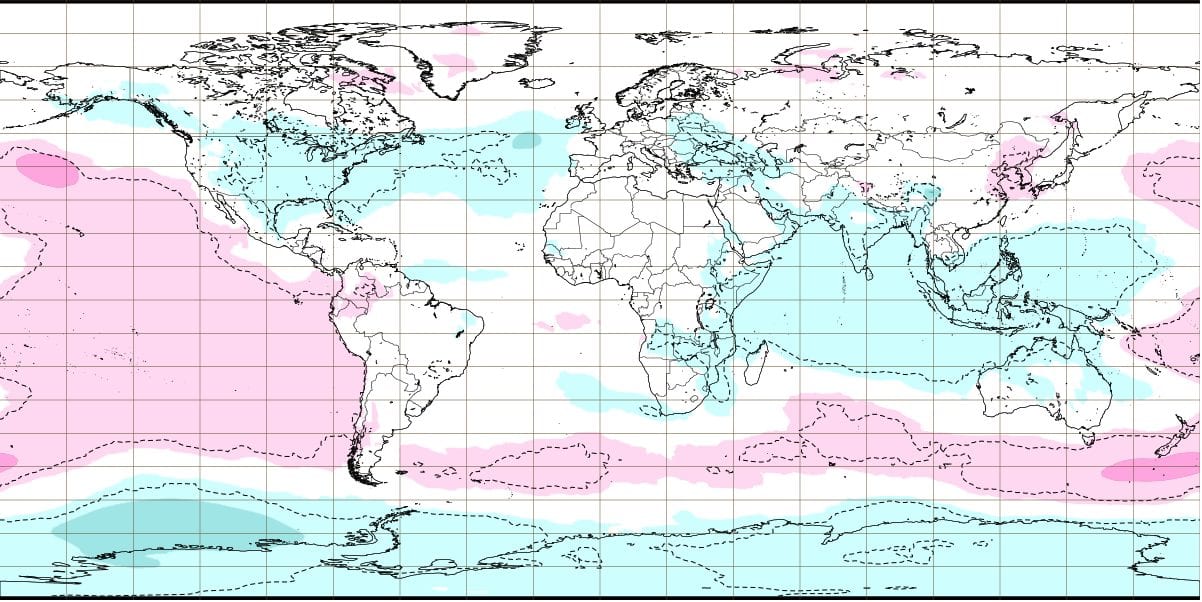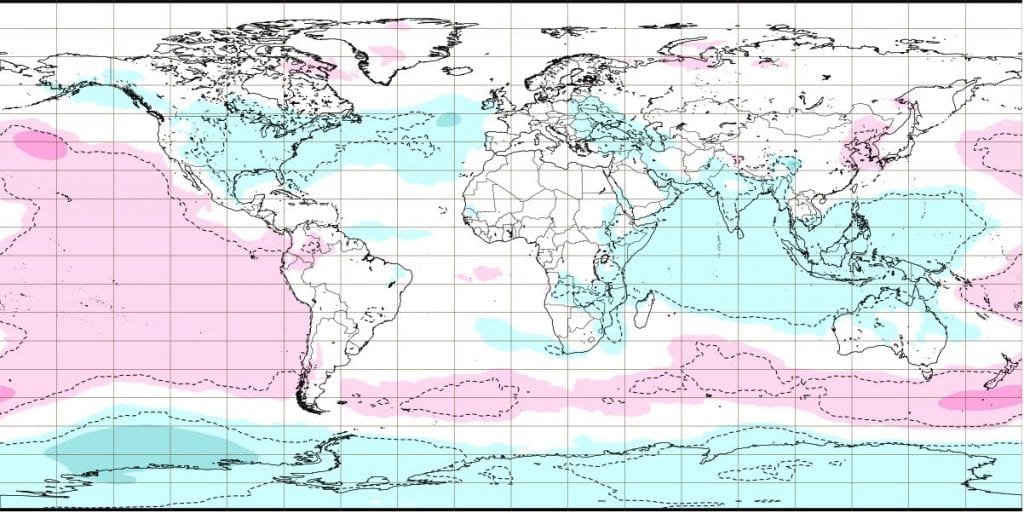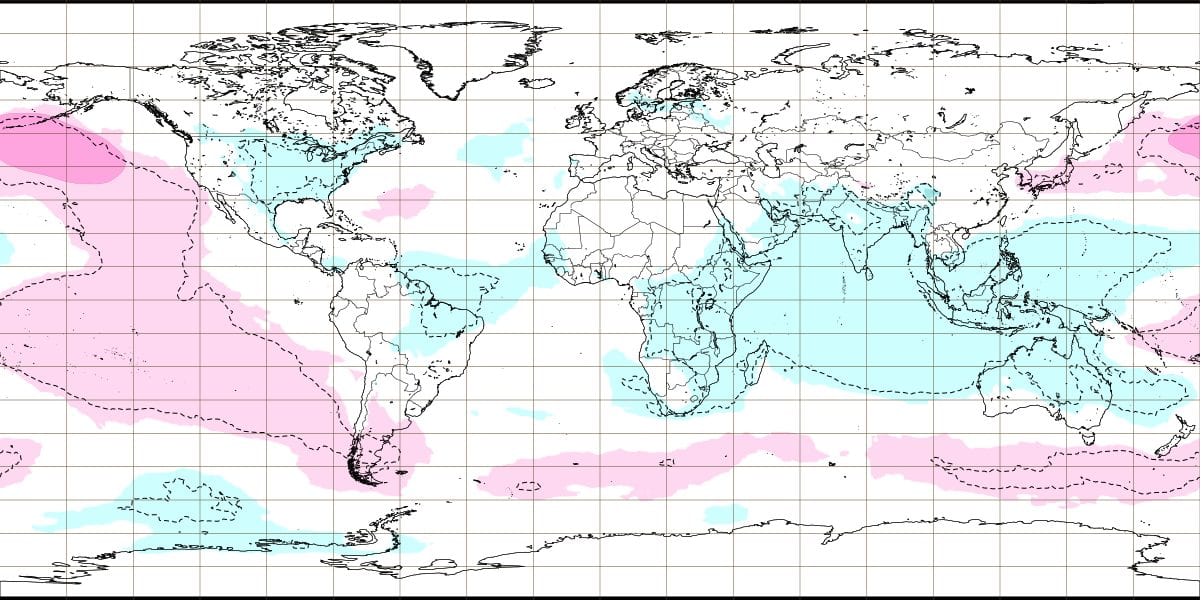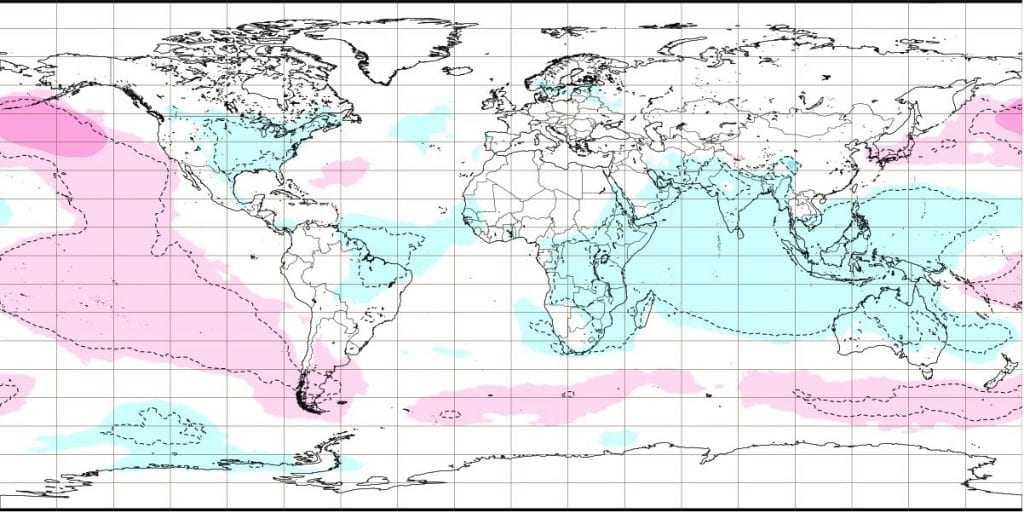 Temperature anomalies for weeks between 28.12. 2020 – 1.2.2021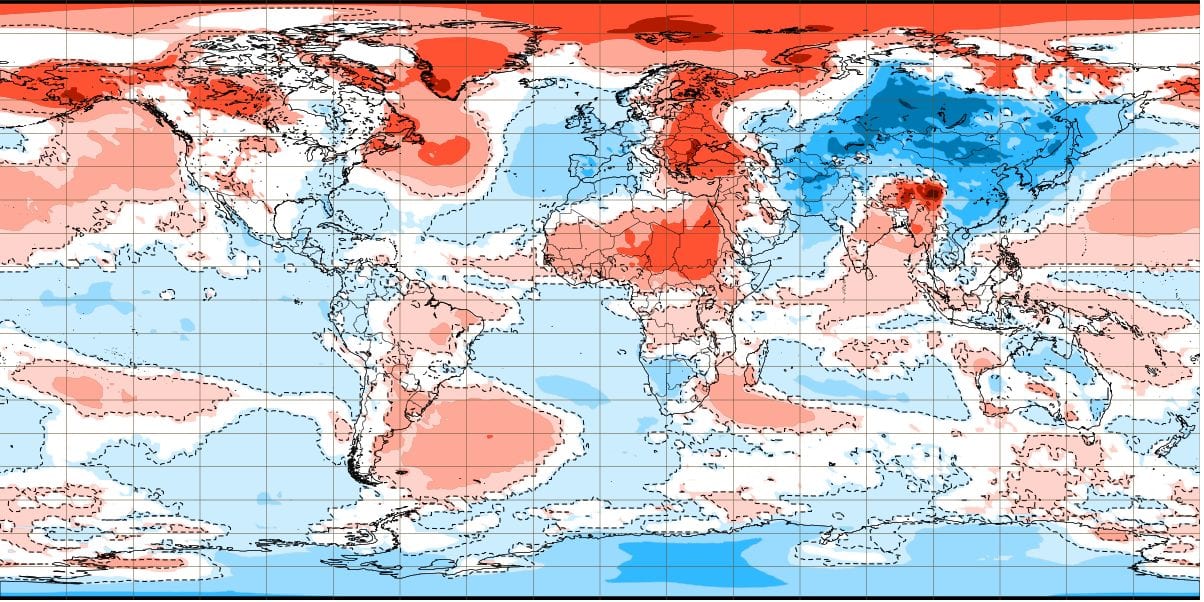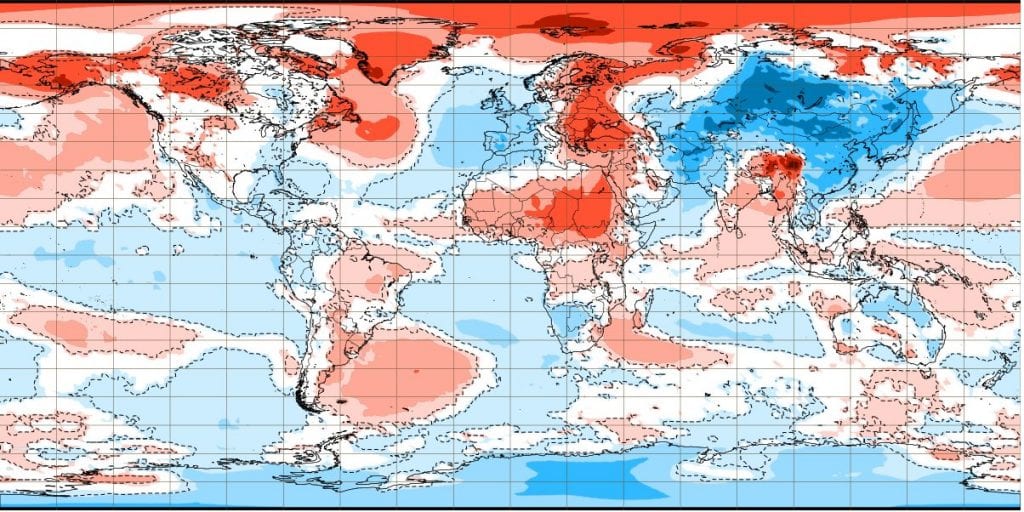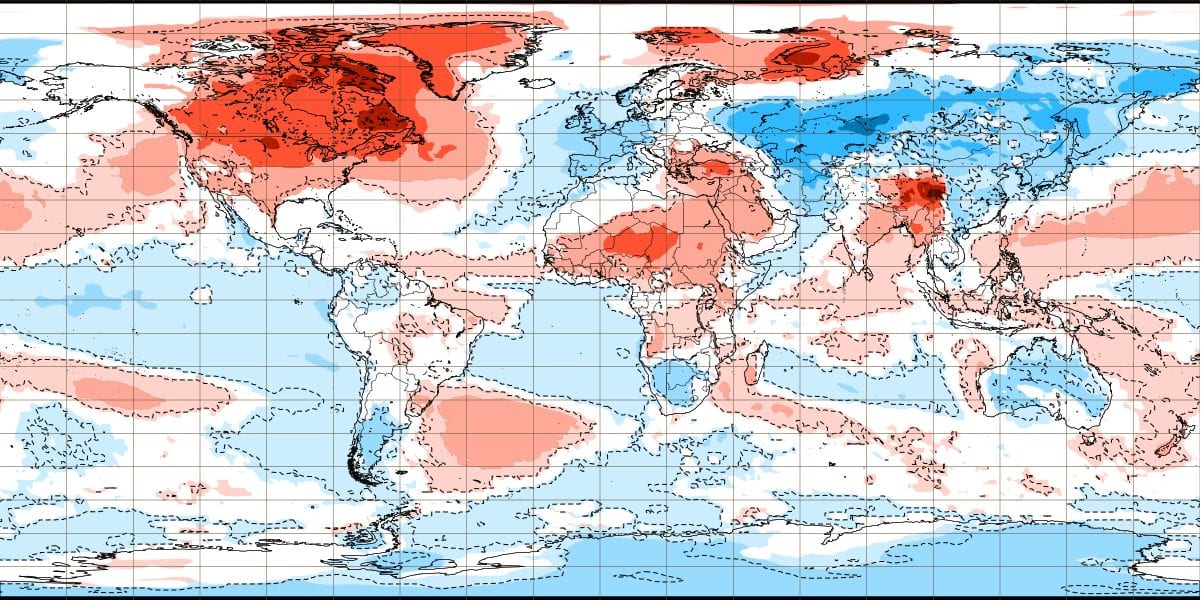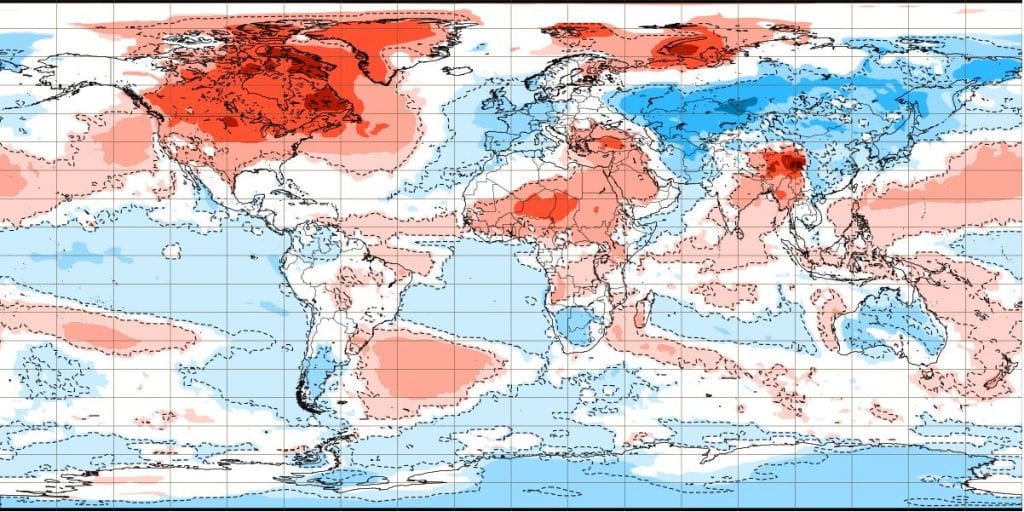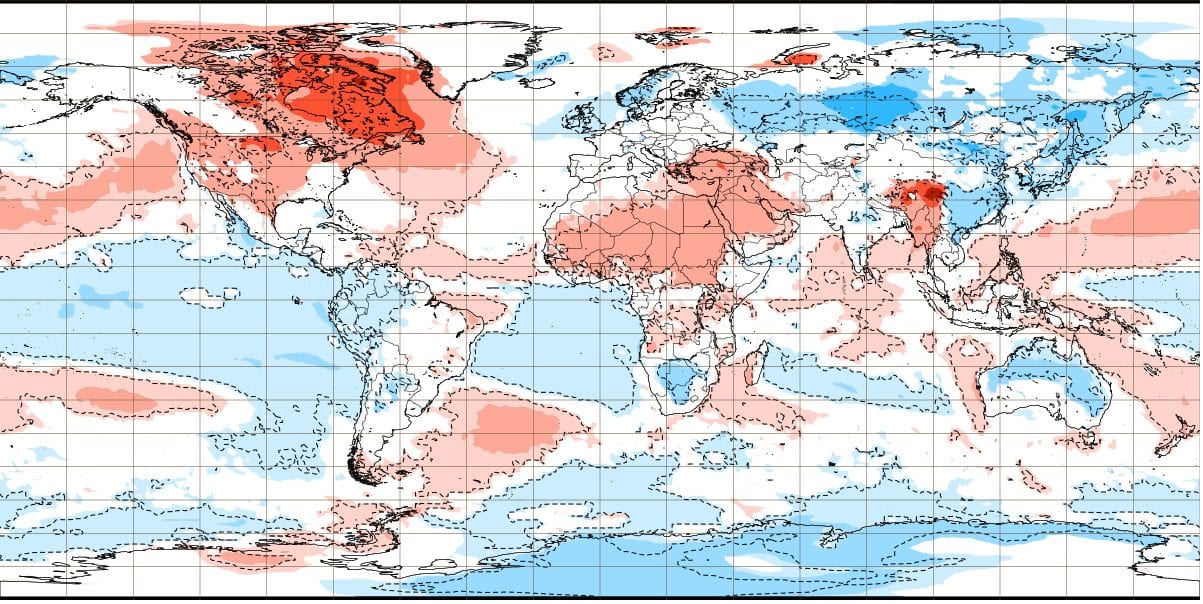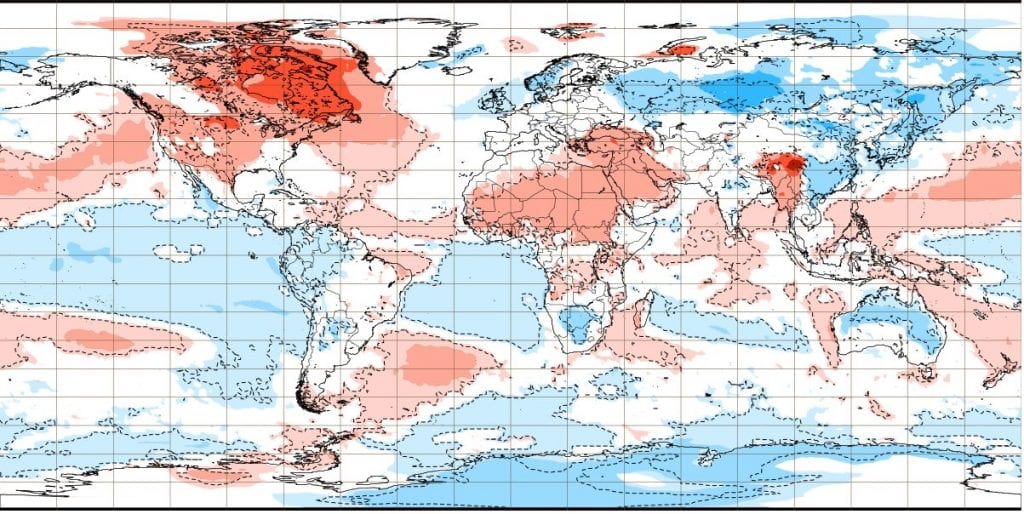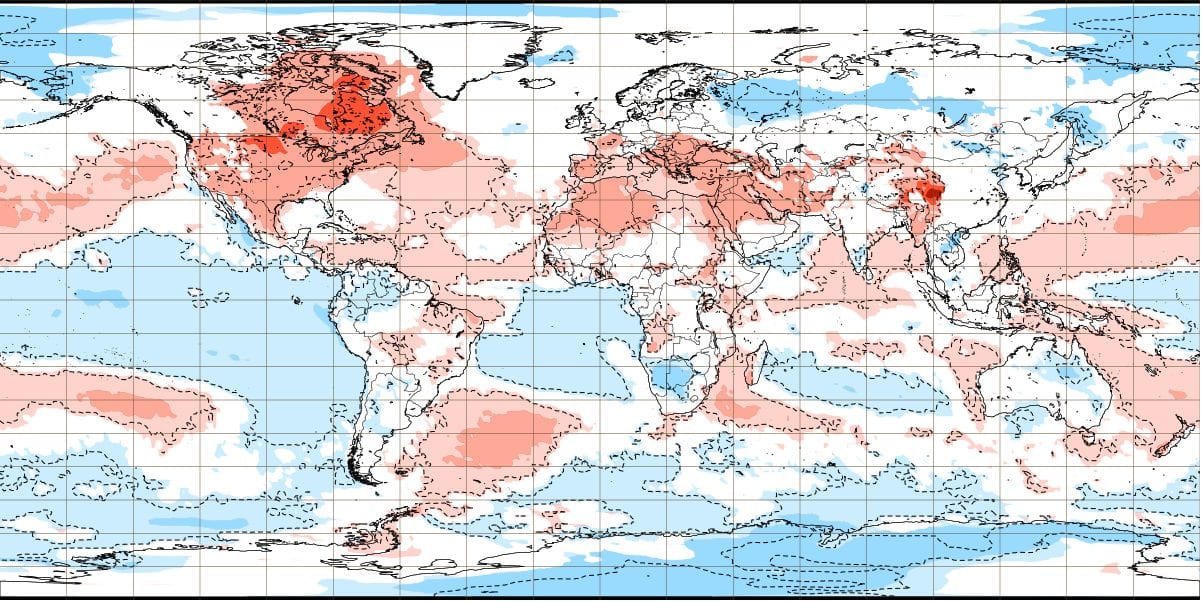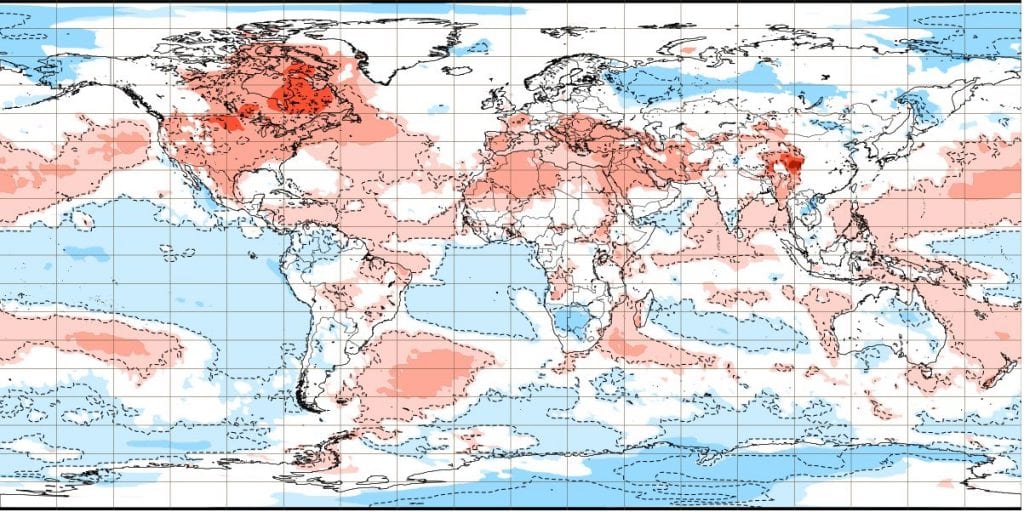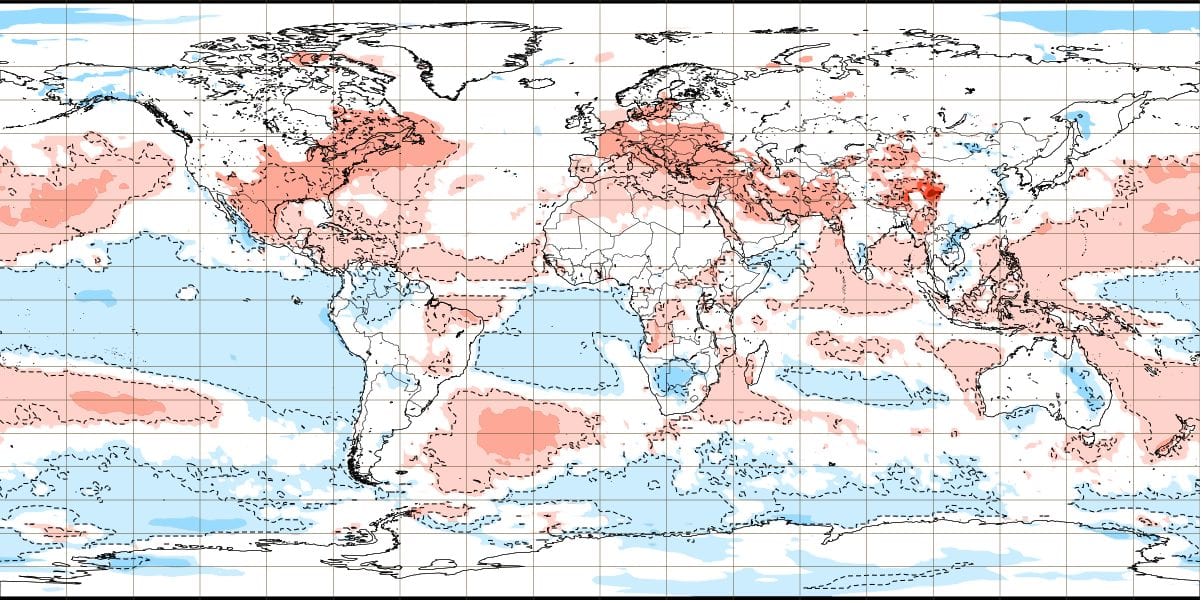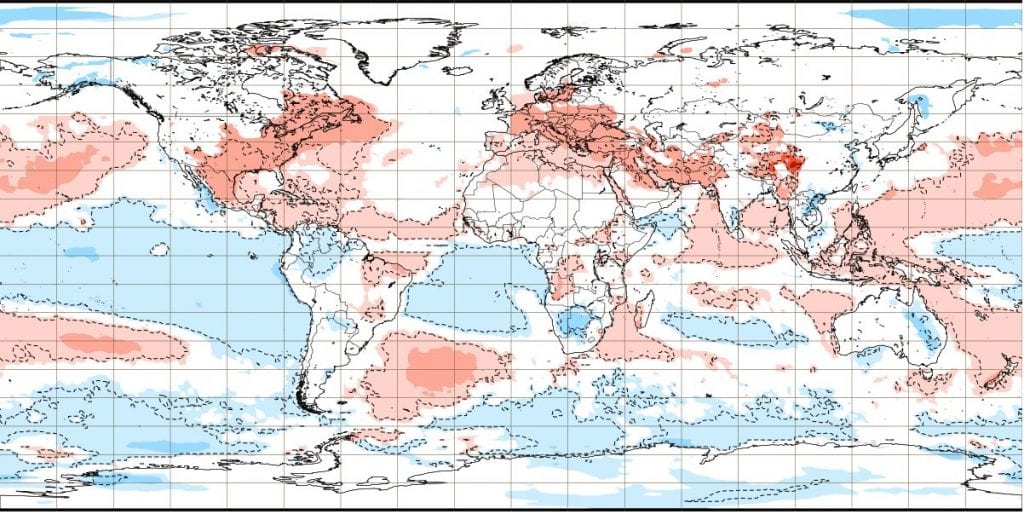 Precipitation anomalies for weeks between 28.12. 2020 – 1.2.2021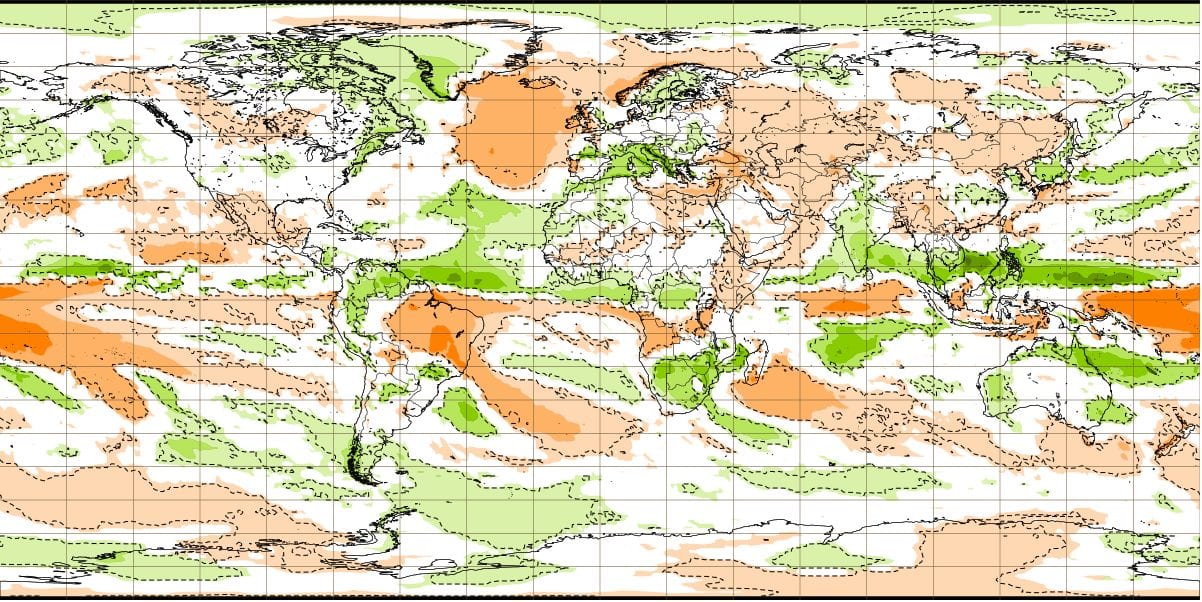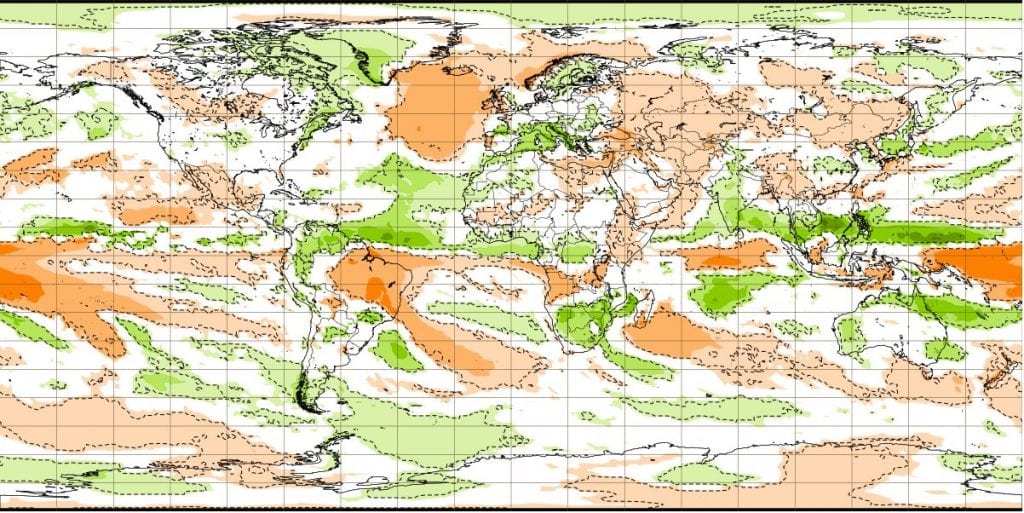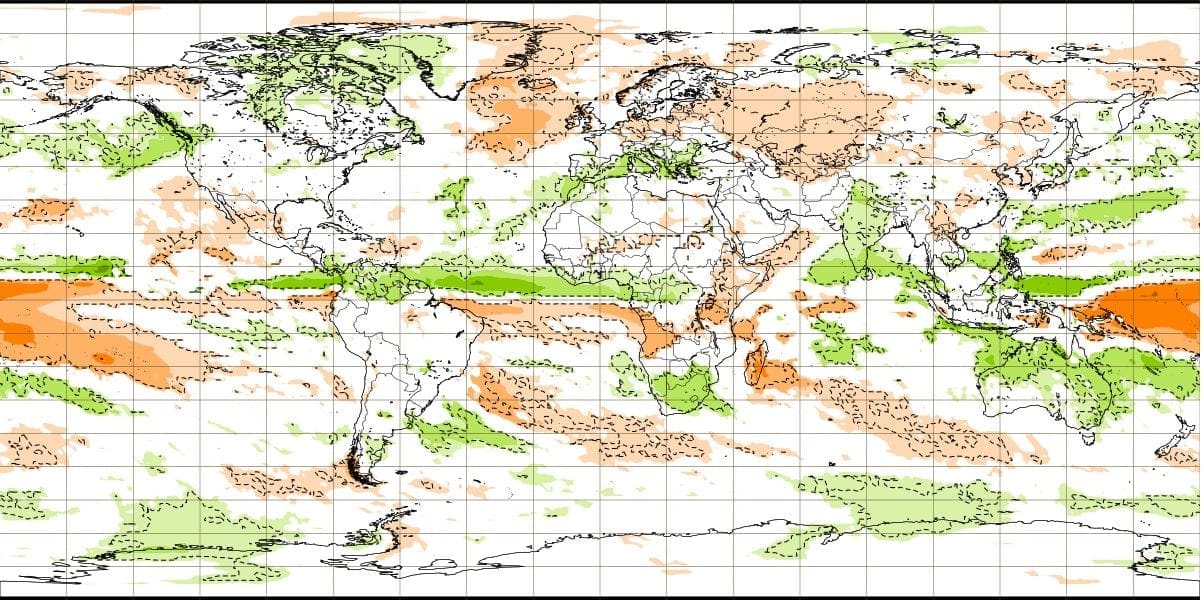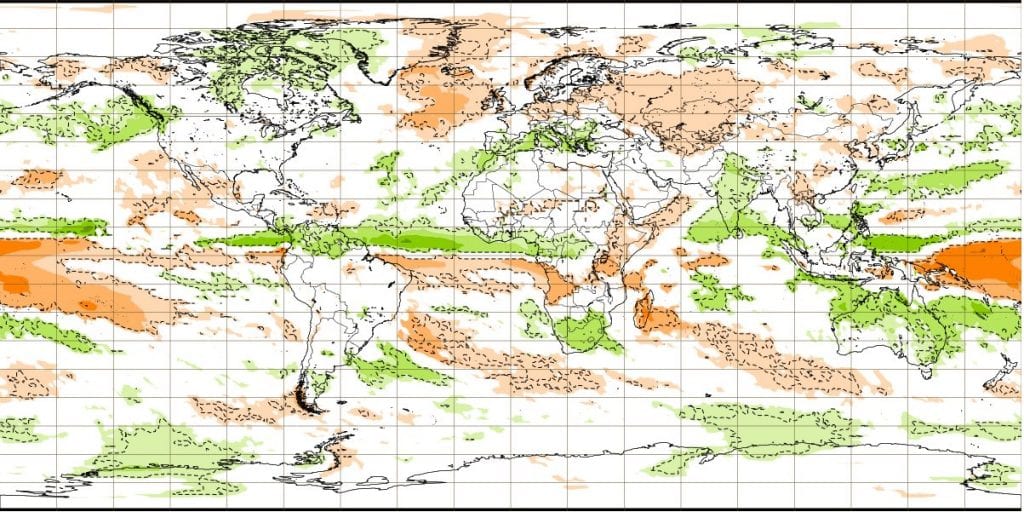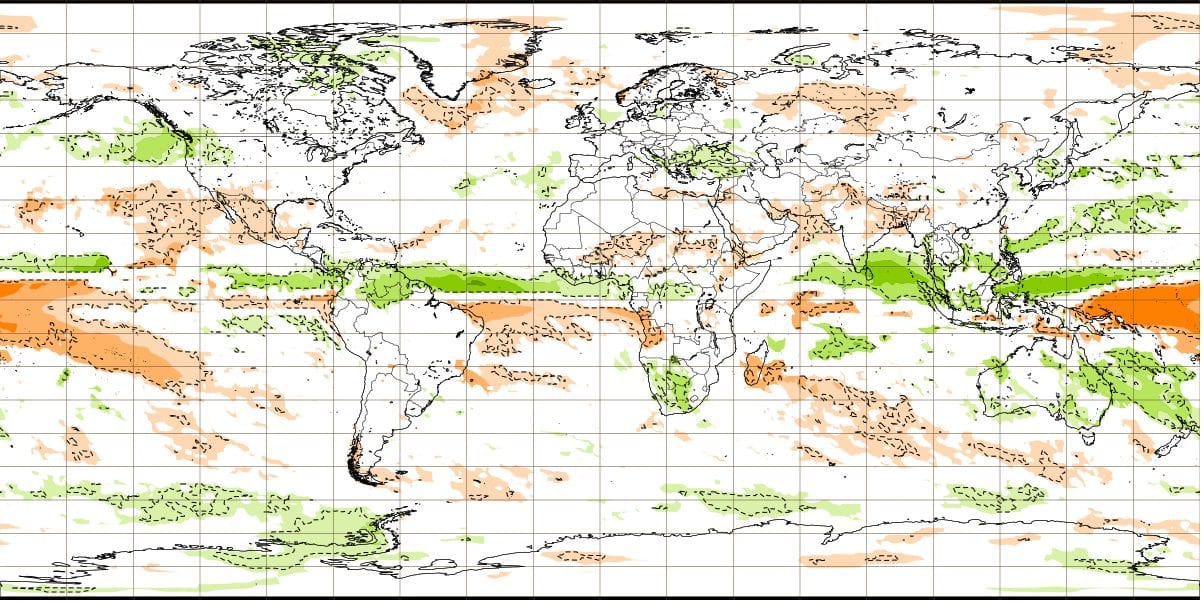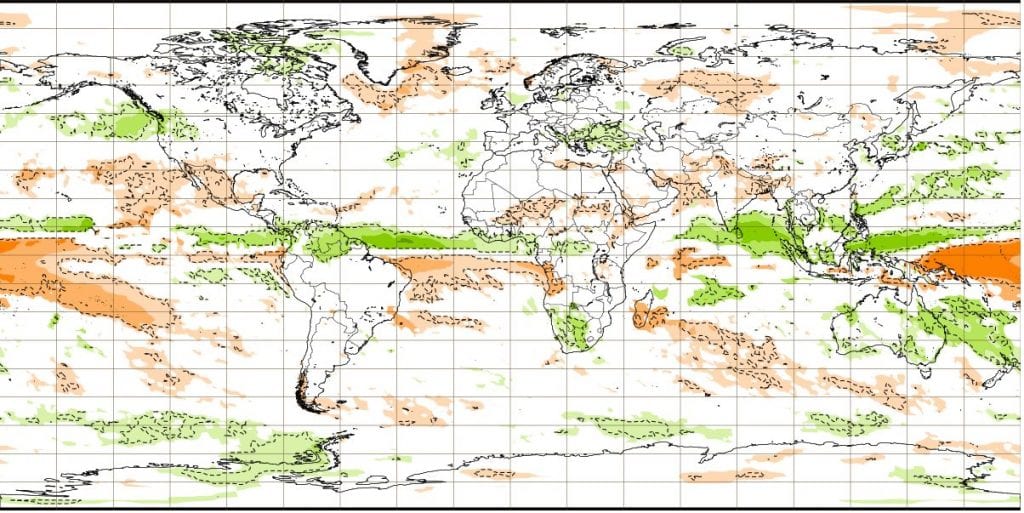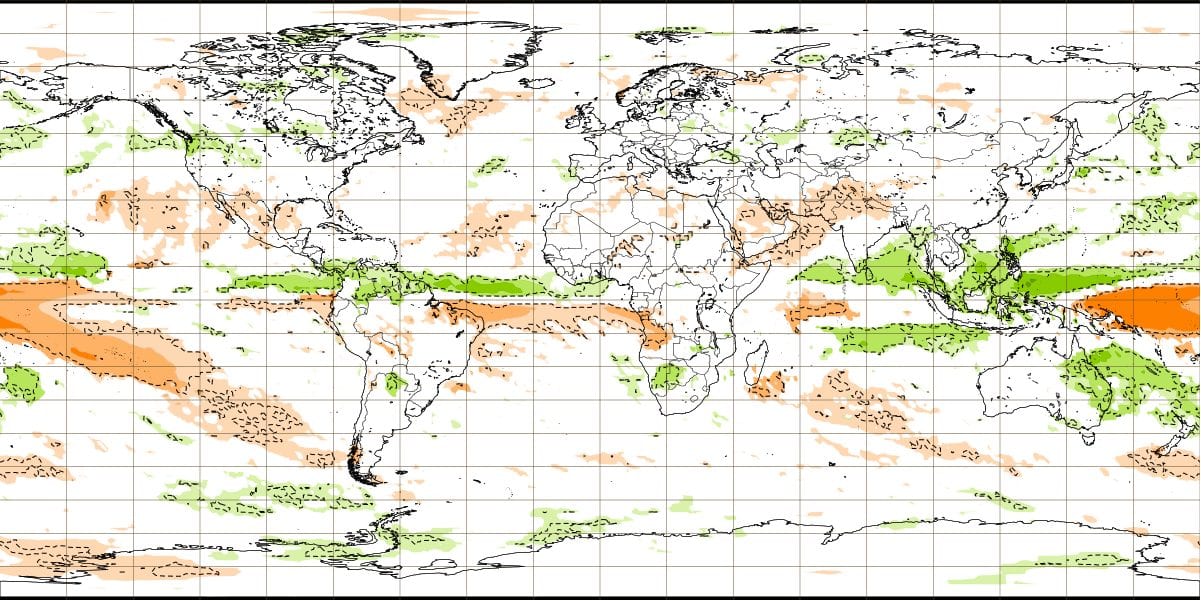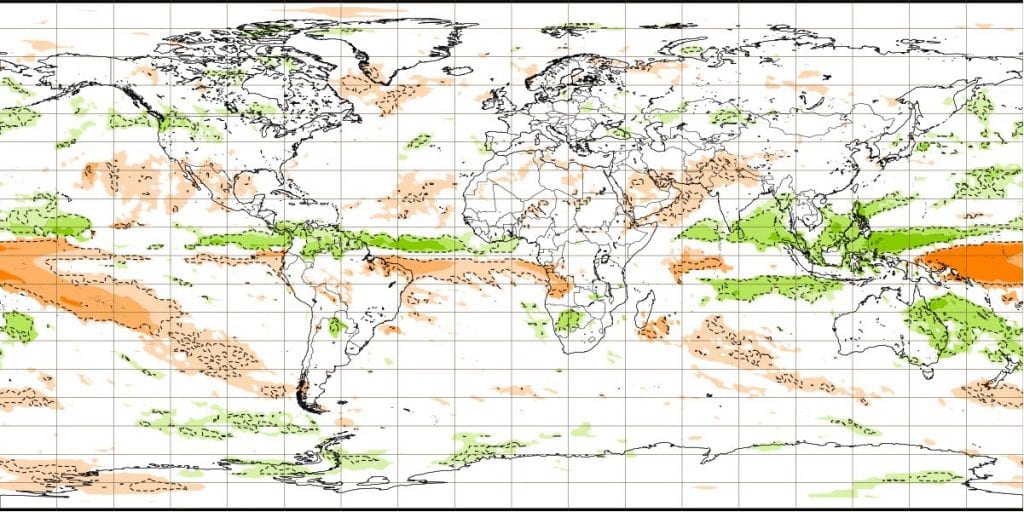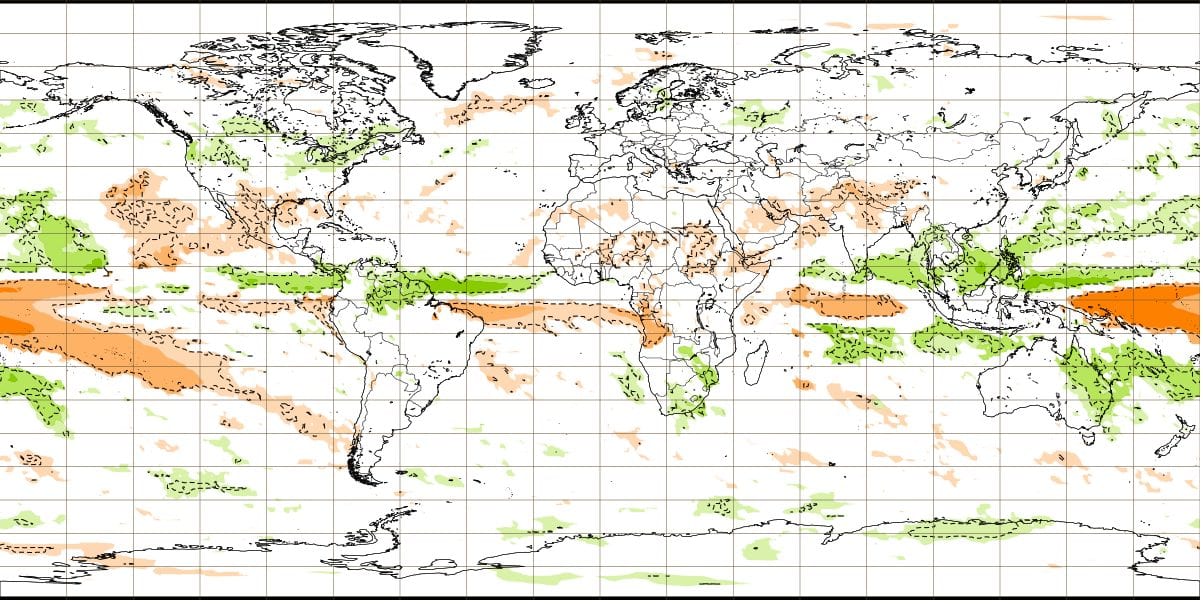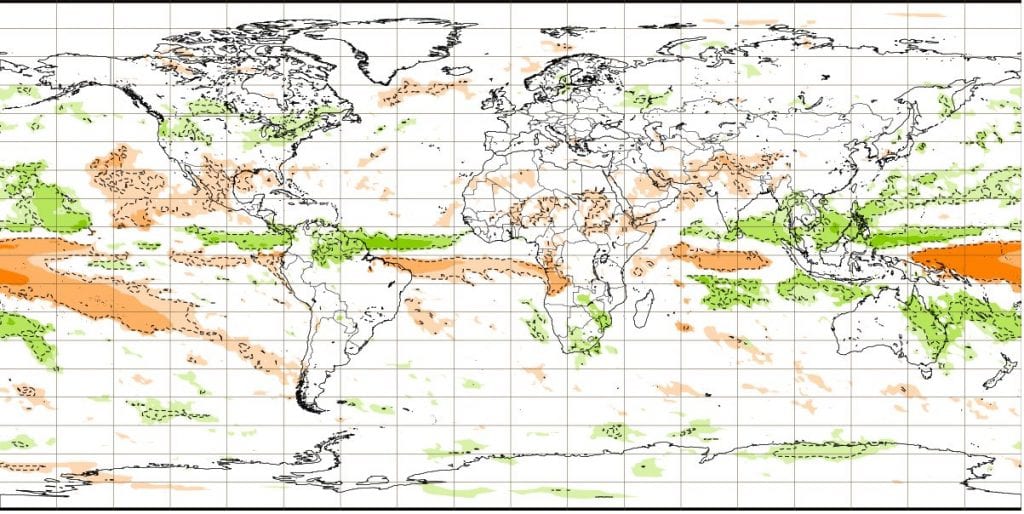 Read more:
(Visited 65 times, 1 visits today)