Ideal weather for spreading of COVID-19 during extreme cold Silvester night in the UK and Ireland + very snowy outlook for British Islands
Not only continental Europe, but too British Islands are waiting a winter time, with a significant snow occurrence and severe frosts.
Already during cooldown around 24. December 2020, regionally has appeared snowing in the UK, but on Sunday, 27. December, heavy snow or snow showers are expected in many parts of the Ireland and the UK.
Then, until 10. January 2021, snow flakes, snowing or snow cover are expected in large parts of the islands.
What is very interesting, the coldest night of upcoming period is forecasted for Silvester / New Year´s night, with frosts 0/-8°C according to GFS, with estimates for valleys and basins in the Scotland rarely -8/-14°C!
Cold conditions are arriving after warm period, which brought before Christmas to Europe record temperatures /https://mkweather.com/2020/12/21/almost-a-new-winter-temperature-record-for-scandinavia-norway-186c/; https://mkweather.com/2020/12/23/little-summer-in-the-winter-spain-230c-france-204c-germany-156c/; https://mkweather.com/2020/12/25/last-warm-surprise-before-a-month-of-cold-conditions-serbia-173c-germany-157c-hungary-150c// and according to long-term forecast, 4 weeks of cold weather with frosts and snow expect us /https://mkweather.com/2020/12/22/january-2021-forecast-for-the-world-from-ecmwf/; https://mkweather.com/2020/12/24/a-peak-of-winter-2020-2021-in-europe-is-coming-blocking-situation-and-nao-until-24-january-2021-expected-then-strong-nao-until-the-end-of-winter-2020-2021//.
Very hopefully is starting to look a period around 10. January and after 10. January in prognoses, with heavy snowfall in continental Europe and increasing possibility of Siberian cold blast around 15.-20. January 2021.
Cold weather should be mainly near dry conditions and frosts associated with quick spreading of COVID-19, including a Silvester / New Year´s night in British Islands, therefore will be careful and stay safe wherever in Europe (or Northern Hemisphere) you will be.
Infographics: tropicaltidbits.com, wxcharts.com, wetterzantrale.de: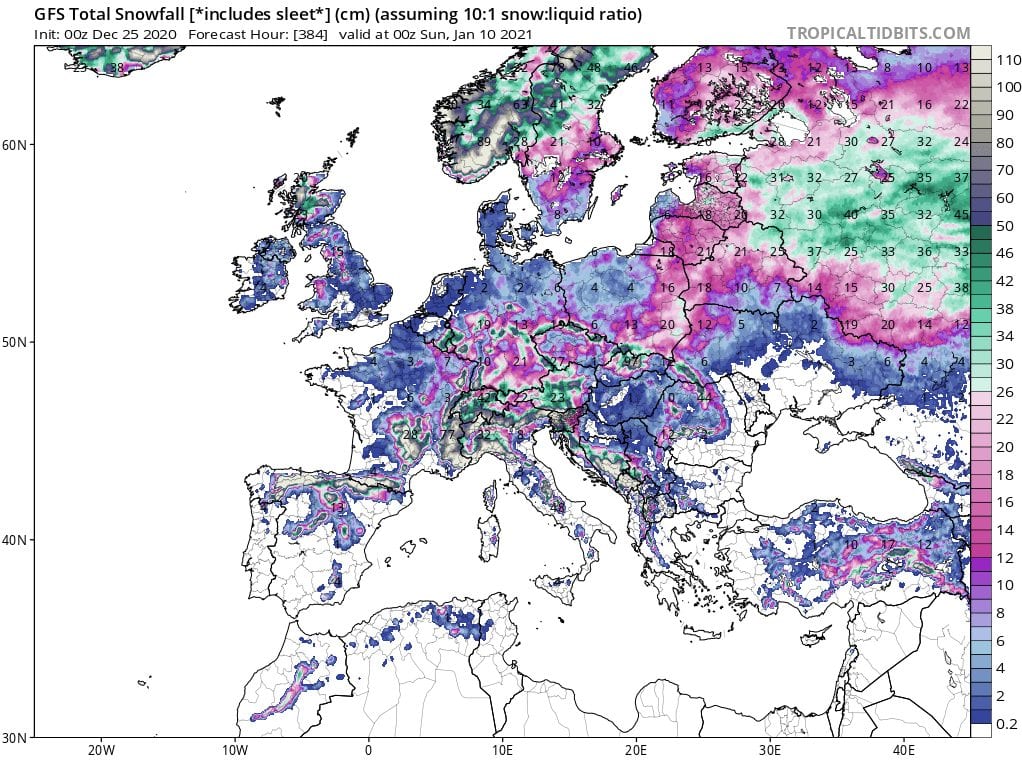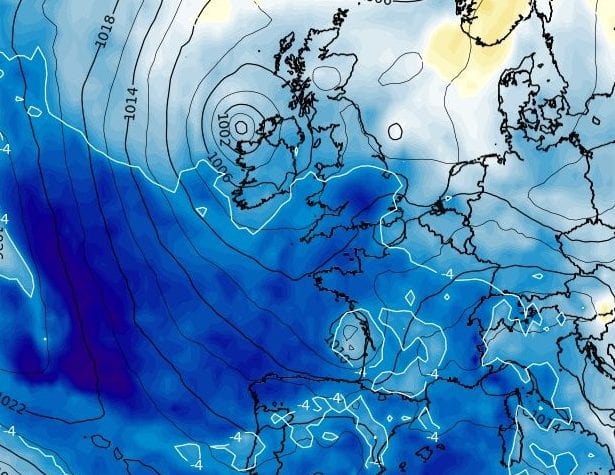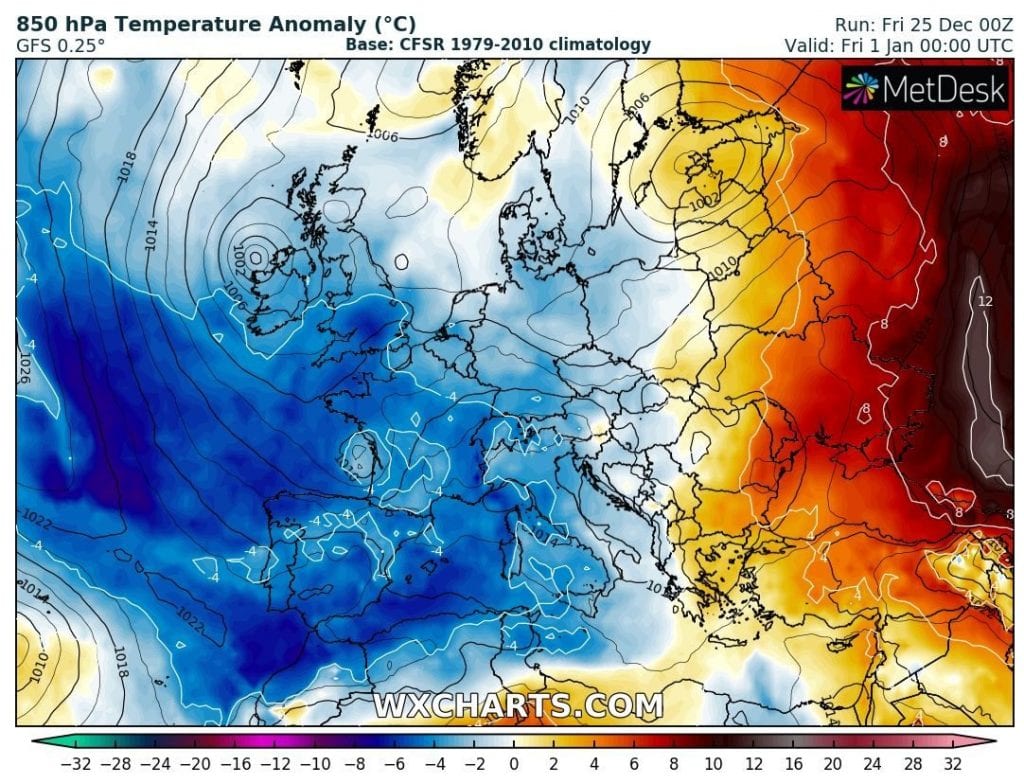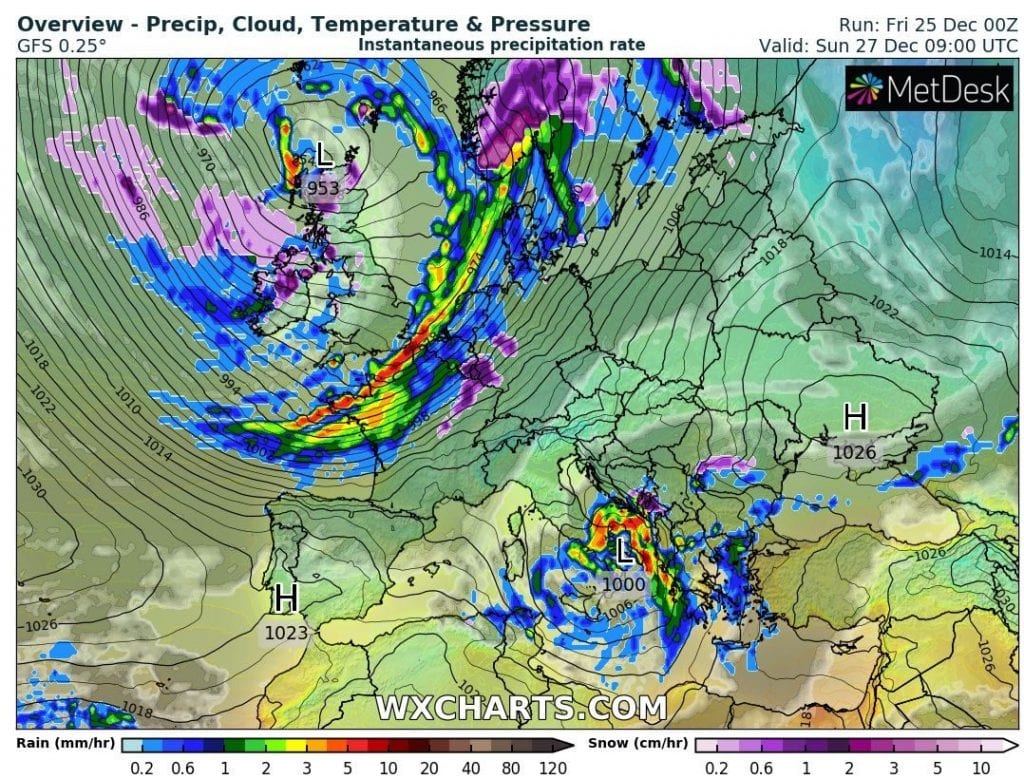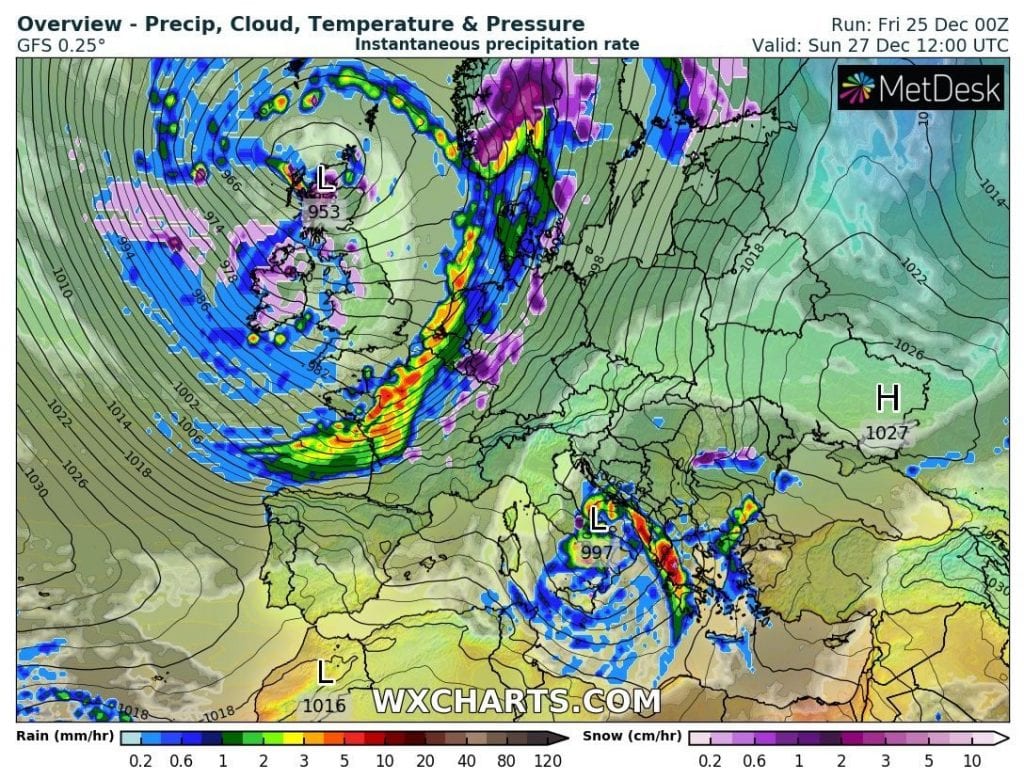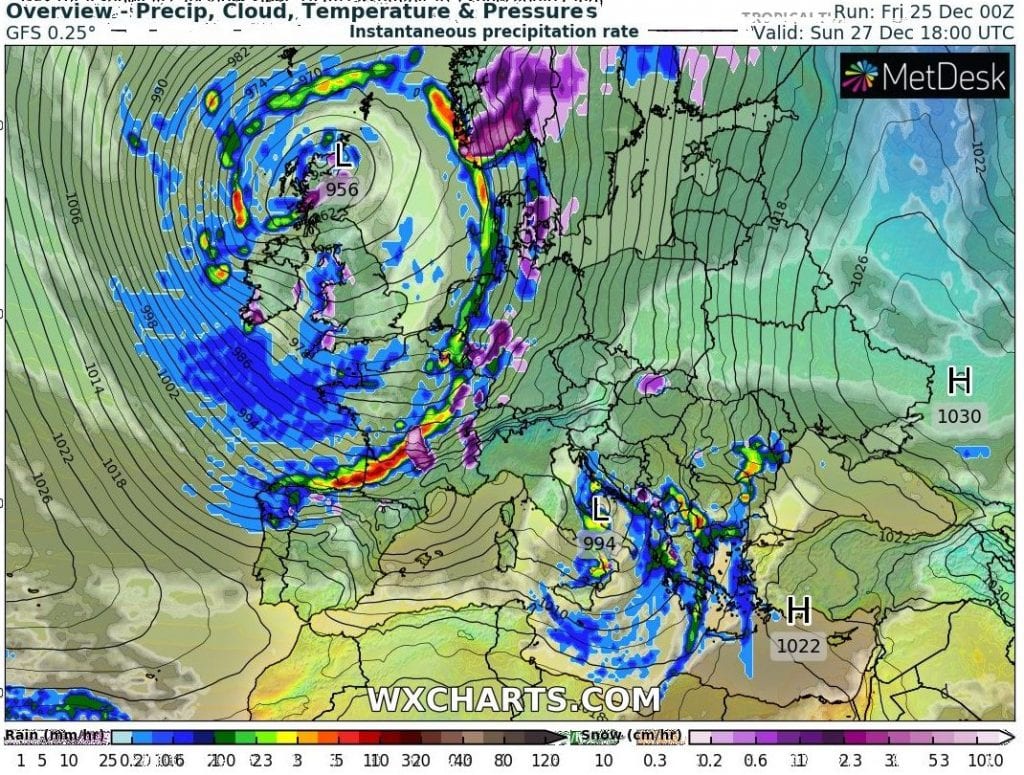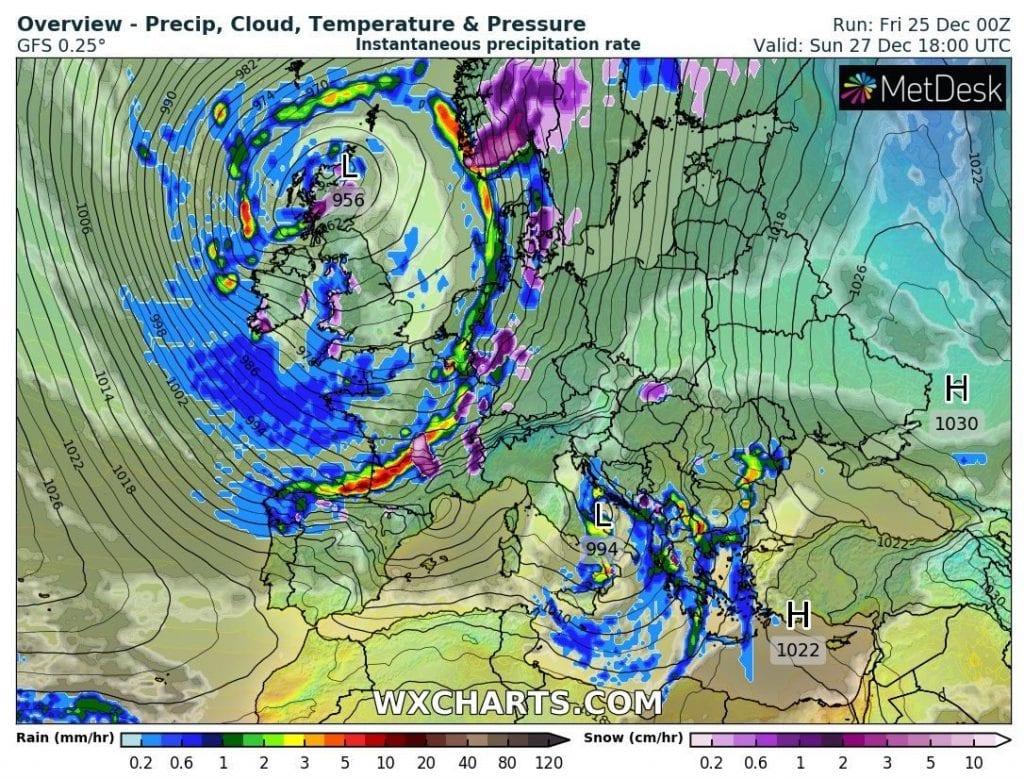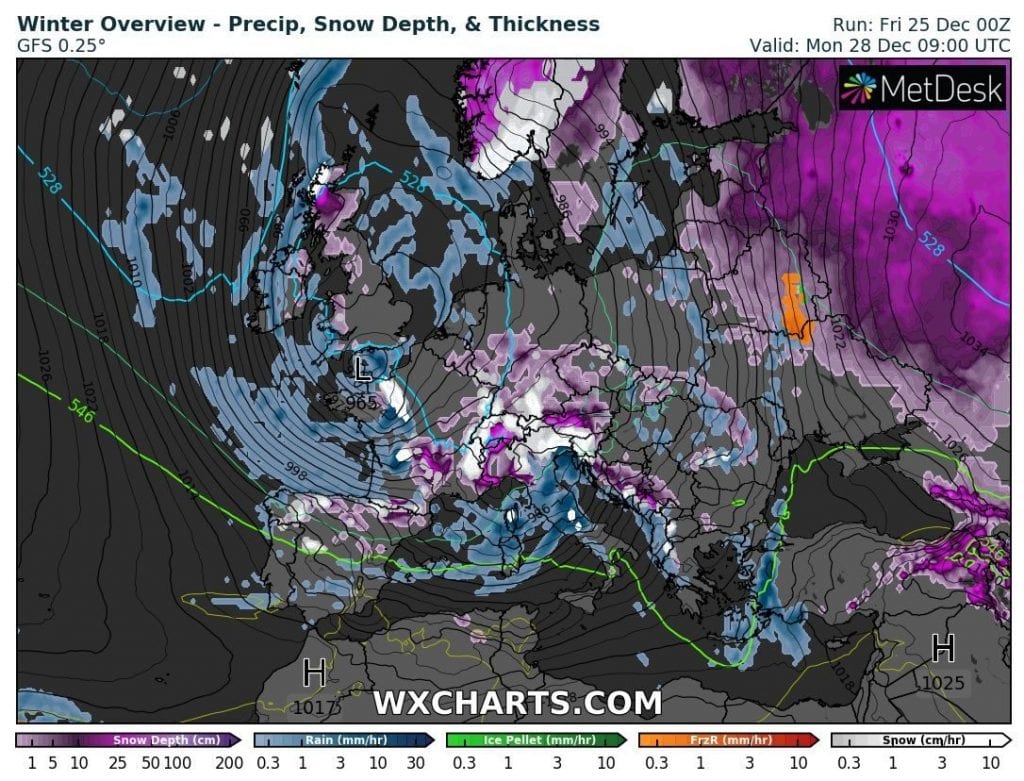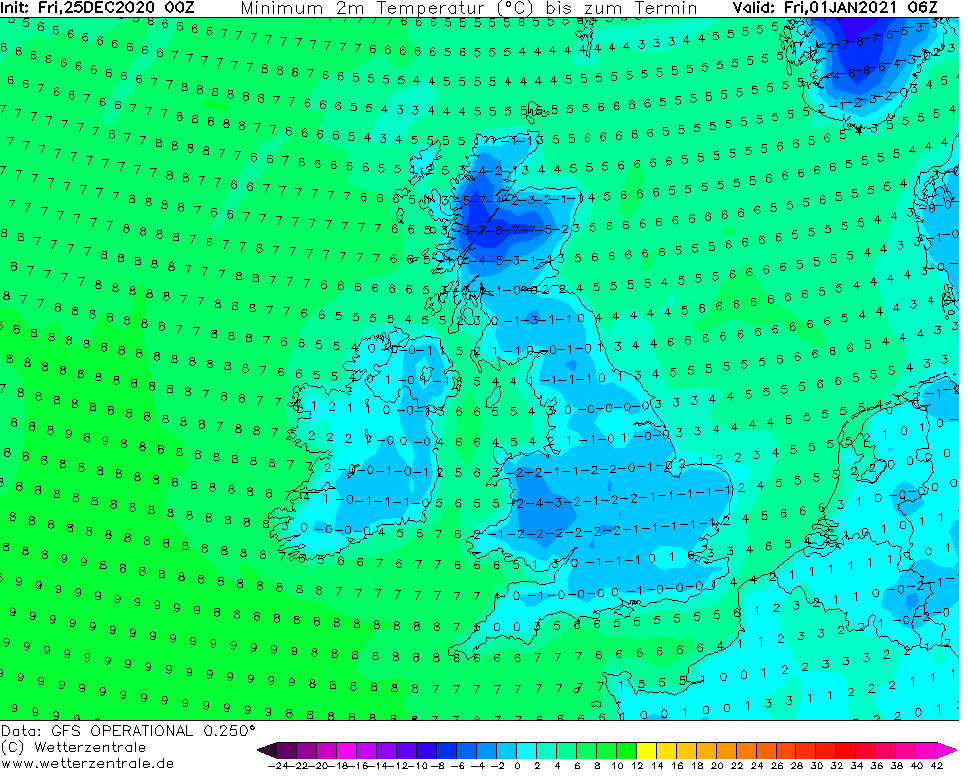 Read more: