Snow surprised northern Iraq
Within last series of articles on Mkweather, we have informed, that approximately 1/2 of territory of Turkey hit during Christmas snowfall /https://mkweather.com/2020/12/26/extreme-snowfall-and-ice-accumulation-in-turkey//.
Snow in Turkey caused many problems, including ice accumulation on the roads. Snow not got around Ankara (799 MASL), too.
Heavy snowfall however, has occurred in other parts of Kurdistan, too – mainly in Iran and Iraq.
Haji Omaran (3 000 MASL), northern Iraq reported 30 cm of fresh snow on Christmas time and on social sites have appeared many videos and materials from the region.
In winter 2019/2020, only second time in all-time history, snowing has occurred in Iraqi capital, Baghdad – therefore – snowing is possible in extremely hot, desert areas, too, during the strongest coldwaves, mainly near strong NAO- / AO- phases.
Now, SSW (Sudden Stratospheric Warming), with combination of atmospheric blocking and later NAO- is expected during next 3 weeks, Middle East therefore hit next winter coldwaves with low temperatures, storms and in the mountains snowing.
Extremely cold weather should make worse humanitarian crisis in northern Syria, where are still people without their homes, and where, deadly frosts are expected.
Along pressure and temperature gradient between northern and southern parts of Middle East, e.g. in Saudi Arabia, should surprise next tornadoes /https://mkweather.com/2020/12/09/saudi-arabia-hit-one-of-the-hugest-tornadoes-in-history//.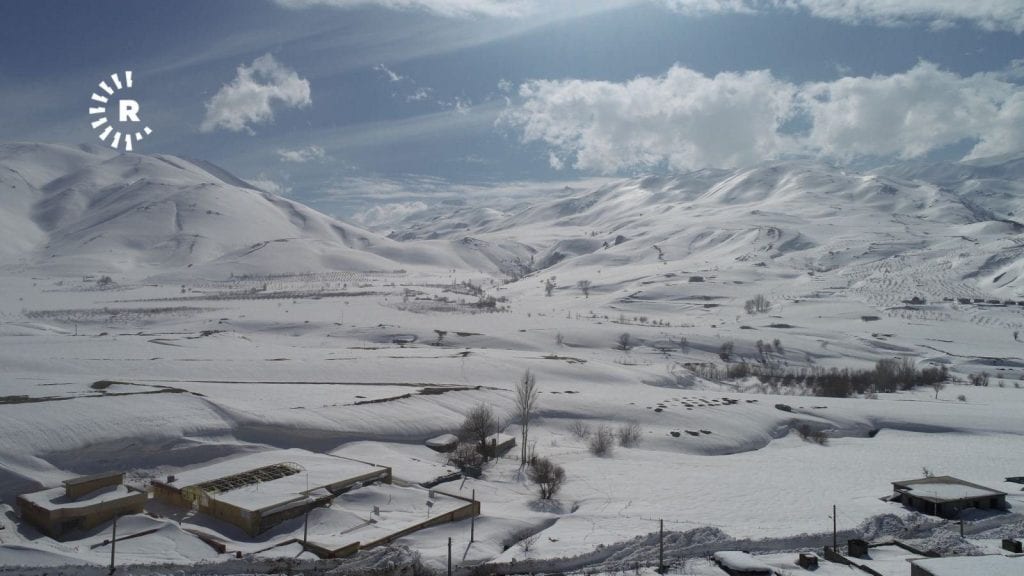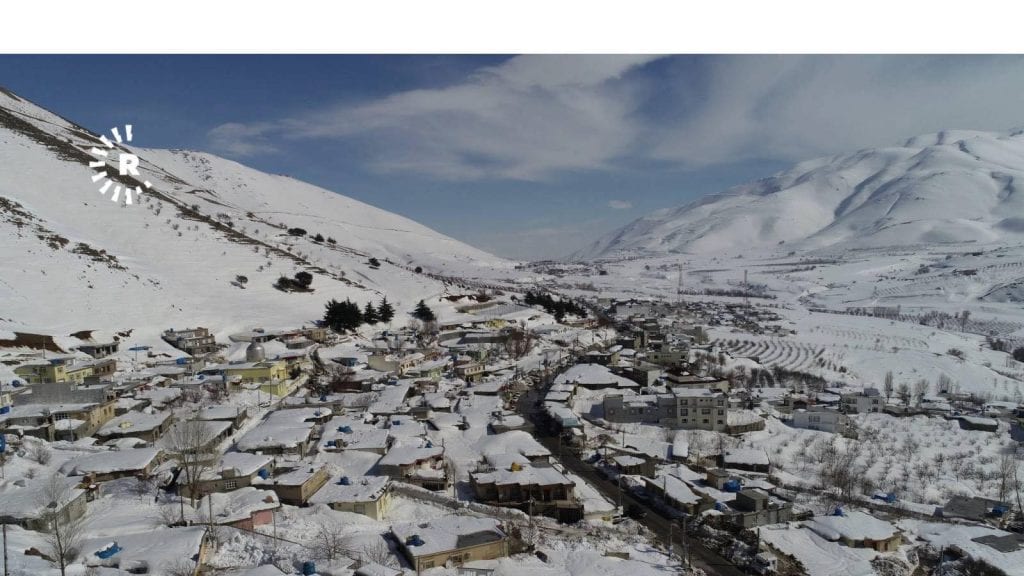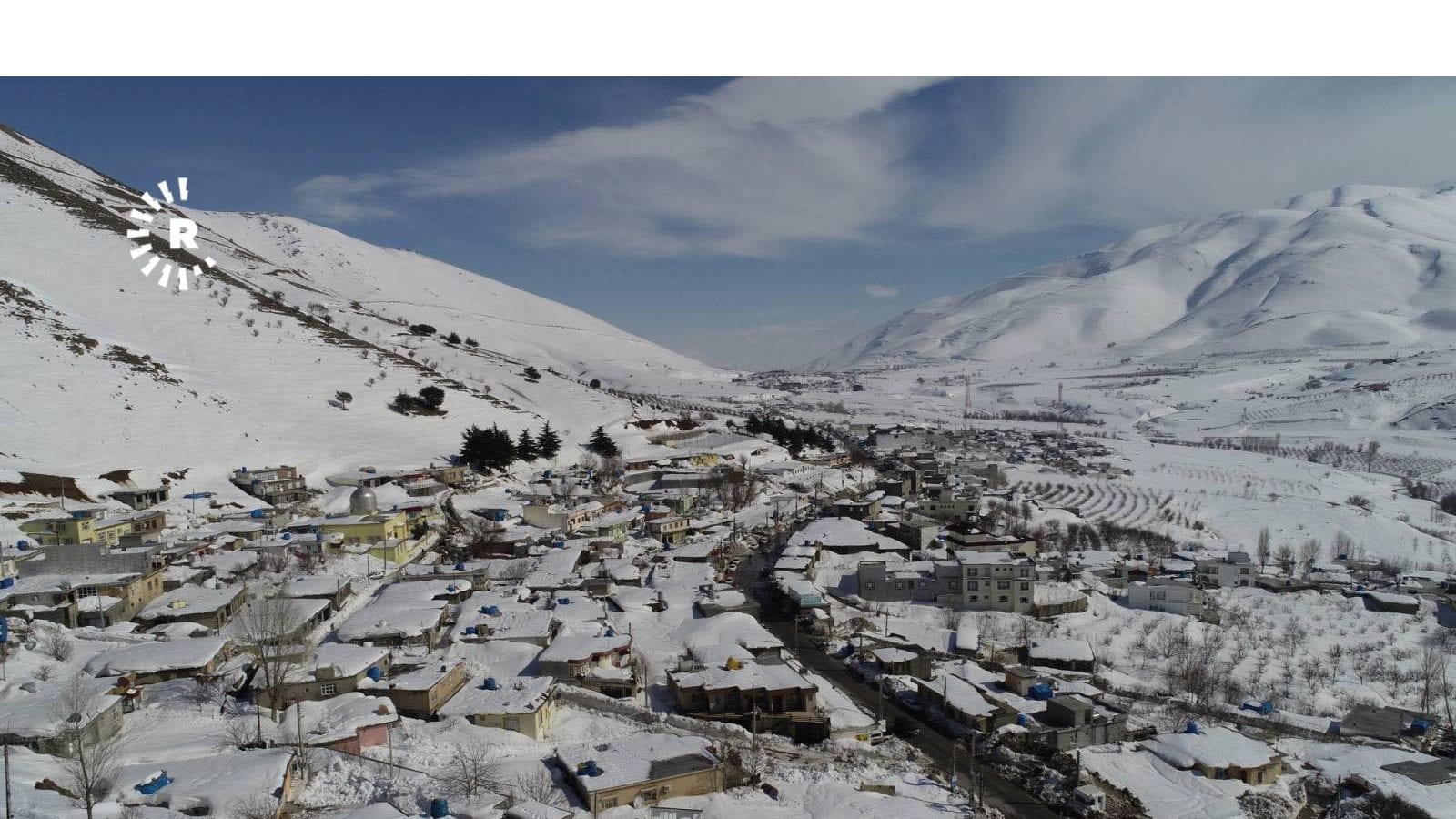 Read more: