As we have announced in series of articles before, very cold end of summer 2020 and even colder start of autumn 2020 is waiting us.
Very strong tropical activity over Atlantic will send over Europe ex-tropical storms and ex-hurricanes during the next weeks on their southern stormtracks, and they will cause significant periods of cooling in Europe.
Extremely cold conditions could reign in Central Europe during the first school days in September 2020, with maximum temperatures only +10/+16°C over large parts of Central Europe.
Even colder, near heavy rain and heavy snowfall had to be over Alpine and Carpathian region, in basins situated 400-800 MASL with maximum temperatures only +7/+12°C and with border of snowing only around 1400 MASL!
These days, temperatures could be -4/-8°C, regionally -8/-12°C below September temperature average, mainly above Central Europe and Balkan.
Very cold weather will be bother this period the whole Europe, with potential heavy rains, windstorms or heavy snowfall in the mountains.
Cause situation with COVID-19 is again worsening in Europe, you should dress your children during the first school days well, in countries, where they are beginning in the first September days.
During the late August 2020, we will clarify the expected situation.
Expected minimum, maximum and minimum temperature 2.9. at 6:00 / 15:00 and 3.9. at 6:00 /wetterzentrale.de/: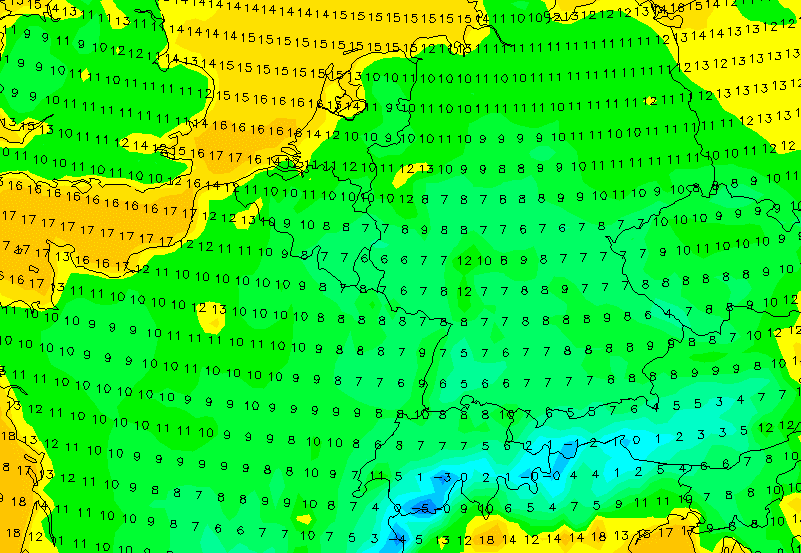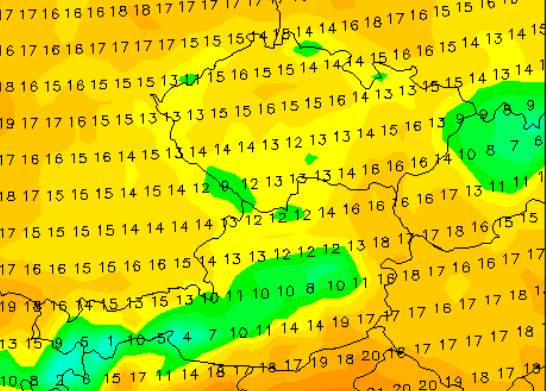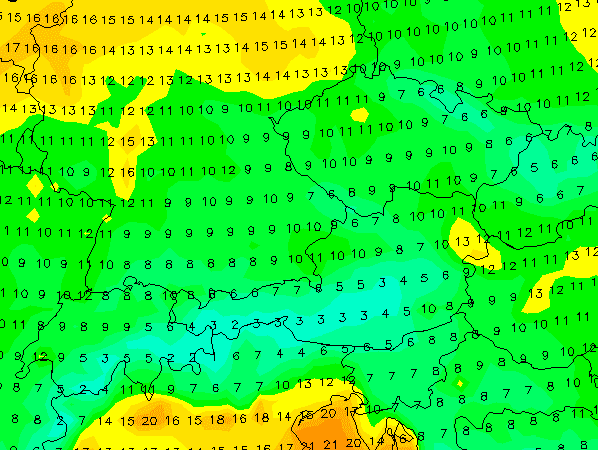 Expected temperature anomalies above parts of Europe from 1. to 3. September 2020 /wxcharts.com/: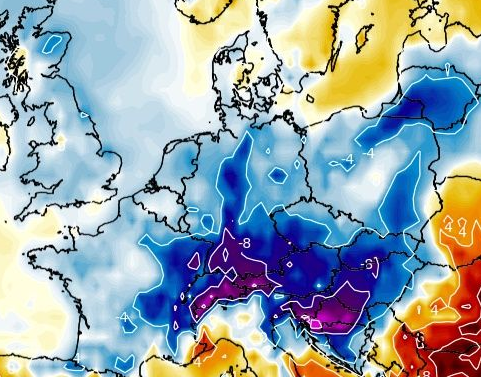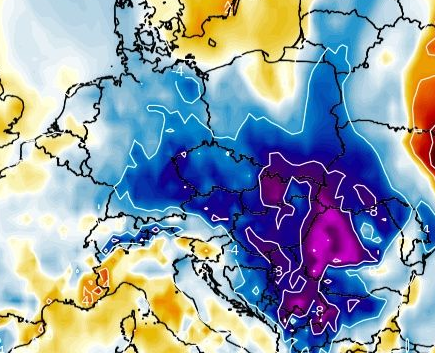 (Visited 42 times, 1 visits today)