Heavy rains and hailstorms, which bothered Middle East during the first December 2020 decade have shifted to northern Afghanistan, Pakistan and India, with regional conditions with severe storms, local floods and too hailstorms.
Very strong hailstorm hit at the weekend Muzaffarnagar, northern India, with high accumulations of hail in streets.
Hail cover was in some streets around 30 cm deep and heavy machines were used to remove accumulations.
In Middle East, rounds of heavy rains and storms brought severe floods /https://mkweather.com/2020/12/09/horror-scenes-from-floods-in-iran// and tornadoes /https://mkweather.com/2020/12/02/saudi-arabia-deserts-changed-into-lakes// last 3-4 weeks, since NAO went into its negative phase.
Along south-situated stormtracks, storms from this area have shifted to Himalayan region, with next snowfall in mountains and storm in lower situated areas, southward from Himalayas, with interrupting of smog situation in main cities in Indo-Gangetic Plains, what should have positive effect to occurrence of COVID (humidity + no smog).
Last rains in northern part of India are expected until Wednesday, 16. December 2020, and then, after 17. December, again winter monsoon with dry conditions is expected, moreover, in southern India any significant tropical threats aren´t for now expected, therefore, all India will be experiencing with next winter cold spells and dry conditions, favorable for COVID spreading. Next snowfall in NW India is expected only after 26. December 2020.
Infographics: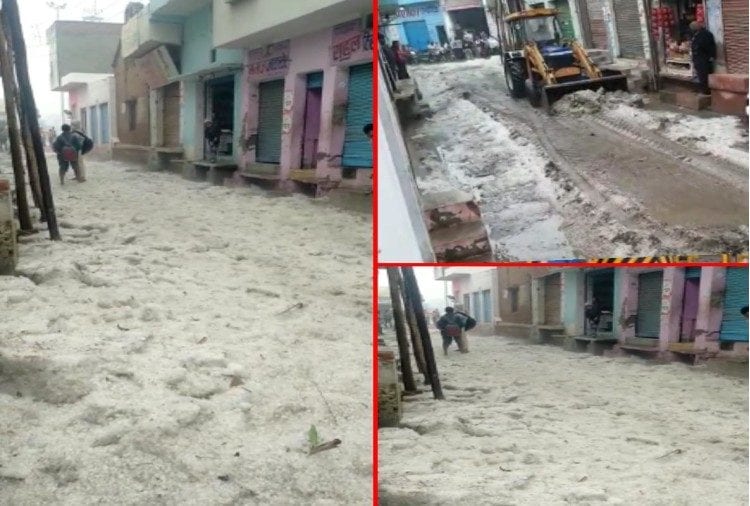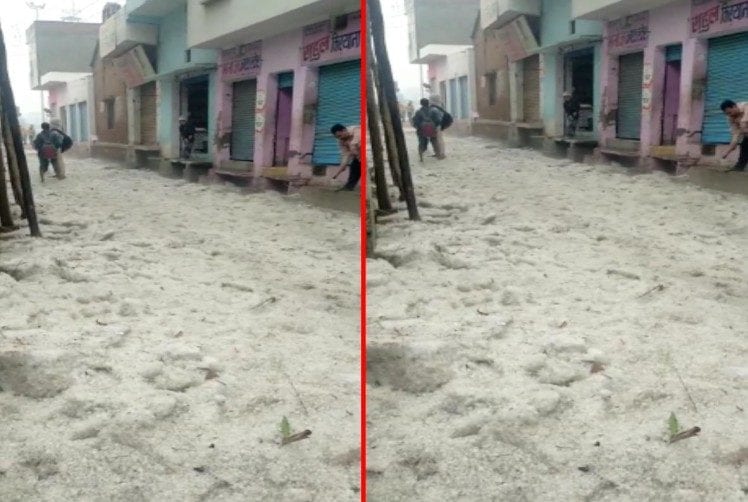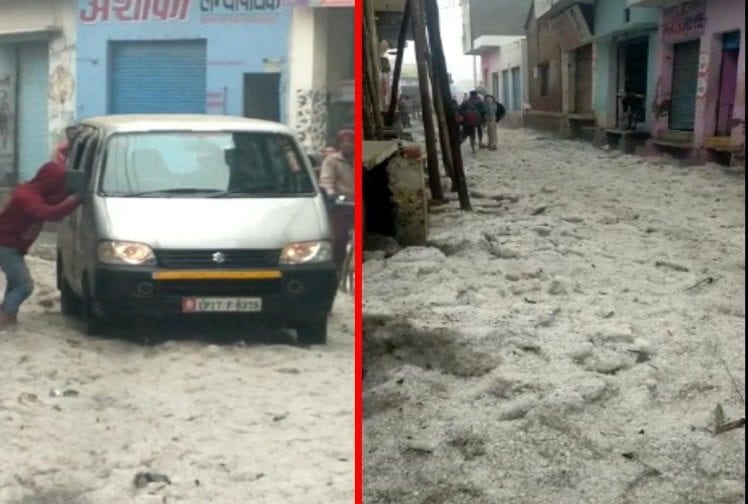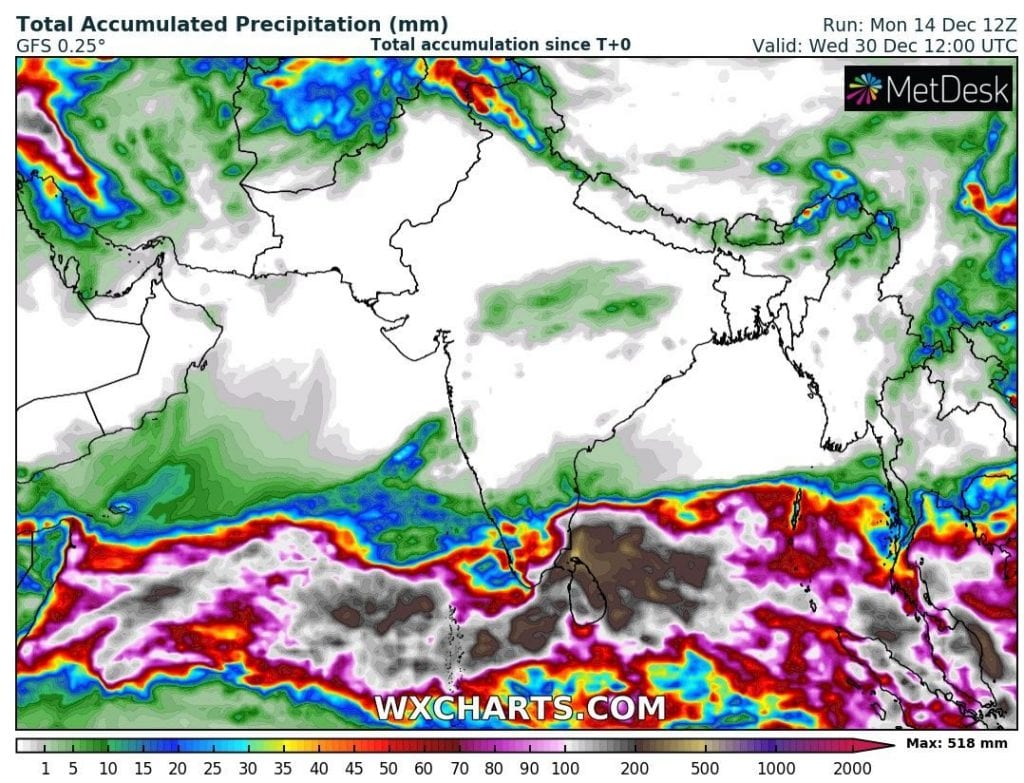 Read more:
(Visited 62 times, 1 visits today)