Forecasts for the USA expect many precipitation mainly in Southeast, where severe storms are expected during next days, and in Northwest, where will be rainy or snowy.
Currently, a large temperature and pressure gradient has created between southern USA, Midwest and Rocky Mountains region, with suitable conditions for tornadoes in southern Midwest and Texas.
F2 tornado really has appeared in Arlington, northern Texas on Wednesday, 25. November 2020 - Mkweather is bringing video and several infographics of this event in this article. According to NOAA, has been recorded winds 115 mph / 185 km/h near event.
From Northeast, last remnants of very cold air have shifted over northwestern Atlantic and until the end of November 2020 is starting re-building of pressure formations, which will has result of exchange of air masses between northern and southern latitudes.
Thanks to decrease of AO index in early December 2020, warmer period hits Canada and northern USA and colder air will shift over southern USA, Mexico and Caribbean for a time.
After early winter coldwaves however, retun to La-nina conditions with warm and dry southern USA and cold / temperature neutral North is expected /https://mkweather.com/2020/11/24/winter-forecast-2020-2021-final-outlook//.
As soon as will be possible, latest around 8. December, Mkweather will bring First Christmas day 2020 forecast for the USA and Canada.
Tornado, Arlington, Texas, 25. November 2020 VIDEO
Infographics: wxcharts.com, tropicaltidbits.com: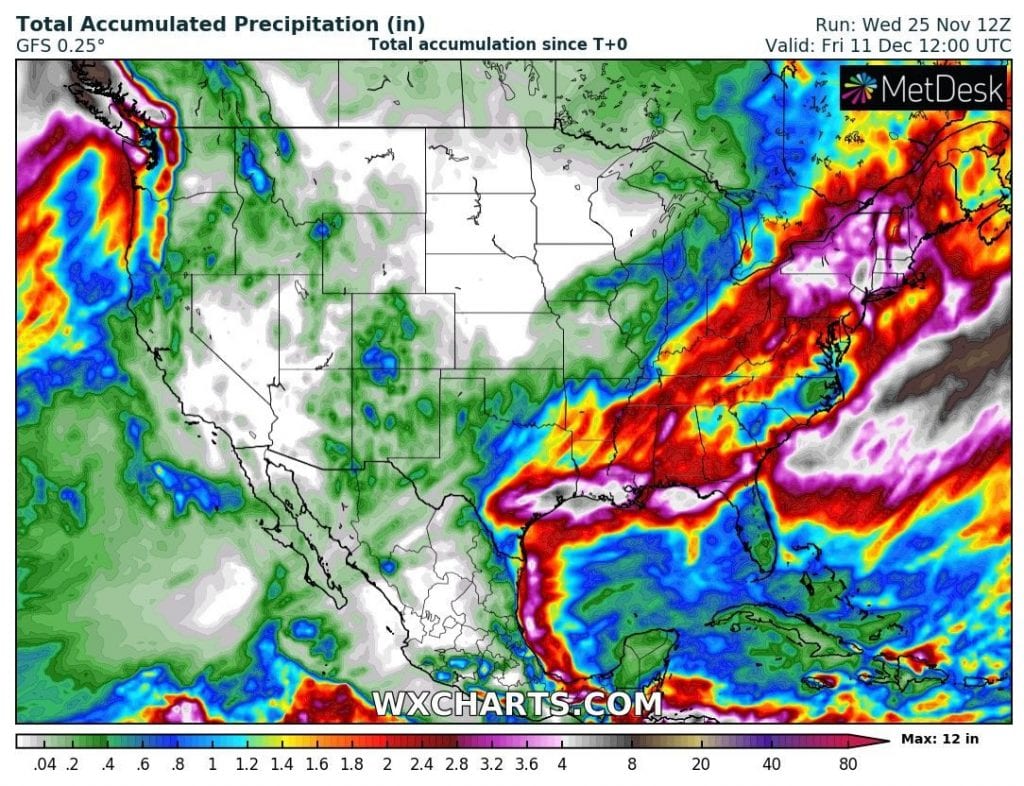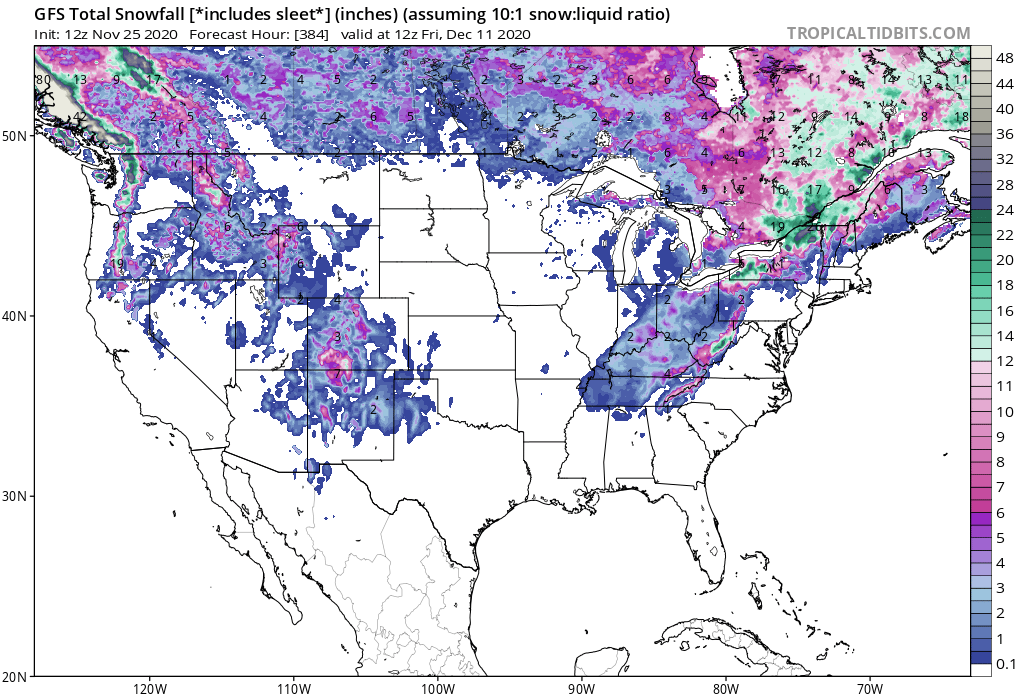 Tornado in Texas: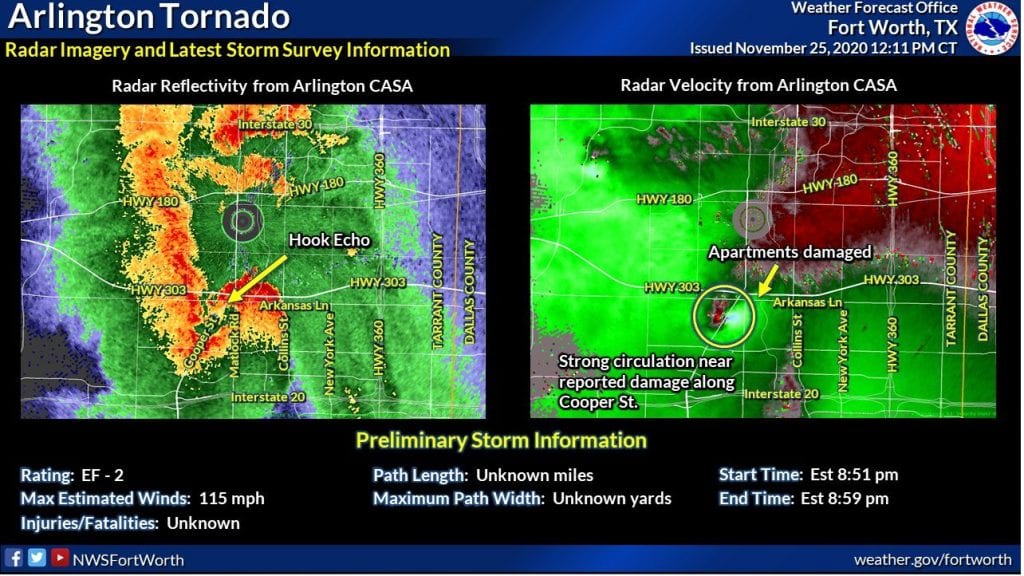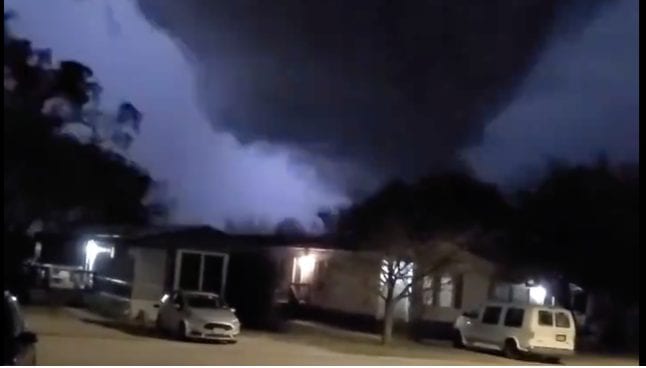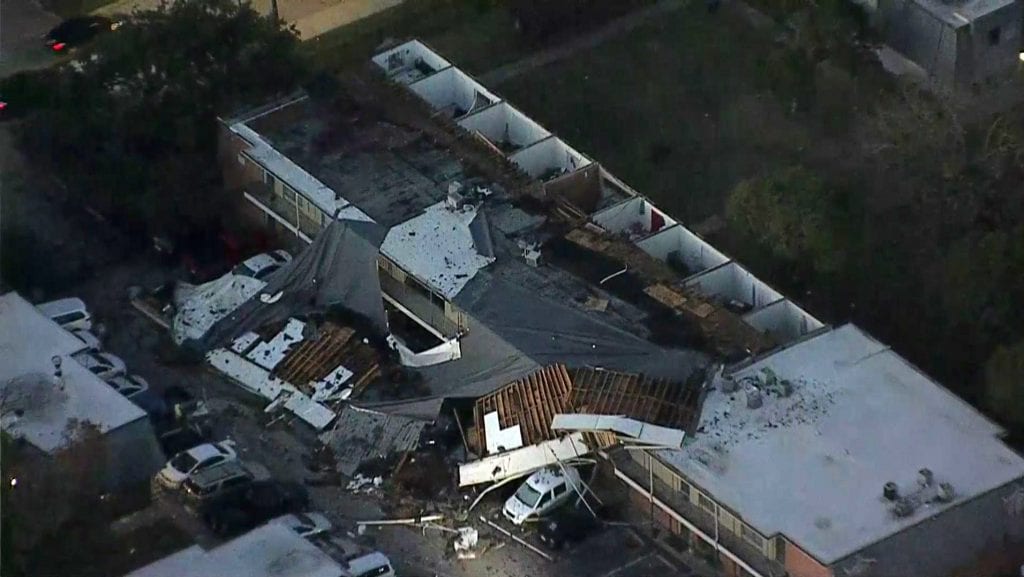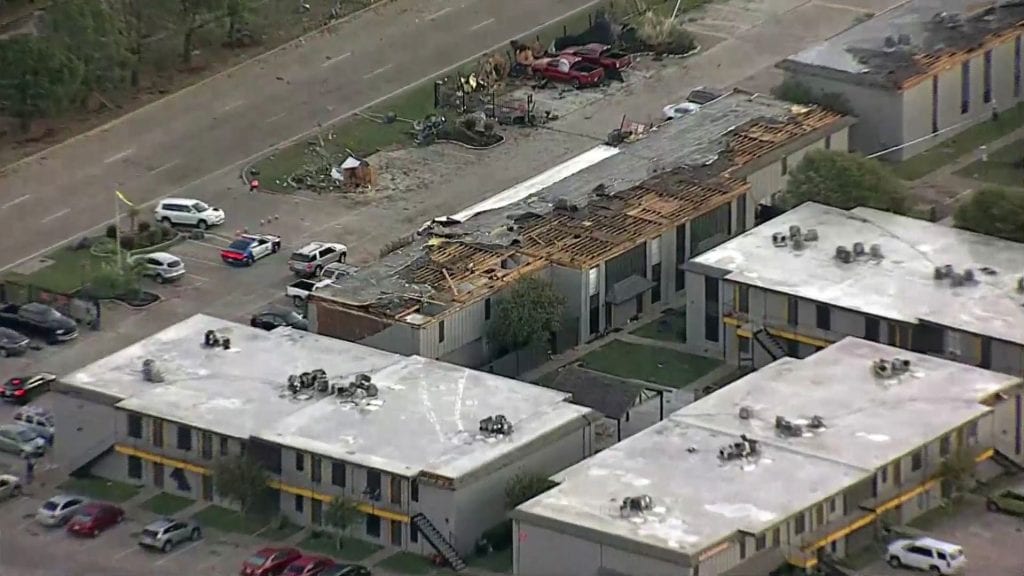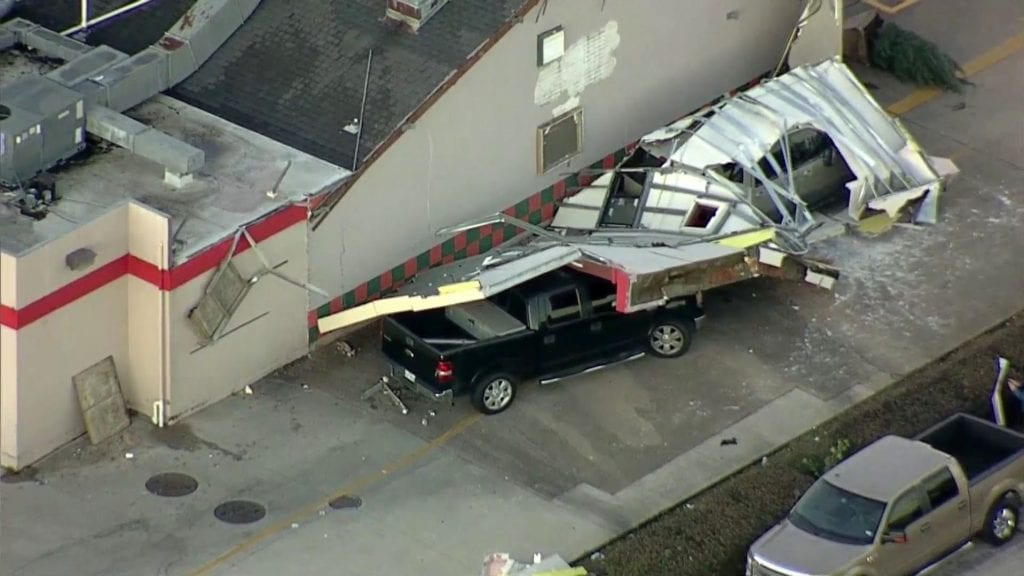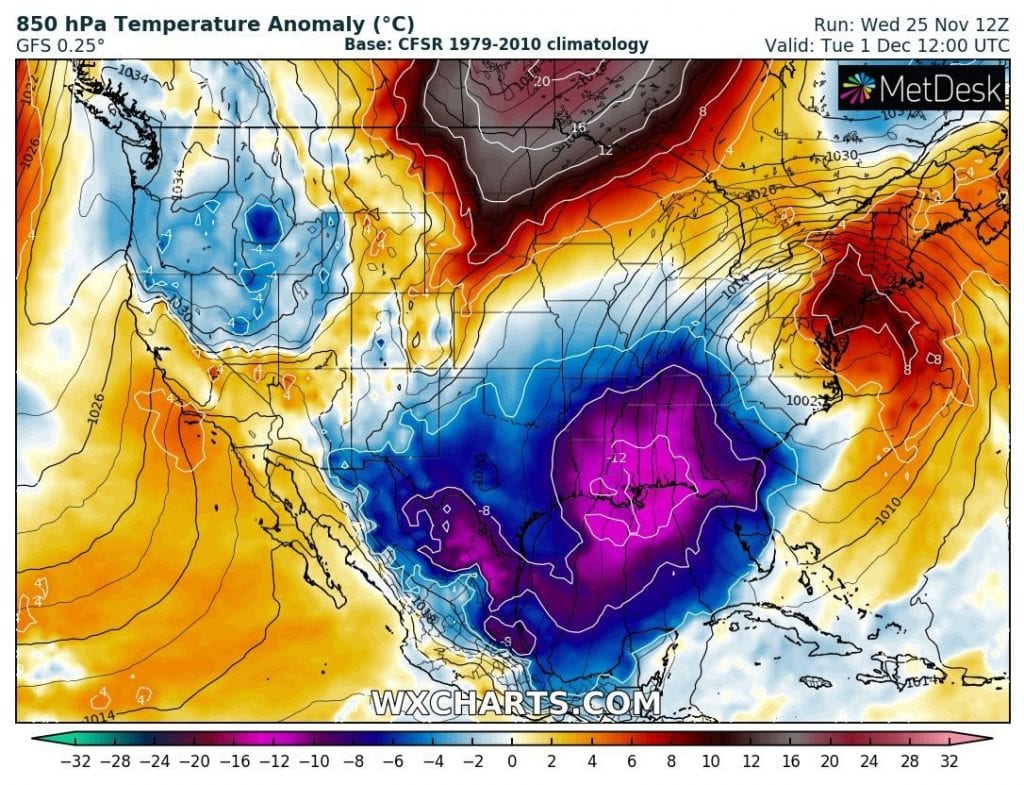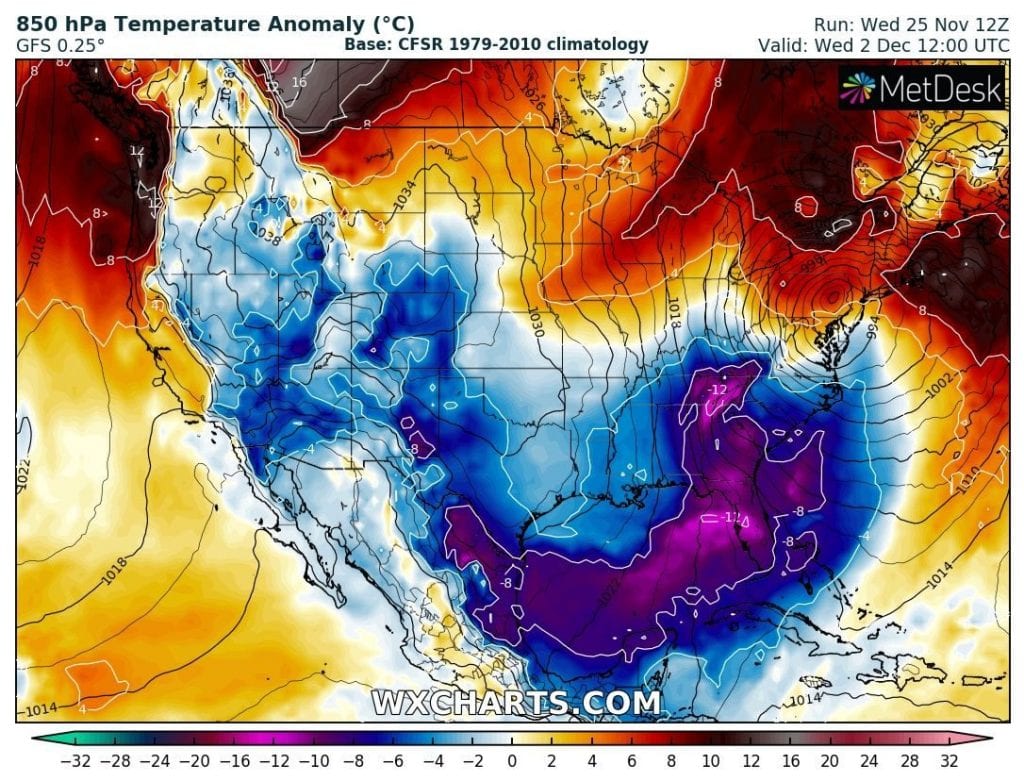 Read more:
(Visited 118 times, 1 visits today)