Hagupit, the fourth typhoon of this year, landed at around 3:30am in Leqing, a prefecture-city with just over 1.3 million residents. The tropical storm brought winds of up to 137 km/h (85 mph) its centre when it made landfall in Zhejiang province in the early hours. Strong gales pushed the 623ft tall waterfall against its natural trajectory on Tuesday.
More than 380,000 people had been evacuated before heavy rains and high winds wreaked havoc on the country's eastern coast. The Zhejiang authorities had relocated 382 000 people by 10pm Monday´s night ahead of the typhoon's landfall, reported state-run Xinhua. In the major Zhejiang manufacturing centre of Wenzhou, authorities reported evacuating 200,000 people to shelters and recalling more than 6,000 fishing boats to port. Waves along the coast were reported at heights of 4.2 meters (14 feet).
This year's typhoon season has been relatively mild in China. Typhoon Hagupit reached 2./4. category. During next days, potential floods brings to South Korea and North Korea and till the weekend, storm line linked with typhoon hit western and northern parts of Japan.
Near Philippines, next tropical depression is developing already, with northward stormtrack and possible shift over Korean peninsula until Sunday/Monday 9.-10. August 2020.
However, the China´s major river systems have been dealing with "catastrophic flooding" / "once-in-100-years-flooding" since June due to torrential rains.The adverse weather condition has caused scores of deaths, forced around 2million people to be evacuated and led to more than 50 billion yuan (5 billion dollars) in damage.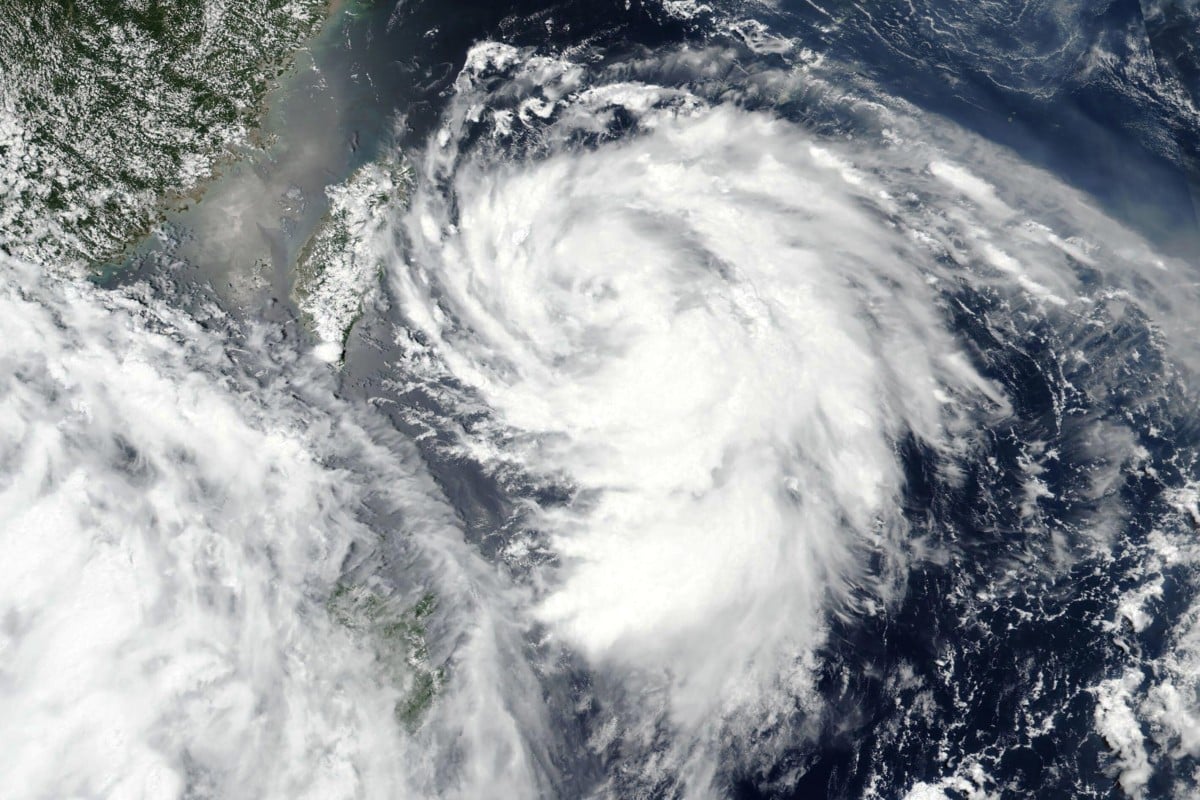 Videodocumentation of Typhoon Hagupit
Read more:
https://www.dailymail.co.uk/news/article-8591211/Incredible-moment-Chinese-waterfall-flows-backwards-Typhoon-Hagupit.html
https://www.scmp.com/news/china/society/article/3095926/typhoon-hits-coastal-china-winds-136km/h-and-headed-towards
(Visited 52 times, 1 visits today)