As Mkweather forecasted in Silvester / New Year forecast for the USA and southern Canada /https://mkweather.com/2020/12/26/silvester-and-new-year-2020-21-usa-and-canada-with-a-next-superstorm//, eastern half of the USA and neighboring Canada hit powerful blizzard/storm system at the end of the year 2020.
On the southern edge of frontal wave with primary pressure low and cold front, next, secondary, cyclonic system has developed and during Silvester and New Year is shifting northeastward, from Texas above Midwest and then Northeast, with next storms and snowfall.
On the back sides of both systems, extremely cold air has shifted / will shift above parts of the USA and Mexico, with results of anomalous coldwave, e.g. with snowing in Texas and extreme frosts in Colorado.
Extreme frosts already has reported Antero Reservoir, Colorado on Wednesday, 30. December 2020 – only -50°F / -45,6°C, what is 4th lowest temperature in Colorado since modern measures began (1961). Absolute record from 1985 for Colorado is -61°F / -51,7°C, Weather Nation informed.
A new pressure low above southern USA brought last hours heavy snowfall into northern and western parts of Texas, while in western and northern parts of Midwest and in Great Lakes area is expected additional snowfall (the worst snowfall was reported on 29.-30. December during transition of primary pressure low with a cold front).
During the first half of January 2020, several, more little cyclones is expected above central and eastern USA, with possible local storms with flash floods or heavy snowfall.
More interesting, however, will be a situation on the west coast of USA and Canada, where atmospheric river unseen dimensions will bringing severe rains and snowfall, with high risk of floods and landslides.
While during the period 1.-8. January 2020 gradually very warm air will shift over the USA, between 9.-16. January 2020 next coldwaves with snowy conditions are expected, thanks to AO- phase and cold air masses shifting from extremely cold Asia above Pacific to USA and Canada /https://mkweather.com/2020/12/28/oymyakon-lowest-temperature-since-2002-572c-in-monstrous-pressure-high-1076-hpa//.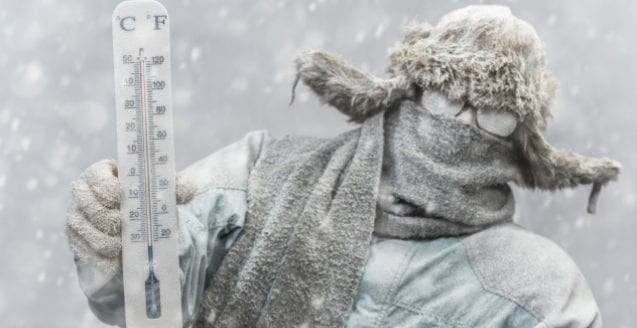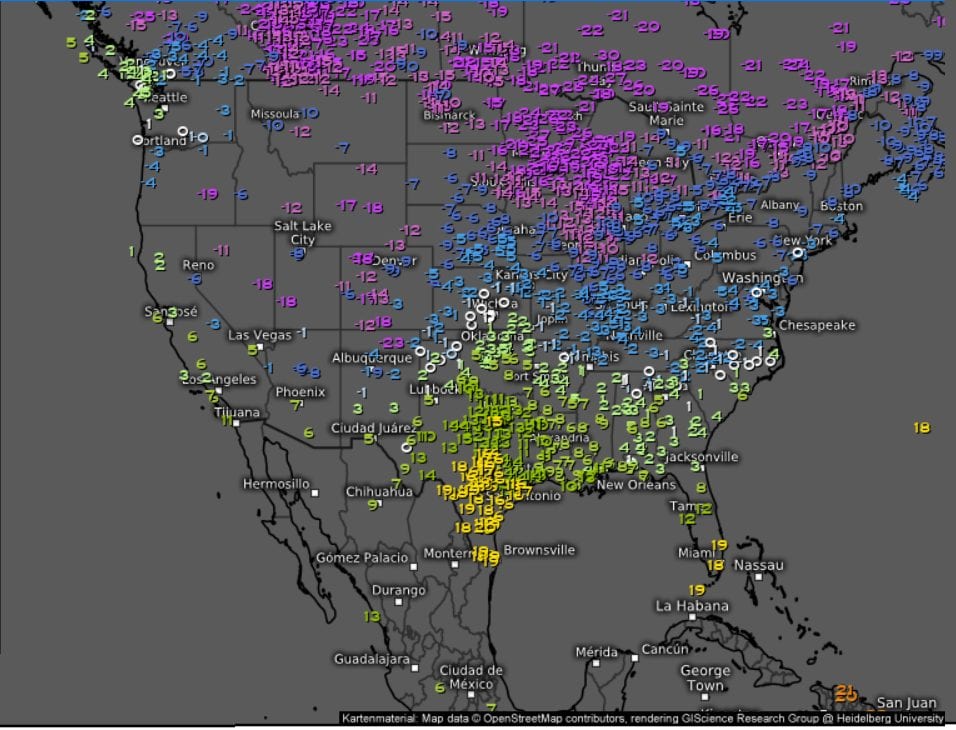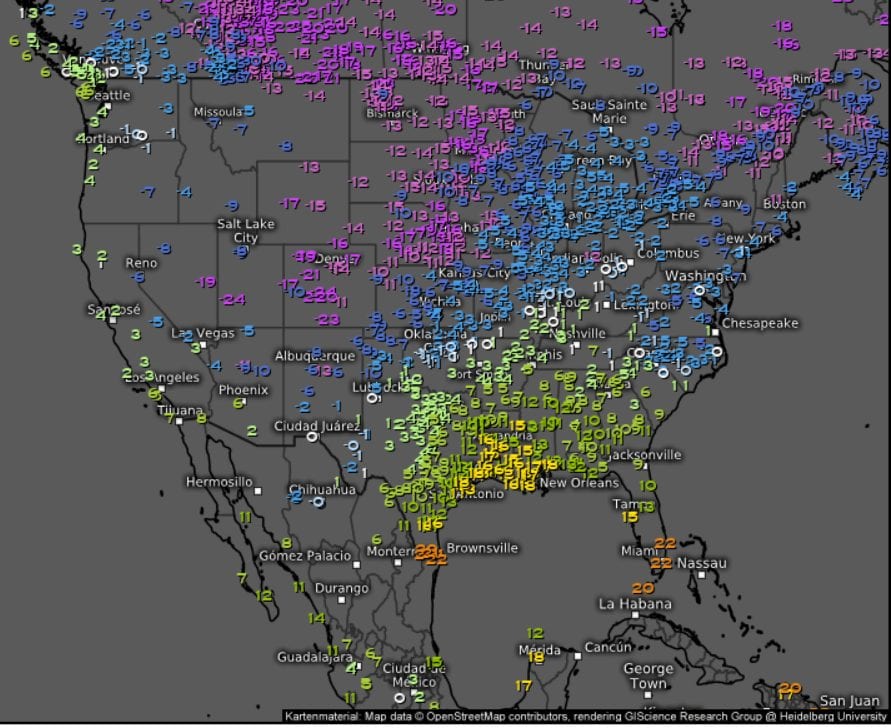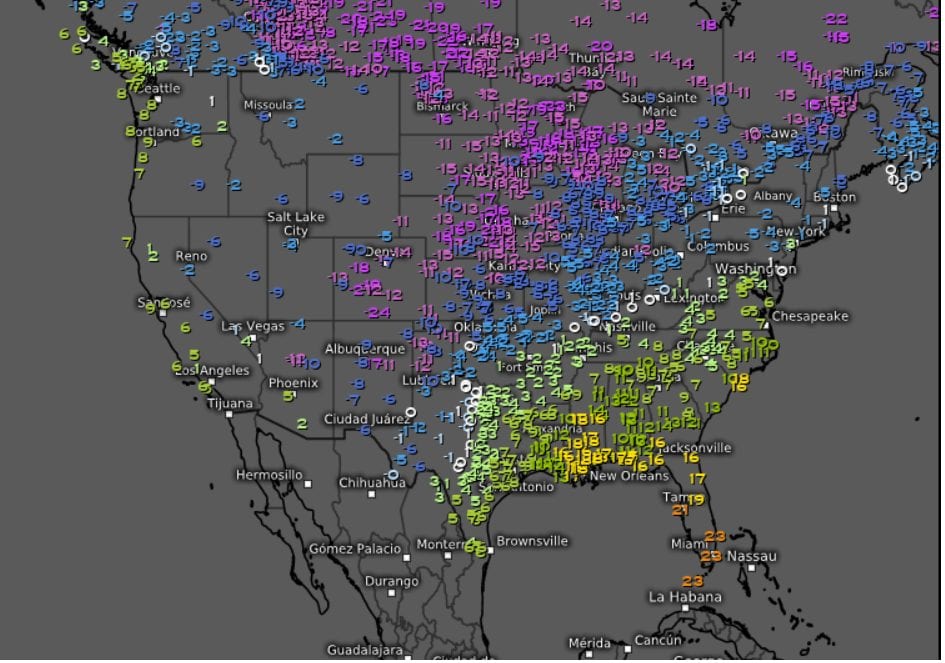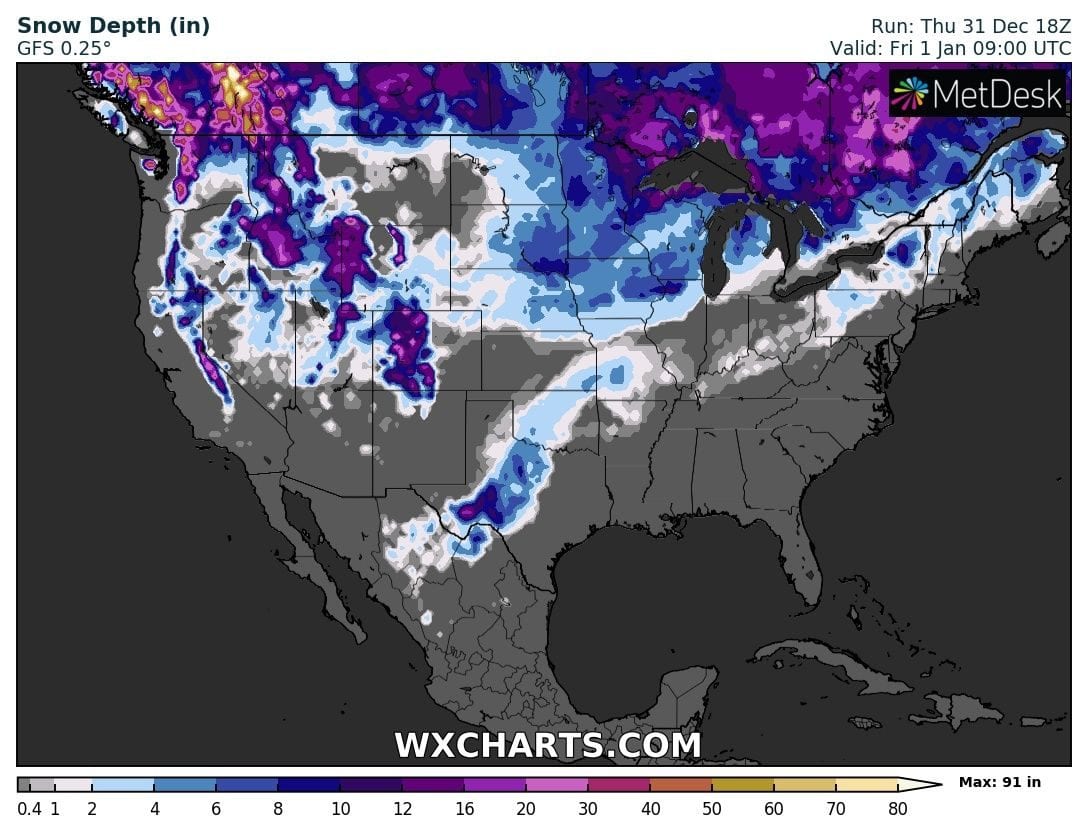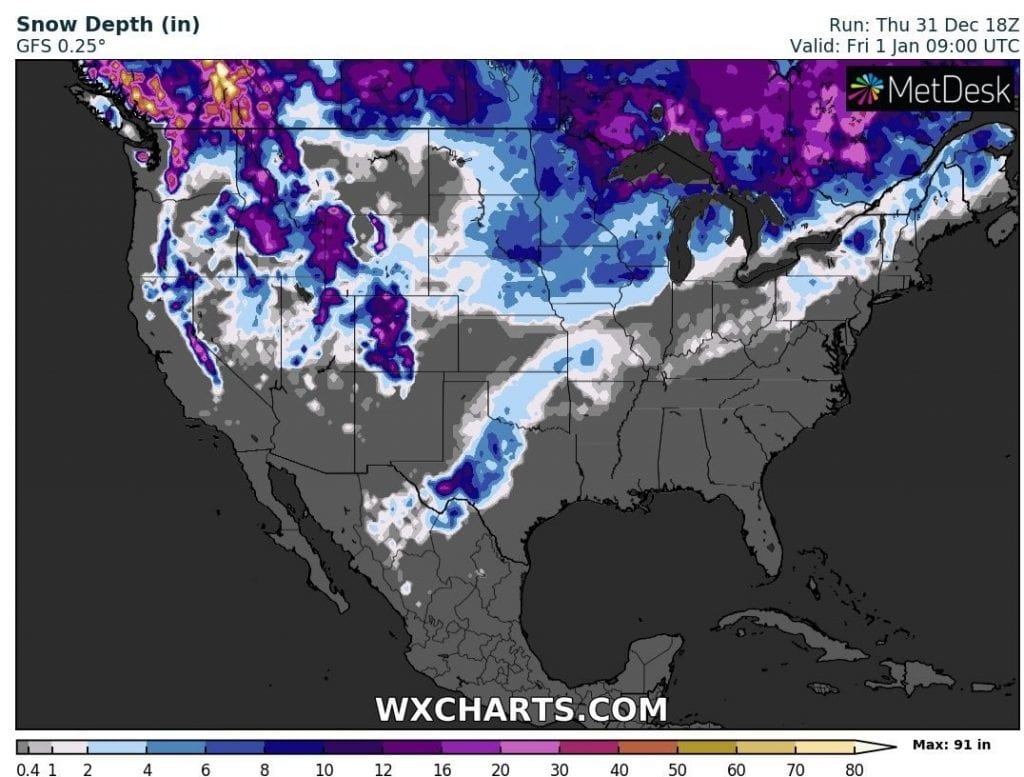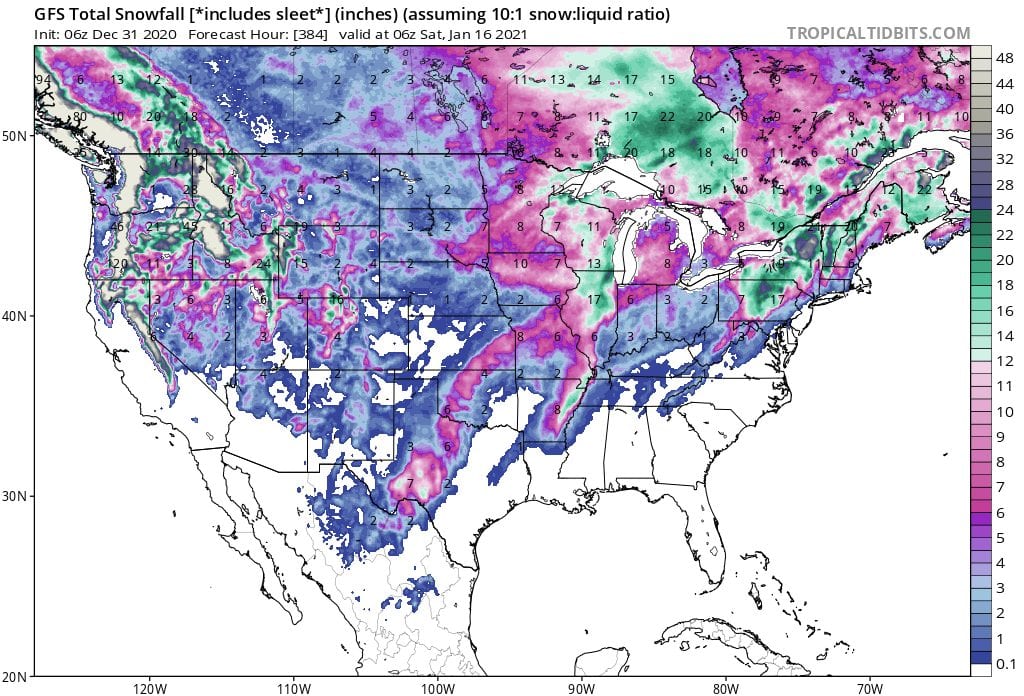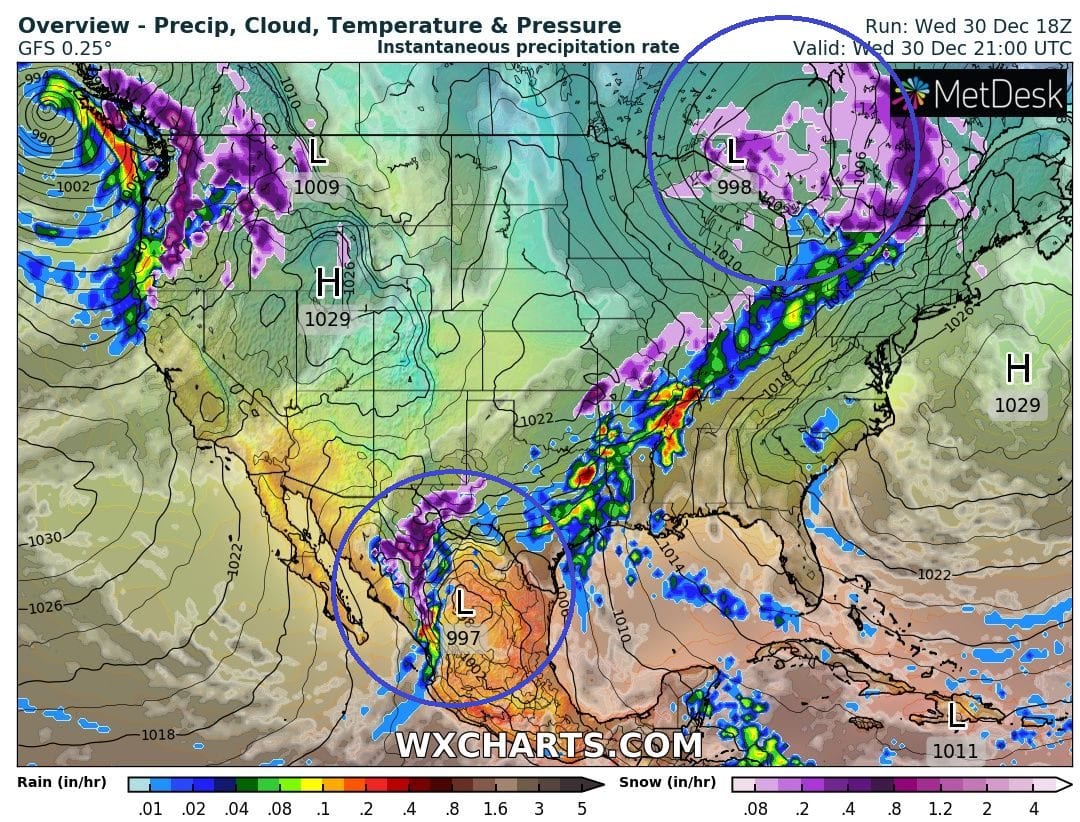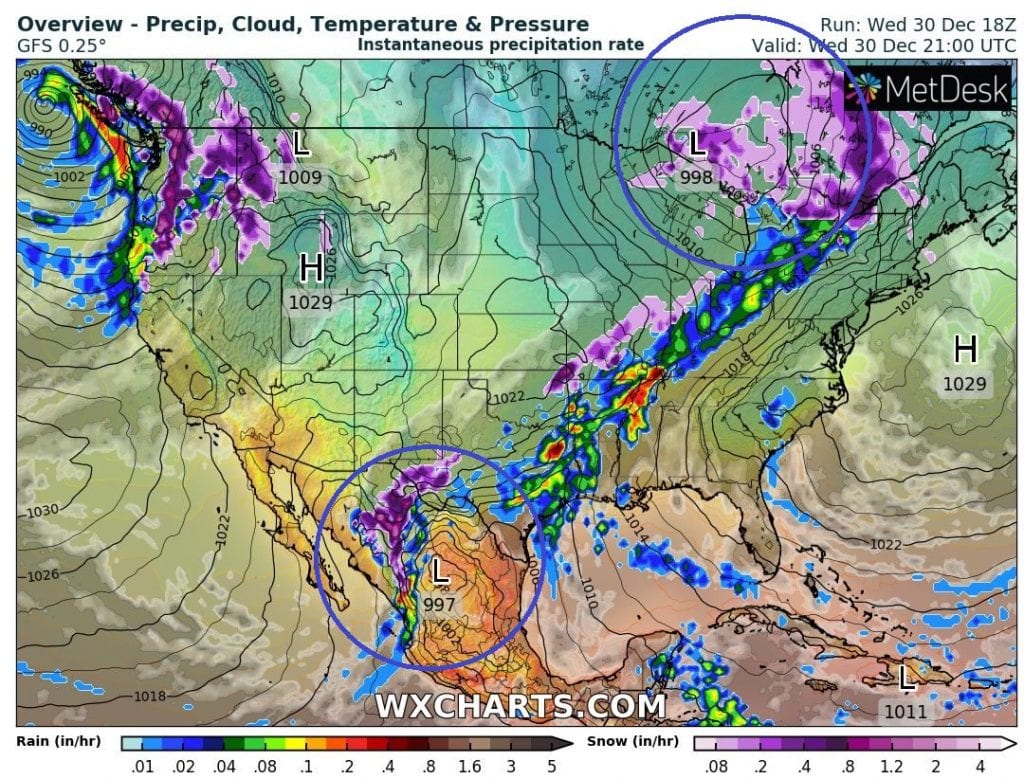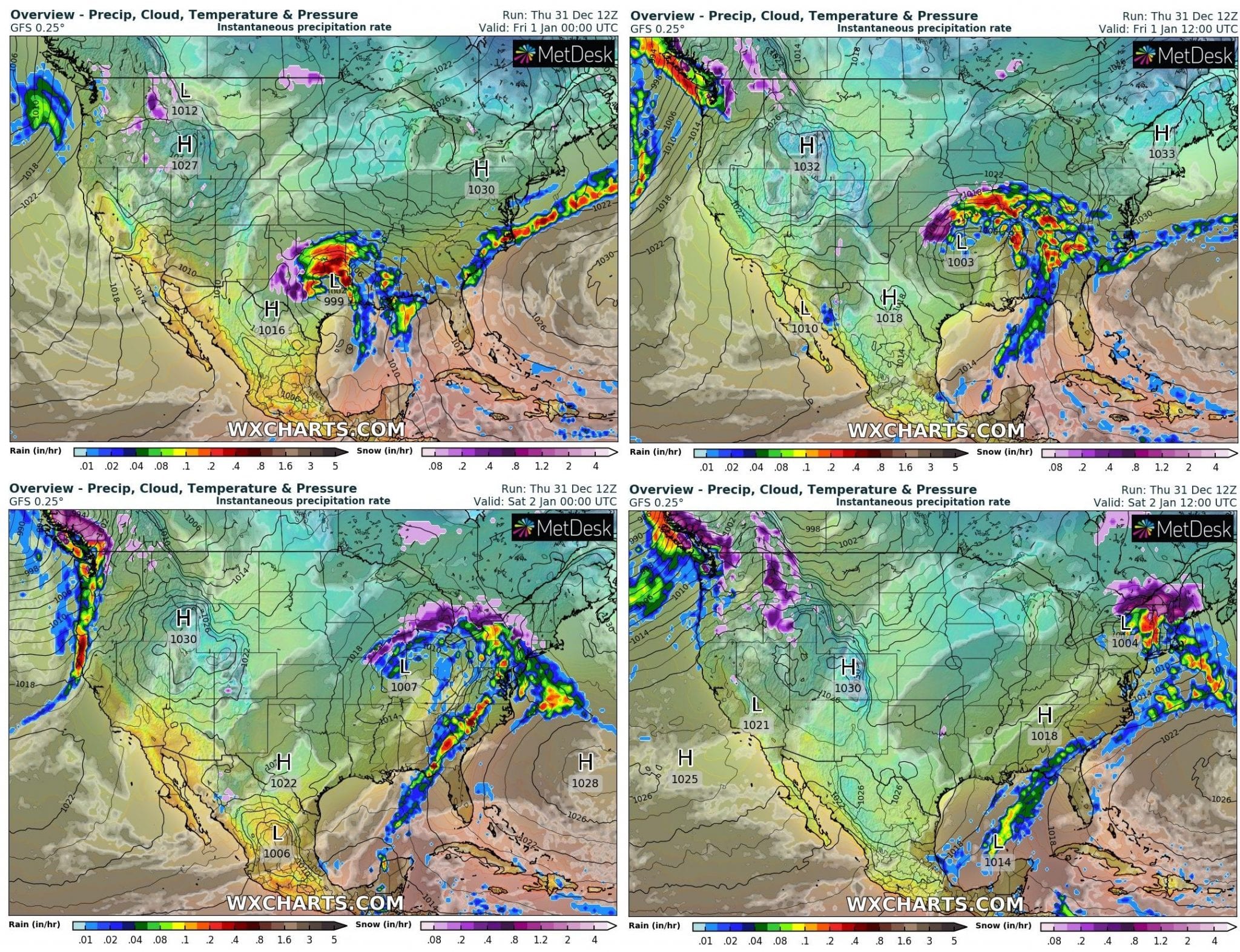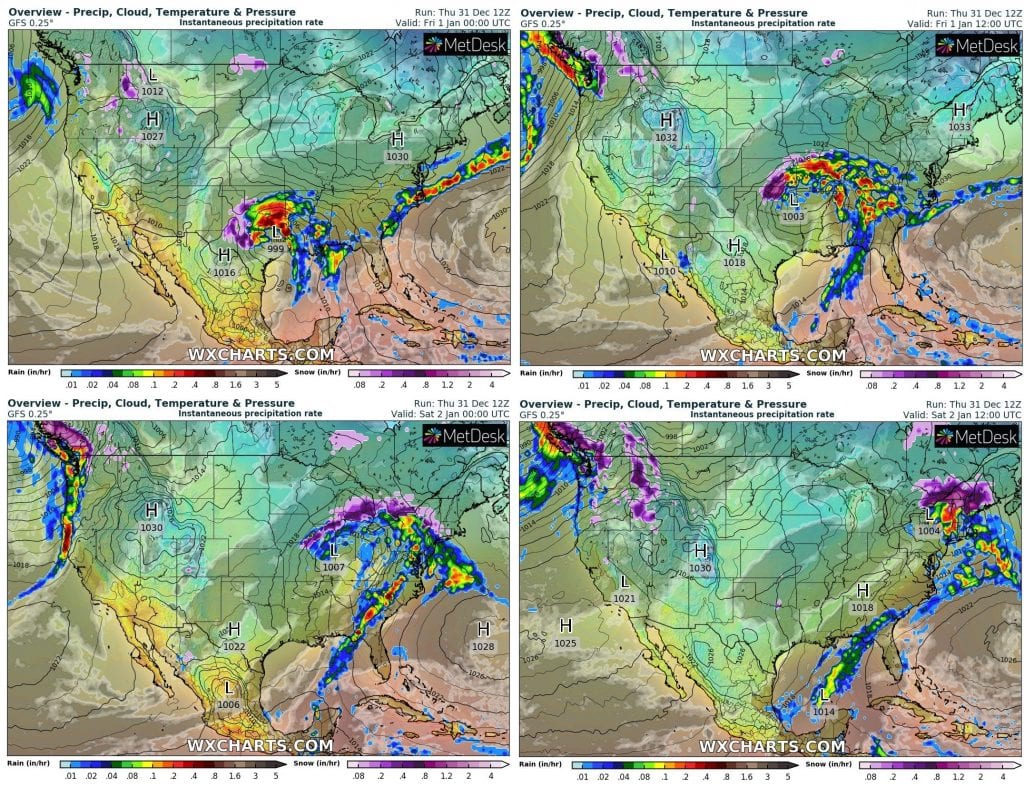 Read more:
(Visited 97 times, 1 visits today)