According to all available materials (historic data from June and July 2020, 16-day forecasts, seasonal forecasts...) we are aliving the hottest week of a summer 2020 now! Heatwave started on Sunday in Spain with maximum temperature in Écija, province Sevilla , +44,7°C and hot Monday in France with maximum temperatures in the south exceeding +40°C and will be continue on Tuesday in Central Europe and during rest of week in many parts of Europe.
In Central Europe, on Tuesday, up to +39°C is expected (Austria), southern Czechia with sub-Alpine föhn effect is waiting up to +38°C, western Slovakia +37°C, western Hungary, southern Poland and suthern Germany +36°C.
More interesting are expected temperature during rest of the week in France, Italy and Balkan, where model GFS up to +42°C is expecting! Possible will be rarely and very hot supertropical nights with minimum temperatures above +25°C in chosen lowlands or big cities.
On Thursday and Friday, hot air hit Ireland and UK too /https://mkweather.com/2020/07/27/tornado-scared-northampton-uk-on-friday-35c-95f-possible-in-england-32c-90f-in-scotland-and-30c-86f-in-ireland//, with rarely temperatures up to +35°C in southern England, +32°C in southeastern Scotland and +30°C in Ireland, Wales and Northern Ireland.
Above Mediterranean, hot air will be persisting longer and more days with extremely temperatures are possible. +40°C had to be broken in France, Italy, Albania, Bosnia, Greece, Bulgaria, North Macedonia and maybe too Croatia or Serbia.
It´s a fantastic time for vaccation in Mediteranean, or least only near coast or water in your colder country. Just do it!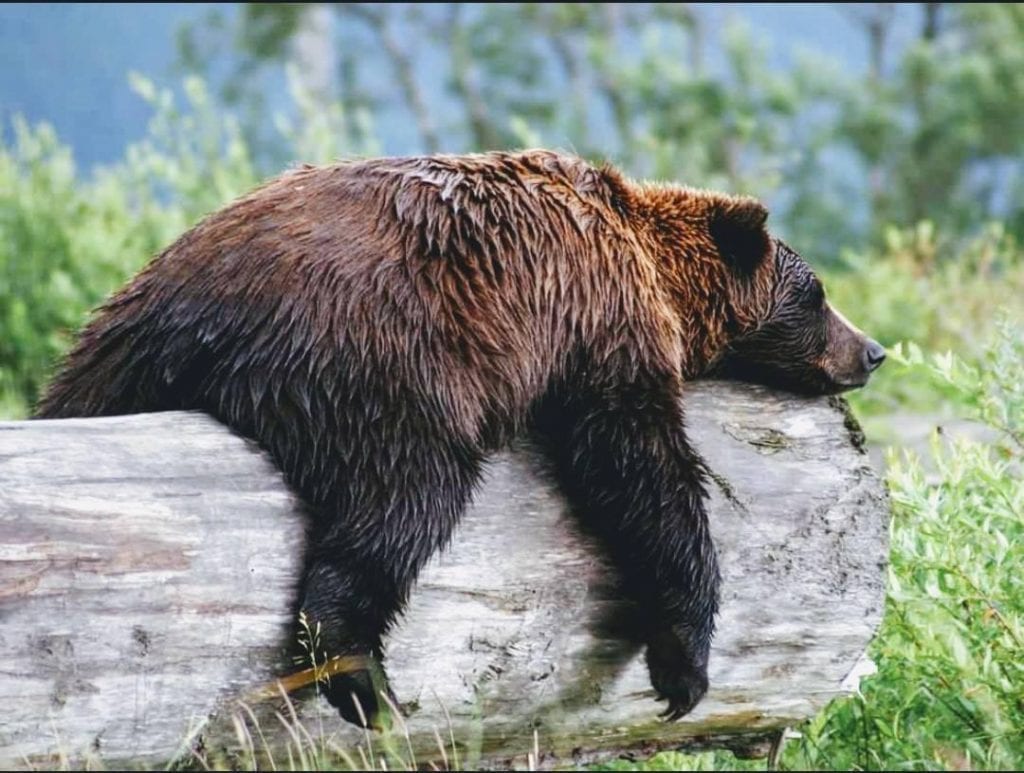 Illustration photo: DailyMail
(Visited 18 times, 1 visits today)