Tibet -40,7°C, northern India -28,3°C, Myanmar with an all-time national record: -6,0°C, Bangladesh +6,1°C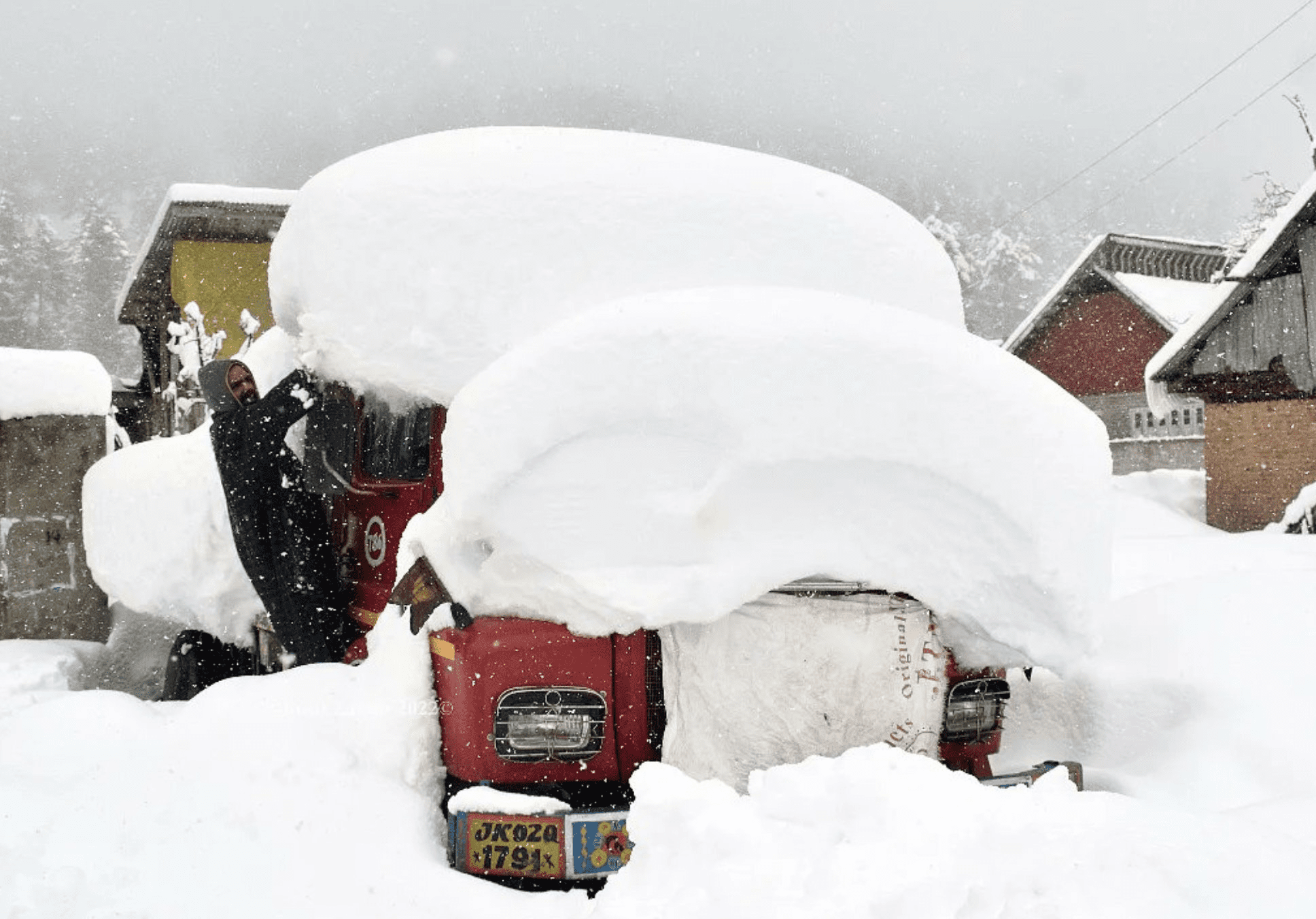 After a series of Western Disturbances in Pakistan, Afghanistan, and India /https://mkweather.com/a-snowstorm-in-pakistan-buried-tourists-before-the-arrival-to-a-winter-resort-23-dead//, extremely cold air has shifted farther eastward – above Tibet, Nepal, Bhutan, NE India, Bangladesh, and Myanmar.
The region hit in the last days unseasonable frosts or only, extremely low temperatures.
In Moba, Tibet, only -40,7°C was on 28. January 2022 measured.
Dungru reported -40°C, Marme -39°C, Domar (Ngari) -38°C, Gomo -37°C and Kangnyi -36°C.
Extremely cold was in northern India – famous the coldest populated place in the country, Dras, reported only -28,3°C, or a station in Stakna -20,2°C
Extremely cold air has shifted farther eastward – above Myanmar, with a possible new national cold temperature record for the country.
Hakha, 1866 MASL, Myanmar, reported only -6,0°C, which is the coldest temperature measured in the country within known records.
Anomalously cold weather hit Bangladesh, too – Rajarhat reported on 29. January 2022 only +6,1°C.
Meanwhile, in Himachal Pradesh, northern India, 730 roads were closed thanks to severe snowfall.
In Pakistan, minimally 12 people died after floods and severe snowfall in the mountains in the last days.
Heavy snowfall and rainfall were reported from Nepal, too.
In the Middle East, severe winter conditions are forecast minimally until early March 2022, therefore it´s possible, that Southern Asia will be receiving the next Western Disturbances and cooldowns in the next period, yet.
Meanwhile, in Europe, NAO+ from the west gradually brings early-spring weather.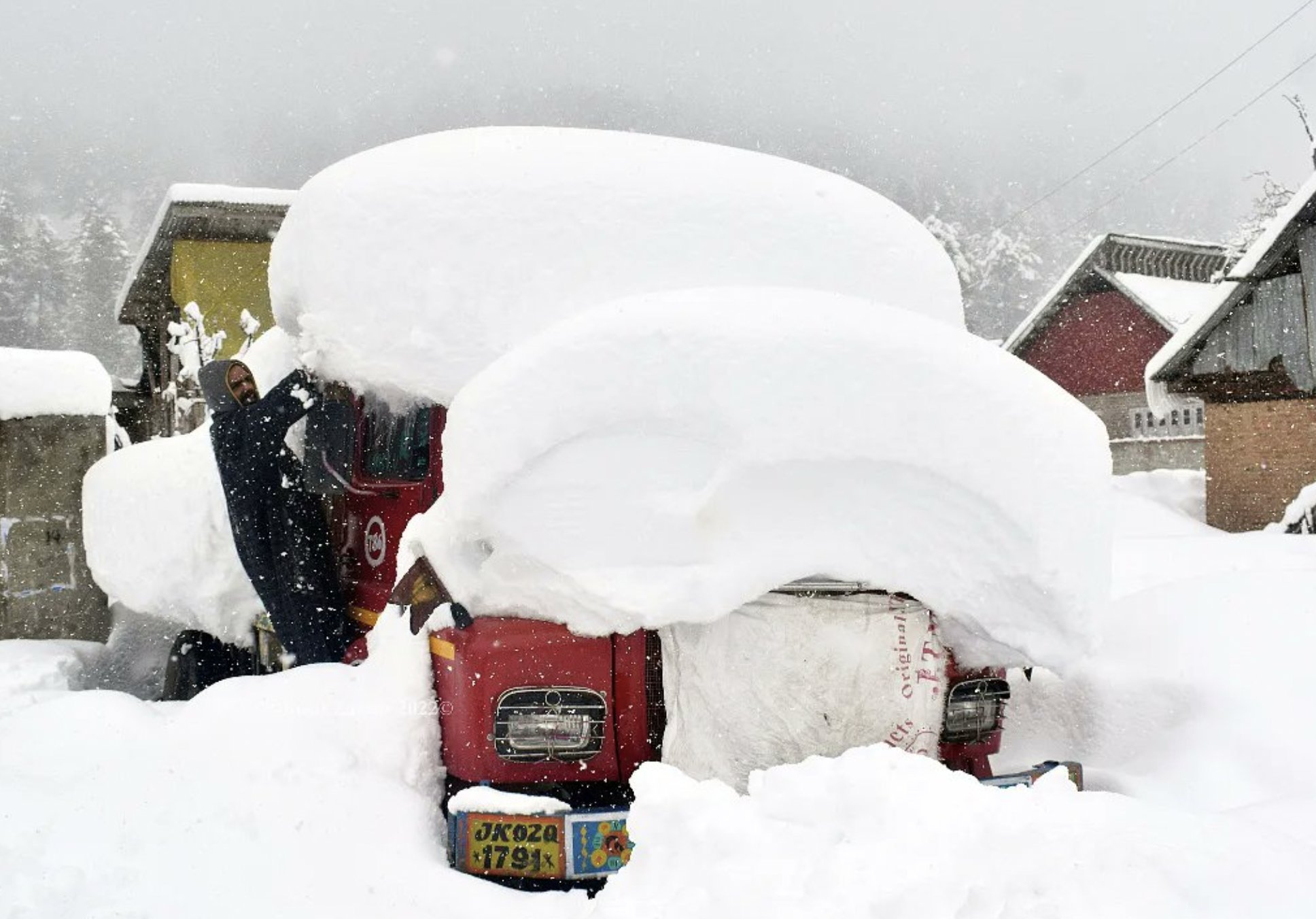 Snowfall in nrothern India. Source: https://twitter.com/247dotAg/status/1485611621552697344/photo/1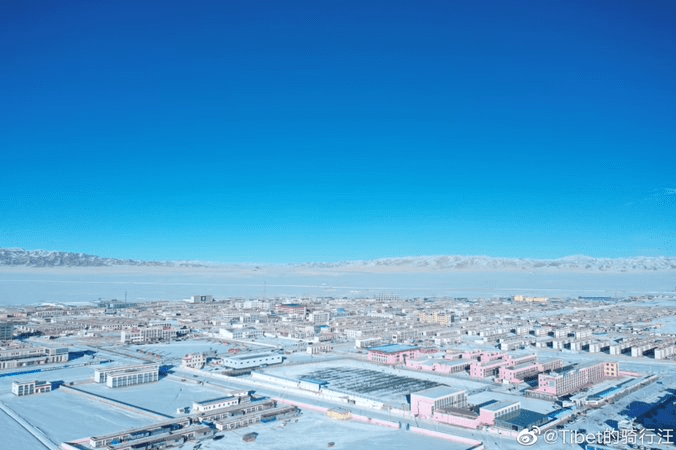 Illustration picture. Source: Kyang Thang རྐྱང་ཐང་ Twitter (Extreme Temperatures Around The World)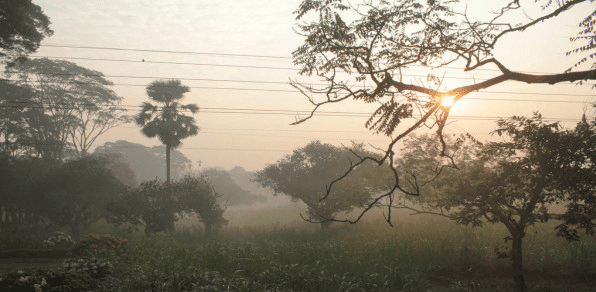 Illustration picture. Source: Dhaka Tribune Twitter